Workplace Inspiration
Modern Vintage Office Décor Ideas and Accessories

Autonomous
|
Apr 16, 2022
1,432 Views
Do you believe that a modern vintage office décor adds chic and charm to your office space? Does a vintage office design inspire you? If that is so, you are among those office workers who are fans of art and aesthetics. Vintage offices are the new way to define the aesthetics in a workplace; that's why they attract a big crowd.
Who wouldn't love to create an office that has a soft, calm, and aesthetic look? Everyone does! Imagine how amazing it would have been if you knew how to use your office accessories in a way that you design your own vintage industrial office décor?
However, it is vital first to understand how to create a vintage office with efficient knowledge of vintage office designs and the relevant accessories. Remember that we must stay minimalistic and ergonomic to ensure our productivity is not negatively impacted on the go. That's why the designing part becomes a difficult task for several office workers.
However, there is no need to worry about that because we are here for you! We have shared the best vintage office décor ideas and accessories in this article to help you plan your office design. So, go through it to have a complete idea of what you are supposed to do if you wish to have a modern vintage office.
The following section has the details of all the amazing ideas that will help you get there. Now, let's hop on to them!
Interesting Vintage Office Décor Ideas and Accessories
Pair Your Office Desk with a Cork Desk Pad
Have you ever seen a workspace that radiates vintage vibes? These are the places where you often find woodworks and antique pieces of furniture. The idea that you can extract from this view is that you should add a similar element to your office as well. However, it will help if you stay minimalistic.
The best way of doing that is to pair your office desk with a cork desk pad. The cork desk pad is made from oak cork's tree shavings, so it looks quite classic. In addition, it creates a minimal yet modern vintage vibe in your workspace. If you don't have an ergonomic office desk, you can choose one from the multiple office desks options that we have. 
Invest in an Ecofriendly Office Chair
Once you have an office desk, the second major thing to get is an eco-friendly office chair. No matter how many modern office designs you check, one thing that you will find common in them is that they have eco-friendly chairs.
The best part about this chair is that it looks different and adds aesthetic beauty to your workspace. All in all, it is made from eco-friendly materials and has a vintage vibe in itself. 
Add Some Vintage Lamps Around Your Office
Talking about vintage designs and leaving lamps behind would be unfair. It is the lighting that gives the unique warm look to a modern vintage office décor if you go for the ideal industrial office furniture.
That's why you should always invest in some vintage floor lamps and hanging lights to add that vibe. The lights help you create a full aura of serenity and tranquility in your workspace. Such an aura is ideal for your work and helps you stay more engaged. 
Ensure There is Enough Light
Having a couple of warm lights is never enough for creating a vintage look because natural light is as important as artificial light. That's why it is important to ensure that you have enough natural light entering your workspace.
Natural light helps you stay active and focused. Thus, it ensures you stay more productive in your workspace and perform better. Therefore, it will be better if you remove the curtains and let the natural light in. 
Have Whitewashed Brick Walls in Your Office
Since you are creating a bright and modern look with a soft vintage touch, it will be better if you have whitewashed walls in your modern vintage office decor. Whitewashed walls make your office look bigger and better. The interesting thing about such walls is that they give you more room to put up any artwork that you love to have in your workspace. In addition, they go well with any colored office furniture. 
Hang Some Antique Art on Walls
Hanging antique art on walls is the best thing that you can do to your modern vintage office decor. Antique art ensures that the aesthetic aura prevails within your workspace. This art can be some old painting or a piece of medieval art. 
Create a Monochromatic Gallery Section
Since you are creating an art corner on one side of your walls, you can create a photography section on the other one. If you plan to do so, ensure that you have a monochromatic photography gallery. A monochromatic photo gallery will give a unique look to your office. 
Get an Antique Rug for Your Office
When talking about vintage office décor ideas, one should not forget the floor. The best you can do is buy an antique rug or a rug with bright color prints that complements your office décor. Having that will add a vibrant touch to your office and ensure that a positive vibe radiates in your workspace. 
Put up a Few Plants
In addition to everything you do in your office, you must put up some green plants to bring them closer to nature. Office plants boost productivity and keep you fresh, so it is always a great idea to add them to your office space. 
Final Words
Coming towards the end, we will now be wrapping up our discussion. We hope you have taken notes throughout the article and have learned some of the best ways to have a vintage office design. We believe that you have marked the important vintage office desk accessories that we mentioned above so that you can buy them later and have the best office setup. So, go ahead and create your customized modern vintage office today!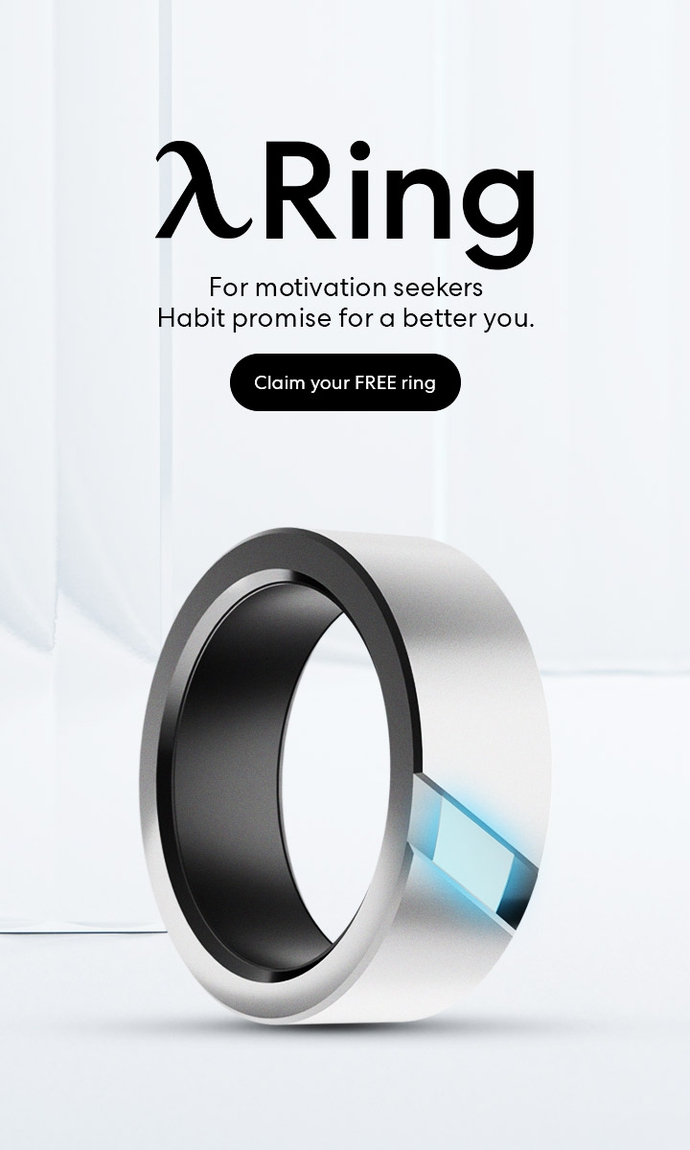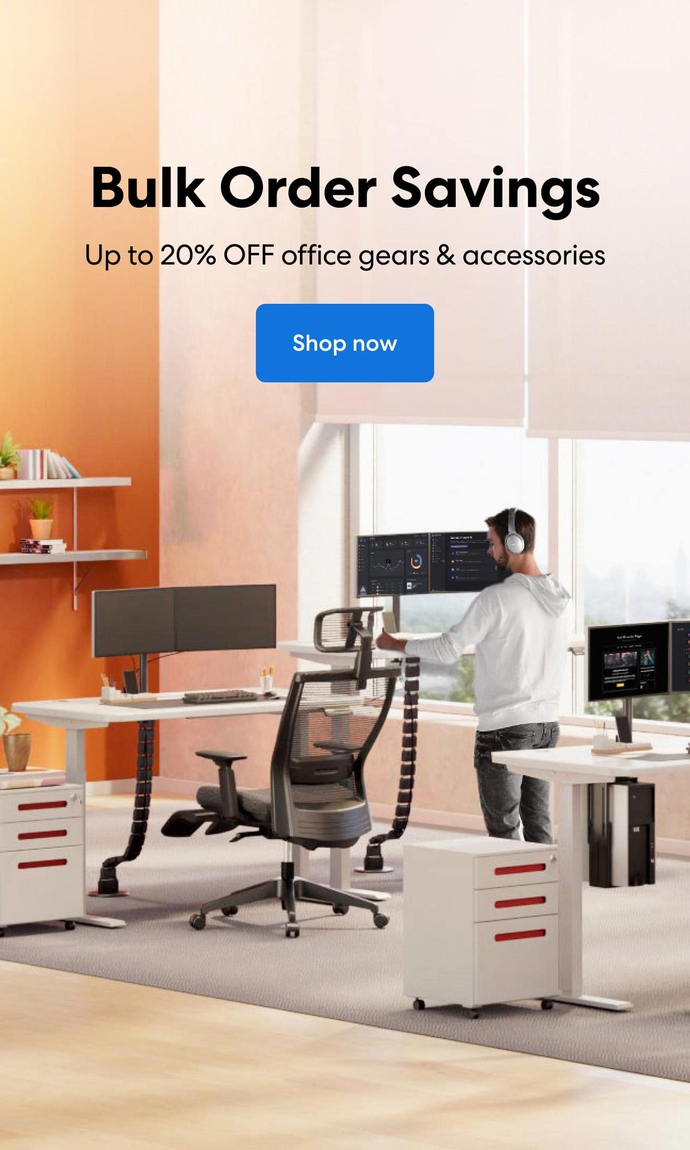 Subcribe newsletter and get $100 OFF.
Receive product updates, special offers, ergo tips, and inspiration form our team.