Smart Products
Most Popular Ergonomic Stool Chairs for Your Workspace

Autonomous
|
Apr 2, 2022
1,236 Views
Do you waste a substantial portion of your workday tossing and moving in your office chair to find a position that doesn't stress your body? Sitting and working in a computer chair is a tough job, especially if your chair is not ergonomic and constantly keeps your body under unhealthy pressure. This constant nudge of discomfort subjects your body to stress, giving rise to many posture issues and back health problems.
People who work and sit in an improper chair also suffer from lower productivity and less active energy in an office space. Hence ergonomics should be the center of focus in a workplace if you are looking for a solution that will keep you efficient and healthy. Such as an ergonomic stool chair which is somewhat similar to a reclining chair; desk stools are very helpful for people who want to remain active while working and keep a straight posture.
An Ergonomic office chair stool might seem uncomfortable, but the micro-movements in the stool ensure you don't have to worry about posture problems or remain uneasy while working. This article will cover the best ergonomic high stool chairs for a modern office.
1. ErgoStool
This ergo stool from autonomous is a fully ergonomic stool available in four different colors. With height adjustability of up to 10 inches, the chair can work with standing desks and conventional workstations. The sloped seat might seem complicated to get familiar with at first but is inclined at an excellent angle for you to work peacefully.
The weight capacity of 270 pounds allows the stool to host a diverse range of crowds and the weighted dynamic base ensures the seat remains steady on most of the grounds. It also comes with a two-year warranty.
2. The Dragon Stool
Looking for an ergonomic stool chair that doesn't let your feet dangling in the air? If you are worried about not feeling comfortable with a seat but don't need a traditional office chair, this hybrid between a stool and chair is the best option. This office stool allows you to kneel comfortably while working, so you don't have to worry about your lower back going through stress.
The stool keeps your knees at a perfect angle to your body, and though the seat might look uncomfortable at first, the position is as easy-going as possible. The stool also has a weight capacity of 250 pounds, so you can rely on it for hours to sit.
3. The White Swivel
The white swivel is an ergonomic seating chair with a contemporary design. This ergonomic stool chair comes with a heavy and sturdy base consisting of five-wheel casters, and the seat also offers height adjustability with a pneumatic power control system. The stool allows you the ease of movement and is equal to the comfort of an office chair recliner because it takes off all the stress from your lower back and distributes it evenly on the seat.
The seat is also cushioned for maximum hours of comfort, and the swivel allows you to keep working and paying attention to all the angles swiftly.
4. The Wobble Stool
We all know how kids are full of energy and don't like sitting in the same position for more than a few minutes, let alone hours; the wobble stool is the perfect example of a modern chair for your children. This standing desk stool will help your little ones work on their posture at an early age, so their fidgeting and constant movement are now suitable for something.
The structure of the stool ensures your kidlets off the energy efficiently and rocks around like they are supposed to without fear of falling off. The chair is also straightforward to clean, considering how kids can sometimes be messy.
5. Be Well Ergonomic Stool
Most regular ergonomic stool chairs or office chairs aren't going to be effective if you work in a salon or doctor's office where you need to be at a lower height. This ergonomic chair from Boss Office Products has luxurious cushions and can be adjusted from 20.5 to 26.5 inches. We like how it's designed to be essential and low-profile to be used in any professional situation.
The long-lasting vinyl is simple to clean with a damp cloth, ideal for high-traffic areas. The only disadvantage we found was that, while this stool can be ordered with a backrest, it must be purchased separately. But at least there is an option if you change your mind about a chair with a backrest later.
6. Seville Classic Stool
This ergonomic task stool from Seville is a unique and straightforward design that you won't find in every other workspace. Its user-friendly design helps you get through long days at the computer. In addition, this stool is designed with your health in mind, with a non-slip base that allows you to work without stress.
Furthermore, the gadget is designed to allow you to stretch out into various postures, extending your legs and keeping your body active at all times. Moreover, the Seville Classics go well with standing workstations since it encourages you to switch positions frequently.
7. Gaiam Ergonomic Stool
This dome-shaped ergonomic stool chair doesn't seem too exciting or comfortable at first, but you need to give this one a chance because ergonomic experts rated this stool as one of the top choices. The working mechanism and story are precisely like a balance ball, so you can expect this ergonomic stool to do wonders for your core strength.
The ergonomic adjustable stool also offers height adjustability of 10 inches, so there is an ergonomic feature we like. Moreover, you can also adjust the footrest to meet your height level so you can work peacefully.
8. Learniture
Just as the name suggests, the Learniture makes your little ones' learning time more exciting and fun. Hence this stool is far from boring when we talk about learning with a positive and healthy posture. Though the chair seems suitable for kids, it is also a product you can use for your home office, especially with standing desks.
It is both comfortable and reliable. The base is wide enough to support heavy-weight people, and the pneumatic height adjustable system ensures height adjustment as quickly as a cat. The stool is also very reasonably priced for the feature it offers.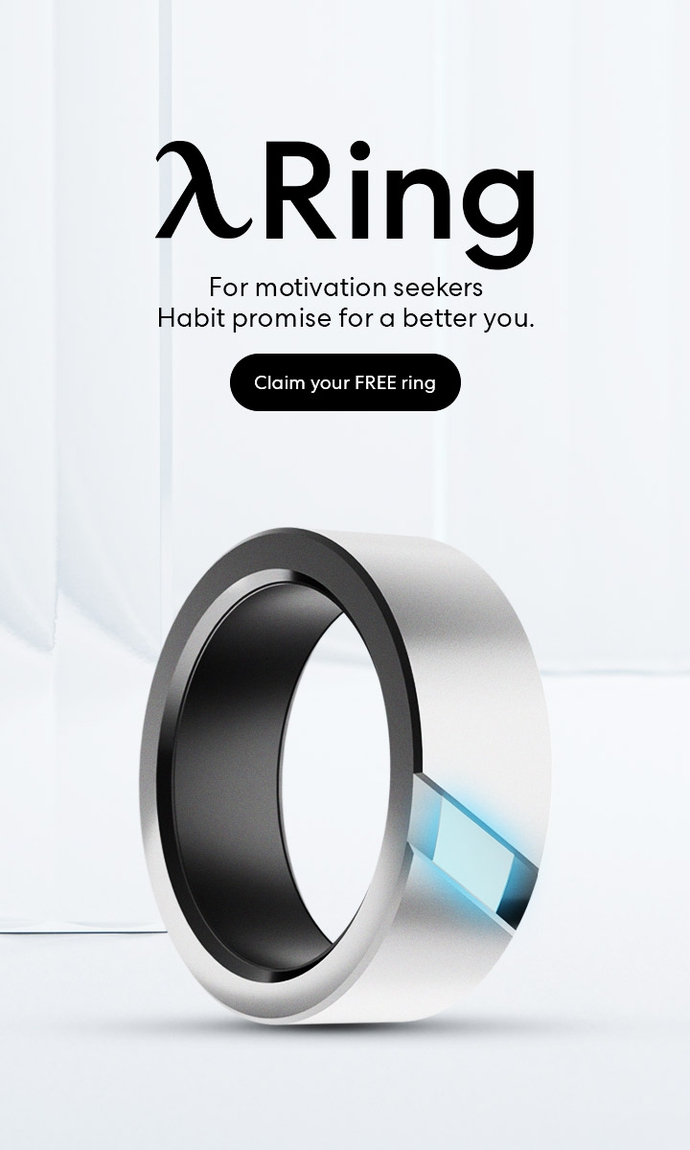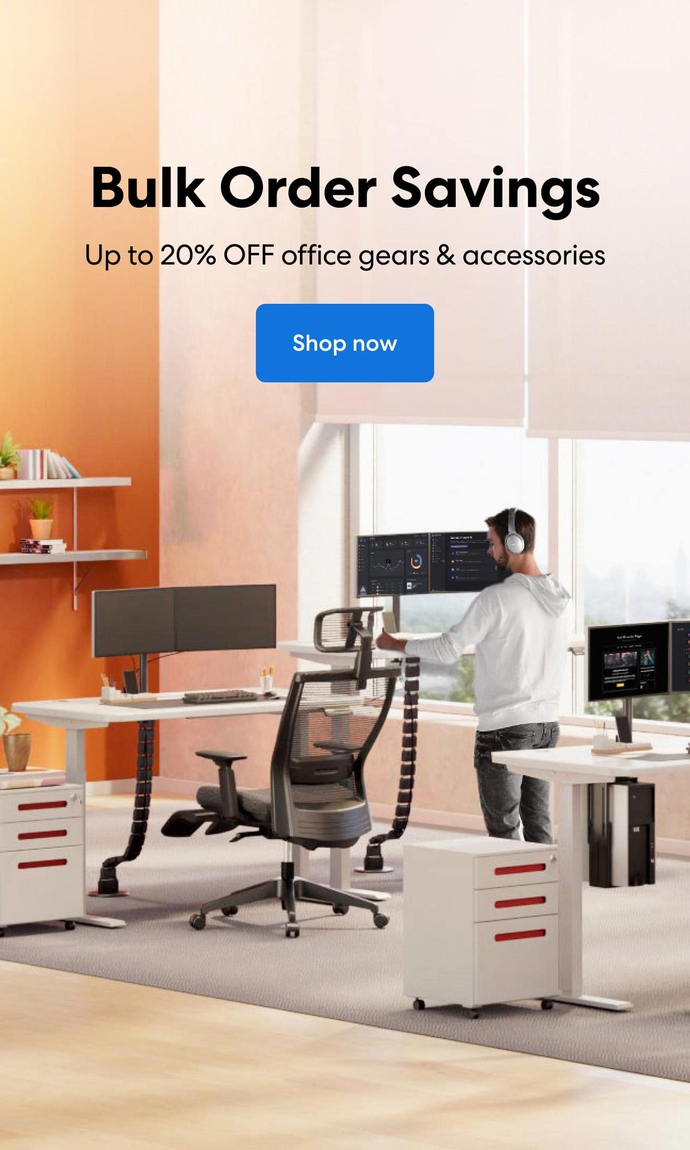 Subcribe newsletter and get $100 OFF.
Receive product updates, special offers, ergo tips, and inspiration form our team.