Workplace Inspiration
Starting a Mountain Cabin Rental Business in Carolina: Things to Know

Autonomous
|
Mar 5, 2023
525 Views
Are you considering turning your love for the mountains into a business venture? Starting a mountain cabin rental business in Carolina can be an exciting and rewarding opportunity. The breathtaking beauty of the Carolina mountains and a growing demand for unique and sustainable travel experiences make this the perfect time to turn your dream into reality.
In this guide, we'll provide you with everything you need to know to get started on your mountain cabin rental journey in Carolina, whether you choose to build a new cabin from scratch, purchase an existing one, or opt for a prefab cabins solution such as prefab cabins or prefab log cabins.
 So, let's get ready to turn your passion for the mountains into a thriving business.
Things to Consider Before Starting a Mountain Cabin Rental Business in Carolina
Market research
Conduct a thorough market analysis to understand the area's demand for cabin rentals and identify potential competitors. This research will help you determine if there is a need for your cabin rental business and what unique features or services you can offer to stand out.
Cabin design and construction
Decide on the design, size, and features of your cabin. Consider the cost of construction and any necessary permits or zoning restrictions. You may choose to build a new cabin from scratch, purchase an existing one and make necessary renovations, or opt for a cabin kit solution.
Cabin kits provide a convenient and cost-effective option for those who want to build their cabin. When considering cabin kits, choose a reputable supplier and review the materials and construction methods used to ensure that the cabin will meet your needs and stand up to the elements.
Financing
Starting a mountain cabin rental business requires a significant investment. You will have to budget and determine the costs associated with purchasing or building a cabin or opting for alternative options such as small house kits or prefab ADUs.
It's important to thoroughly research and understand the costs of starting a mountain cabin rental business to ensure its financial viability. Careful planning and budgeting can help you get the funding and set you up for long-term success.
Property selection
Choose a suitable property for your mountain cabin rental business. Consider the location, accessibility, proximity to popular tourist destinations, and the natural beauty and scenic views of the surrounding area.
Marketing and promotion
Develop a marketing plan to attract potential guests. Consider your target market, and use online and offline marketing techniques to reach them, such as social media, local events, and travel websites.
To develop a comprehensive marketing plan for a mountain cabin rental business in Carolina, you need to start by identifying your target market. This will help you understand the type of people you are trying to attract, their needs, and preferences. Once you clearly understand your target market, you can develop a marketing strategy that will reach them effectively.
Operations and maintenance
To ensure the ongoing success of your mountain cabin rental business, it's important to have a plan for its operations and maintenance. This includes factors such as cleaning, guest management, and property maintenance. These tasks are crucial in maintaining the quality and appearance of the cabins and ensuring that guests have a pleasant and memorable experience.
Legal and insurance considerations
Ensure that your business complies with all relevant laws, including local zoning and building regulations and insurance requirements.
Are South Carolina Mountain Cabins different from North Carolina's?
South and North Carolina boast beautiful mountain landscapes, making them ideal destinations for cabin rentals. However, several differences make the mountain cabins in each state unique.
South Carolina mountain cabins are known for their stunning views of the Blue Ridge Mountains and their proximity to outdoor recreational activities, such as hiking, fishing, and kayaking. Many cabins in South Carolina are also designed with a traditional southern charm, featuring wraparound porches, rocking chairs, and cozy fireplaces.
On the other hand, North Carolina mountain cabins offer a variety of breathtaking views, from the rolling hills of the Appalachian Mountains to the stunning peaks of the Great Smoky Mountains. North Carolina cabins are also known for their diverse styles and sizes, with options from rustic log cabins to luxurious mountain retreats.
Putting Carolina's Mountain Cabins on Sale
To put your mountain cabin for sale, North Carolina expects you to follow a few basic steps.
Determine the value of your cabin
Get an accurate estimate of the value of your cabin by hiring a professional appraiser or real estate agent. This will help you set a fair and competitive asking price.
Prepare your cabin for sale
Clean, declutter, and make any necessary repairs to your cabin. Consider staging the cabin to showcase its best features and create an inviting atmosphere.
List your cabin
Choose the right real estate agent or platform to sell your cabin. Ensure to provide detailed and accurate information about your cabin, including photos, descriptions, and unique features or amenities.
Market your cabin
To reach potential buyers, utilize various marketing techniques, including online and offline advertising, open houses, and social media.
Negotiate and close the sale
Once you receive an offer on your mountain cabin, negotiate the terms and conditions of the sale with the buyer. You must complete the necessary paperwork, transfer ownership, and coordinate the closing process with the buyer's agent. The same process applies if you are selling a backyard guest house or backyard house.
Frequently Asked Questions
Can you Airbnb North Carolina mountain cabins?
Yes, you can Airbnb North Carolina mountain cabins. However, there are several factors to consider before listing your property on the platform, such as zoning and regulations, insurance, and local bylaws.
Before listing your mountain cabin on Airbnb, it is important to research and understand local laws and regulations carefully.
How much can you earn from a mountain cabin rental business in Carolina?
The amount you can earn from a mountain cabin rental business in Carolina will depend on factors such as the location, demand for rentals, number of cabins, rental rates, and expenses. On average, a well-run mountain cabin rental business in Carolina can generate a good amount of income, with some businesses reporting annual profits ranging from $50,000 to $200,000 or more.
Video ads for product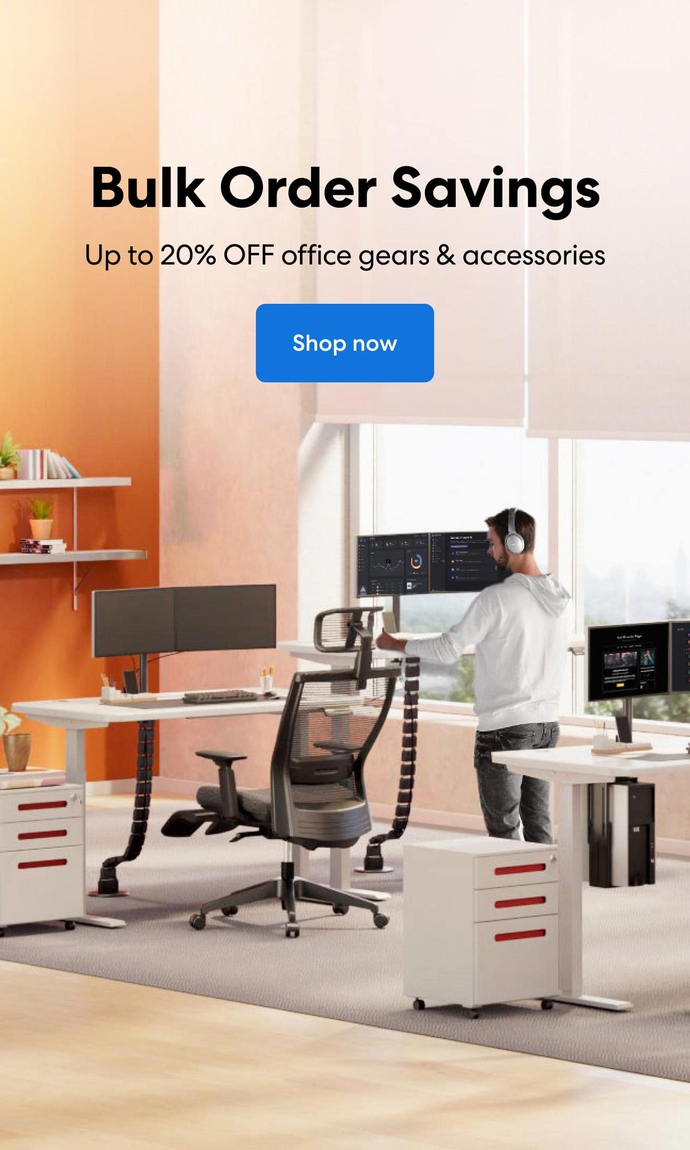 Subcribe newsletter and get $100 OFF.
Receive product updates, special offers, ergo tips, and inspiration form our team.