When you're investing in a gaming setup, a recliner gaming chair is one of the most essential products to consider. It's not only ergonomic but also complements the accessories and helps improve your gameplay. 
Although you can use a desk chair with no wheels to game on your PC or console, it doesn't come with the benefits of gaming chairs. In this article, we will explore the advantages of investing in a reclining seating solution and how you can maintain it to ensure longevity. 
Read until the end as we will be reviewing the top five reclining gaming chairs on the market. Let's get started! 
The Multi-purpose Benefits of a Recliner Gaming Chair
A comfortable gaming chair and desk are essential for ensuring an immersive experience. It can improve your focus and provide exceptional support that can further enhance your gameplay. 
There are several benefits of a recliner gaming chair, some of which include the following: 
It Is Comfortable for Long Gaming Sessions.
When it comes to gaming, it is important to consider comfort. Traditional chairs don't cut it anymore, as they often lack the support and features required for long gaming sessions. 
On the other hand, a recliner gaming chair is made from high-quality materials and has thick padding on the seat, armrests, and headrest, which makes marathon gaming sessions comfortable. 
If you're looking for an alternative, you may want to consider a floor gaming chair that helps improve concentration, provides support, and comes with many different features.
It Provides Exceptional Support for Your Body.
Gaming recliners are specifically engineered to provide comprehensive support for your body. It has adjustable features like headrests, lumbar support pillows, and armrests, which promote proper posture. 
The neck and lumbar support pillows help alleviate back and neck pain, ensuring that you remain comfortable throughout your gaming sessions. 
It Enhances Gaming Performance.
The ergonomic design of recliner gaming chairs helps properly align your body, which reduces strain on your muscles and joints. 
By promoting better posture and reducing discomfort, these chairs allow you to maintain focus and concentration. This improves reaction times and gameplay.
It Is Versatile and Convenient.
Recliner gaming chairs are more than a comfortable seating option for gaming. Whether you're engaging in intense gaming sessions, working from home, watching movies, or simply taking a quick nap, a gaming chair with a recliner is a great option to consider. 
It Matches the Style of Other Gaming Accessories.
If you're looking to match the aesthetics of your gaming accessories, you need to invest in a recliner gaming chair. These are often available in many designs, colors, and materials, allowing you to jazz up your entertainment space. 
Tips and Guidelines for Maintaining and Caring for a Recliner Gaming Chair
When you invest in a recliner gaming chair, it's essential to take care of it and maintain it to ensure that it lasts you over a long period of time. 
The following are a few tips and guidelines that you should follow to prolong its lifespan: 
Regularly Clean and Dust Your Gaming Chair
To keep your recliner gaming chair looking fresh, regular cleaning is essential. Dust can accumulate over time, adversely affecting the chair's appearance and functionality. 
Use a soft, dry cloth or a vacuum cleaner with a brush attachment to remove any loose dirt or debris from the chair's surface. If there are stains, you can use a mild detergent that is specifically recommended for the chair's material.
Avoid Sharp Objects Near the Recliner Gamer Chair
It's important to avoid placing sharp objects near the recliner gaming chair or handling it roughly as it can lead to puncture, scratch, or other types of damage. This will not only adversely impact the look of your computer setup but also the chair's longevity. 
Lubricate the Moving Parts of the Gaming Recliner
The moving parts, such as the reclining mechanism or swivel base, need lubrication occasionally to ensure smooth operation and prevent squeaking. 
It's important to check the chair's user manual or manufacturer's guidelines to determine the appropriate lubricant and application method. 
Protect Your Recliner Gaming Chair from Direct Sunlight
Direct sunlight exposure can cause the material of your recliner gamer chair to fade or deteriorate over time. To prevent this, keep it away from heat or use blinds or curtains in the room. 
You can also consider applying UV protection products but make sure to refer to the manufacturer's instructions before doing so.
Check and Tighten Screws and Bolts
Over time, screws and bolts on your recliner gaming chair may loosen due to regular use. To prevent any wobbling, checking and tightening them periodically is crucial. 
Store and Cover the Recliner Gamer Chair
If you need to store your recliner gaming chair, you must do it properly. Start by disassembling the chair by following the manufacturer's instructions. Once done, keep the components in a dry and clean location, preferably a large box. 
Best Reclining Gaming Chairs to Help Improve Your Gameplay!
Whether you're looking for a seating solution to complement your PS5 gaming setup or an ergonomic reclining chair to get you through intense online sessions, our list of the top five recliner gamer chairs has something for everyone. 
1. Autonomous ErgoChair Recline
If you're searching for the perfect reclining gaming chair that is great for work, relaxation, and gaming, look no further than the Autonomous ErgoChair Recline. It combines ergonomic design, customizable features, and superior comfort to enhance productivity, focus, and comfort. 
The ErgoChair Recline has comprehensive adjustability options that ensure comfort. Whether you're focused on a gaming tournament or looking to unwind, this reclining gaming chair has an adjustable height, armrests, lumbar support, and recline, allowing you to adjust the position according to your needs. 
Crafted with precision, this recliner gamer chair is sleek and modern. It has a reclinable mesh back that promotes airflow and lumbar support that reduces pressure points. 
The foam seat provides a comfortable and supportive foundation, allowing you to remain focused during long gaming sessions. With a weight capacity of up to 250 lbs., this ergonomic chair can support a wide range of users. 
It's BIFMA-tested, meaning that this recliner gamer chair is reliable, and the manufacturer provides a one-year warranty. 
2. MoNiBloom Gaming Chair
The MoNiBloom Gaming Chair is specifically designed to provide you with the ultimate comfort during your intense gaming sessions. It has fantastic ergonomic features, great design, and sturdy construction, making it the perfect choice for gamers. 
With this reclining gaming chair, you can say goodbye to discomfort and maintain a healthy sitting posture. It features an ergonomic seat shell with a gentle curvature. This helps users achieve a balanced and correct position.
The firm lumbar support ensures your back remains comfortable and supported, even during those long gaming sessions. Engineered to distribute weight evenly, this chair provides a gentle and cradling feel that will allow you to enjoy your games without feeling tired. 
You can customize your gaming experience with the MoNiBloom Gaming Chair's adjustable seat back and footrest. It has a maximum recline of 180 degrees, and the extending footrest ensures optimal relaxation for quick power naps. 
With faux leather upholstery, you're not only getting durability, but this reclining gaming chair is scratch and fade resistant. It has breathable holes that provide excellent ventilation, keeping you cool and comfortable throughout your gaming sessions. 
What's great about this recliner gamer chair is the linkage armrest that moves with the reclinable seatback. It also boasts a solid structure with a high load capacity of up to 300 pounds, making it suitable for adults of all sizes. 
If you're looking for unrivaled comfort, you can't go wrong with the MoNiBloom Gaming Chair. 
3. RESPAWN RSP-900 Racing Style
The RESPAWN RSP-900 Racing Style is the ultimate seating solution for all types of gamers, as it ensures great comfort and fantastic performance. Backed by more than 75 years of ergonomic expertise at RESPAWN, this chair is a must-have for many reasons. 
One of the standout features of this reclining gaming chair is the removable plush headrest pillow. It provides superior support and comfort all day long.
With a removable side pouch, you can keep your gaming essentials within reach. It provides a convenient spot to store game controllers and headphones. 
The built-in cup holder in the left arm ensures you don't have to pause the gaming action to refuel, keeping you immersed fully in your gameplay. 
Due to the continuous surface design, the chair eliminates open spaces that could catch wires and cause inconvenience. The footrest operates independently, and with a weight capacity of 275 pounds, this recliner gamer chair ensures sturdy support and durability.
You can unwind and recline up to 135 degrees. The base provides sturdy support, offering you a secure and balanced seating position. It lets you stay focused on your gameplay without worrying about losing your balance.
Backed by a five-year limited warranty, the RESPAWN RSP-900 is an excellent investment whether you're a newbie or a professional gamer. 
4. YSSOA Recliner Racing Chair
The YSSOA Recliner Racing Chair is a versatile and ergonomically designed gaming chair that has adjustable features and high-density cushioning. 
This reclining gaming chair offers excellent lumbar support due to its unique design that follows the curve of your spine. You can adjust the backrest from 90° to 120° to find your perfect position, while the ergonomic armrests allow you to rest your hands and relax. 
When you sit on the YSSOA Recliner Racing Chair, you'll sink in the plush, thick, high-density sponge cushion. This helps reduce stress and pressure on your hips, promoting better blood circulation. 
With an included lumbar cushion and headrest pillow, you can enjoy the additional support offered by this recliner gamer chair. The retractable footrest extends to help you relax and alleviate the stress on your legs. 
You can achieve the best sitting posture with the YSSOA Recliner Racing Chair's adjustable features. By customizing the chair's height, you can ensure that your feet are flat on the floor and your knees at a 90-degree angle parallel to your hips. 
5. Flash Furniture X30 Gaming Chair
Prepare to conquer your gaming sessions like a pro with the Flash Furniture X30 Gaming Chair. This exceptional seating solution has a wide range of features that ensures comfort and customization. 
The Flash Furniture X30 Gaming Chair's ergonomic design allows you to adjust the pivot arms. You can move it inward or outward to accommodate your preferred gaming posture. 
Equipped with sporty casters, this reclining gaming chair's base allows you to move smoothly and effortlessly across the room to get accessories or a beverage when required. 
With back adjustment ranging from 87° to 145°, this recliner gamer chair ensures you find the perfect reclining angle for maximum comfort. Its adjustable lumbar and headrest pillows are easy to snap on or remove. The slide-out footrest is convenient as it allows you to relax and reduce fatigue during intense gaming sessions. 
You can lock the chair in an upright position using the tilt lever. This can allow you to focus and get those much-needed kills and clutch. It even has a rocking motion which is excellent if you're looking to relax after a long day of gaming. 
The tilt tension knob lets you control the chair's tilt resistance, providing optimal support for your gaming needs. You can also adjust the chair's height using the lever underneath the seat. 
Final Thoughts
We hope that our top five list can help you make an informed decision. Although these chairs are relatively expensive, they have adjustability options, padded lumbar support, and other features that help make your gaming experience more comfortable. 
However, if you're looking for cheap gaming chairs under $50, we've got another blog post dedicated to that.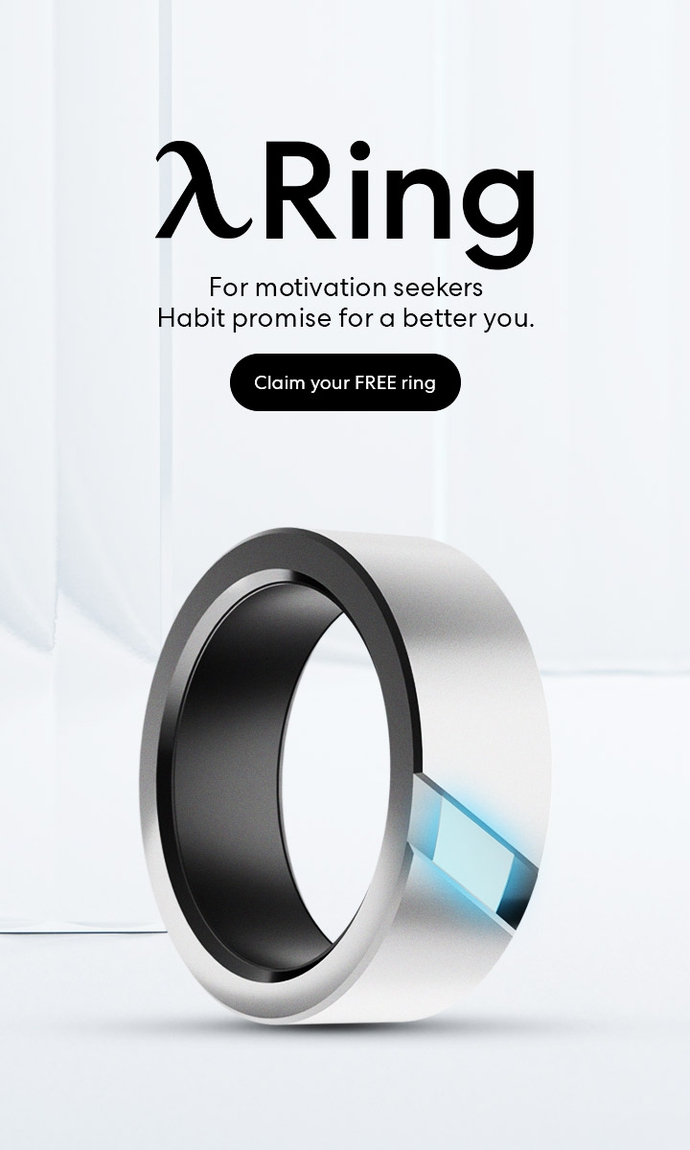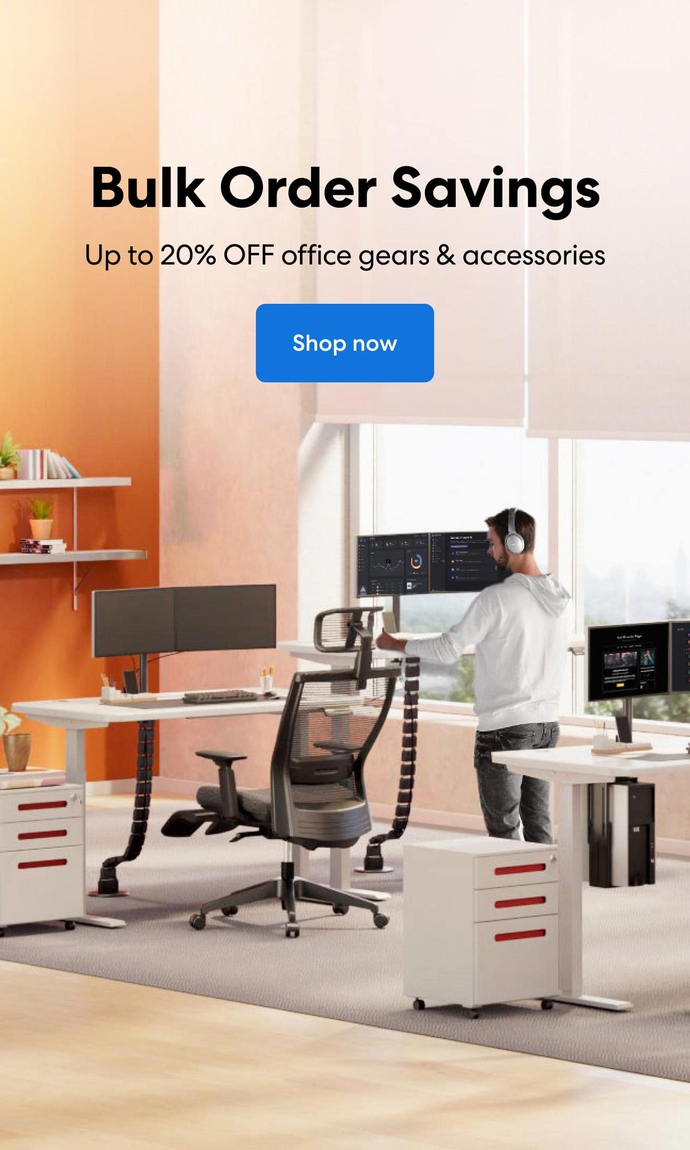 Subcribe newsletter and get $100 OFF.
Receive product updates, special offers, ergo tips, and inspiration form our team.