Tired of searching high and low for the perfect office furniture in Seattle? It's time to end the frustration and create your dream workspace. In this article, we'll unveil the ultimate buying guide for office accessories like an adjustable desk or an office chair in Seattle. From top-notch stores to essential tips for buying wholesale office furniture, get ready to transform your office into a functional and stylish haven.
Say goodbye to endless browsing and say hello to a seamless and informed furniture-buying experience in the Emerald City. Let's dive in!
Different Types of Seattle Office Furniture Stores
1. Online Stores
In the digital age, online furniture stores have gained immense popularity. They provide convenience, allowing you to browse and purchase office furniture from the comfort of your own space. Online stores often offer a wide range of options, competitive prices, and the ability to compare products easily. They are ideal for those seeking a vast selection and doorstep delivery.
If you're looking for bulk discounts on the greatest office supplies in downtown Seattle, Autonomous.ai has you covered. It is a premier online furniture retailer changing the game with its ground-breaking Autonomous Bulk Order program for businesses, and by referring someone else to Autonomous and effectively completing a Bulk Order, you can even earn extraordinary rewards. How? Well, let's find out!
When you refer customers and they place an order for wholesale office chairs or office supplies in bulk, you'll be included in the Autonomous Referral Program, where you may earn incredible prizes.
Then there is the Autonomous Office Design Service which is also quite helpful. With Autonomous's help, You no longer have to waste time formulating the optimal structure for your office. This service frees busy professionals from the burden of office design by delegating tasks to experts who appreciate the value of an efficient and aesthetically pleasing workplace.
2. Used Office Furniture Stores In Seattle
Used office furniture stores provide a cost-effective alternative for businesses seeking quality furniture at a fraction of the original price. These stores specialize in pre-owned office furniture, including wholesale office desks, chairs, and cabinets. By opting for used furniture, you can significantly reduce expenses while still acquiring functional and durable pieces.
Many used furniture stores in Seattle ensure their inventory is in good condition and offer warranties or guarantees, providing peace of mind for buyers.
Ducky's Office Furniture is a well-known and respected supplier offering used office furniture in Seattle. They have a wide selection of desks, chairs, filing cabinets, and other office furniture. Ducky's also offers delivery and installation services, and they have a team of experts who can help you choose the right furniture for your needs.
Northwest Modular Systems Furniture is a family-owned business that sells used office furniture in Seattle.
3. Office Furniture Outlets in Seattle
For those on a budget, outlet Seattle office furniture stores can be a treasure trove. These stores typically offer discounted prices on office furniture, making it an affordable option for businesses looking to furnish their workspace without breaking the bank. Outlet stores may showcase floor models, discontinued items, or pieces with minor imperfections, providing excellent value for money.
The Furniture Guy Consignment is a consignment shop that sells used and vintage office furniture. They have a wide variety of furniture to choose from. Everett Office Furniture is an outlet store selling new and used office furniture. They have a wide selection of furniture in various styles and price points.
4. Office Furniture Liquidators in Seattle
Liquidators offer a unique opportunity to purchase furniture at highly discounted prices. Liquidation sales often occur when businesses undergo closures, downsizing, or renovations, leading to surplus furniture that needs to be sold quickly. Liquidators in Seattle acquire this excess inventory and offer it to customers at significantly reduced prices. This option is especially advantageous for those looking to furnish their office on a tight budget or obtain high-quality furniture at a fraction of the cost.
Office Furniture Liquidators Northwest is a liquidator company of used office furniture based in Seattle. They have a large inventory of furniture at discounted prices, like ergonomic office chairs and desks.
Factors to Consider Before Picking a Store for Office Furniture in Seattle
Customer Service and Support
Excellent customer service can greatly enhance your overall shopping experience. Look for a store that offers responsive and knowledgeable customer support, as they can assist you in making informed decisions and addressing any concerns or issues that may arise during the purchasing process. A Seattle office furniture store that values customer satisfaction and provides reliable after-sales support ensures a smoother and more enjoyable experience.
Delivery and Installation Services
Consider the delivery and installation options offered by the store. Office furniture can be bulky and heavy, so choosing a store that provides reliable and efficient delivery services is important. Additionally, inquire about their installation services, as having professionals set up and assemble the furniture for you can save time and ensure proper installation, especially for complex pieces.
Return and Warranty Policies
It's crucial to understand the return and warranty policies of the store before making a purchase. Familiarize yourself with the terms and conditions regarding returns, exchanges, and refunds if the furniture doesn't meet your expectations. Additionally, check the warranty coverage provided by the store to ensure that you have recourse in case of any defects or issues with the purchased furniture.
Conclusion
In Seattle, the world of office furniture offers an incredible variety. From sleek modern designs to timeless classics, you'll find an extensive range of options to suit every taste and style. Explore the city's diverse stores and unleash your creativity to curate a workspace that reflects your vision.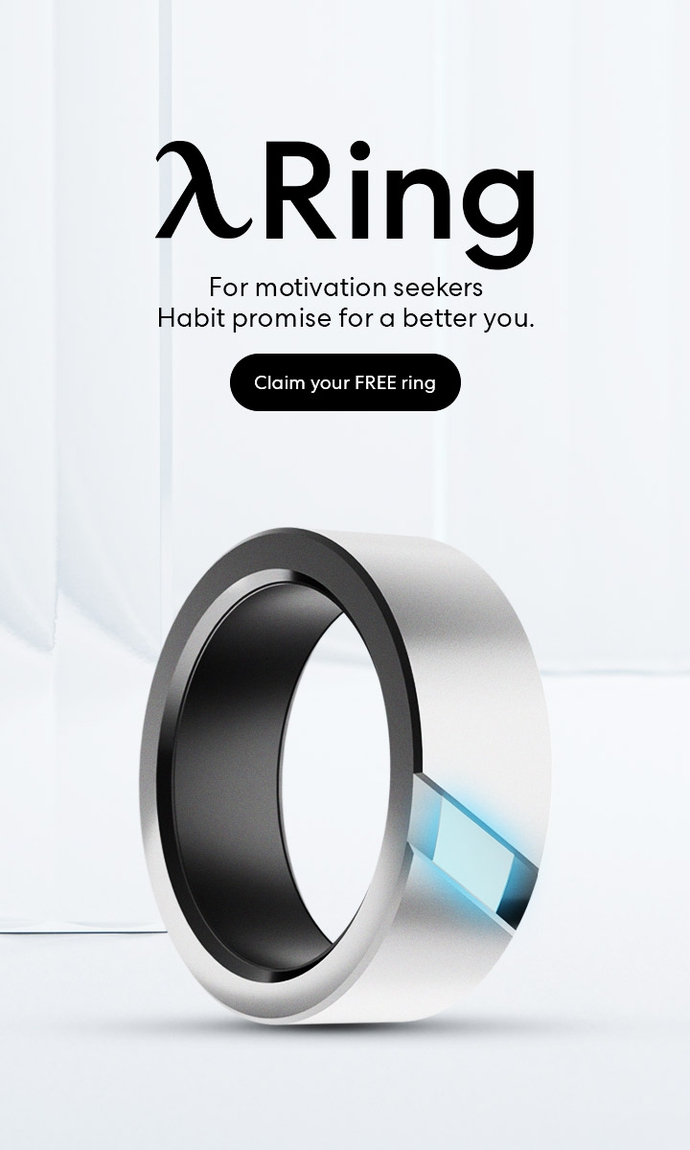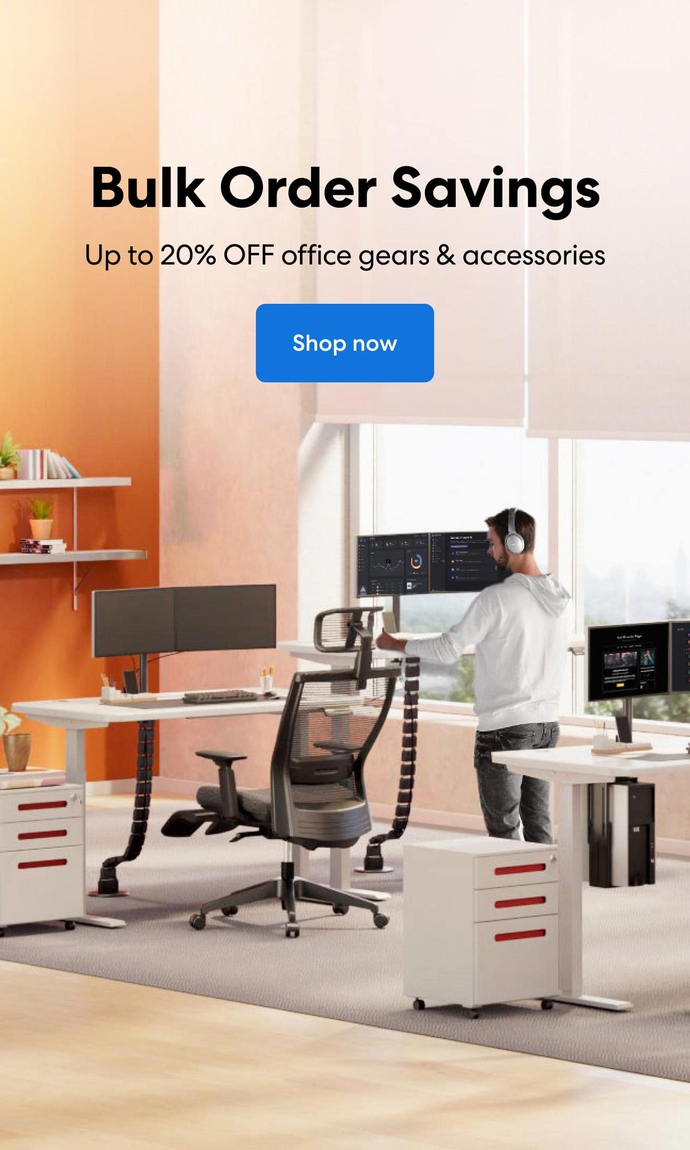 Subcribe newsletter and get $100 OFF.
Receive product updates, special offers, ergo tips, and inspiration form our team.