Finding the right office furniture and supplies is crucial for creating a productive and comfortable workspace. There is a wide range of options available to get your office supplies in Spokane. From ergonomic office chairs to essential supplies, this city offers a diverse selection to cater to different preferences and budgets.
Whether you're setting up a new office or revamping an existing one, our guide will help you make informed choices for a functional and stylish work environment.
Types of Office Furniture in Spokane, Washington
1. Online Furniture Retailers
With the rise of e-commerce, many furniture retailers operate primarily or exclusively online. These online stores offer a wide range of furniture options, and you can conveniently browse and purchase furniture from the comfort of your home.
Autonomous is an innovative online furniture retailer that offers an array of office supplies in Spokane, Washington. With their unique programs and services, they aim to revolutionize the way businesses approach office furniture and design.
One of the standout programs by Autonomous.ai is the Autonomous Bulk Order program. This program caters to businesses looking for bulk discounts on office supplies. You can unlock extraordinary rewards by successfully completing a Bulk Order and referring someone to Autonomous.ai. The referral process is simple: when your referred customers order wholesale office chairs or adjustable desks in bulk, you become part of the Autonomous Referral Program.
This program offers exciting prizes based on the value of the order placed by your referrals. For instance, if your referrals result in an order ranging from $5,000 to $14,999, you can earn a Logicfox Ergonomic Office Chair. And if your referrals lead to a Bulk Order of $15,000 or more, you'll receive an Aiterminal standing desk as a reward.
In addition to the Bulk Order program, Autonomous.ai offers the Autonomous Office Design Service. This service is designed to assist busy professionals who want to optimize their office space but need more time or expertise.
2. Custom Furniture Makers
If you have specific requirements or prefer one-of-a-kind furniture, you can explore custom furniture makers in Spokane. These artisans and craftsmen can create bespoke furniture tailored to your preferences, offering a unique and personalized experience.
The following are 2 custom furniture companies in Spokane:
Natural Elements Furniture
Natural Elements Furniture is a custom furniture company that uses reclaimed wood to create unique and one-of-a-kind pieces of furniture. Used furniture, they maintain, has a history that should be shared, and they aim to assist clients in doing just that. Natural Elements Furniture offers a variety of styles, including rustic, modern, and transitional, for its wholesale office furniture in Spokane.
Jacobs Custom Living Spokane
Jacobs Custom Living is a family-owned and operated business that has created custom office furniture in Spokane for over 30 years. They specialize in outdoor furniture, but they offer a variety of indoor furniture, like wholesale office desks. Jacobs Custom Living uses only the highest quality materials and craftsmanship; their furniture is built to last.
3. Consignment Stores
Spokane has consignment stores where you can find used furniture in good condition. These stores often sell low-quality pre-owned furniture and can be a treasure trove for unique and eclectic pieces.
The following are 2 consignment stores in Spokane that specialize in furniture:
Reclaimed Goods in Spokane
Reclaimed Goods is a consignment store that specializes in reclaimed wood office furniture in Spokane. They have various pieces, from dining tables to coffee tables. The Reclaimed Goods also carries a selection of other home goods, such as lamps and mirrors.
What makes this store unique is their focus on reclaimed wood. They believe that reclaimed wood has a story to tell and want to help their customers bring that story into their homes. They also offer a restoration service so that you can bring your reclaimed furniture back to life.
Furniture Depot in Spokane
The Furniture Depot is a consignment store that specializes in gently used furniture. They have a wide variety of pieces, from sofas to beds. The Furniture Depot also carries a selection of other home goods, such as rugs and lamps.
The Furniture Depot stands out from the competition because of its dedication to low prices. They sell their items for a fraction of the retail price because they think everyone should have access to high-quality furnishings. In addition to selling furniture, The Furniture Depot also provides a delivery service.
Factors to Consider Before Picking a Store for Office Furniture in Spokane
Reputation and Reviews
Research the reputation of the store by reading customer reviews and testimonials. Look for feedback on the quality of their furniture, customer service, delivery process, and overall shopping experience. A store with positive reviews and a good reputation will likely provide satisfactory products and services.
Customization Options
If you have specific design preferences or unique requirements for your office furniture in Spokane, consider whether the store offers customization options. Look for stores that can accommodate custom orders, such as choosing specific materials, colors, and sizes or incorporating branding elements.
Having the ability to customize furniture ensures that it aligns perfectly with your office's aesthetics and functional needs.
Sustainability and Eco-Friendly Practices
As sustainability becomes increasingly important, consider whether the store prioritizes eco-friendly practices. Look for stores offering sustainable and responsibly sourced furniture from recycled materials or renewable resources. Additionally, inquire about their commitment to environmental practices such as recycling programs or carbon-neutral initiatives.
Choosing a store that shares your values regarding sustainability can contribute to a greener and more environmentally conscious office space.
Conclusion
Spokane boasts a vibrant office furniture and supplies market, catering to various requirements and tastes. From office chairs in Spokane to a comprehensive range of office supplies in bulk, businesses and individuals can find the perfect resources to enhance their workspace.
Whether you're seeking modern, traditional, or ergonomic solutions, Spokane, Wa, offers many choices to suit your needs. By exploring the diverse selection of office furniture and office supplies in Spokane, you can create an efficient, comfortable, and visually appealing office space that promotes productivity and well-being.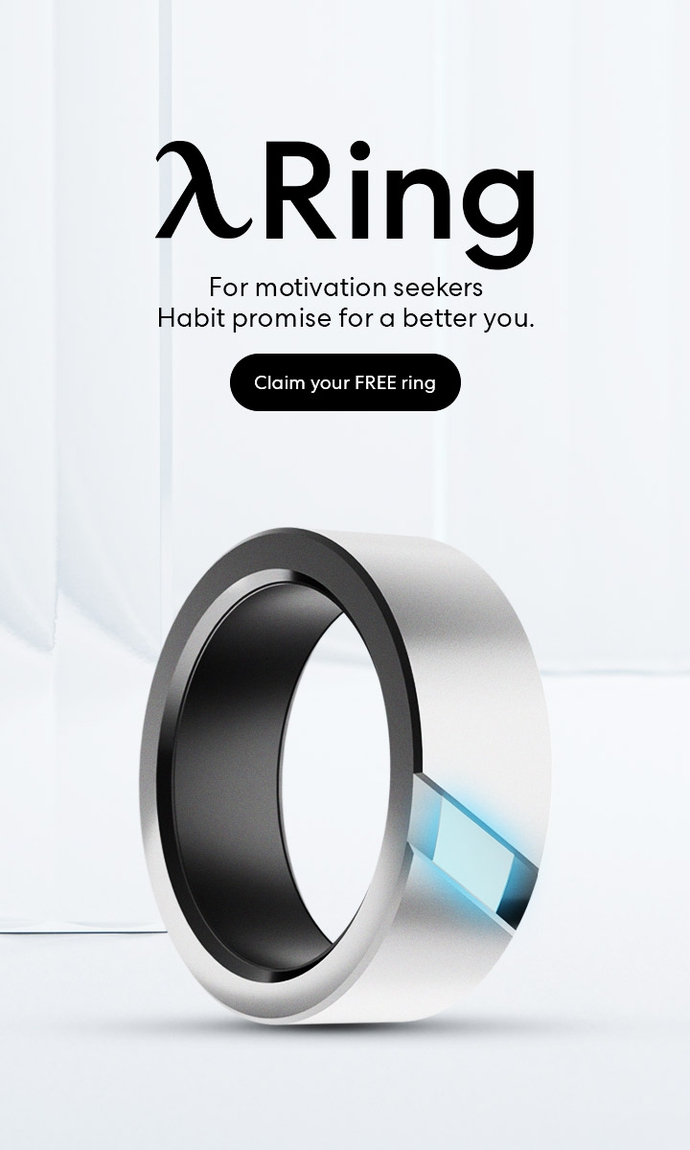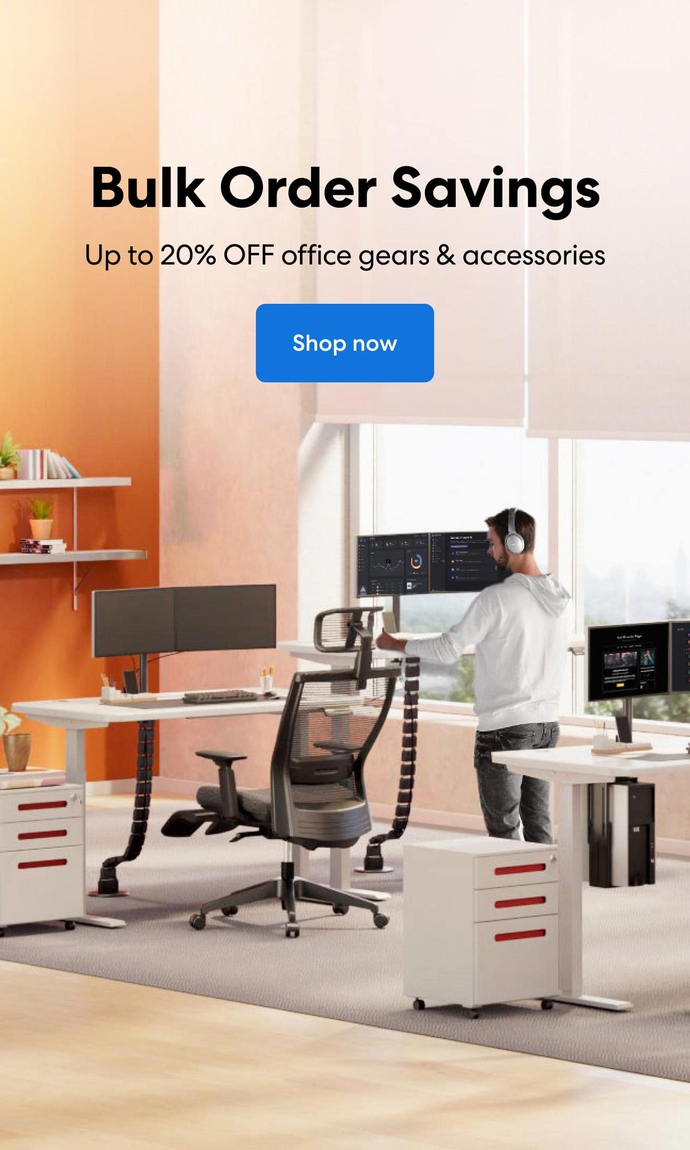 Subcribe newsletter and get $100 OFF.
Receive product updates, special offers, ergo tips, and inspiration form our team.