Whenever you're seated or standing upright, that alignment determines the posture of your physique. It depicts how your neck, shoulders, and hips are positioned with your vertebrae depending on your posture types.
There is no such thing as a good vs bad posture, even though there are no such things as "flawless" bodies. Correct posture comes from having a straight spine. Your muscle fibers, bones, and ligaments are positioned in a manner that relieves stress, keeps your body relaxed, lowers tiredness, and aids in overall balancing.
Everything, including a person's overall self-confidence, can be boosted by good posture. It also has brought some protracted health advantages, including:
Back discomfort is lessened

Harm risk is reduced.

Musculoskeletal joint stress is minimized.

Cardio, metabolism, breathing, and mobility are all improved.
Here Are a Few Posture Types You Should Know About
The importance of posture in our daily lives cannot be overstated. However, you might be influenced by your posture since there are several types of posture. Increased energy levels, more conviction, relief from neck strain, headache relief, prevention of spine and shoulder difficulties, and assistance for persistent back pains are all benefits of proper posture.
There are five basic posture types or posture problems to consider and different types of bad posture you should prevent:
Correct Posture
If your ears are lined side by side, your shoulders are positioned above your pelvis, and your hips are positioned across your ankles, you have good posture. Feet flat on the floor, an active center, erect shoulders, along an even balance of load on both hips are all characteristics of a good sitting position. While remaining seated cross-legged could cause pelvic and spinal instability. The essential aspect you could do for your body is maintaining proper posture while keeping your vertebrae straight.
The posture of Kyphosis
This is one of the common posture types. Kyphosis is a frequent disorder that causes the upper back area to curve forward. Kyphosis seems to have an excessive curve exceeding 50 degrees instead of normal curves with a curvature of 20-50°. This results in a hunched back and the appearance of bending down. Kyphosis can happen at any age, although it is most prevalent in elderly women as osteoarthritis compromises the spine's joints to the point where they fracture and collapse.
Posture with A Flat Back
The backbone, as previously stated, has a natural bend. It is shaped like an "S" by normal curvature. The flat back disease is a condition in which the lumbar curve of the spine is lost, and the vertebrae appear flat. The spine becomes unbalanced, and the individual starts to lean forwards. You may have difficulty straightening up properly or experience chronic back or joint stiffness if you have a flattened back. Progressive neurological degeneration, compressive fractures, and psoriatic arthritis cause flat back disorder.
The posture of Swayback
The normal bend in everybody's vertebrae is known as Kyphosis. Hyperlordosis, as well as Swayback, a common posture type occurs when your stance emphasizes this lumbar curve. Whenever this problem arises, the vertebrae curve towards the lower back and shoulder area. It frequently results in back pain and stiffness and reduces mobility. It may look like you are thrusting out your belly and hips if you have Kyphosis, or Swayback.
Head Position: Forward
The face and head are in a forwards stance in this posture, with the skull reaching past the shoulders. People are more likely than before to suffer from "tech neck," which is induced by continually hunching at our laptops and phones for the whole day, leading to a forward cervical tilt. Around your neck, shoulders, and spine, you may be enduring tension, rigidity, or pain. Because the body follows the skull, if your face is in front, your shoulders, as well as back, will tilt forward as well.
Use These Accessories to Fix Bad Postures
It's not just about feeling strong and confident when maintaining good posture. Good posture strengthens your spine, stretches out your musculature, and eliminates neck and shoulder stress. It can also help you breathe better, balance your body, and increase your attentiveness. Hunching the whole day in different postures might have seemed paradoxical, but it trains your physique to be passive rather than vigilant.
Smoothing your vertebrae and pushing your shoulders back puts you in a much more satisfactory work posture, allowing you to be more careful and alert about everything around you and angle yourself more ergonomically on the workstation. Here is everything you need to use:
Invest in the right kind of office furniture
Bad posture can also be caused by using badly structured armchairs or desks that make your body look slouchy and may cause immense back pain as you keep sitting for longer hours. Therefore, you should invest in desks like the SmartDesk Pro along with an ergonomically designed chair like the ErgoChair Pro to maintain a proper posture. This is also one of the most comfortable office chairs in the market. 
Initial Posture Instructor and Corrector by Upright GO
When you're hunching in your chair or need to stand upright, this wearable technology connects to your spine without bands or cords and sends a soothing vibration. Following pre-settings, the gadget will discover the ideal stance for your bone structure; use the tracking app for your everyday "upright" rating.
Back Strap Truveo Alignment Corrector
This incredibly comfortable lumbar support pillow will aid in the correction of your posture and prevent posture problems by strengthening muscular strength in your body. The collarbone brace fits across your upper back and chest with ease, realigning your spine to alleviate the pressure on your shoulders as well as joints. There's much less leaning back over since your shoulders are softly drawn back, and your chest is stabilized. The cervical collar is available in many sizes to help you maintain a proper desk posture.
Textured Posture Calibration Pillow by United
Make sure to stand up and get moving whenever you work. Slipping either of these posture cushions helps to posture problems and beneath you for the remainder of the work time for a more comfy sitting position that encourages better posture as well as a more spontaneous curve of the backbone. This alignment corrector cushion is soft enough to alleviate the pressure from your spinal discs while being firm enough even to prevent you from sinking in. The one-of-a-kind design distributes weight better evenly and gives a more comfortable experience.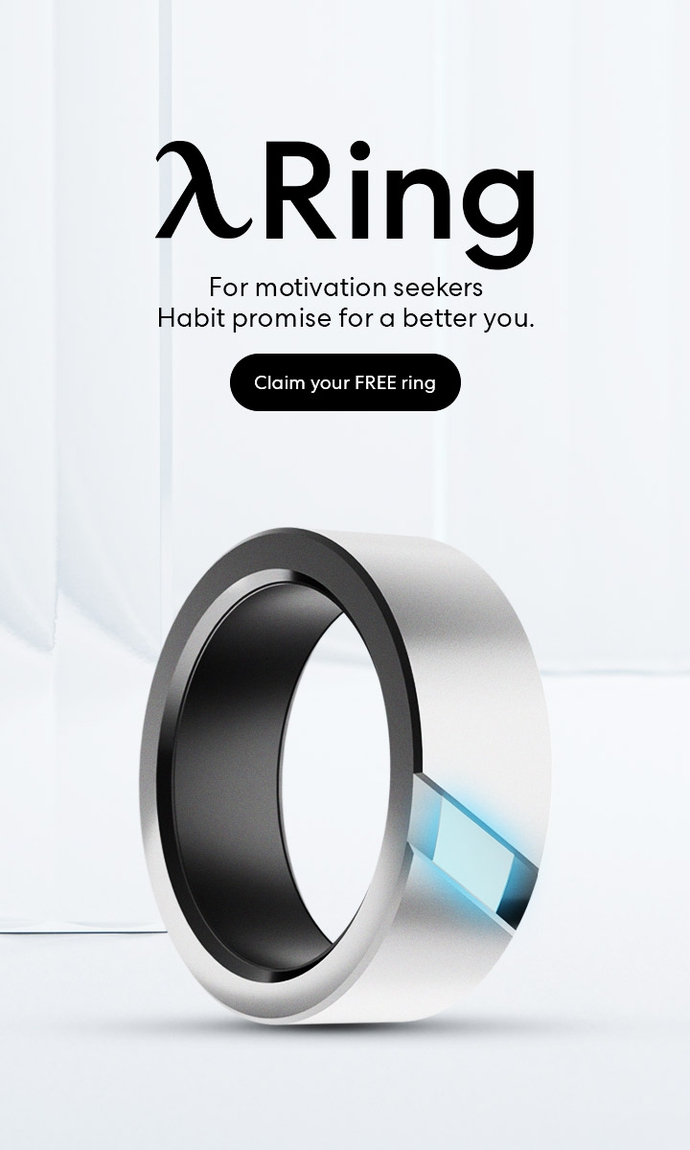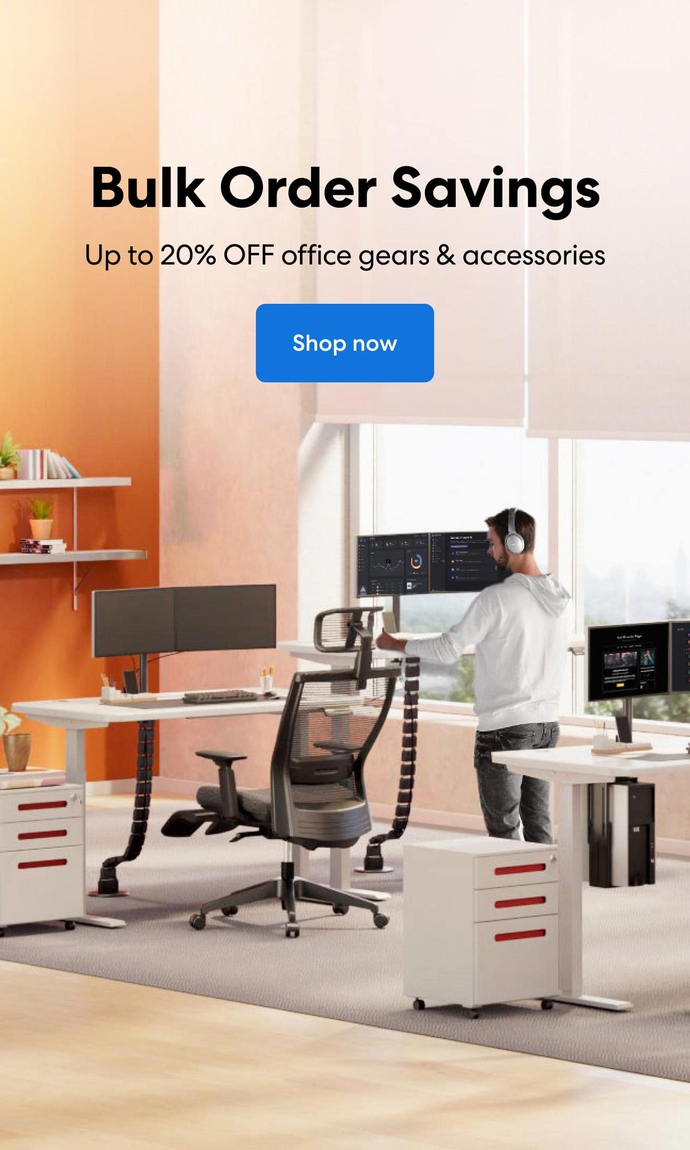 Subcribe newsletter and get $100 OFF.
Receive product updates, special offers, ergo tips, and inspiration form our team.