Workplace Inspiration
Prefab Homes in Amarillo: Regulations & Permitting Process

Autonomous
|
Aug 9, 2023
1,670 Views
The concept of tiny homes in the USA and other parts of the world is increasing considerably. Almost every 1 in 5 people states that they would like to live in a tiny home someday. This is mainly because of the high living cost, rents, and mortgages, which have made people shift towards more affordable options. Also, shed home ideas not only look cute and are cheaper, but they are also very environmentally sustainable. Due to these benefits, governments and locals also promote the building and formation of tiny homes. From small home kits to ADU kits, tiny homes are rising.
In addition to general tiny home laws, each zone and region has a unique set of laws that differ from other parts of the country. Now as we speak zone-wise, let's talk about prefab homes in Amarillo. Amarillo portable buildings, or tiny house in Amarillo, are gaining popularity because of being an effective cost-cutting and energy-efficient solution.
For people residing in the Amarillo region of the country, this article will cover all the Amarillo manufactured homes laws and regulations that you need to be well aware of before getting started on a tiny home project. So let's read on and find out!
Importance of Zoning Regulations for Tiny Homes
Zones are regions defined that fall under a certain rule of law. The purpose of zoning is to allow easy management of land and property and all the construction that takes place on that land. Zoning regulations for tiny homes ensure the tiny homes built are efficient in terms of cost and for the environment.
They are cost-effective, save time and pollution, and strengthen the economy in a way. Zoning laws for tiny homes also ensure the safety of homeowners and people living in these tiny homes. Each zone has defined its laws based on what is best for the region.
Zoning Requirements for Tiny Homes in Amarillo
Even the cheapest tiny homes to the most expensive ones in Amarillo must follow the zonal laws. As much as this ensures the safety of the tenant and the landlord or someone who wishes to use the property for personal use, laws are also defined to bring uniformity in a region. To construct a tiny home in Amarillo, these are some zonal laws you need to abide by.
Amarillo has three primary types of residential properties defined by the zoning laws. These properties vary by lot size, setbacks, lot coverage, and facilities provided.
The first type is the Residential R-1 which allows a minimum lot size of 7500 square feet. Also the second condition is to have a yard setback of at least 25 square feet back or front. This means the first property type, R1, isn't an attached ADU.
The second type is the Residential R-2. This covers 6000 square feet with a yard setback of 25 square feet front or back. This property can be used for personal residential needs or rental needs too.
The third is the Residential R-3, which covers a lot size of a minimum of 6000 square feet, too, but the yard setback is 15 square feet from the primary property. This can also serve as an attached ADU and is mainly promoted for personal family residential needs.
Amarillo also allows manufactured home units with a lot size of a minimum of 5000 square feet. These are also known as ADU or prebuilt homes. For those wondering about ADU meaning, an accessory dwelling unit can be movable or fixed and is a separate unit from the primary residence, which can be kept in the backyard. Manufactured homes are also called Mobile Home Parks as they have movable wheels.
Land Use and Restrictions in Amarillo
The land use and restrictions of a prefab shed or tiny home in Amarillo contain several laws. These are designed to ensure easy construction and uniform building of the tiny properties in the region. According to the Amarillo laws, a tiny home must cover 320 square feet of land and have 150 square feet of floor area. The prefab homes in Amarillo must have bedrooms for use, but for the rooms that aren't bedrooms, the size must be a minimum of 70 square feet. Also, the ceiling height must be 6 feet 8 inches for a tiny home.
When it comes to land use, the first thing to check is whether the location you have chosen to build your small house is an approved space. Once confirmed, ask your neighborhood building department about the necessary permissions.
For an intent to use a tiny home for personal residential needs, all local construction rules will apply. This necessitates obtaining a building permit. Building regulations impose certain design and safety requirements to guarantee that a structure is suitable for habitation.
For a tiny home that is portable or built on wheels, the local government will demand that your tiny home adheres to the recreational vehicle regulations. In other words, you would need to obtain an RVIA certification.
Permit Requirements for Tiny Homes
To receive a permit for the tiny home, you need to visit the local authority and building to fully understand the development rules and norms so you can begin the tiny house construction. To ensure complete compliance with the laws, hiring a contractor for the job is also an easy practice. Secondly, you need to check whether or not your contractor is well aware of all the applicable building codes and laws in the region. This includes the recent modifications in the construction laws and processes of Amarillo modular homes.
Obtaining a permit for a fixed tiny home in Amarillo will require the services of a land attorney and a visit to the local zone office. You will get a permit once they evaluate your planning and blueprint for all the laws. In the case of a house on wheels, you will also need an RVIA certification from the local authority.
Safety Laws and Regulations for a Tiny Home
Every zone has a predetermined set of tiny laws and safety regulations required for the safety of the residents of that property. While these laws may vary slightly in most cases, they are almost identical. Safety regulations for a tiny home cover the need for a separate entrance and exit from the primary home. It also requires a separate fire exit in case of hazards. The prefab homes in Amarillo must have fire safety, insulation, sealed electric wires (no loose electrical connections), and all utility connections. It should have proper plumbing and electric facilities with no leakages. The tiny home is also checked for climate safety in case of thunderstorms and hailstorms, which can damage the roof of the tiny home.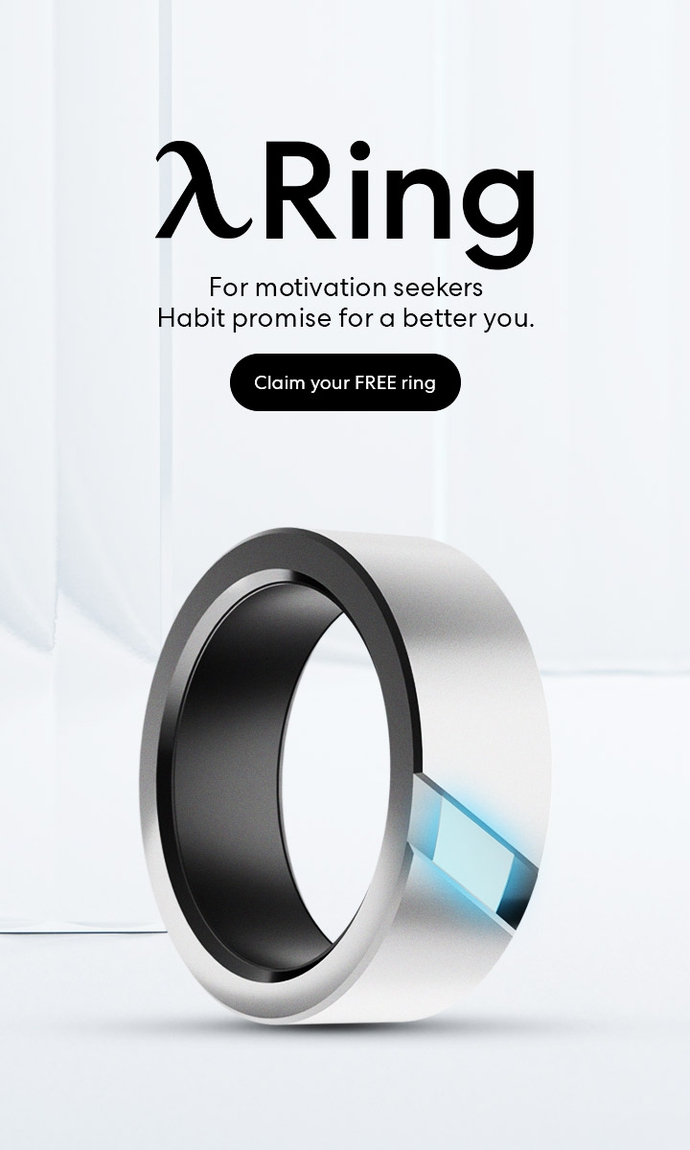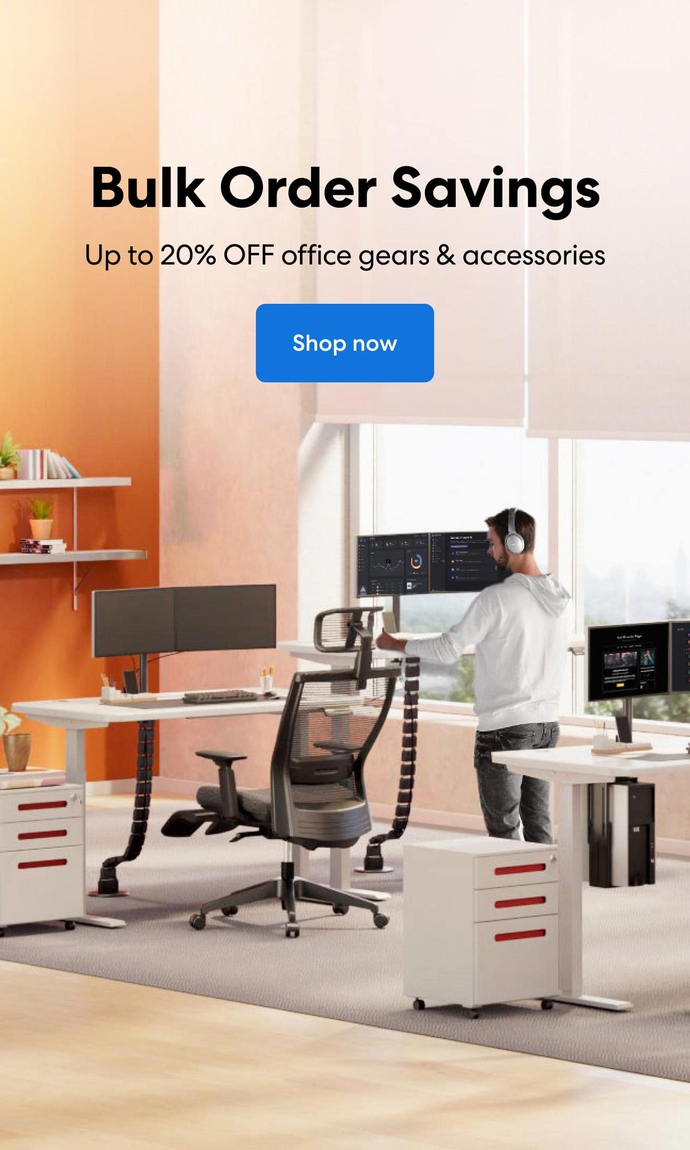 Subcribe newsletter and get $100 OFF.
Receive product updates, special offers, ergo tips, and inspiration form our team.