Workplace Inspiration
Tips to Create Private Workspace for Working from Home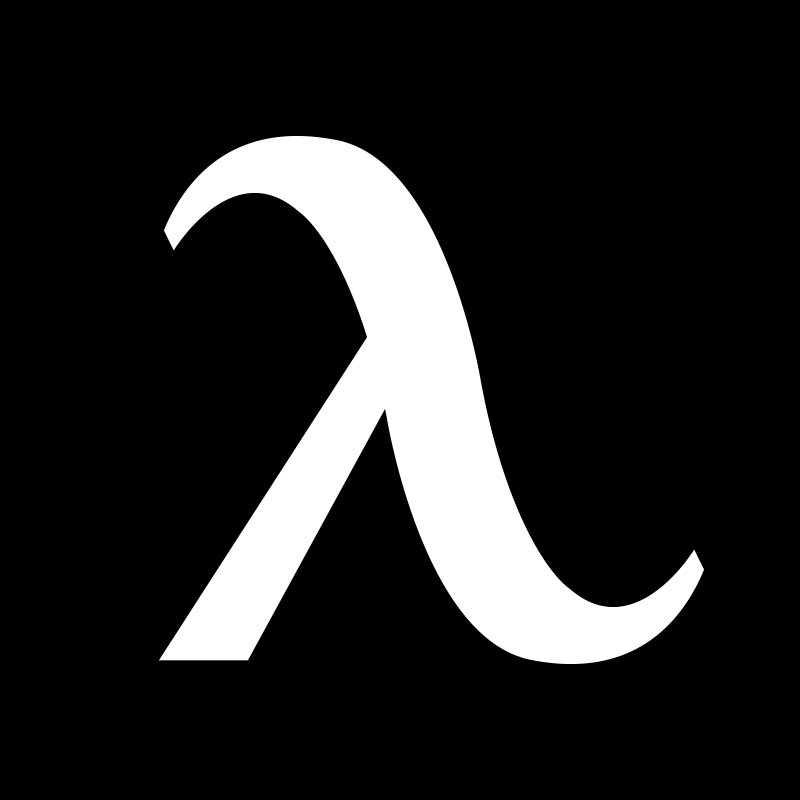 Autonomous
 | 
Oct 6, 2021
Home office working offers many benefits, including increased productivity, work-life balance, and business continuity. It's becoming more common for small and large businesses to conduct business from their offices. One of the main reasons? Efficiency. It can be a pain to operate out of your workspace at home if it isn't properly managed. Is that what you're planning to do?
Taking part in the growing trend of home-based workers, you're one of many currently working from home. The following guide on creating a workspace at home shows you how you can take advantage of the benefits and responsibilities of your newfound freedom. They apply to managers and team leaders as well as individual contributors.
Tips to Create Private Workspace in Your Home
Choose a long-term location
The first step toward creating a workspace at home is deciding which area of your home will be dedicated to this purpose. This room can be converted into a home office if there are no other bedrooms. Keeping your computer and office supplies on a desk will free up space around the home workspace if you are limited. Set aside a workspace in your home regardless of the general area or location when creating a workspace at home, and try to maintain it every day. So that you can concentrate on what you're doing, make sure your workspace is quiet.
Set work hours
You need to get down to business after creating a work from home space. Establish specific work or business hours if you intend to work from home every day. When working from your home, it is much easier to plan out your work schedule.
It is great to be able to set your working schedule when you work from home. If you have children, you should work before 7 a.m. or just before you need to take them to school.
You can speed through your tasks by focusing deeply. Here are the tips to help you be effective with time management. Limit the amount of time you can work in one day. Keep your work distanced from you so as not to work nonstop.
Use comfortable furniture
Investing in office furniture for your private workspace may also be necessary if you haven't yet. When you have sufficient space, purchase a desktop computer, bookshelves, and an ergonomic office chair. A quality desk is not necessary. A relatively simple home office desk from Ikea is affordable and easy to set up. Using the monitor arm with the desk setup will maximize the amount of space you have available. Your time here will be spent mostly here.
Set work boundaries
It can be disruptive to your personal life to pursue a career in which you work from home. If you're always at home and near work, you'll find work edging into your home life. Your work and home life can merge, but only if you let it. Putting a limit on work hours is a good starting point. You can increase performance and develop a healthy work schedule by setting specific work hours and installing a privacy panel.
Create a task list and update it daily
It can be challenging to track what you need to do while working from home in your private workspace. Frequently, schedules or deadlines are lost in the shuffle.
Consider your daily priorities before starting your day. One of the smartest home office ideas for small spaces is to stay on track when making your to-do list. With just a little bit of focus, it is possible while working from home to move the needle.
During the day, keep updating your to-do list as you wake up. Each task should have a goal and time limit. You should check off each task after it has been accomplished. You can accomplish your task using this highly efficient and simple method.
Maximize on light
Consider choosing a workspace with a lot of natural light when choosing a private workspace in your home to work. You will enjoy spending your time working if you have a view to enjoy, and you will remain alert and focused if you sit near a window.
Improving functionality
Comfortable spaces are functional spaces. Ensure that you have the right type of desk and chair and plenty of storage space for any materials you may need. Your creative office space should always be well-stocked with office supplies so that you can stay productive instead of searching for a pen.
Add your personality
You should also incorporate a personal touch into your home private workspace, just as it should be flexible and well organized. Put family photos on your desk, find ways to make organization and storage easier, and add greenery to add a sense of freshness. As well as adding little pops of color, make the scene lively.
Use a time management system
Working from home can be challenging, so you may need a time management app to keep on task. Some productivity apps, for instance, track your time spent on each task and minimize distractions.
Utilizing a time tracking app allows you to track your productivity each week and every day. It even shows you the amount of time spent on every task; when you are most productive will also show you how much time you spend on each task.
Perhaps you should consider implementing some automation solutions to increase your productivity at work even more if you spend too much repetitive time.
Set up a vision board
It is possible to become bored and uninspired working from home after a year or two. It might become less enjoyable to work from home. It is helpful to set goals. Vision boards need not be complicated. The board allows you to pin pictures and notes regarding your dreams and aspirations.
You can enhance your mental power with vision boards in your private workspace, which have a powerful visualization component. These boards put you into a productive and focused mood. A sense of purpose like this can motivate you to overcome a rut and become more productive and successful when working at home. Vision boards give you a clear picture of your personal and professional goals. Whenever you work from home, you are more likely to achieve your targets.
Hey, you have special pricing through your company.
Get exclusive rewards
for your first Autonomous blog subscription.
WRITTEN BYAutonomous
We build office products to help you work smarter.
Coming at You Live from Autonomous' Social Media!