Gone are the times when workspaces used to operate in a common way. Now there are many modifications of a hybrid work model in a workspace. Those who don't know anything about a hybrid workforce must know that is how the future of workplaces is defined. The hybrid work model has many benefits both for employers and employees, and it seems to be a promising way to make organizations operate with better productivity.
A hybrid work setup makes collaboration and connection of various employees from large distances possible, and your business gets a lot of opportunities to expand and grow. Though there are many extensions to a hybrid work model, this article will discuss the shared office space. A shared office space design proves to be a great way to reduce operational costs as well as get desired productivity.
What is a Shared Office Space?
In the simplest form, a shared workspace is where the location is static, and the workers are dynamic. In this kind of setup, a workspace is shared by different individuals or teams at different timings. Just as a shared workstation setup where different employees can sit and collaborate at different times.
The benefit of this type of method is that it cuts the cost in half, and multiple organizations can share a space and divide up the operational costs. In addition, traditional facilities like fax machines, printers, chairs, and computer equipment are generally included in physical shared workplaces. This saves the company the cost of setting up their appliances and starting from scratch.
Pros and Cons of a Cooperative Office Space
Knowing the pros and cons of a model will help you decide whether or not you should opt for it in the workplace. A shared work office space, just like any other setup, offers many advantages and disadvantages.
Advantages
Flexibility
A shared workspace is a modification of the hybrid work model, and a hybrid workforce is aimed to provide flexibility. It is with no doubt that a shared workspace offers a lot of flexibility. You get freedom with the plan because there are no long-term lease requirements; you will also get flexibility with the cost option since there are no deposits, upfront fees, and many other ways to keep the cost down.
Moreover, you have the biggest benefit of space flexibility or flexible work arrangement. Whether your team increases or decreases in number, a sharing office space will help you both ways.  When compared to the responsibilities of a traditional lease, the total flexibility afforded by co-working may bring remarkable peace of mind.
More Growth
A shared workspace opens you up to more opportunities, so you have a better chance of growing. Another benefit of working in a tech coworking space is the opportunity to meet new people. You'll have better access to crucial people who can help you build your company.
If you group your companies in one location, you'll be more likely to catch the attention of angel investors and venture capitalists seeking fresh possibilities. You'll also be able to attend networking events after you've turned off your computer for the day.
Amenities
For a start-up or even a mid-sized business, amenities and services are the biggest challenges. The business operational cost is where most of your hard-earned money is spent. Renting a private space is very costly; in most situations, you'll need to purchase furnishings, connect your phone and internet, and set up employee parking. Not only is there a lot to set up at first, but there is also a lot to keep up with. This is not a problem with a shared workspace.
Disadvantages
Distractions
A shared workspace has many distractions. This is the most challenging factor with this type of practice. You never know what type of organizations or employees will be sharing a space with you. For example, if they are from a sales team, they will be on call all day, causing you a distraction.
Closeness to Competitors
Nobody likes their rivals peering over their shoulder while they make critical judgments. There's always the opportunity of speaking around individuals you don't want to hear you in an open seating culture! With a shared workspace, you and your team may need to remind themselves and each other to keep some talks in private conference rooms.
Lack of Personalization
The greatest benefit of having your own office is the freedom to decorate it as you want. In addition, the impact of the environment in a workplace is great, so that you could opt for specific colors, kinds of furniture, and other items to make up the whole experience. Unfortunately, this is not possible with a shared workspace.
Shared Office Space vs Coworking Office Space
People tend to confuse shared office space with co-working space. Both are based on the same concept of offices acquiring a workspace to carry with their projects, but there is a difference between them. Shared office space is a modified and much more equipped version of a coworking space.
While a coworking space is ideal for freelancers, or teams with few members, a shared workspace has many more facilities and allows bigger teams to work. Moreover, the majority of coworking spaces are freestanding structures with no connection to a specific location. The majority of shared office spaces are located in service business centers, including additional workspace options such as virtual or private offices.
You'll find entry-level business services like complimentary tea and coffee, a common kitchen, Wi-Fi, printers, and photocopiers at a coworking space. For a charge, some coworking spaces will also provide access to the meeting or conference rooms and postal service.
Shared office spaces provide a wider variety of typical office facilities to assist members with the day-to-day operations of their businesses. Such facilities may, for example, have complete reception services, a kitchen, and a larger selection of office equipment. Either way, both kinds of workspaces require some practice or time to get onboard.
If you opt for any hybrid work system in your organization, you need a proper model to help you make this transition. The Autonomous hybrid work model is detailed and helps you set up a shared desk space of a co-working setup.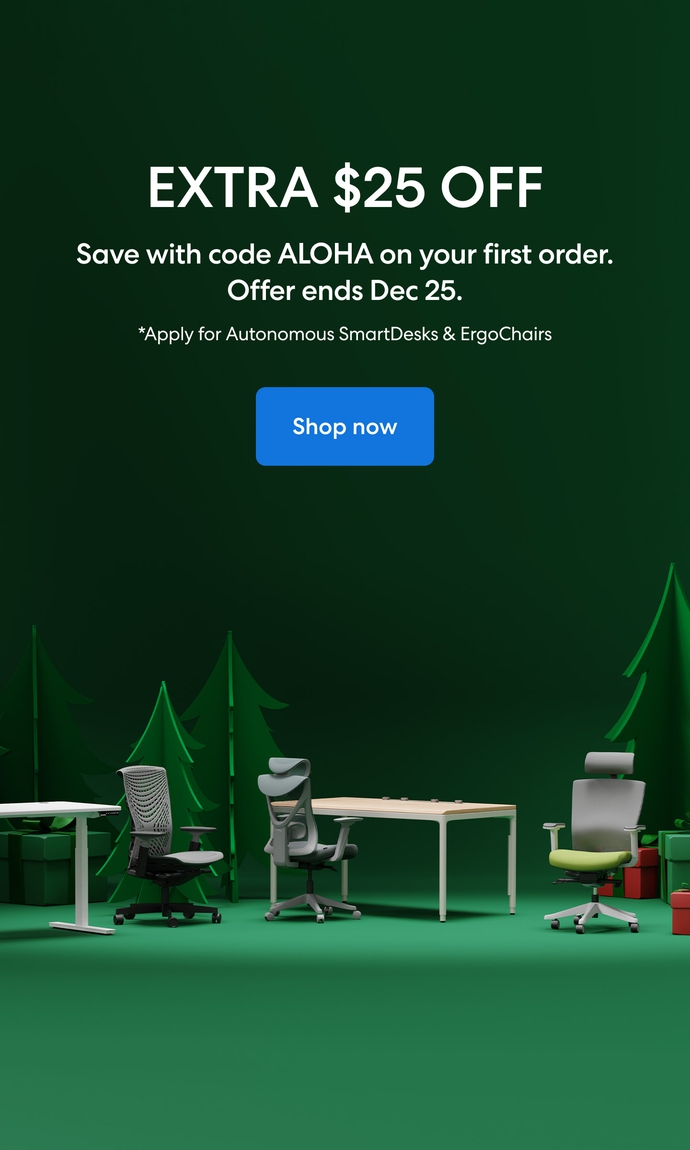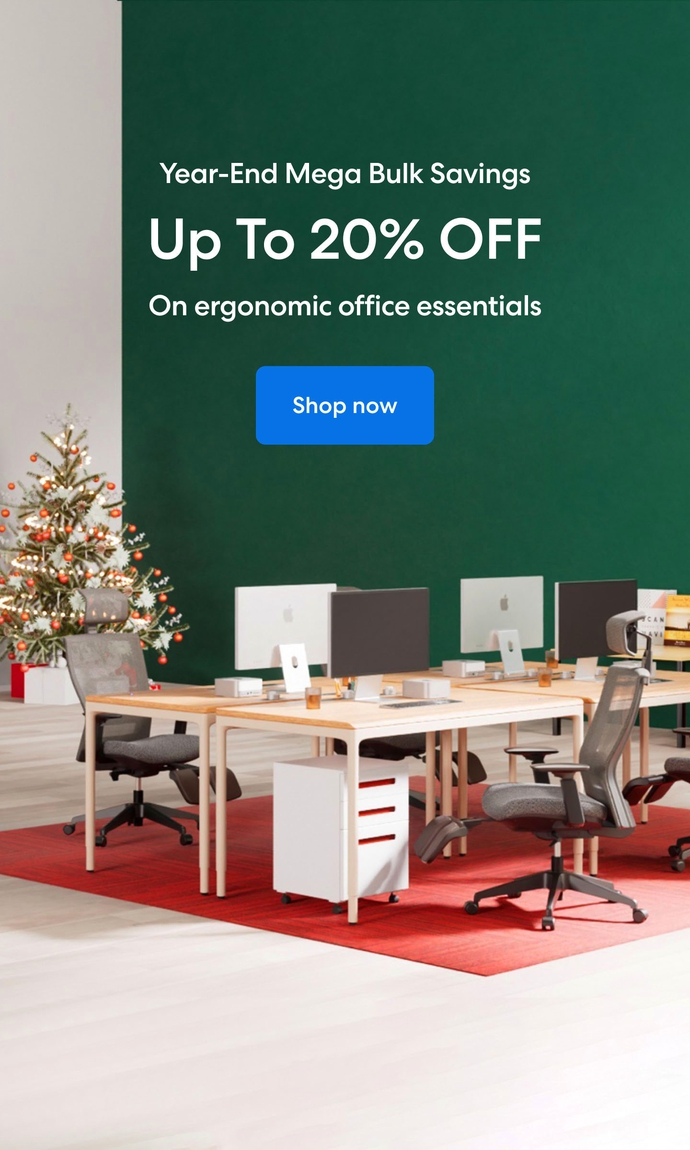 Subcribe newsletter and get $100 OFF.
Receive product updates, special offers, ergo tips, and inspiration form our team.