Even without choosing the chair material, choosing an office chair can be a challenging task. Our chair purchasing guide will highlight the benefits and drawbacks of the many types of fabrics, meshes, leathers, faux leathers, and now available microfiber office chairs. Do you need help choosing a chair for your home office room? Do you prefer leather or microfiber? Leather and microfiber are excellent choices, but some prefer microfiber. If you think style and comfort are important, and if you prefer a chair with greater durability and ease of cleaning, this fabric will work well for you. Find out why microfiber executive office chairs are good and bad for you in our furniture shopping guide.
Things to Consider When Buying
Lumbar Support
It provides comfort and proper spinal alignment while supporting the lower and mid-back. A properly designed microfiber desk chair seat prevents the person from experiencing any discomfort caused by prolonged sitting on such a seat on a high back microfiber office chair.
Aesthetics
In most modern office chairs, aesthetics have been neglected for years. But now, aesthetics seen on the best microfiber office chair are getting more attention, and the trend has changed. Office chairs are supposed to be functional; they should also look good. Remember that aesthetics is not just about what a product looks like. Aesthetics is also about how the product feels.
Durability
Even the fanciest or most expensive of office chairs will eventually wear out. In general, most chairs suffer from poor quality and are not as durable as they should be. No matter what their materials, some chairs start wearing out after a year or two, causing slouching, numbness, and back pain. 
Adjustable Backrest
It is a standard feature of the best fabric office chair that the backrest can be adjusted. For example, a person's height or posture should be considered when adjusting the backrest. A chair backrest that can be adjusted can help relieve some of the stress caused by sitting at a desk for hours. A backrest that can be adjusted forward or backward is called an adjustable backrest.
Breathable Fabric
Several people overlook the concept of breathable office chairs when they think of leather vs. fabric office chair seating. Besides determining the strength and comfort of the chair, the fabric also determines its design. Choose one with a mesh back and armrests when buying an office chair.
Pros and Cons of Microfiber Office Chairs
Pros of Microfiber Office Chairs
These chairs can enhance almost any room since they come in multiple styles and colors.

Additionally, they are easy to clean and extremely comfortable.

Microfiber sofas are built to last, which makes them a great investment.

The fine fibers in microfiber fabric make the material highly resistant to tearing and ripping.

Microfiber sofas are also much cheaper than their leather counterparts, another major benefit. A microfiber chair makes sense if you're looking to save your money for other home furnishings.
Cons of Microfiber Office Chairs
In spite of the ease of cleaning microfiber chairs, they easily collect dust, lint, and pet hair.

Cleaning your chair every two days might become a habit, especially if you have pets. Think twice about investing in a handheld vacuum if you decide on a microfiber sofa.

Although the material is made from petroleum waste and byproducts, its appeal may increase or decrease depending on how it is processed.

Take a close look at the seams before buying anything for pets that scratch. Seams should not be too visible unless embellished with a decorative or contrast topstitch. If there are loose threads, it is always a sign of poor workmanship, even with a more elaborate decorative detail.

Some microfibers are more prone to static electricity than others; others are more prone to it. Plenty of manufacturers offer anti-static protection, which virtually eliminates static.
Top Best Choices of Microfiber Office Chairs
1. Computer desk ergonomic chair
You'll feel more comfortable and healthier in this chair than on your couch. With this adjustable ergonomic office chair, you'll have tailored back support every time. You can adjust support for any posture with just two intuitive levers. This chair encourages your body to move. Your spine stays stable at every step as ErgoChair Core responds to your weight. Allow your shoulders, arms, and back to move freely and without strain.
Designed to maximize airflow, woven to be strong, this computer ergonomic chair is BIFMA tested to assure durability. As it stretches to inspire movement, it ensures an even distribution of pressure and weight on your body.
Your spine is gently arched to reinforce its natural curve. The angle can be adjusted to fit your individual needs. When you're in focus mode, keep a good posture, and when you're brainstorming your next project, keep a good posture.
2. Reclining ergonomic chair
You can get work done in an ErgoChair Recline and then relax and put your feet up when you're ready for a rest. Featuring true top-to-toe comfort, the ErgoChair reclining ergonomic chair offers an extendable leg rest so you can stretch out when necessary. The chair can be thrown back when not in use. It has an adjustable headrest that is excellent for back health and essential for relaxation. It is made from a responsive mesh like the backrest.
3. All-rounder ergonomic chair
The body forgets how to move when it stops moving. The whole back adapts dynamically to your movements. Webbing in responsive mattresses is denser in key areas, such as the lumbar region, and flexes just enough to conform to your spine's particular shape.
With 11 easily lockable positions, you can adjust the tension to your liking across 26° of recline. In other chairs, posture is prescribed. It simply does not trap heat since it is made of thermoplastic elastomer strands. This microfiber office chair is durable by ten times and much more breathable than traditional foam or fabric. It is also the best ergonomic chair that's eco-friendly.
4. Eco-friendly office chair
With its airy mesh back, the Avochair eco-friendly office chair provides excellent spinal support and is extremely comfortable. The designers designed a waterfall-style roll-off at the front and soft ellipsoidal arm pads to eliminate any hard edges.
In its sturdy diecast aluminum alloy base, the AvoChair features a sophisticated mechanism. With this feature, you can customize the reclining tension, arm position, and seat height to your preferences.
Designed for both beauty and comfort, AvoChairs are inspired by nature. An eco-friendly chair can be broken down easily into its parts, which are 100% recyclable. It is constructed from recycled materials whenever possible.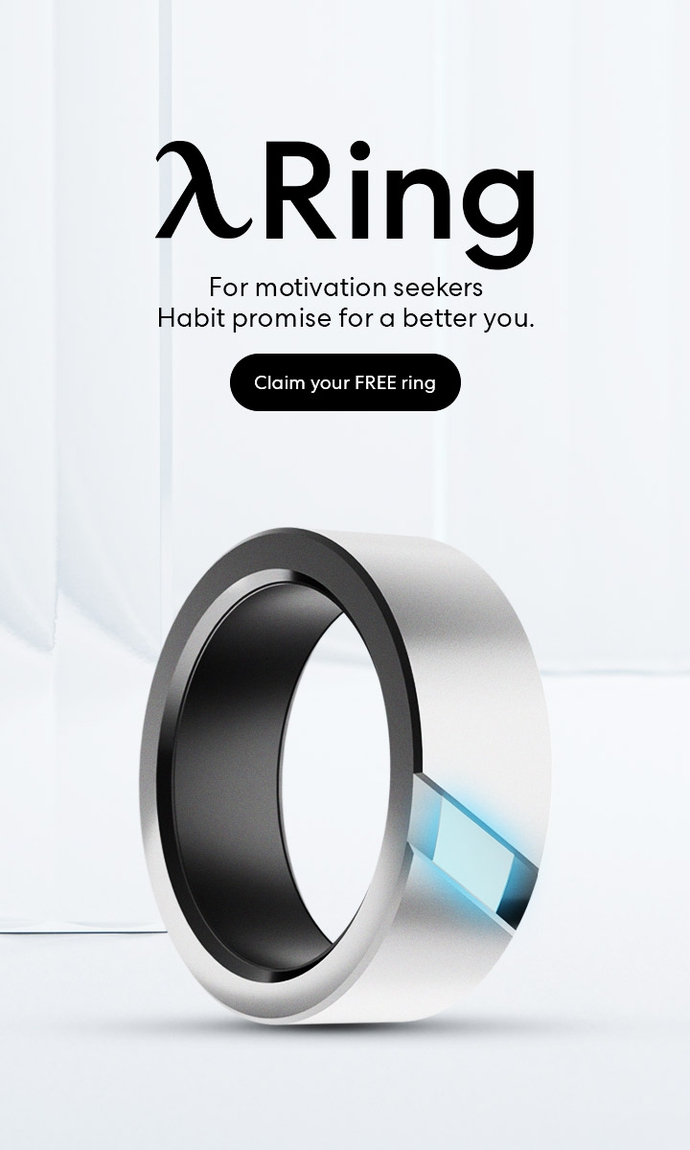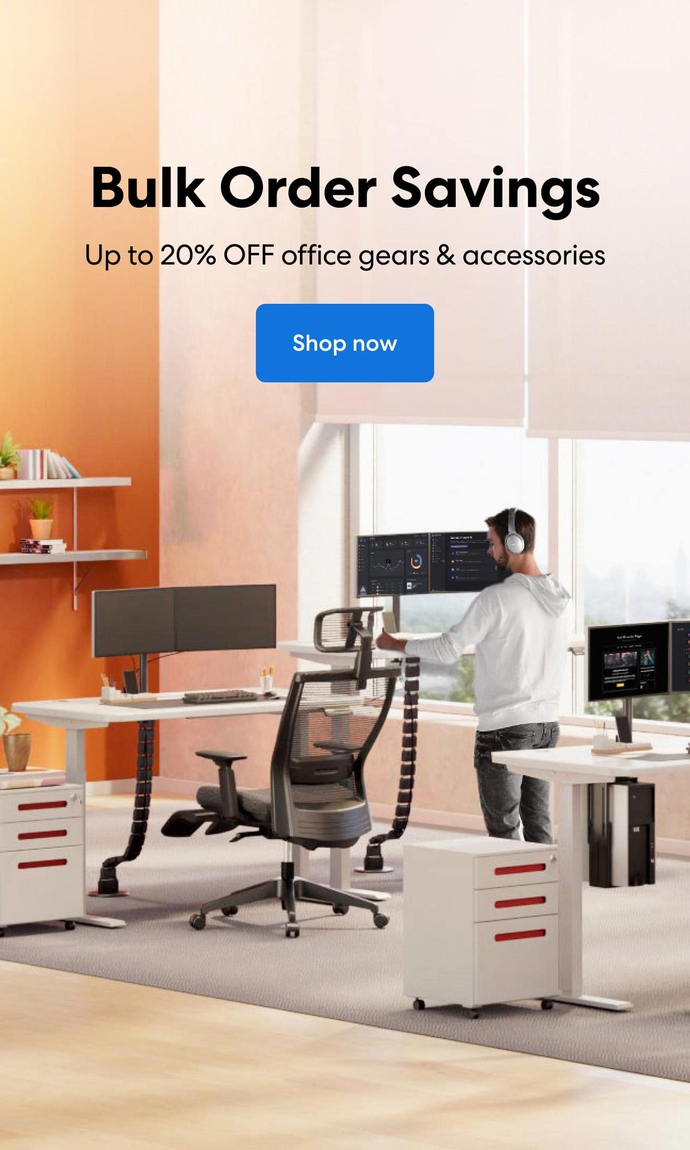 Subcribe newsletter and get $100 OFF.
Receive product updates, special offers, ergo tips, and inspiration form our team.