Workplace Inspiration
Essentials on Budget for Recording Home Studio Setup for Beginners

Autonomous
|
Oct 28, 2021
1,806 Views
Coming up with the right budget plan for a recording home studio setup is a very difficult task for any beginner. They have no idea of how they can optimize their all-new setup from scratch. Therefore, it is better that you don't think of planning a professional setup as a beginner as that would cost you thousands of dollars.
Instead, a budget-friendly mini recording studio setup will help you get started. We know that you must be thinking how exactly one can set up a mini recording studio, so here you go! We have shared the detailed list of must-have items for a cheap recording studio setup so that you can kickstart your journey as a musician or a producer. Are you excited to learn the details? If so, read ahead and explore how to setup recording studio at home.
Essentials on Budget for Recording Home Studio Setup
1. Standing Desk
You will need to set up a proper workstation for your home recording studio. In that regard, it is better that you get a home standing desk that helps you maintain minimalism and place all your accessories in reach. In addition to this, such a desk will make it easier for you to place your mini recording studio in a bedroom workspace too. 
2. Ergonomic Office Chair
Although you would need desks for musicians while setting up your studio, don't forget about the ergonomic office chair. You are going to spend hours exploring the world of streaming and recording, so it is better that you get a nice place to sit too. An ergonomic chair is going to make everything right. 
3. Computer
A digital audio workstation works on a computer, so you will need it for your recording studio setup at home. If you already have one, that's great because in that case, you will only have to get recording software. The good thing is that a laptop will work in this regard too but ensure that it is of good quality though. 
4. DAW Recording Software
DAW or a digital audio workstation is available in the market, and you can get it from there. Most of them come with dedicated software and all the required plug-ins, so it will get more than half of your work done as a musician. 
5. Audio Interface
You will need an audio interface to connect your computer to all your other instruments that you are going to use as a musician. Ensure that you have installed the DAW software on your computer beforehand. This device will help your computer record audio much better. 
6. Studio Headphones
Studio headphones are among the basic instruments that you will need as a musician. As a beginner, it is better to get closed-back headphones as they don't require any amplification, have better sound isolation, and are comparatively cheaper. Thus, they won't cost you much and will help you begin your journey as a musician. 
7. Microphones
Microphones are the staple for a recording home studio setup as they help you record instruments and your vocals. Basically, there are three types of microphones, namely condenser microphones, dynamic microphones, and ribbon microphones.
Out of the three, the condenser microphones are the best for recording vocals as they provide better sound clarity. However, dynamic microphones would be better for recording lower frequency instruments and drums. 
8. Microphone Stands
Since you will be working with microphones, you will definitely need microphone stands too. Having them will help you keep your microphone in place safely and promote hassle-free use. The good part is that there are multiple of them available at a reasonable price in the market so there's a wide variety to choose from.
9.

Studio Monitor Speakers 

You cannot miss this item in your home recording studio setup ideas. You will need a studio monitor speaker to have a flatter frequency response that seems a well-balanced and accurate sound representation. They will help you mix sounds by letting you listen to your mixes while you work. As a beginner, you should go for power studio monitors that come with a built-in amplifier. In this way, you won't have to buy an amplifier separately. 
10.  Audio Cables
The best home recording studio setup is the one that has everything you need while ensuring your budget is not affected. Make sure that you have all the required audio cables so that you can have a hassle-free recording experience where you have everything in place. 
11. Pop Filter
Pop filters are pivotal equipment for studio recordings. If you are interested in becoming a big musician someday, you will have an idea of what they are about. Make sure that you have them beforehand so that you can place them in front of your microphone and get the best sound quality. 
12. MIDI Keyboard
A bedroom recording studio setup cannot fulfill without a keyboard. Even if you are a beginner who is planning a recording studio set up at home, you will need a MIDI controller to get the best out of your studio. It helps you add virtual instruments to your production to make it sound more professional. You will go for it one day or another, so why not go for one in the beginning? 
FAQs
Can you set up a recording home studio set up in your room?
Yes, a recording home studio setup can be placed anywhere in your bedroom until you are a beginner. When you become a pro at producing and start making good bucks out of it, you should think of getting a specialized room for recording to get the best results like professionals. 
Do I need a rack case?
A rack case is more helpful when you have advanced equipment like professionals. As a beginner, you can manage things on your desk. However, if your budget allows, you may think of buying a rack case to manage your amplifiers, MIDI controller, and audio cables.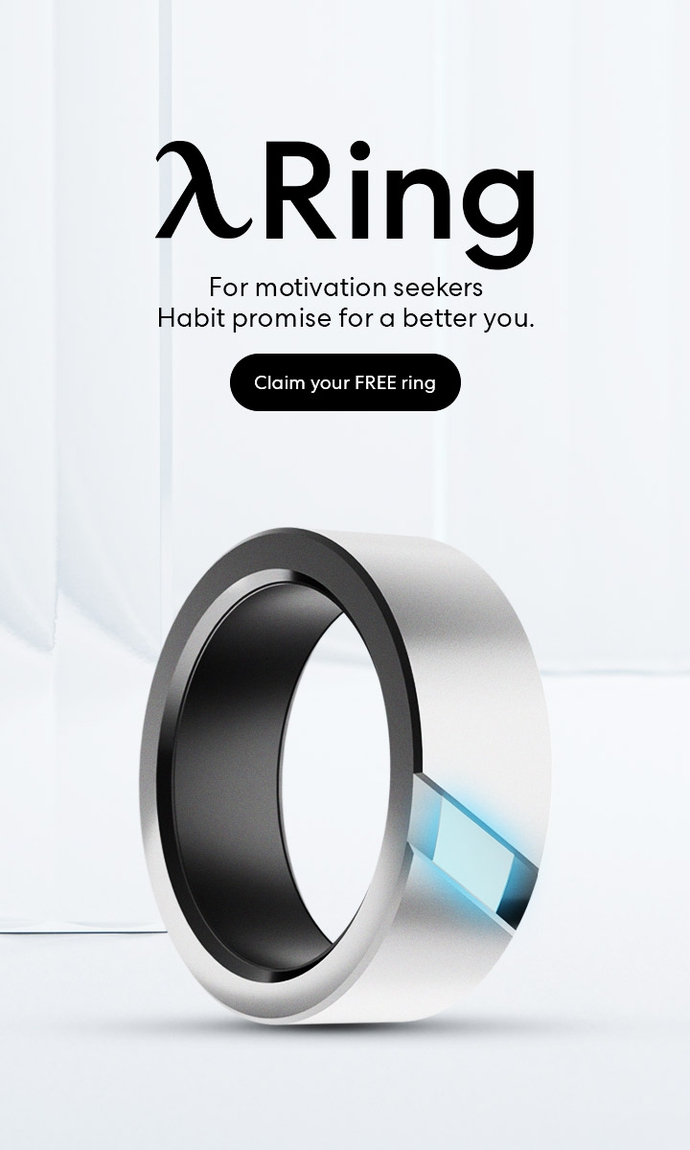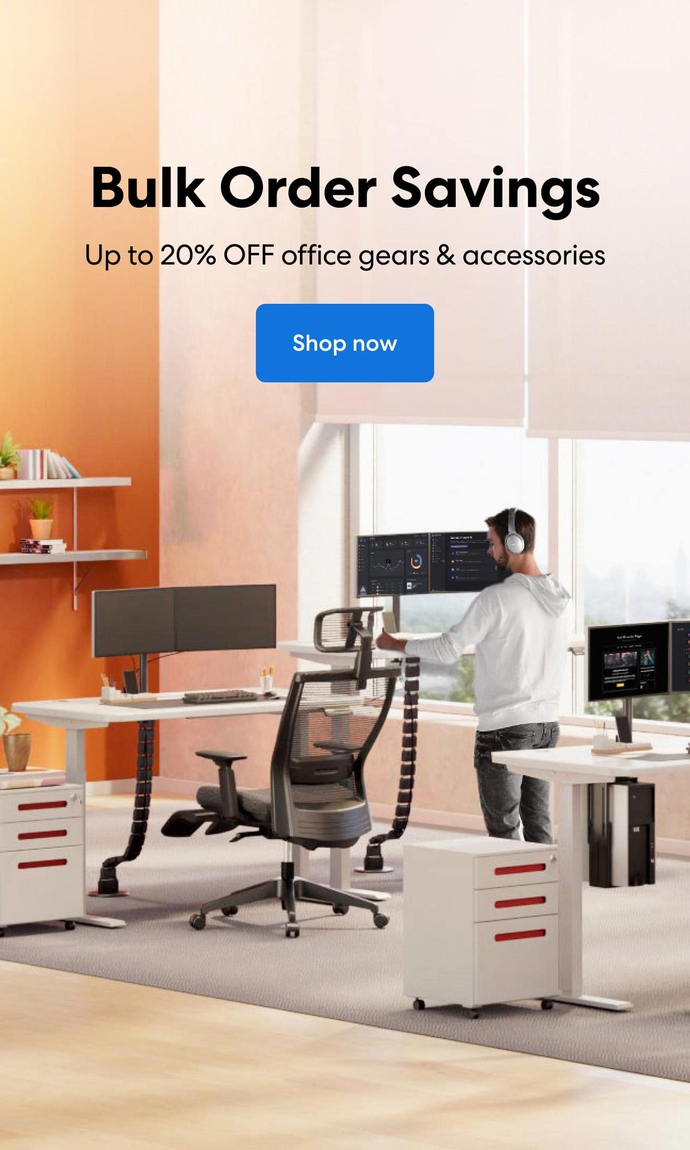 Subcribe newsletter and get $100 OFF.
Receive product updates, special offers, ergo tips, and inspiration form our team.