Workplace Inspiration
Requirements and Permitting Procedure for ADUs in San Francisco

Robert Johnson
|
Aug 2, 2023
1,581 Views
An Accessory Dwelling Unit, also known as a "granny pod", is a self-contained unit on a residential site and separate from the primary dwelling.
Both the state of California and the city of San Francisco have recently shifted their policies towards making it easier to construct accessory dwelling units (ADUs). The San Francisco ADU requirements are detailed below.
Overview of ADU San Francisco Rules and Permitting Procedure
Accessory dwelling units (ADUs) are regulated in San Francisco to encourage the creation of new dwelling units on existing properties.
The City of San Francisco has established regulations to standardize the ADU real estate block and set parameters for their layout and dimensions. Setback requirements, parking, maximum unit sizes, permission processes, etc., are all addressed in these rules to guarantee conformity with local zoning and construction codes.
In San Francisco, there are 12 processes involved in getting an ADU permit:
Find out what rules and regulations are in place in your area.
Check that your land is suitable for accessory dwelling units.
Make comprehensive strategies that are in accordance with rules and laws.
Consult a professional designer or architect.
Apply to the DBI for a construction permit.
Await plan clearance and evaluation.
After approval, get a building permit.
While building, hire a certified contractor.
Plan construction inspections at regular intervals.
Tend to the DBI's final examination.
Upon acceptance, get a certificate of occupancy.
Talk to the authorities there to find out what is needed in your area.
Both zoning and construction permissions may be necessary, depending on where you live. A zoning permit can cost as low as $25 and as much as $4,000.
Specific Requirements, Building Codes, and Zoning Regulations That Apply To ADU Construction
Site Requirements
If your property's zoning permits residential usage, you can build a prefab ADU in San Francisco there. In addition, you need to have either a single-family home or plans to construct one, or a multi-family structure, on the land.
Setback Requirements
A local authority may impose setback requirements and other development San Francisco ADU requirements on the construction of ADUs.
Front, corner, street, and alley setbacks are all possible. Both attached and detached ADUs must be placed back from the side and rear lot lines by no more than four feet.
ADU-specific Building Codes
In San Francisco, laws may dictate the aesthetics and conveniences of accessory dwelling units. If homeowners want to know what regulations apply to their developments, they should contact the city planning department.
Number of ADUs Allowed
One or two ADUs are often permitted on the property of a single-family dwelling. Multiple-family properties can have a certain number of ADUs depending on the type of ADU built and the number of existing units.
Allowable Size
Attached prefab homes in California can't exceed half the size of the primary residence according to San Francisco ADU requirements.
If your primary residence is 2,000 square feet, the maximum allowable size for an ADU would be 1,000 square feet.
However, regardless of the size of the primary structure, a detached ADU is permitted to be up to 1200 square feet in size.
Height Requirements
ADUs are required to have a maximum height of 16 feet according to San Francisco ADU requirements.
Your ADU's building permits can't be denied if it falls under 750 square feet in size and has a height of less than 16 feet.
Parking Requirements
ADUs can have as few as one parking spot for every unit or bedroom, whichever is smaller. Tandem parking on a driveway might accommodate this number of vehicles, and ADUs are exempted from needing to provide a parking spot for visitors.
Parking restrictions for ADUs may be waived entirely or reduced to half a parking place per ADU at the discretion of local governments.
Fire Safety Requirements
If fire sprinklers are required in the main house, they must be installed in the prefab ADU in San Francisco. The Fire Marshal requires the nearby streets to have adequate water pressure and fire flow.
Recent Updates In San Francisco's ADU Requirement Policies
San Francisco permits the construction of a new ADU on the same footprint as a demolished ancillary structure, plus an additional 150 square feet for ingress/egress.
A permit is provided on up to two separate prefab ADUs in San Francisco on a multi-family property, and there's no limit on the number of ADUs that can be built inside an existing multi-family house.
If constructing an ADU necessitates demolishing or converting an existing parking space, there should be no need to replace it with a parking spot.
The Accessory Dwelling, Unit Loan Program, allows low-income homeowners in certain San Francisco neighborhoods to apply for low-interest loans.
Autonomous ADU
The Autonomous WorkPod is a fully self-contained ADU that doesn't require any setup or wiring. It's not only a place to get work done; you can also hang around, play games, practice yoga, or just chill out.
The SmartDesk Connect and the ErgoChair Plus are only two examples of ergonomic office furniture included in the ADU appliances set.
Each ADU comes equipped with the basics, including furniture, lights, and electrical outlets for your devices and home appliances. Simply plugging it into an electrical socket will get it functioning.
Finally, the building process is simple, requiring no more than a few days to complete. If you go with Autonomous, you won't have to waste a year or more on expensive authorization applications.
FAQs
How much does it cost to make an ADU in San Francisco?
The total price tag for building and furnishing a prefab ADU in San Francisco might be anything from $300,000 to over $400,000. In California, the average cost of a modestly furnished ADU is about $275,000. ADUs are cheaper than single-family homes while still providing the same comfort level.
Location, layout, and level of finish all play a role in determining how much it will cost to construct an accessory dwelling unit. However, you can also get prefab homes under $50,000 in California.
How long does it take to obtain a San Francisco ADU permit?
Building energy efficient rules in California are governed by Title 24, which must be considered while constructing an ADU in the state. It takes around two weeks to get a building permit and another two months to build an accessory dwelling unit.
Is it legal to have an ADU in San Francisco?
Yes! Any homeowner in a residential or mixed-use zone can construct either an accessory dwelling unit (ADU) or a junior accessory dwelling unit (JADU) on their land.
Ending Note
San Francisco's rules for accessory dwelling units (ADUs) create a solid foundation for constructing more dwellings.
These rules address important aspects, and therefore, you should be aware of all the ADU San Francisco legalities to avoid any inconvenience and enjoy your AFU ahead.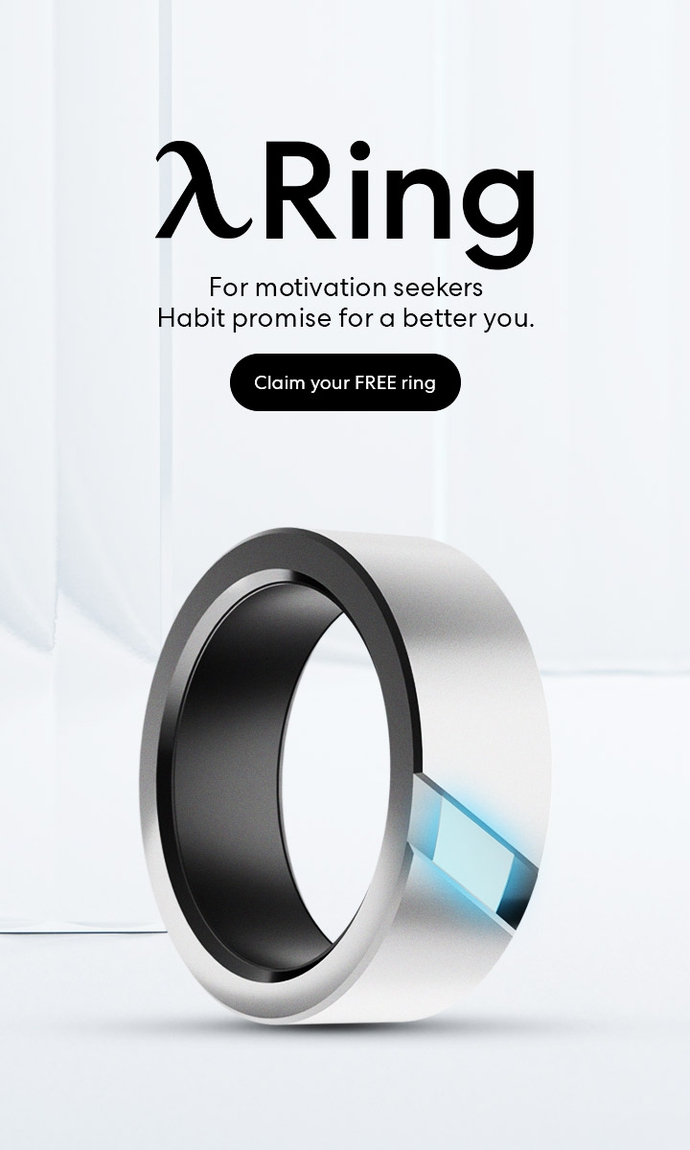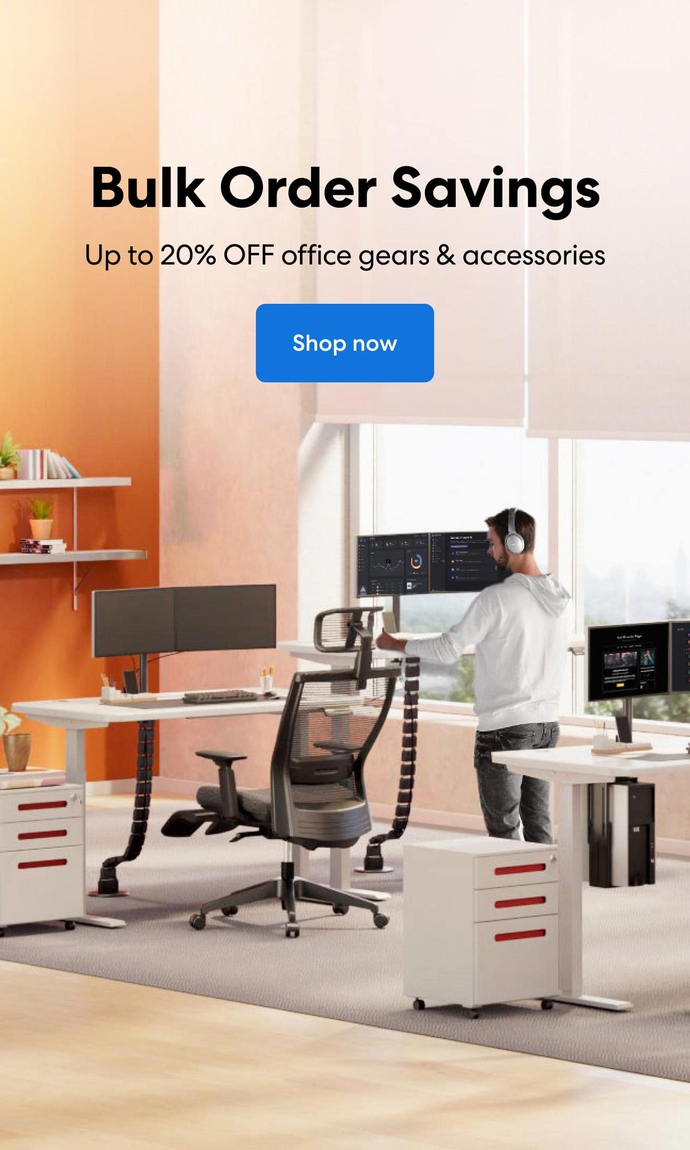 Subcribe newsletter and get $100 OFF.
Receive product updates, special offers, ergo tips, and inspiration form our team.