Workplace Inspiration
How Graphic Design is Used in Interior Spaces

Autonomous
|
Nov 16, 2021
1,735 Views
Business Setup is not the only way to get in touch with graphic designing, but the truth is every day, we are exposed to hundreds of things that have graphic design as a core part of their existence.
From the morning cereal you munch on to the sports channel logo you enjoy the match on, your favorite t-shirt, or even the shampoo you use when washing the hair, every color and design we perceive with our eyes is a result of the graphic design around us. Interior graphic design is also an ever since combination that we might have ignored various times.
From combining the themes in our homes to making our workplaces productive, graphic design in interior design plays a vital role. Especially since the office design trends are now more inclined towards making a work setting calming and more employee-friendly, an office interior design is now a result of well-researched ideas and various color psychologies.
This article will shed light on how a commercial office design uses graphic home design and graphic design as a central part of its design strategy and some tips to use graphic design to create an impactful layout in your workplace.
To Create the First Impression
As the name suggests, the first impression is when things make an impact without you having to speak or even say anything. First impressions play a major role in a workplace as your clients and prospects will consider the work setup as a true reflection of your business.
This also shows the level of dedication and organization you have in your life, hence the discipline you will depict when dealing with clients. Your workplace characterizes your brand in many ways, and a simple yet impactful design can generate a major lead and create a positive vibe about your business.
Delivers Message
Graphic design in interior design can deliver a positive or strong message to your employees and clients without formally generated email. This is why you see many workplaces with a wall graphic design with a certain quotation or motivating message.
These office wall designs are usually printed as soon as you enter the office or even in the conference room, so they are most visible to all the employees at various parts of the day. Of course, one might not consider it important, but such things have a huge impact on the subconscious mind.
Depicts Growth
Your workplace might not change, your furniture might be the same, but a close emphasis on graphic design can tell that you are growing with time. This is especially true if you belong to a design firm. Business owners can adapt new interior graphic design ideas in their home office renovation and maintenance spree, thus providing a sense of credibility and awareness of the modern world.
Envision the Final Image
Without imagination, we are just helpless, and without the imagination of graphic designers, the world is nothing but a boring blend of colors thrown here and there effortlessly. A graphic designer can help you envision the final image and depict the final look without going through the entire process. Since they closely work with color and blends all day, working with them will help you analyze how a vision that looks great in your mind will suit your business or home setting.
Can Fight Stress
There are many ways to fight stress, and the workplace and stress are a combination that goes hand in hand. Without proper stress management in the workplace, a lot can go wrong. Combining nature-inspired designs and biophilic designs in the workplace where most of your employees are situated can bring up a vibe of calmness for all.
Help Define Business
Having interior graphic design spaces provides your brand with greater significance and definition. It improves the appearance of your workplaces or stores by altering the overall ambiance to make them appear more vibrant and fresh. In addition, the design offers the company's mission and vision meaning and definition.
Can Make Office More Spacious
If you're a startup with limited office space, this will be extremely handy. A well-designed office or store can give you the impression of more space and a continuous flow of work. Furthermore, you may maximize the area while still having room to elevate everyone's spirits if you apply attractive graphic design.
Generates Friendliness
Customers are always the primary priority for every company. And, to increase customer loyalty, engagement, and income, organizations should put the consumer first. And everything you show them should reflect this. Even your businesses and workplaces are at risk.
When consumers come to see you, they must remember their visit as a positive one. A place they'd want to return to time and time again. A well-designed interior graphic design can give you a leading edge as you will transfer confidence and wellness.
Makes the Employees Happy
You might have heard 'happy employees are productive employees, which is especially true when you invest in them. While incentives and proper job responsibility are one thing, making your office place comfortable and welcoming is a whole new thing. Many studies prove the role an office plays through their environment on employees.
With graphic design, you can achieve happy designs and instill a positive mood in your employees. You can make them feel happy as soon as they step in. Moreover, interior graphic design is not just about the right color or perfect wall art but it combines the proper modern office furniture, layout, setup, and much more.
Build Proper Lighting
Employees sitting within 10 feet of a window reported an 84 percent reduction in eyestrain, headaches, and blurred vision symptoms, according to research done by Cornell's Department of Design and Environmental Analysis. Unfortunately, many workplaces have all the facilities for employees, but they are not well lit to give them a peaceful working place. Here are some ways to design lighting in your workplace.
Consider installing skylights in your home.

Reduce glare

Make the most of natural light.

Remove any large, heavy furniture that is blocking the sun.

Replace any flickering lights.

Different types of illumination, such as ambient and task lighting, should be layered in a workspace.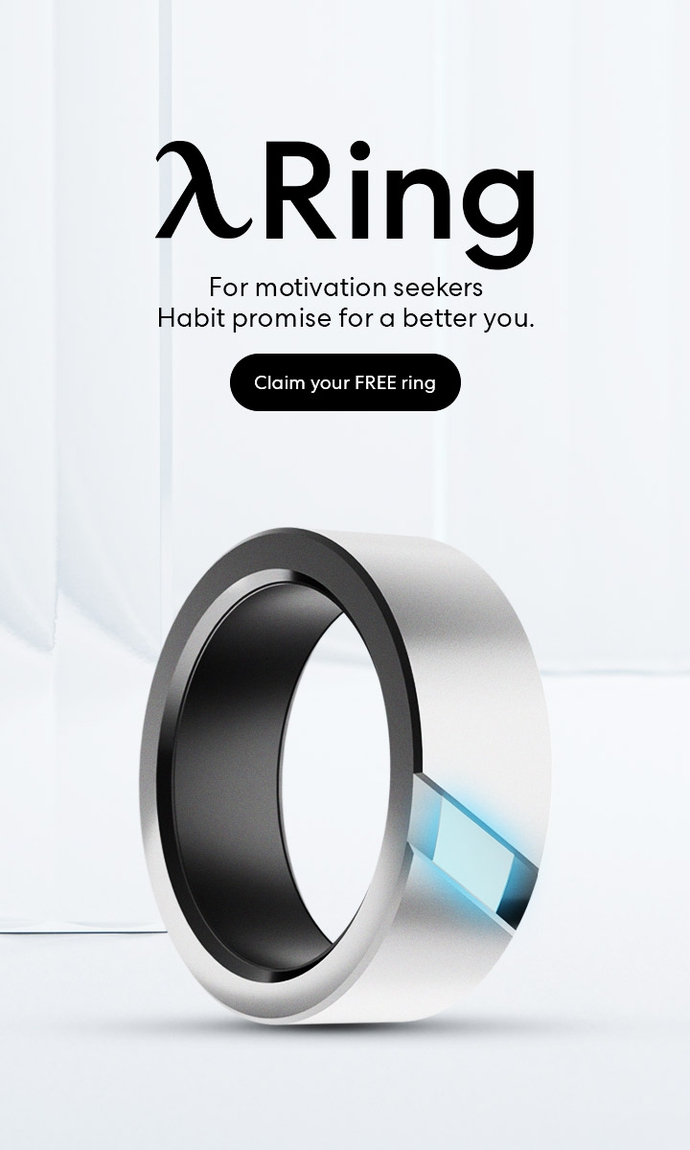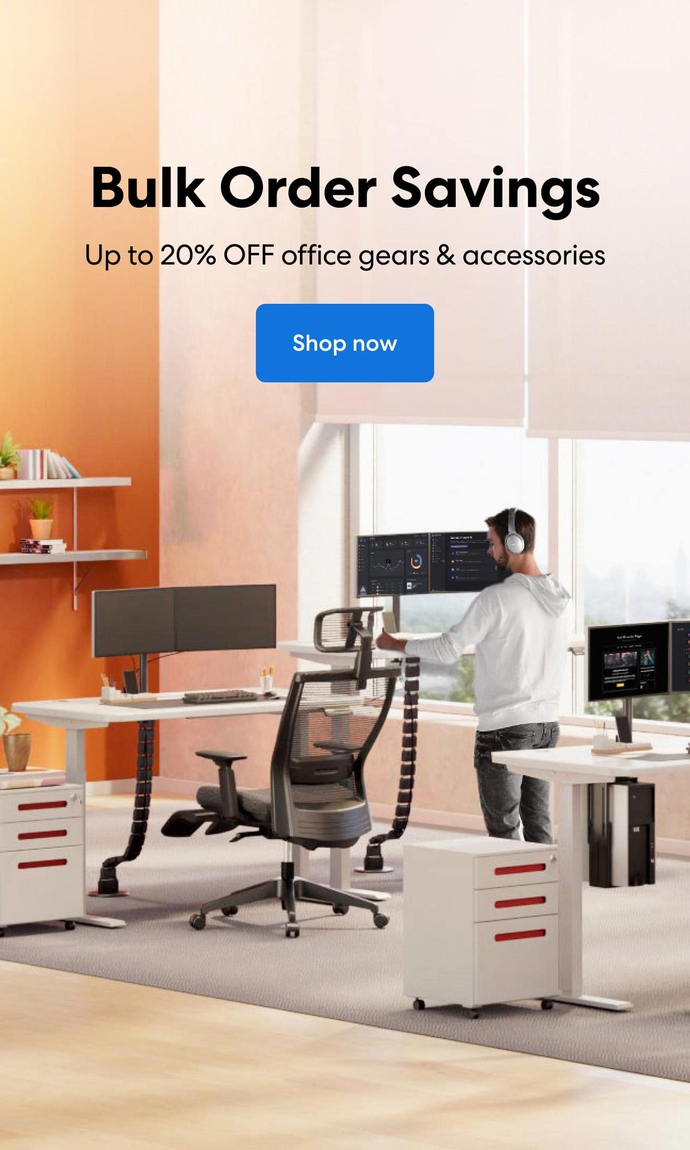 Subcribe newsletter and get $100 OFF.
Receive product updates, special offers, ergo tips, and inspiration form our team.