She was known as Winter Storm Uri. A violent, five day long winter ice storm that swept across the United States, Northern Mexico, and parts of Canada. Unfortunately, the state of Texas experienced the most harsh effects of Uri's wrath. As temperatures dropped dangerously into the teens, some 4 million homes were left without power, many for over 50 hours. And with the devastating blow of burst frozen pipelines, severe water restrictions, and loss of potable water, this is without a doubt one of the toughest hurdles Texas has come face-to-face with.
Thankfully, there are many organizations currently taking Texas storm donations to use towards supporting resilient Texans as they recover from the unexpected disaster. But what about what caused this to happen in the first place? For decades, climate scientists have cautioned that a warming planet would cause climate chaos, raising the average global temperature while driving unusual weather events like Winter Storm Uri. 
And it's not just Texas. Last summer, the Californian heat wave dramatically drove up electricity demand, and natural gas power plants were forced to shut down as they weren't able to withstand the severe temperatures. In 2020 alone, while the world was focused solely on COVID-19, the United States experienced an astounding 22 weather and climate events that each cost more than $1 billion. 
What does this mean? It's plain and simple. Our ever changing climate urgently requires a new way of thinking. And the time for action is now.
Share the Luck This St. Patrick's Day!
At Autonomous, we work to serve the needs of our consumers. Human connection is what drives us to produce better working solutions, but why should that stop at product design? We think it's time to think about the bigger picture. It's time to search for other meaningful ways to improve the lives of others, and there's no better time than Saint Patrick's Day 2021 to give back and share some of that lucky four leaf clover. 
An annual celebration of St. Patrick - the patron saint of Ireland, the holiday has evolved into a jovial display of boisterous Irish culture with parades, special foods, music, dancing, drinking and a whole lot of green. After every storm there's a rainbow, and that pot of gold at the end of the rainbow this year is big enough to share that leprechaun luck around. For our first Autonomous fundraising campaign, help us Share the Luck This St. Patrick's Day! and contribute to raising funds to help fight against climate change simply by shopping with Autonomous.
One of the world's leading providers of ergonomic Smart Office solutions, Autonomous has helped office workers, remote workers, students, content creators, business owners, and so many more walks of life reach their full potential. We believe that everyone deserves the means to lead a healthier lifestyle. By introducing Autonomous Smart Products into the workspace, users can enjoy work and play in a more comfortable environment, promoting peak performance through better focus. 
How Does it Work?
To celebrate St. Patrick's Day 2021, together let's give back to Mother Earth. From March 16 - 22, $2 from every Autonomous purchase (made within the U.S.) will be donated towards an Earth Island initiative that fights against climate change. Level up your home office with an electric powered height adjustable SmartDesk or an ergonomic office chair. Or enhance the performance of your current desk setup with some useful Smart Office accessories, like a sturdy monitor arm to correctly position your displays and instantly free up that workspace, or a convenient cable tray to finally keep those unsightly wires underneath your desk in check. At the same time you'll be providing a much needed helping hand to aid a fantastic cause.
You can rest assured that your donation will be used the right way. 100% of all money raised will be donated directly to Climate Action Now! (CAN!). We'll email all participants with the final total amount we've raised after the fundraising campaign ends on March 25, 2021.
We CAN! Save the Planet with Earth Island
Earth Island Institute supports environmental action projects and helps foster the next generation of environmental leaders. Founded in 1982, for more than three decades, Earth Island has been the organizational home to over 200 environmental action projects and currently has an impressive network of more than 75 projects. These projects span the globe and serve to protect marine life, confront plastic pollution, preserve forests, help protect sacred indigenous sites, and restore wetlands, to name just a few.
Currently, Earth Island supports several initiatives that directly tackle the issue of global climate change such as CAN!, which has a number of active programs that work to cultivate social changes that lead towards more widely practiced sustainability. CAN! Is dedicated to providing clean drinking water, safe open spaces, nutritious organic food, and healthy meaningful work to many. The organization is well known for removing existing grey pavements and replacing them with lush sidewalk gardens, public community gardens, and urban forests. 
Stop Waiting and Take Action!
Together we can make a difference. No matter how small, every contribution counts! To help the fight against climate change, simply shop from the Autonomous range of standing desks, ergonomic office chairs, and Smart Office accessories, and your donation will be made at no extra cost to you. Even by simply sharing this meaningful campaign with your friends and on your social feeds, you'll help grow global awareness on a very urgent matter that needs immediate action. Share the Luck This St. Patrick's Day!
Support CAN! by purchasing Autonomous products or making a donation!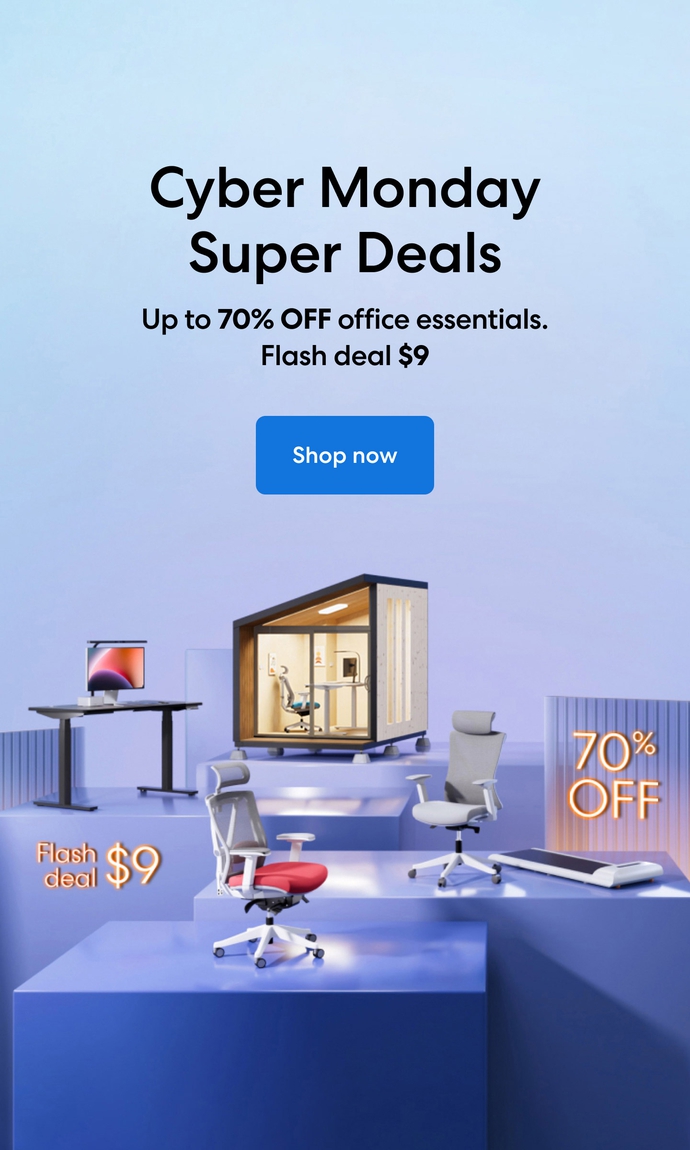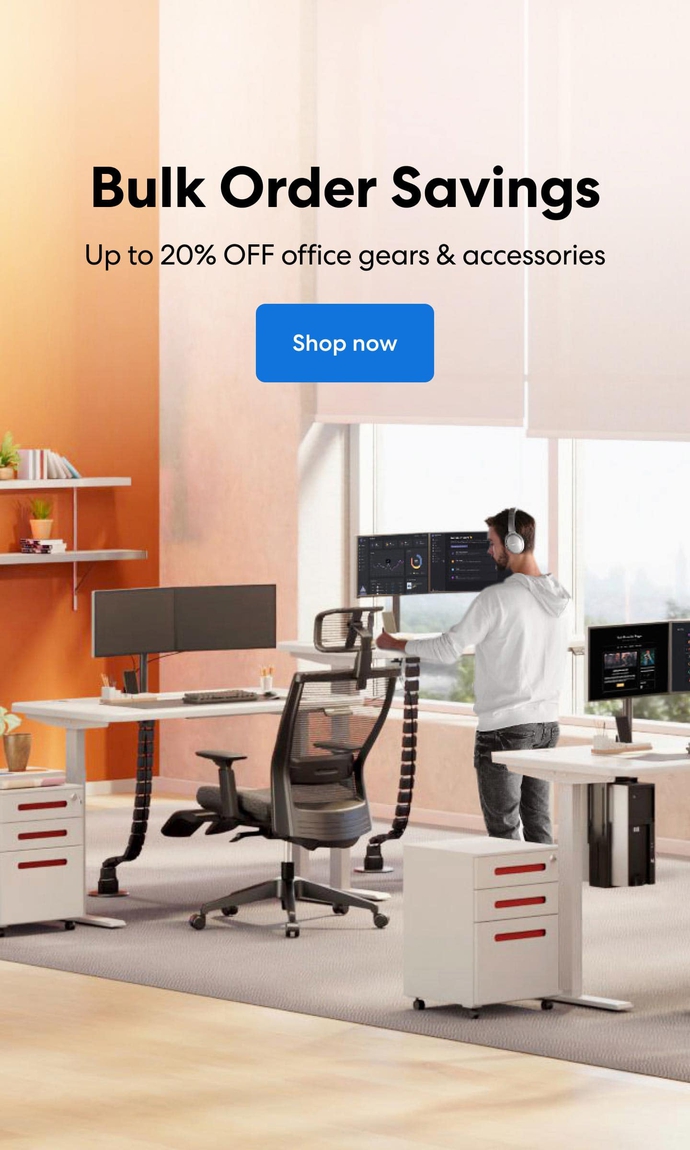 Subcribe newsletter and get $100 OFF.
Receive product updates, special offers, ergo tips, and inspiration form our team.