Latest Updates
SalesForce Employee Discount Program by Autonomous
785 Views
Almost every organization incurs an expense for office supplies and furniture, such as desk accessories, lights, desks, chairs, and other comforts. Whether you're a nonprofit or for-profit business, a public sector organization, or a tiny startup, you probably need supplies to support your operations. This broad and widespread need has resulted in the availability of many sources for office supplies. 
The lack of options can be found in almost any online store, never mind big-box retail chains. Several large and small commercial suppliers will deliver items right to your desk for typical office needs. There is certainly no group-buying program that does not offer some sort of office supplies like our SalesForce employee benefits program. Let's discover SalesForce employee purchase program below!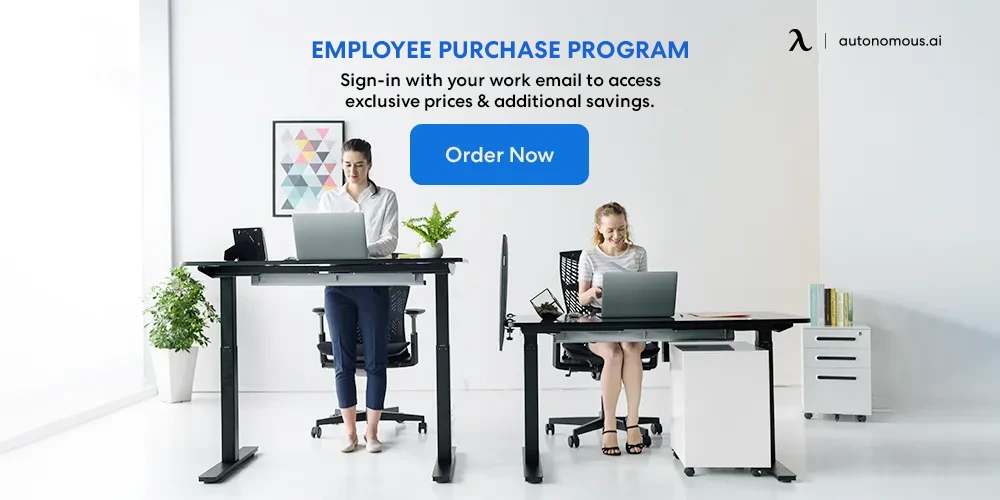 About Autonomous EPP for SalesForce Employee Benefits
The need for office equipment and tools is a simple necessity for every organization, and many suppliers can supply that need. In our opinion, it's not as easy as it may seem to find the best source and choose the best method for purchasing these products with salesforce employee discounts.
Considering how much money is spent on these supplies per employee each year - between $200 and $1,000 - you might want to pay closer attention to this seemingly innocuous expenditure. Due to this, we decided to build a program that gives SalesForce employees an additional 7% discount on employee purchases. Some of the other things that you can look forward to include:
Upgraded services like warranties and free trials are provided with the furniture.

At discounted prices, you can purchase an ergonomic chair or desk.

Better yet, the company gets charged for every office item an employee picks up.

Use your company ID to log in—for example, access to this program.
Employee purchase programs are incentives for employees that cover office items of superior quality. Employees can purchase office furniture wholesale for a discount. In contrast to the employee discount program, which is a company initiative, the employee participation program is a personal initiative. If you choose EPP, you must go shopping on your own before billing the company.

About Autonomous Products
If you're thinking about your expense budgets, consider some important points. Here's hoping some of these tips will help you save some budget space and inspire you to look at office supplies with a little more strategic thinking!
Benefits of ergonomic office furniture
A positive correlation exists between ergonomic furniture and productivity. Exactly how does this happen? By using ergonomic furniture, you eliminate unnecessary movements and awkward positions. This results in a much more efficient workplace because tasks are completed faster. Comfort, productivity, and job satisfaction can all be improved with ergonomic furniture.
Standing desks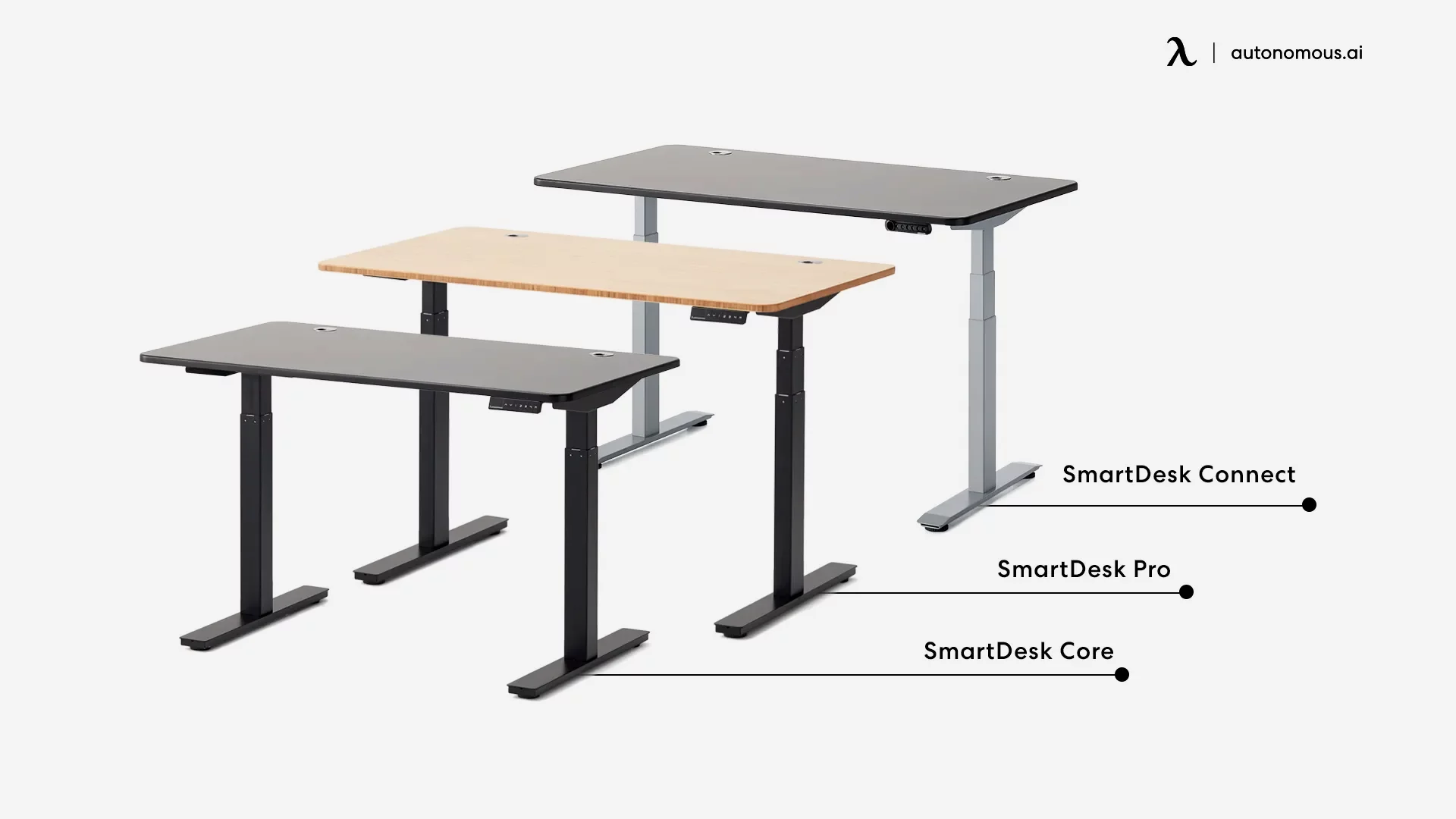 One of those workplace wellness options is allowing employees to stand at their desks. It improves morale in the workplace and is easy for employers to support. Good posture at the computer can be achieved by using a standing desk with proper ergonomics. Ideally, it would help to position the monitor about 20 inches from your face at a 20-degree tilt while bending your arms at 100-degree angles on either side. With weight distributed evenly between the legs, the wrists should hover comfortably above the keyboard at your office standing desk. Standing regularly will make taking the right posture position second nature and won't compress your spine as much as sitting.
Ergonomic chairs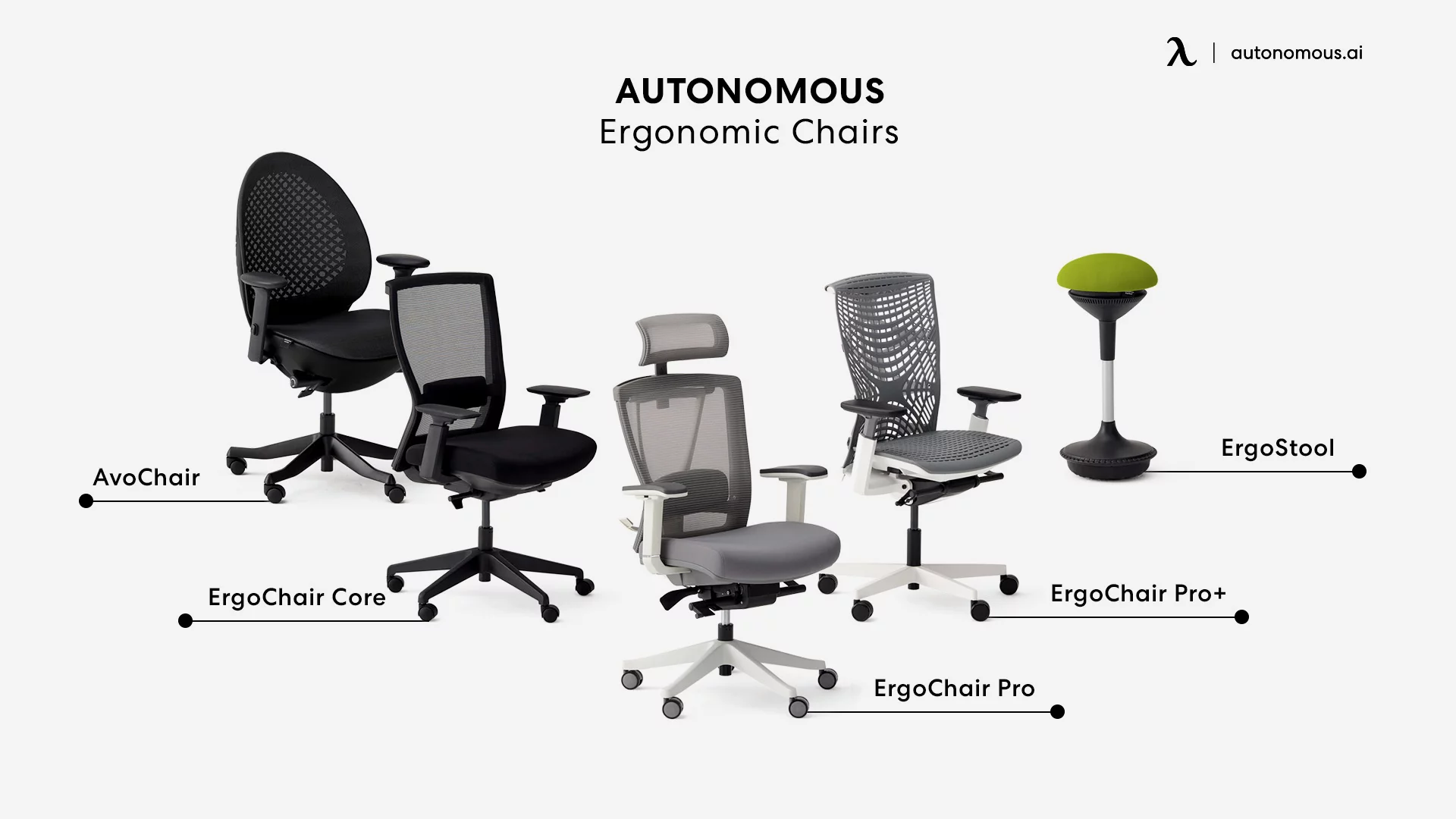 Reducing tension on the spine and pelvis, it prevents slumping. Ergonomic chairs support the natural curve of the spine. An ergonomic chair with an adjustable backrest provides optimal lumbar support by matching the curve of the reclining ergonomic chair to the curve of the user's spine. 
No doubt you are well aware of the serious health implications of prolonged sitting and why this should be a concern for everyone who spends most of their waking hours seated at their desk.
As a result of the stresses we place on our bodies when we sit, particularly on our spines, health professionals are now beginning to recognize this phenomenon, which explains the sudden boom in ergonomic office chairs.
Office accessories
It goes deeper than having a desk in a building to run a business from an office. The right office furnishing and accessories make a workplace functional. These essential office accessories add a familiar feel to your working environment and make you feel more comfortable. Still, it also improves your focus and efficiency by creating a friendly working environment.
You would find that modern offices are more accommodating to workers when compared with older ones. This was because office equipment and equipment furniture were limited in the past, and most furniture consisted of simple seats and tables. There are now common areas and entertainment rooms in offices where employees can relax and reenergize.
Buy More, Save More with SalesForce Employee Benefits Program
Are you looking for great discounts on ergonomic furniture that could help you save big? In addition to our own collection line, we have curated unique pieces from various brands with the same goal of facilitating ergonomic furniture to offices everywhere. It means you have more options, more purchases to make, and more savings. As a result, it offers you the biggest discounts on bulk orders, which is the uniqueness of this Autonomous employee purchase program.
So, how do you as an employee get these discounts? Planning such a SalesForce employee purchase program allows you to speed up procurement by immediately moving orders to your Human Resources personnel. In terms of payment procedures, you don't have to worry about them as an employee; all you have to do is browse the website and choose the furniture and tools that you like; Autonomous employee purchase program and your HR will take care of the rest.
After logging in with your corporate ID, as we've mentioned before - the website contacts your manager to begin the procurement procedure as soon as you have decided on your favorite furniture.
Keep up with Autonomous news
Stay informed, stay inspired with our new blogs.
WRITTEN BYAutonomous
We build office products to help you work smarter.