Latest Updates
Deloitte Employee Discount Program by Autonomous
1,252 Views
About Autonomous EPP for Deloitte Employee Benefits
It's that time of the year again when we run our special employee's special benefits program. This is a special sales season where employees of various companies can access exclusive offers on all of the items you can find on our online store. The Deloitte employee benefits program is much bigger and better than last year and comes with better pricing so that you can save on any purchase.
You can even receive free trials and extended warranties when registering for new products. If you work at the Deloitte company, you have a special Deloitte employee discount of 7% on all your purchases. The best part is that you can also charge this to your company, but more on that later.
In a nutshell, our EPP is an incentive program developed by us for employees. It is a great way to access our products and services for both employers and employees. The Deloitte employee purchase program benefits program is a voluntary benefits plan from an employer, usually free or at a very low cost.
Payroll deductions are based on an interest-free program. The majority of EPPs with Deloitte employee benefits cover products from known brands, educational services, and vacation packages. These programs are marketed as premium employee benefits. Employers regulate all aspects of their programs because some employees may misuse them. These programs are subject to strict employee purchase policies.
About Autonomous Products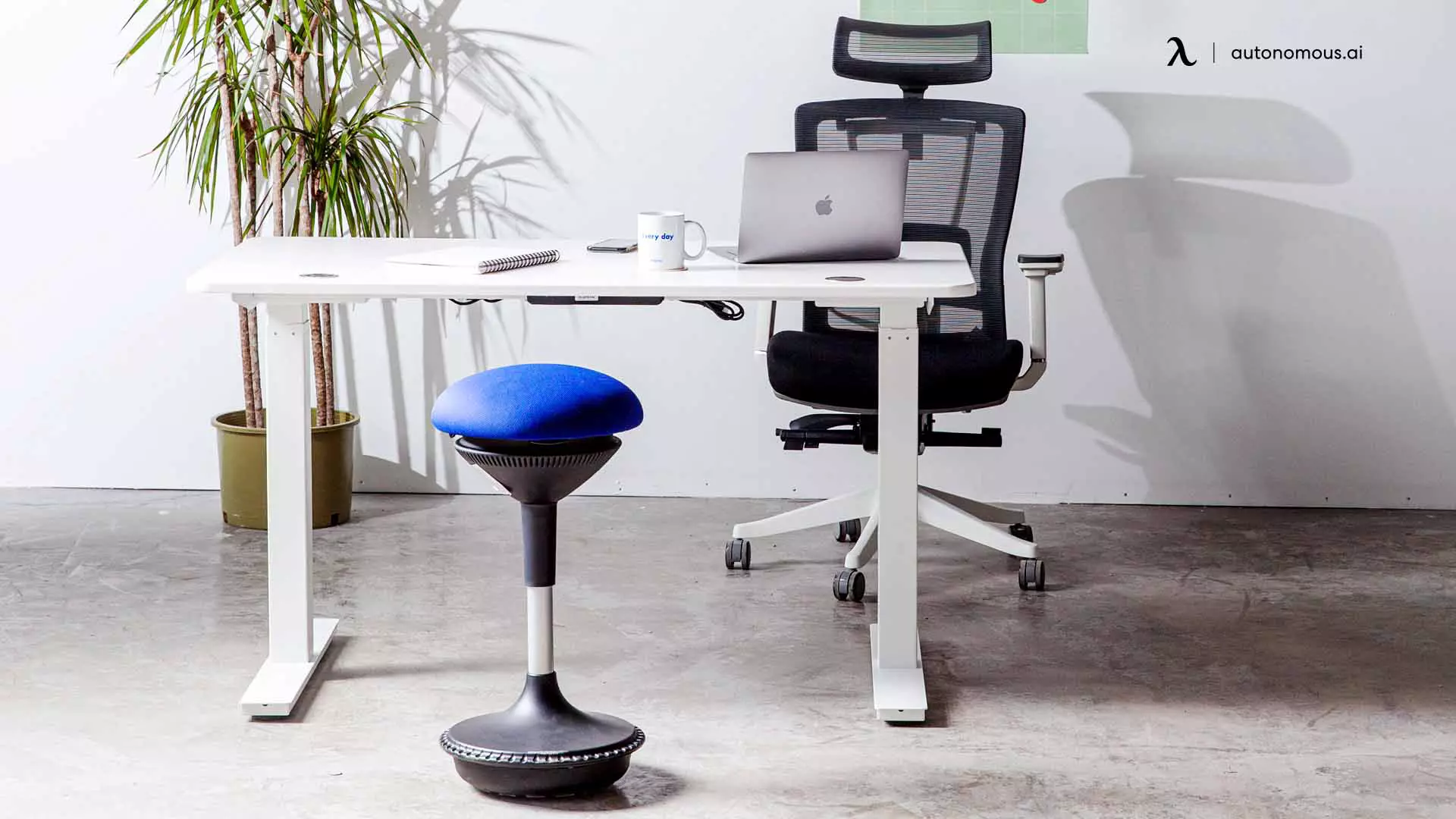 Benefits of ergonomic office furniture
Your ability to accomplish any task in a relaxed body posture is the key factor in any working environment, as each person will have different physical and emotional needs. For "ergonomic" furniture to be effective, it needs to be capable of adapting to a person's physical needs.
In turn, this may increase production and accuracy, making the worker happier and healthier. The latter can then work happily and productively for several years, allowing them to pass their work knowledge on to the next generation. Choosing healthy office furniture is extremely important. Make sure it is ergonomically designed for a healthy work environment.
Make sure the chair supports your back comfortably and is adjustable in height, armrests, and backrest. Use a keyboard and mouse with wrist pads to avoid a repetitive strain injury. Human bodies are naturally shaped so that ergonomic furniture matches the shape of the human body to promote comfort and proper posture.
Ergonomic furniture is gaining popularity in the furniture industry due to its ability to adapt to user needs. The shape and natural curve of the human body have been considered when creating this form of furniture, ensuring optimal comfort and overall well-being.
Standing desks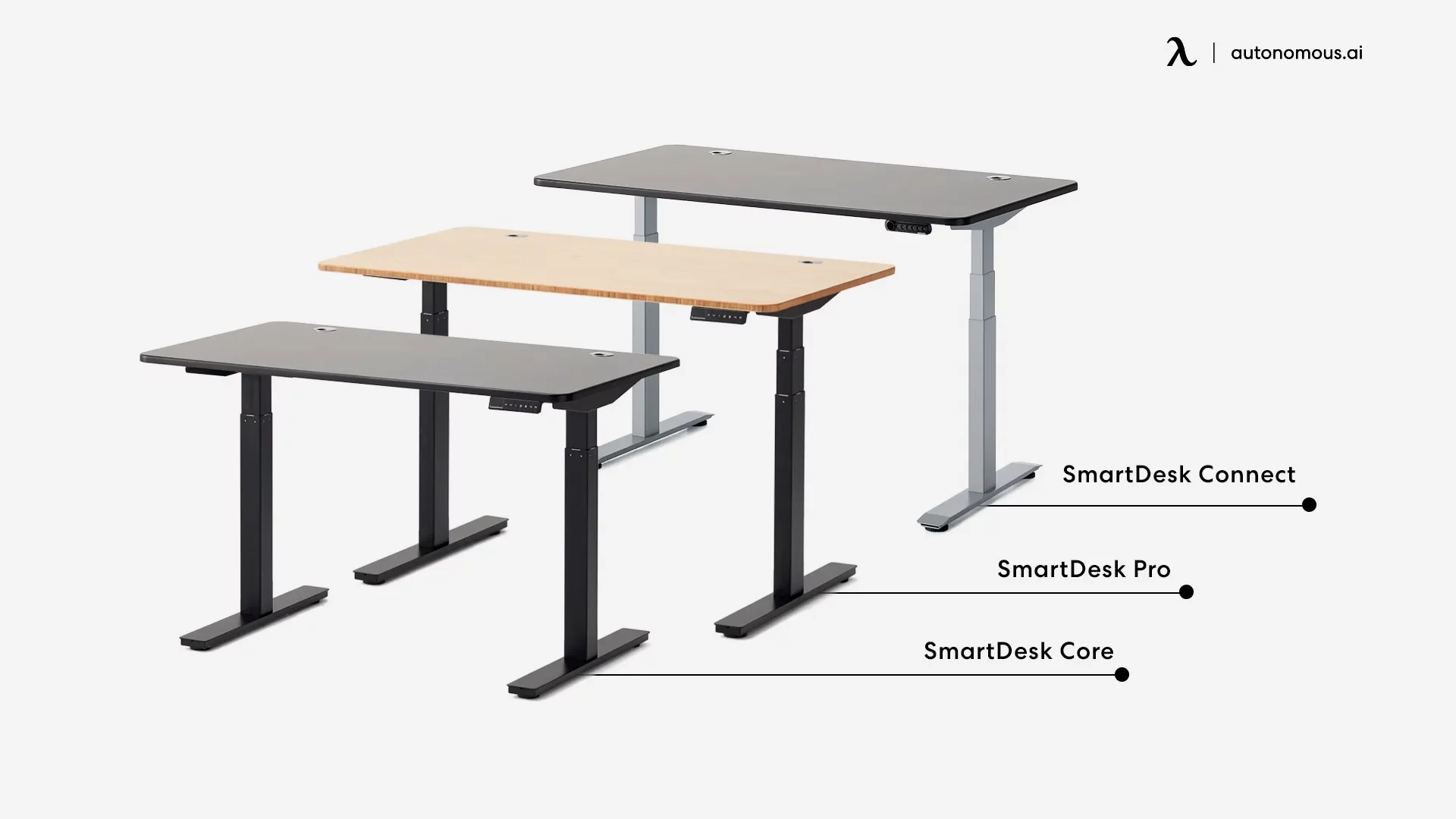 Working while standing is the basic idea behind all standing desks. Desks with fixed heights remain at the standing height when you sit. It's easy to sit or stand at a height-adjustable standing desk because they adjust up and down to suit your needs. A sit-stand office standing desk controlled by a button can be easily raised.
Hand-crank ones can be lifted with a handle, while lever- or crank-mounted ones can be raised. For less than $100, you can get a basic fixed-height desk, but an electric desk can set you back more than $1,000. You can also work while walking on treadmill desks, but they can be more than $1,000.
Other benefits of standing at work include less sitting time. You can get low back pain from sitting for long periods, particularly if you have poor posture. People with back pain may find standing desks helpful.
And in the process, you burn more calories. When you are in peak physical health, you work better and are more productive. So that's how a standing desk can contribute to your well-being and productivity.
Ergonomic chairs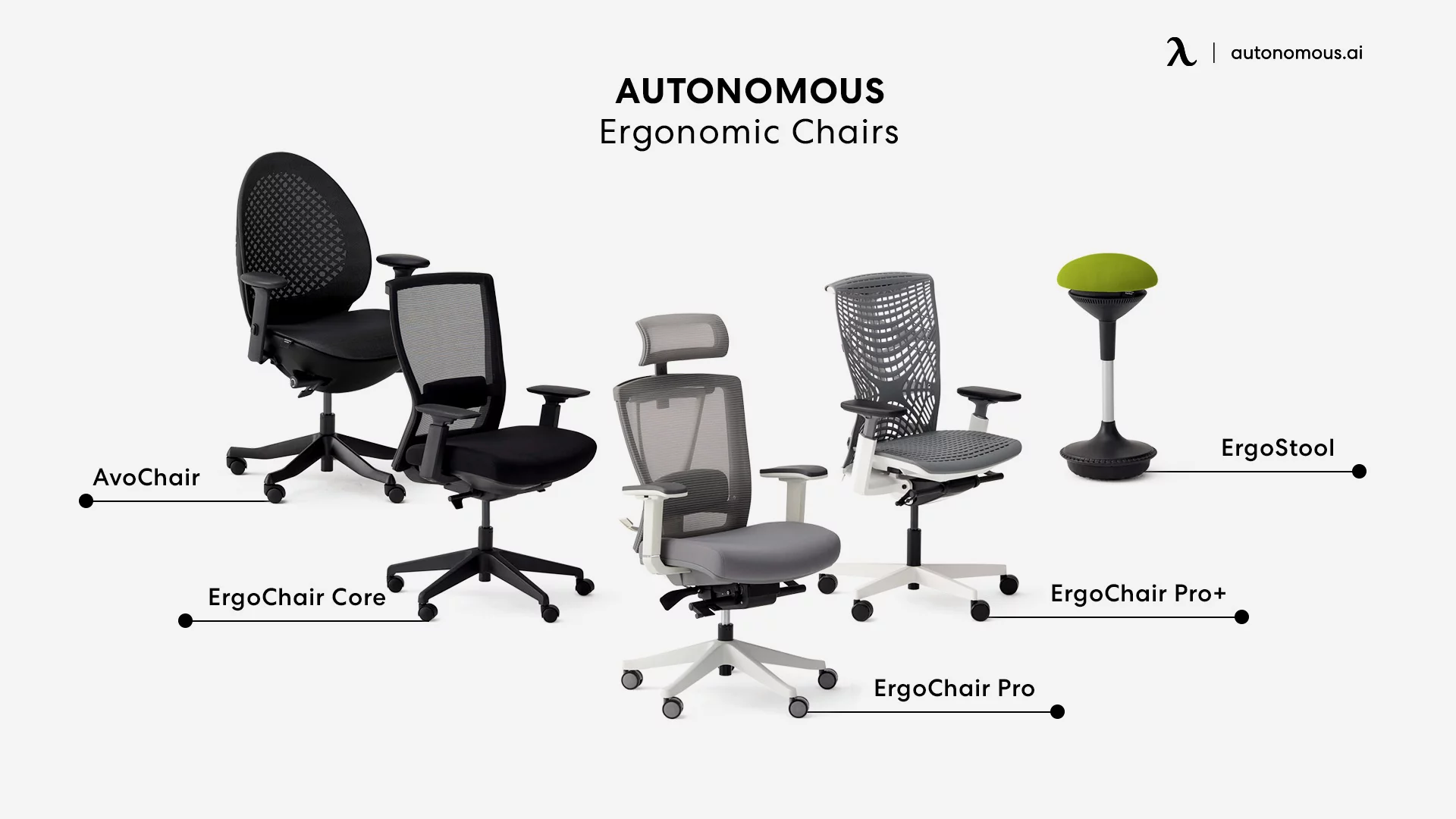 Since working from home has become necessary, ergonomic office chairs are increasingly popular. How do these chairs work? They are flexible to your back curve - for example, a reclining ergonomic chair offers the perfect backrest by adjusting the depth and height of the lumbar support.
In-office chairs, armrests are usually rigid and fixed, while in ergonomic chairs, armrests are adjustable and can provide a greater degree of relaxation. Normal office chairs only aim to correct your posture, while ergonomic office chairs provide proper rest for your body. Would an ergonomic chair be worth the investment? Definitely! You do not even need to give an ergonomic chair a second thought if you work at a desk all day.
Office accessories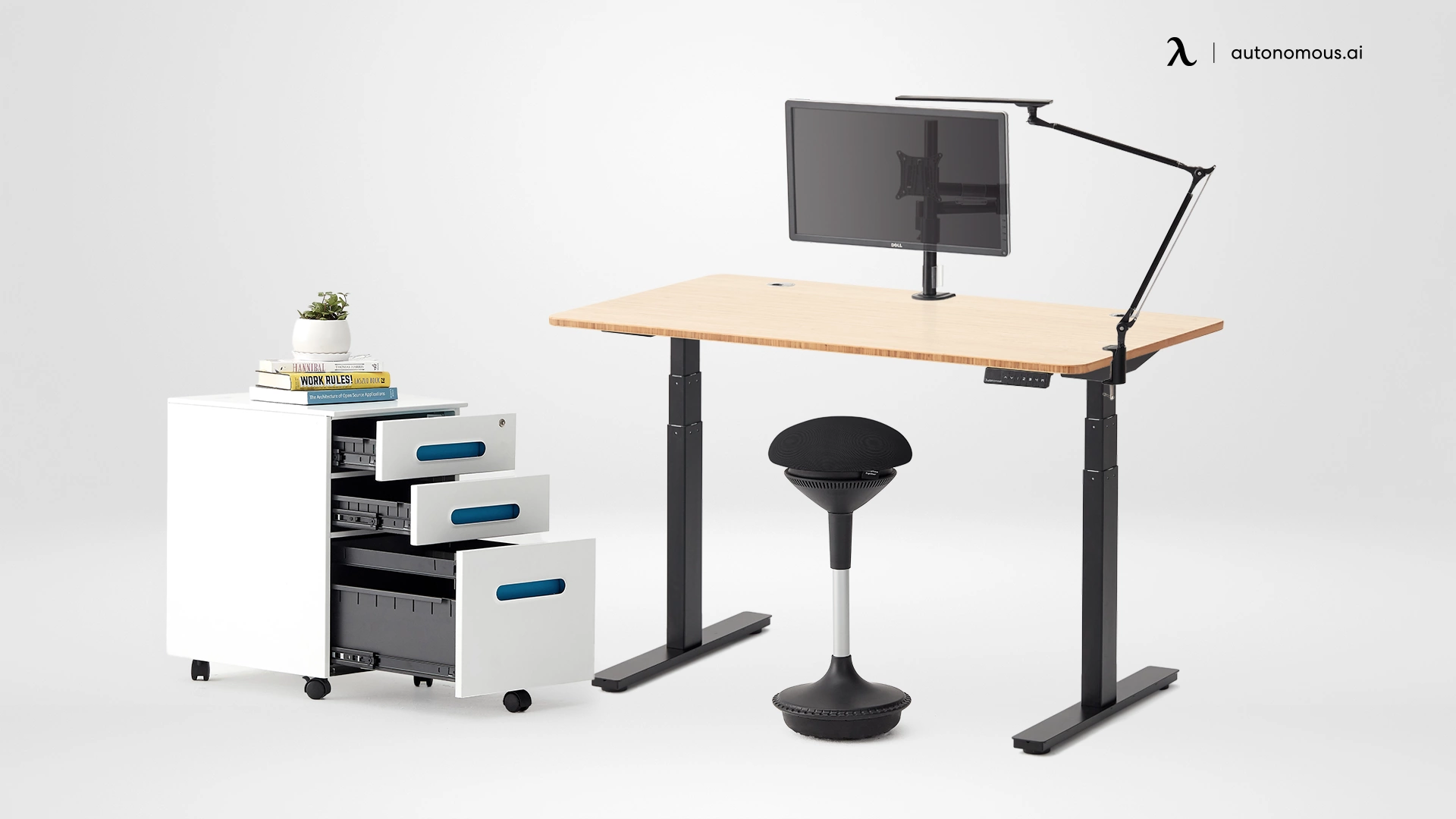 With proper stationery, work is completed on time and correctly. Using folders, files, markers, and other related products can offer many organizational and storage benefits. Increasing efficiency leads to an increase in profit margins and overall productivity.
You need to ensure your employees have access to the appropriate office accessories and supplies. Every day-to-day business operation can't happen without them.
Buy More, Save More with Deloitte Employee Benefits

We're offering the good people exclusive Deloitte employee benefits through this purchasing program. You are eligible for discount offers On bulk orders and exclusive discounts on all sorts of accessories. So, the more you buy, the more you save with this Autonomous employee purchase program.
We've made it a little easier for Deloitte employees to make their purchases. They only have to visit the Autonomous site and use their corporate ID to log in. We offer special discounts on all of our office furniture and tools once you log in with your corporate ID. You will then have the opportunity to try out all items, and we will handle the payment along with your HR department.
Employers can help the teams work better by inviting them to browse our store, choose what they like and then place their orders at discounted rates. After they have placed all their orders, the entire list of items is transferred to you so you can manage all of those employee purchase program orders. You have the option of customizing the quantities that employees order and making the most of our progressive volume pricing.
Subcribe newsletter and get $100 OFF.
Receive product updates, special offers, ergo tips, and inspiration form our team.
WRITTEN BYAutonomous
We build office products to help you work smarter.