Latest Updates
Microsoft Employee Purchase Program from Autonomous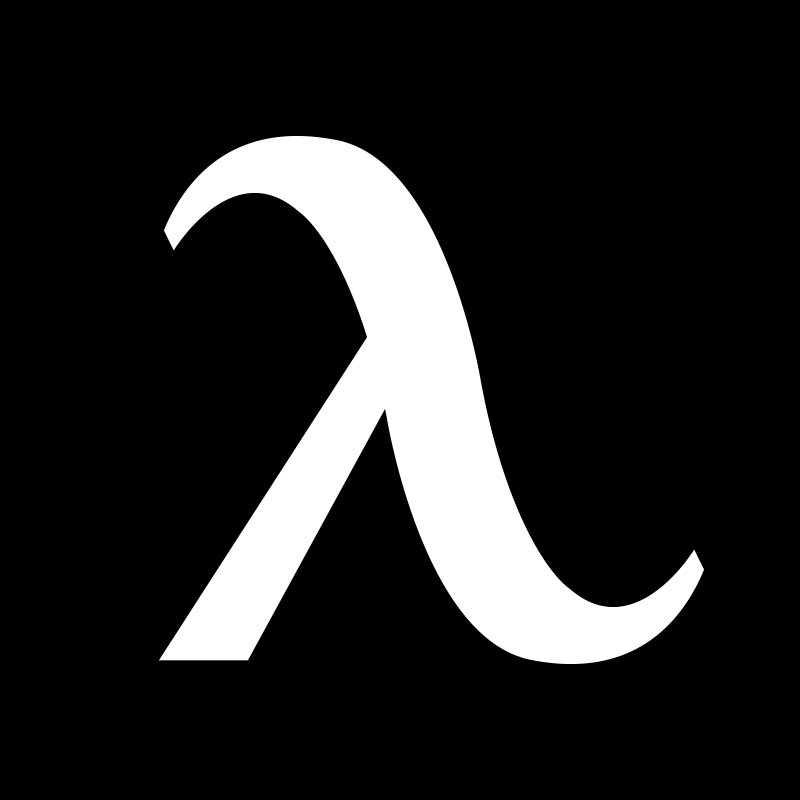 Autonomous
 | 
Oct 9, 2021
Here's good news for Microsoft employers and employees; Autonomous, i.e., one of the most prestigious office furniture stores, has introduced an amazing purchasing program that is beneficial for everyone. The employee purchase program for Microsoft employees has revolutionized the way you buy office furniture pieces and tools online.
Being a manager at Microsoft, you are always looking for ways you could save time and money to plan bigger and better investments in other sectors. Therefore, the Autonomous EPP for the employer is exactly the program that you would desire.
The Autonomous employee purchase program is such that it creates a win-win situation for both employers and employees. Although many stores promise several programs to incentivize companies, the quality and perks that Autonomous offers are something beyond expectations. This is the reason why Autonomous is a trusted store that has the best deals to serve Microsoft.
The program is not any rocket science and can be understood quite simply. If you are a Microsoft employee, all you need to do is log in to Autonomous using your corporate email and avail yourself of unlimited discounts.
Buy More Save More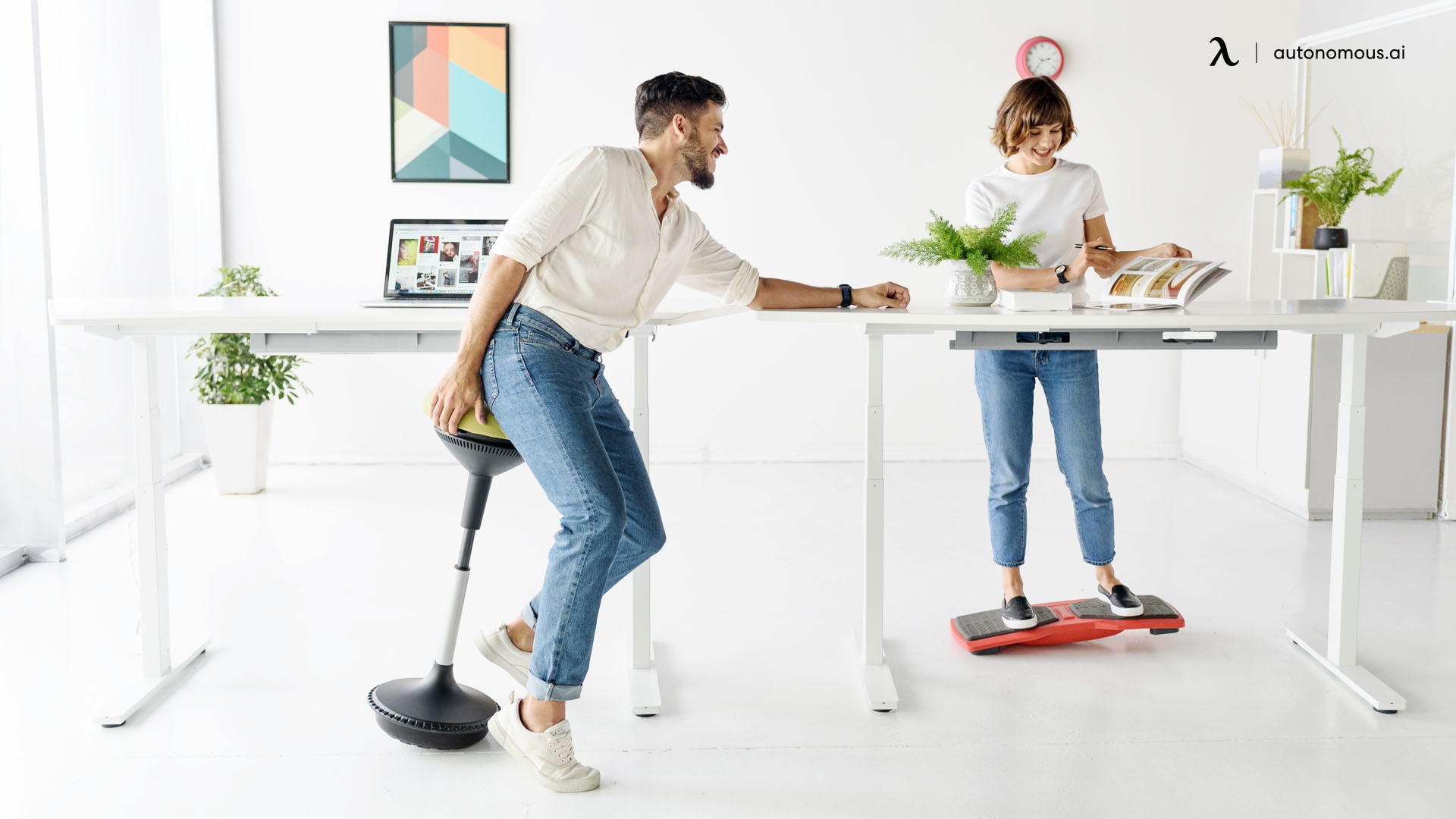 The employee benefits Microsoft is getting from Autonomous are multiple. Your employees are getting the freedom to select their desired office furniture and tools in bulk while enjoying multiple discount offers and benefits that are not possible without signing up for this program.
The fun part is that the employee discounts which Microsoft is getting here are for bulk office furniture, so the more you buy, the more you save. Autonomous has multiple office tools that are all available in bulk for companies.
If you have a remote team, they can earn extra employee discounts from work from home furniture sales. So, in short, everyone at Microsoft would be happy with the discounts and benefits.
Special Features for Employees
Certain features are there specifically for employees. Basically, the employee purchasing program allows employees to choose their desired furniture pieces and office accessories from Autonomous. All they need to do is to log in to Autonomous using their corporate email.
Once they do that, they will see multiple discount offers that are specifically designed for companies. Enjoying such liberty is a dream for every employee where he could design his own office.
The good thing is that these offers are available for Microsoft's remote employees who are working from home. Both remote workers and office employees can choose their favorite modern office furniture pieces and leave the rest to their companies because the company pays for all the purchases made in the employee purchase program for Microsoft.
In addition to this, employees are also updated whenever there is a new product in-store so that they can make the relevant additions in their office. In this way, your office looks revamped and modern every time you visit. And we know that every employee would love to work in a modernized office with advanced tools.
Special Features for Employers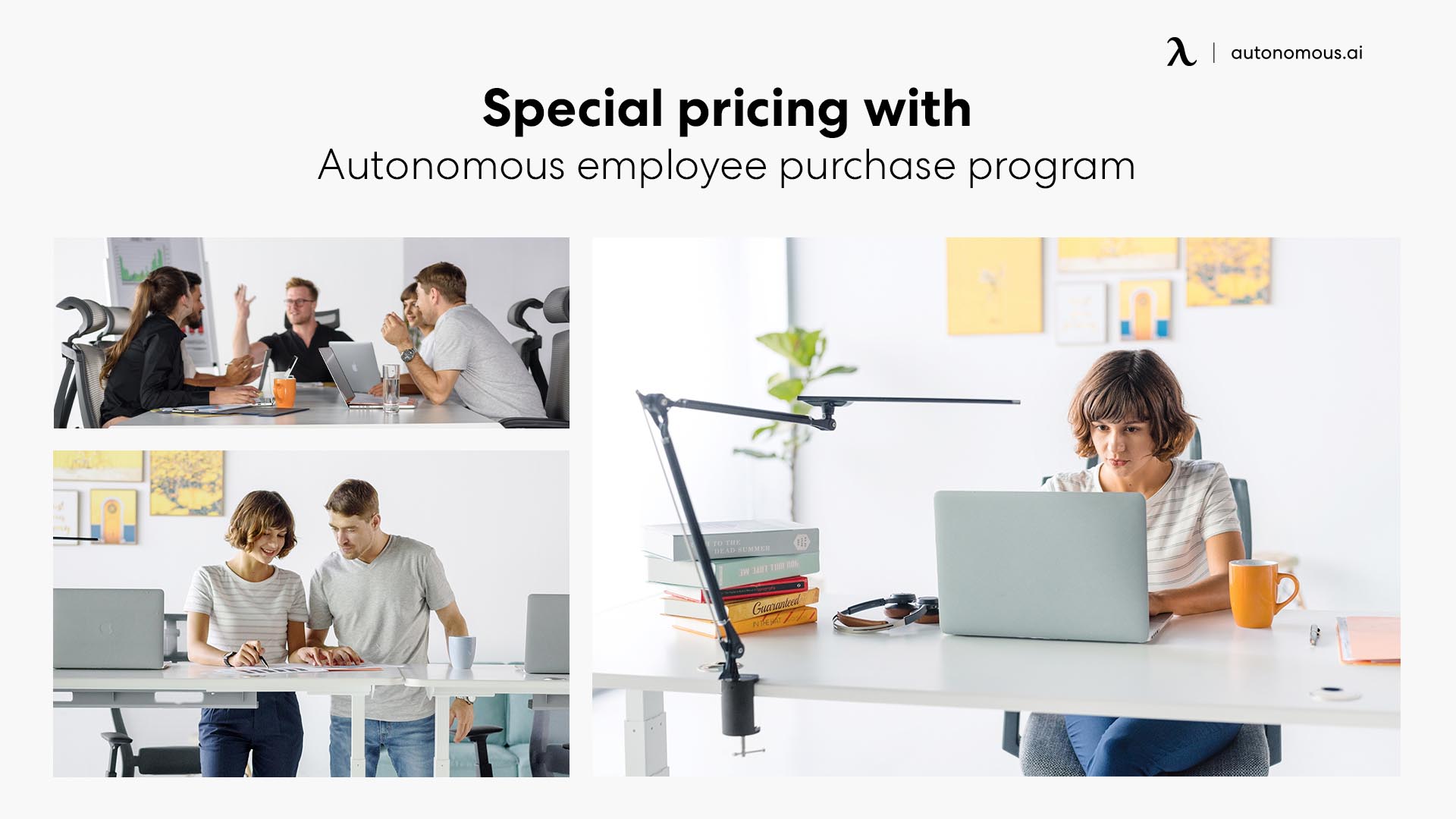 Along with employee benefits, Microsoft gets a lot of ease at the employer's end as well. As an employer, you get to save a lot of time and make your people happier than ever. The best part about Autonomous is that it makes procurement easier. You can simply invite your team to Autonomous, where they get to choose their favorite furniture pieces.
We at Autonomous understand that employers like having a simple interface so that purchasing procedures are processed speedily. To make this easier, we have a one-click interface that lets you confirm the orders with a single click. The rest is looked after by Autonomous.
The additional perk that you get as an employee is that you can adjust the quantities that employees order and eventually get a progressive volume pricing automatically. You may even set up limits on requests and self-manage the team. The store even has special work from home analytics that allow you to keep an eye on the purchasing trends and optimize your expenses.
So, overall, the employee purchase program for Microsoft is quite beneficial and easier to use by both HR and employees.
Popular Products from Autonomous to Set Up Home Office
Since companies like Microsoft have planned to adopt the hybrid workstyle from now on, you will probably be thinking of setting up a home office. Even in that case, Autonomous will come in handy as the employee benefits for Microsoft workers include that too. Our popular products will make this difficult transition an easy-peasy task for you.
Autonomous ErgoChair
Every employee loves having a home office setup that would satisfy the workplace ergonomics. Our ergonomic chair is the ultimate choice that you could make for satisfying your workplace ergonomics. Autonomous ErgoChair is designed with top-notch advanced features and comes with multiple adjustments; thus, it provides you with a fully customized work experience that every employee would wish for.
Autonomous SmartDesk
If we talk about any home office, what completes it is its furniture. An adjustable standing desk along with an ergonomic chair would make the body of your ergonomic home office. The SmartDesk is popular among remote employees, who trust its quality. This motorized desk offers you a flexible work experience overall.
Autonomous LED Desk Lamp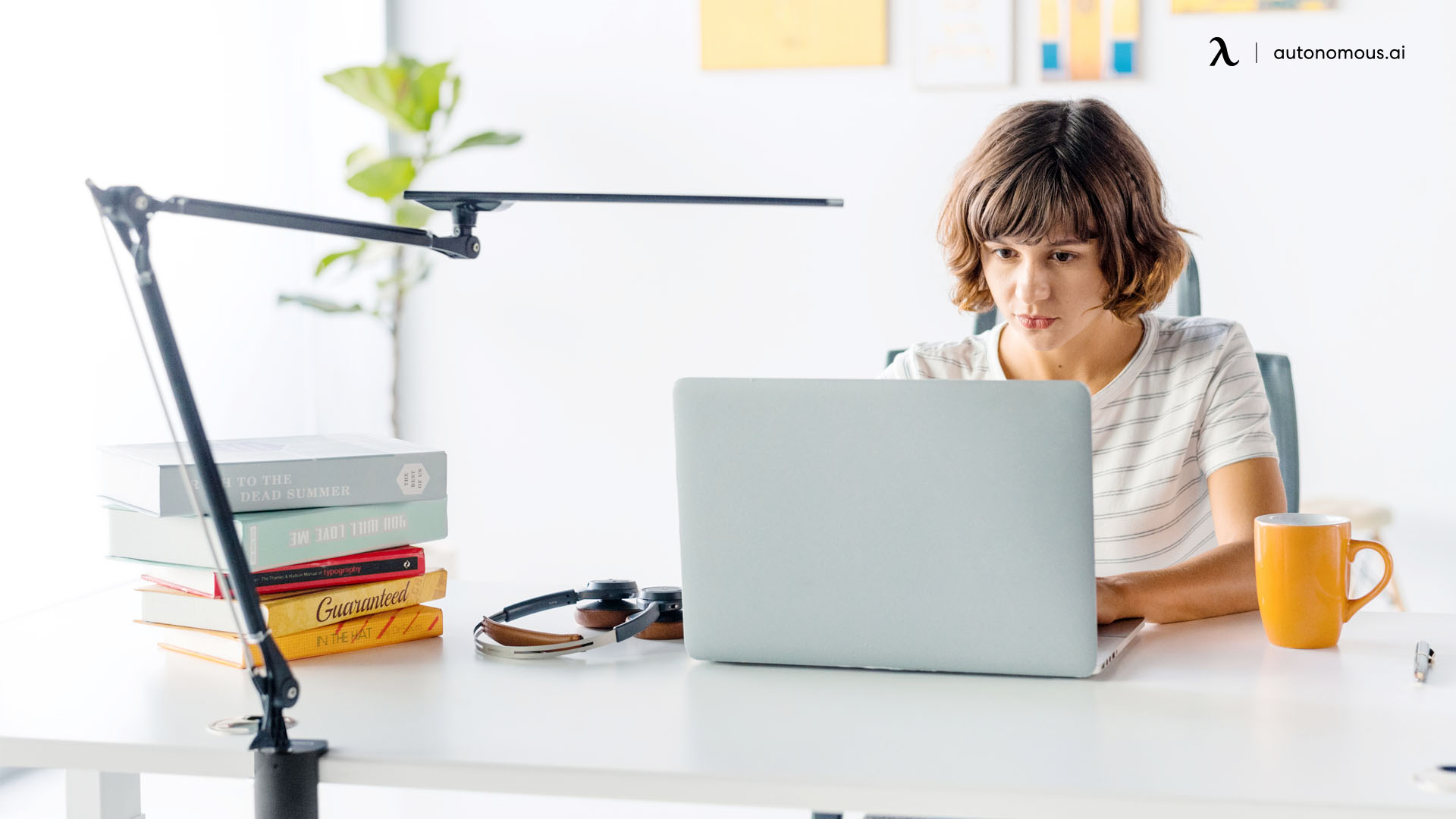 Autonomous LED desk lamps have gained a lot of fame among both office and remote employees recently. The best thing about this desk lamp is that it comes with brightness and intensity adjustments so that you can adjust it as per your requirements throughout the day.
Monitor Arm and Desk Mat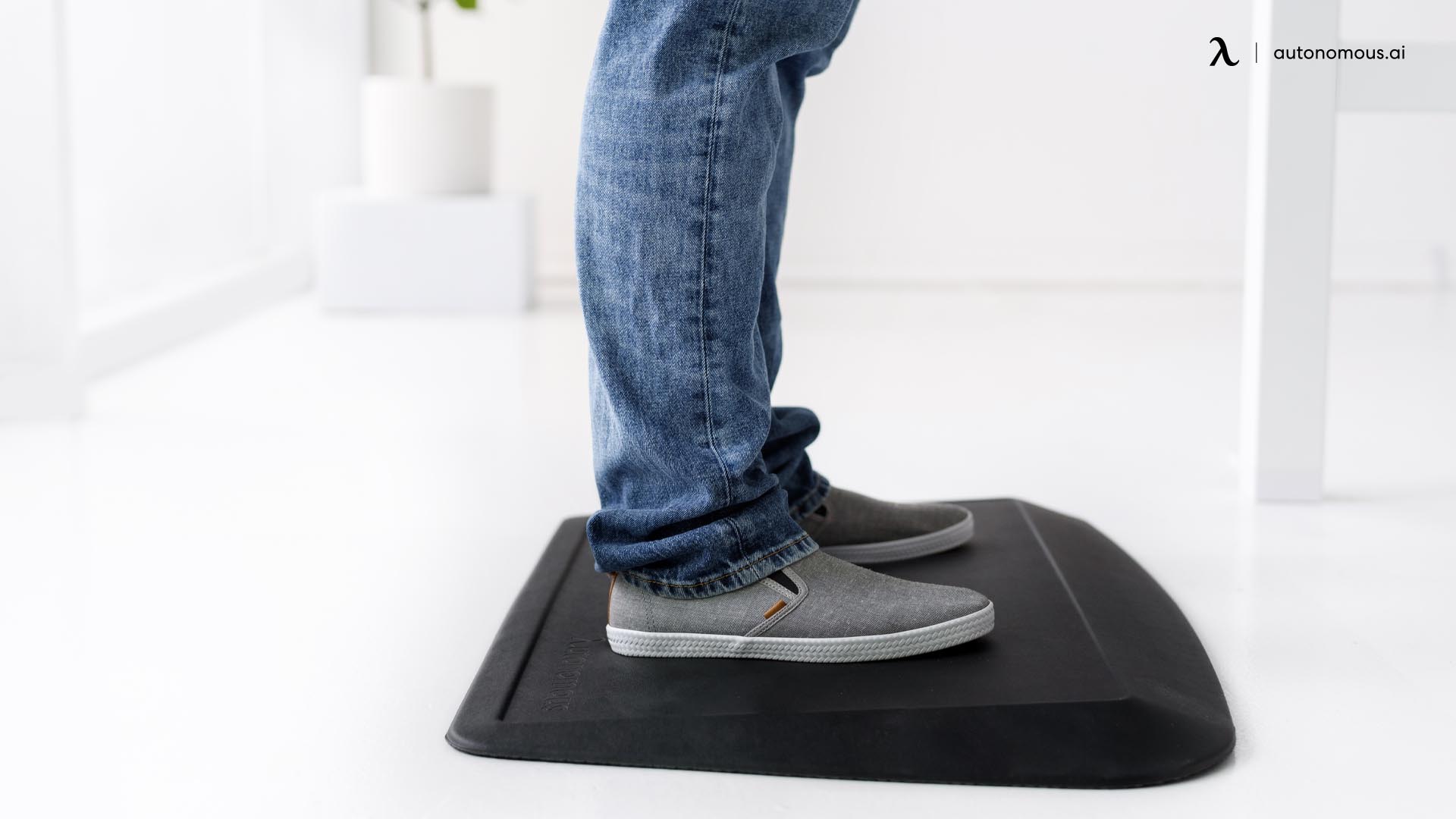 The best thing about our employee purchase program for Microsoft is that we have sales and discount offers for all sorts of products, maybe as bulky as office chairs and desks or as small as accessories like monitor arms and desk mats.
You may think that these accessories might be neglected, but they serve a great role in setting up an ergonomic home office. The good thing is you get them at discounted rates at Autonomous, so investing in them does not require a higher budget.
Final Words
Taking advantages of Employee Purchase Program, you can skip the headache of expense approvals, receipts, and staff reimbursements. It completely streamlines the company purchase process. In just a few clicks, your employees can select products that best serve their needs, and directly request company approval for their order.
When you have a purchasing program as lit as the one that Autonomous offers, holding yourself back would make you miss this golden opportunity. So, log in with your Microsoft account today and enjoy the multiple employee discounts and benefits.If you want to know how it works, heading to this Employee Purchase Program introduction blog. Let's enjoy and experience it now!
Hey, you have special pricing through your company.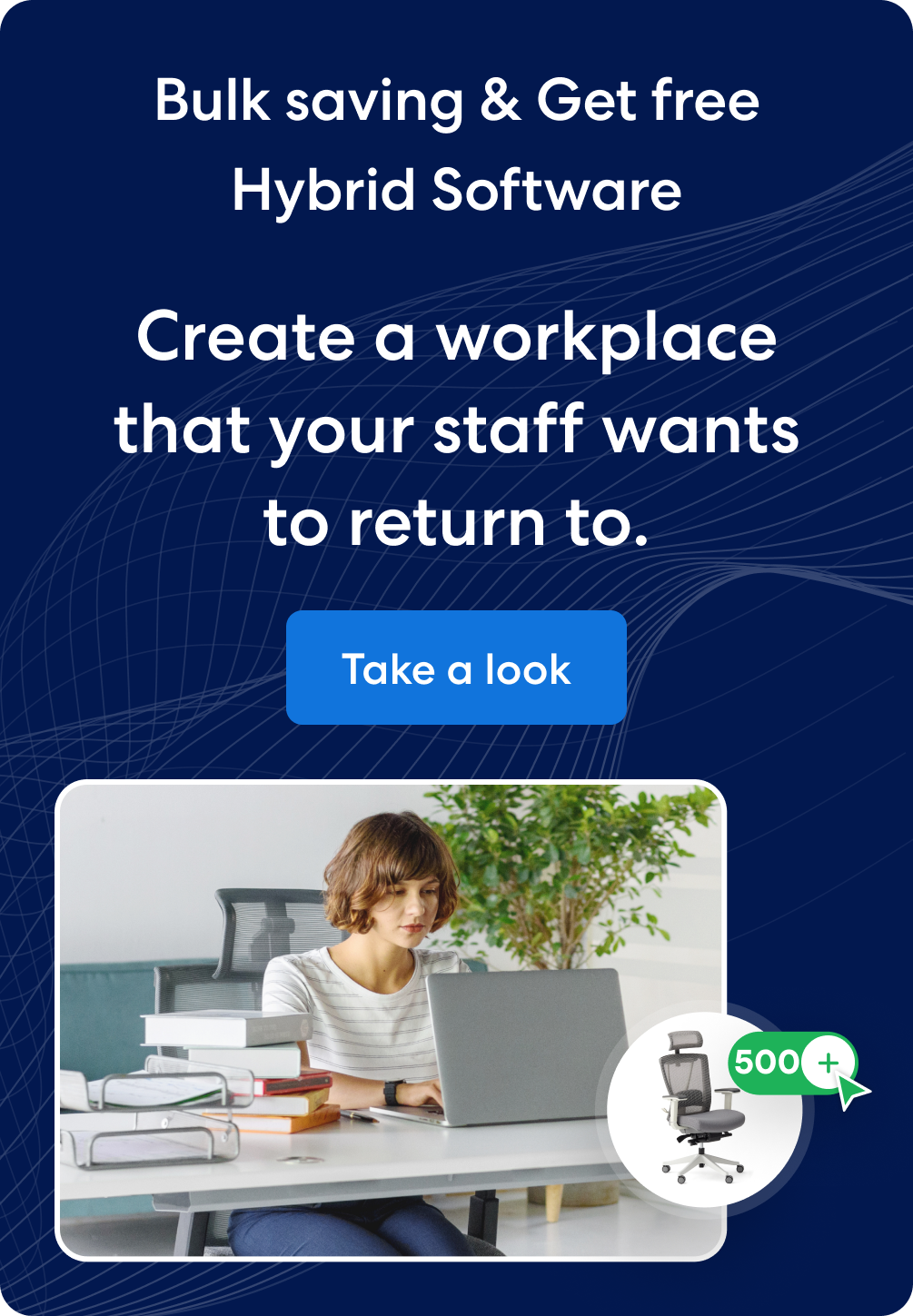 Get exclusive rewards
for your first Autonomous blog subscription.
WRITTEN BYAutonomous
We build office products to help you work smarter.
Coming at You Live from Autonomous' Social Media!