Latest Updates
Facebook Employee Benefits Program with Autonomous
1,364 Views
Like many other renowned firms, Facebook employees can rely on Autonomous for their office furniture. If you've been thinking of redesigning and giving a new look to your workspace, Autonomous would be the best store to visit. Often, it is seen that employees are hesitant to redesign their offices due to budgetary requirements. Nevertheless, the employee purchase program for Facebook is so well planned that you won't have to think about your budget twice.
Autonomous has initiated an employee purchase program that is beneficial for both Facebook employers and employees. The employee benefits for Facebook are such that they get a simple interface from where they choose their favorite office furniture and tools. Once they have decided on their favorite furniture, their orders are sent to their employers, who can then confirm them.
Autonomous ensures that the system is equally easy to use for the employers as well. As an employer, you get to confirm your employee's order with a single click. There are also several other perks that you get as an employer and your employees as a buyer gets. We will be exploring all those features and perks throughout this article, so let's go ahead.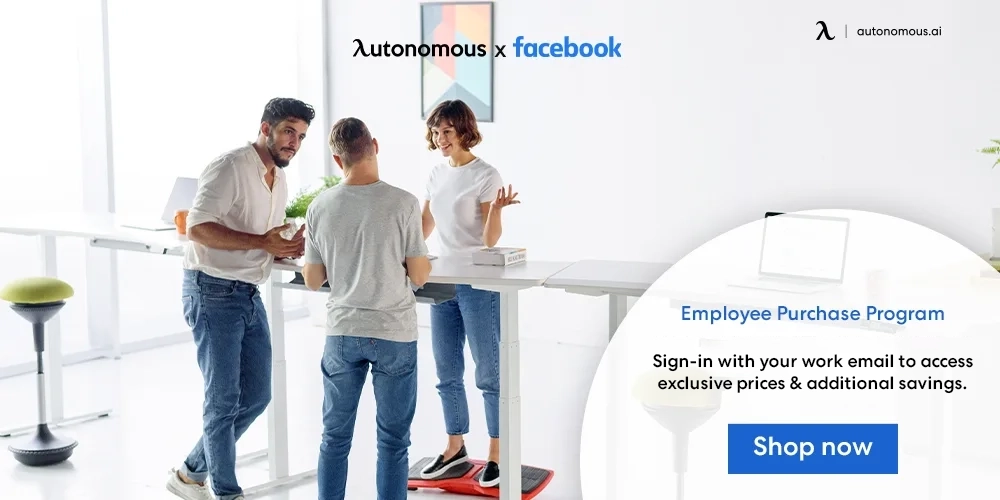 Buy More, Save More
Interesting, isn't it? When you buy more, you get to save more. This is the uniqueness of the Autonomous employee purchase program for Faebook that offers you bigger discounts on larger orders. The employee purchase program is designed to offer special discounts on bulk office furniture so that it becomes easier for firms to manage their finances.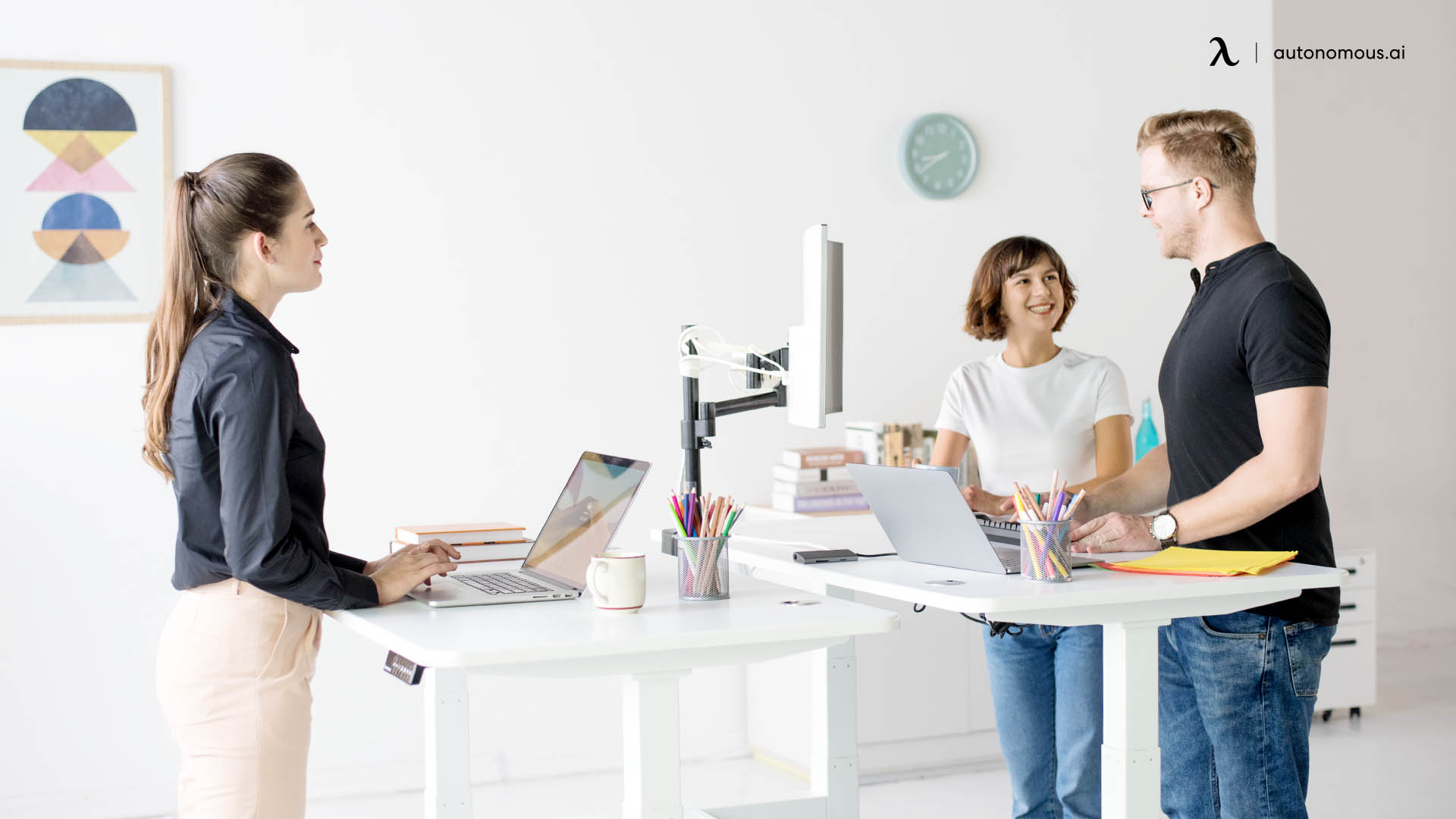 When you have the option of investing less while getting more in return, you would love to make such an investment, no? This purchase program is exactly what would come to one's mind when one is looking for such an option. All of that coming from a technologically driven store is something beyond amazing.
Features for Employees
Autonomous has designed this program to speed up your purchases by transferring your orders to HR immediately. The best part is that, as an employee, you don't have to worry about the payment procedures.
You are only required to log on to Autonomous with your company's account, i.e., your Facebook account that your company has provided, and select the furniture that suits your mood and is best for correcting your work ergonomics.
Once you have logged in, you will see employee discounts for Facebook employees on office furniture and tools. Since there are reliable warranties and trials available, you can select a piece of furniture on trial to judge whether it is good enough for you.
Once you have decided on your favorite furniture, the website follows up with your manager for the procurement procedures. So, the system is overall pretty simple for employees. The good thing is that this program provides several features to the employers as well.
Features for Employers
The employee purchase program lets you save a lot of time and make your employees happier. Well, who wouldn't be happy seeing new furniture in his office?
Autonomous makes your procurement simpler. All you need to do is invite your team to Autonomous, where they get to choose their favorite furniture pieces and place their orders at discounted rates. Once your employees have decided on their order, the order is transferred to your end so that you can manage and finalize the orders.
The fascinating part is that you can adjust the quantities that employees order and get progressive volume pricing. However, while setting these order quantities, remember that the more you'll buy, the more you'll save.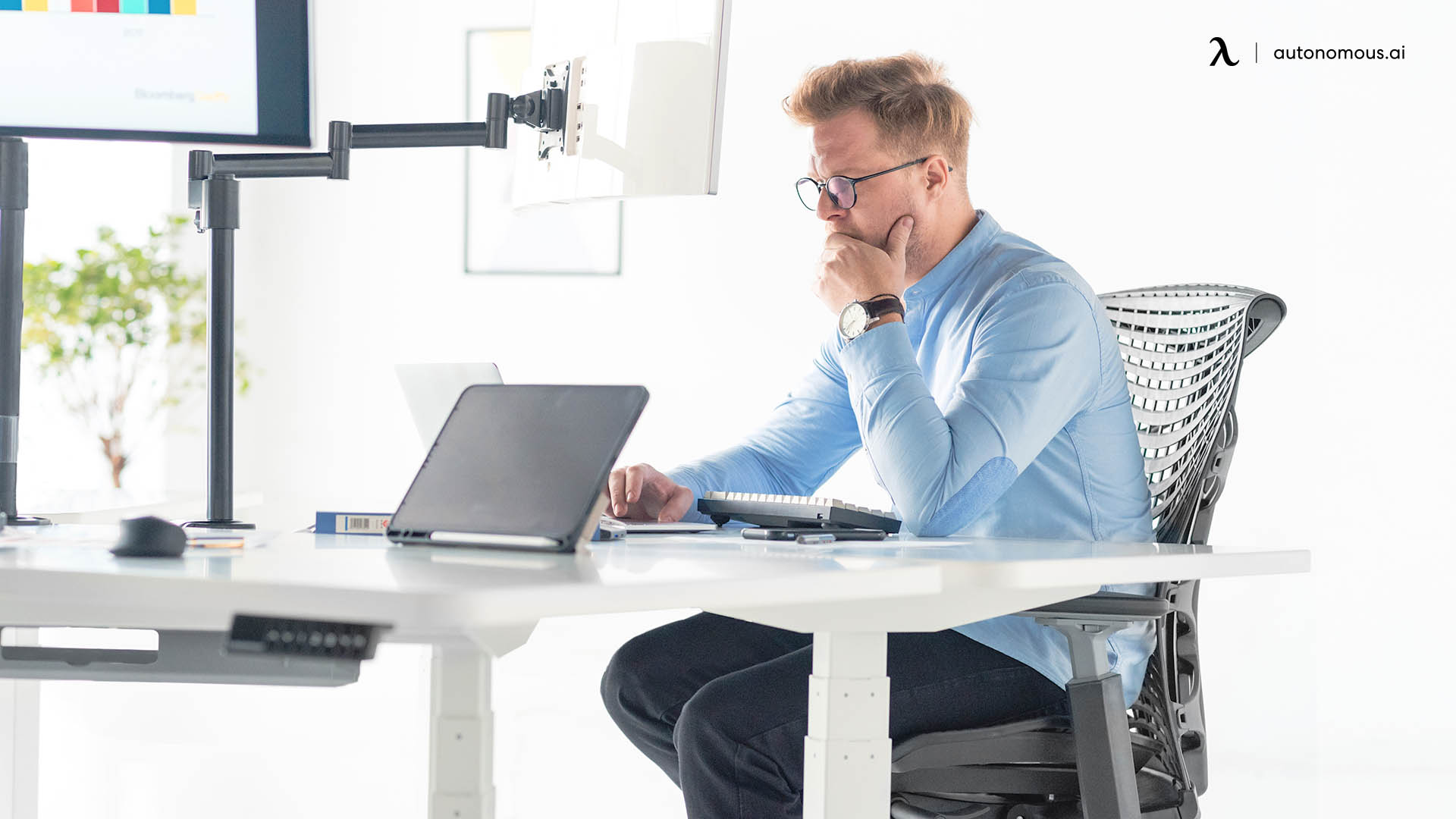 We know that even if you get all this, the remote employees would be a matter of concern for you, but that's not a concern when you are at Autonomous. The exciting remote employee benefits are available at Autonomous to make it easier for you to manage the orders from remote employees too. There's even irresistible work from home furniture sales that will make it easier for you to buy the best furniture for your team.
So, it won't be wrong to say that the employee purchase program for Facebook is planned perfectly to serve the employers and employees well. All of this would have pumped you up to hop on to the Autonomous store and pick your best furniture, so discussing the most popular ones here would help you a lot. Let's have a look at them.
Popular Products from Autonomous to Set Up Home Office
Since Autonomous is the name of the trust, there are several office furniture and tools that are popular among employees and employers worldwide. We have listed the best ones below so that selecting the right ones will become easier for you.
Autonomous ErgoChair
The Autonomous office chair is the best choice that you could make for correcting your workplace ergonomics. The Autonomous ErgoChair is designed with top-notch advanced features; thus, it provides you with a fully customized work experience that every employee would wish for.
Autonomous SmartDesk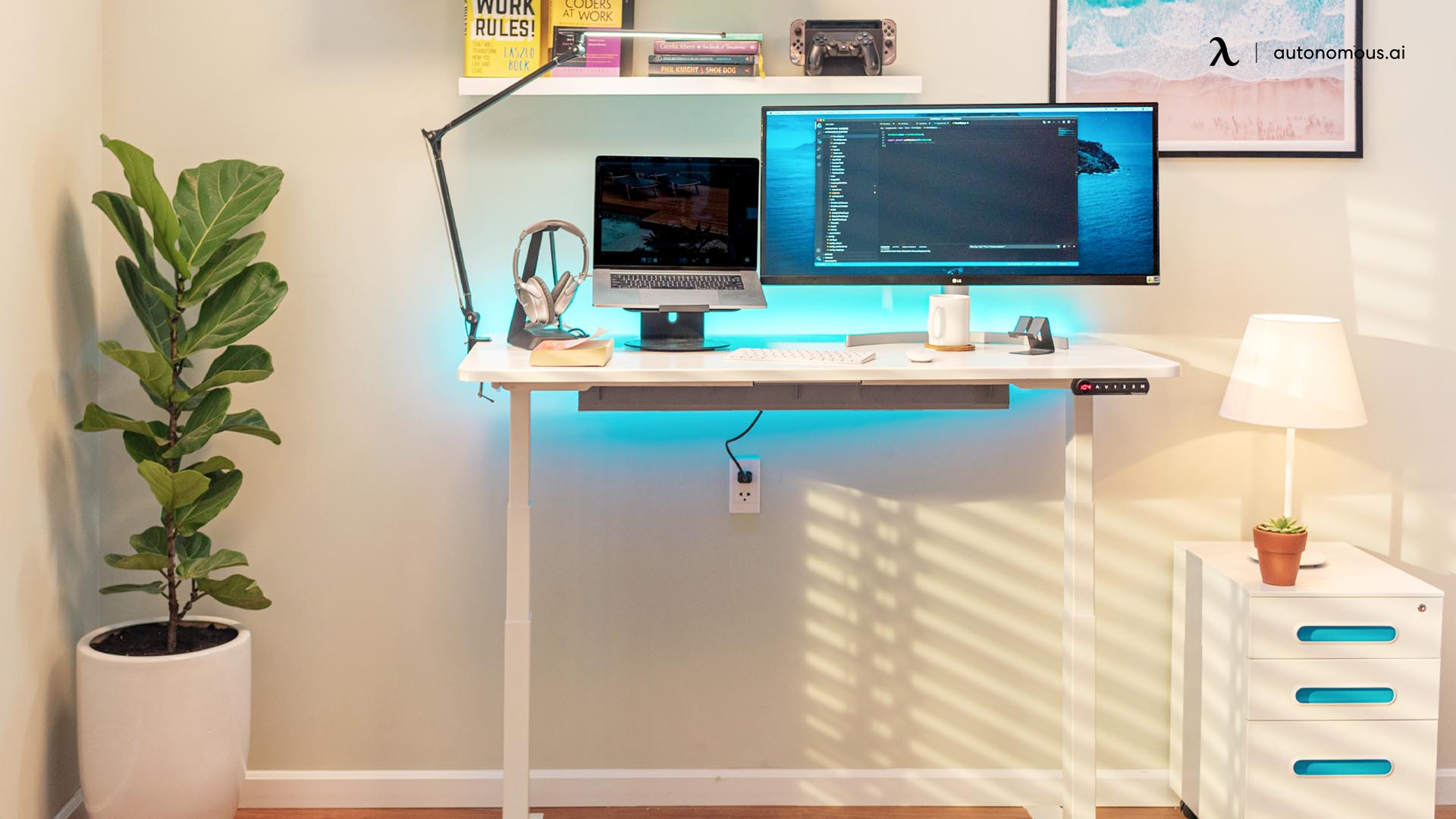 An adjustable sit-stand desk and an ergonomic chair are the basic requirements of an ergonomic home office. Autonomous SmartDesk is popular among remote employees due to its quality. Overall, this motorized desk offers you a flexible work experience.
Autonomous LED Desk Lamp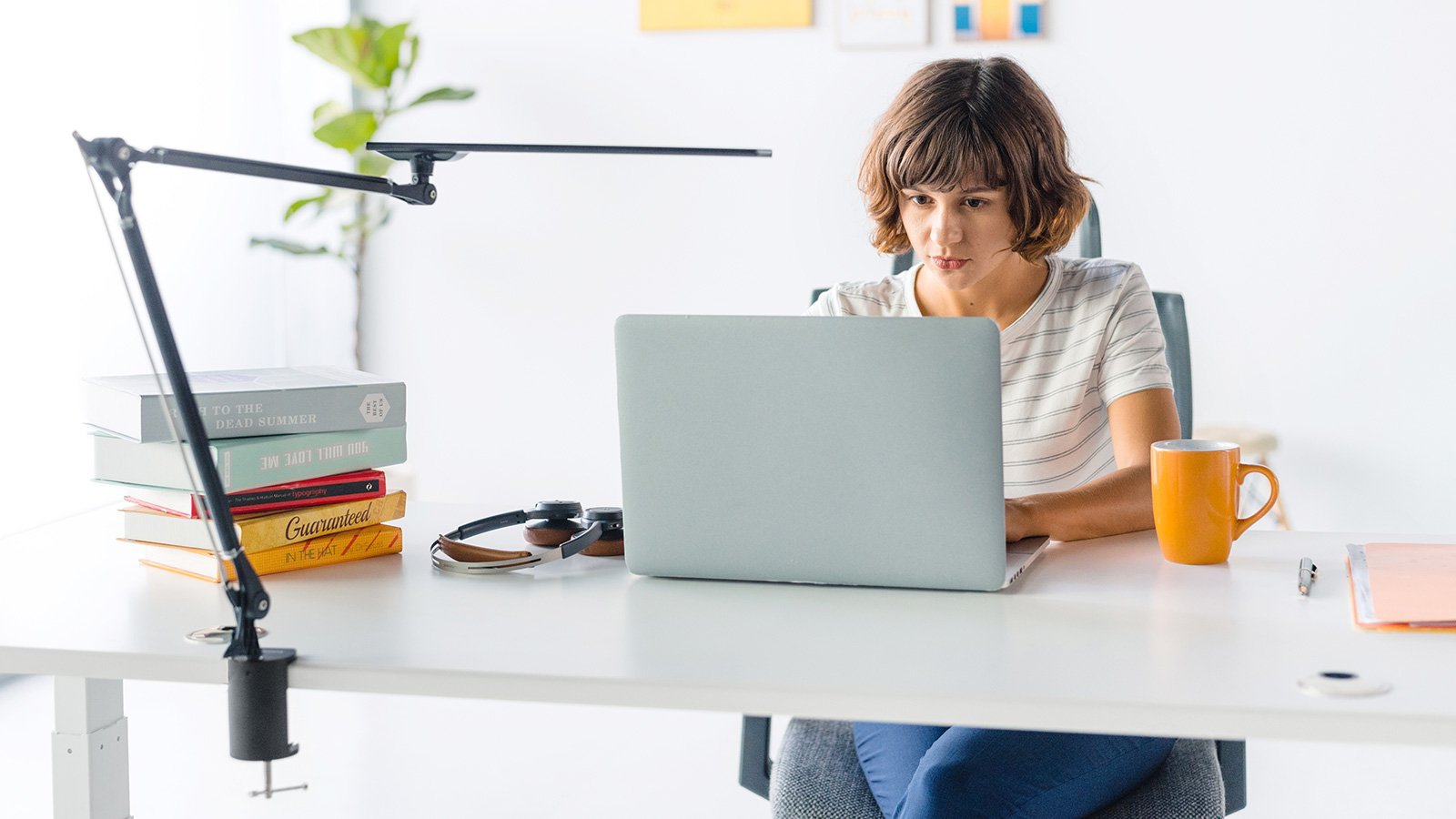 Autonomous LED desk lamps have gained a lot of fame among both office and remote employees. The best thing about this desk lamp is that it comes with brightness and intensity adjustments so that you can adjust it as per your requirements throughout the day.
Monitor Arm and Desk Mat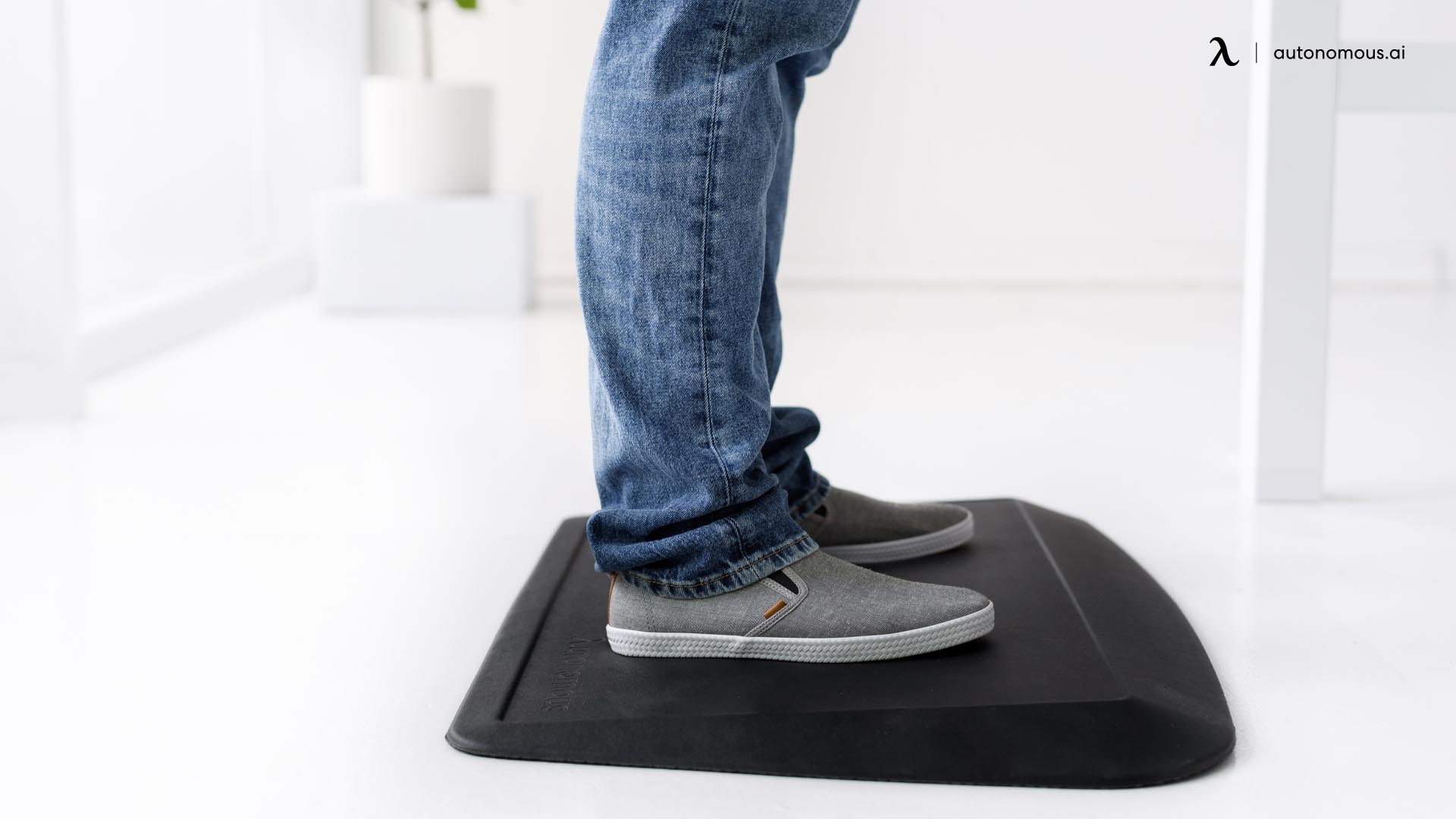 To reiterate, the Autonomous employee purchase program for Facebook has employee discounts for both bulky orders like office chairs and standing desks and office tools and accessories. Some of the most famous ones include Autonomous anti-fatigue mats and monitor arms.
These accessories are often ignored, but they serve a great role in setting up an ergonomic home office. So, getting hands-on with them will help you have the best experience overall. All of this leads us to the conclusion that waiting further would be pointless. Therefore, now is the time to hop on to Autonomous and gain multiple employee benefits for Facebook employers and employees.
Wrap it Up
Taking advantages of Employee Purchase Program, you can skip the headache of expense approvals, receipts, and staff reimbursements. It completely streamlines the company purchase process. In just a few clicks, your employees can select products that best serve their needs, and directly request company approval for their order. If you want to know how it works, heading to this Employee Purchase Program introduction blog. Let's enjoy and experience it now!
Hey, you have special pricing through your company.
Get exclusive rewards
for your first Autonomous blog subscription.
WRITTEN BYAutonomous
We build office products to help you work smarter.