This year, there will be a fiercer competition for seasonal workers. Shoppers are walking the aisles rather than scrolling on their smartphones to fill their shopping carts as retail sales are up. You must also rethink the process of engaging and motivating a seasonal worker in your retail in light of supply chain bottlenecks and record quit rates.
Treating your seasonal worker well could be a good way to retain them and hire them again next year. These four suggestions will assist you in motivating your contract workers this holiday season.
What is a seasonal worker?
The seasonal worker meaning refers to this kind of employment as a 'seasonal employment.' It is temporary employment that fills a temporary need within an organization during a particular season. Among the possibilities are:
Ski resorts, for instance, are open for part of the year.

During peak seasons, including during the holiday shopping season, businesses may need extra workers.
Most jobs listed in official seasonal worker employment portals are part-time, but some full-time positions are available. An employer, location, time of year, and type of seasonal job can all influence the length of a seasonal job. Seasonal jobs do not include year-round work.
Seasonal employment makes it easier for employers to staff efficiently during the season. In these instances, seasonal workers aren't needed to remain on the payroll. In addition, seasonal employees usually receive fewer benefits because they are part-timers, further decreasing labor costs.
Unemployed workers can use seasonal employment as a temporary fix while they search for permanent employment. Because seasonal employment is often performed outside of regular business hours, seasonal jobs are also good choices for seeking additional income.
Employment during the seasonal season can also lead to a permanent position. This is an excellent opportunity to attract remote work talent for those interested in getting their foot in the door, gaining valuable experience, and showing their worth. Many companies screen seasonal workers to find good candidates for permanent positions.  
How to engage seasonal workers?
Your seasonal workers need to be engaged during the holidays, summertime, or whenever you need more drivers, cashiers, or servers. Engaged workers provide superior customer service, have fewer accidents, and are more productive. This is because they are invested in their employer and their role.
In that case, if you're wondering how to recruit and retain seasonal employees, this article is for you! Here are the top ways you can how to hire seasonal workers. Below is a remote employee onboarding checklist for engaging seasonal workers efficiently and without breaking the bank.
1. Draw attention to the possibilities.
Get to know what the goals of seasonal employees are and support them to achieve them. To help retain seasonal workers, help them visualize the career path they will take with you. Maybe this year they're just summer students, but maybe next year they'll run a team, and then they'll supervise a department. Help them gain valuable experience. Let them take on new challenges. You'll be glad you did! They'll want to take on responsibility, excel, and support the organization in achieving its goals.
2. You could give them awesome perks.
Treat temporary employees as you would your permanent employees whenever possible or look up employee appreciation gift ideas. You could include them in company lunches, parties, incentive programs, and employee purchase programs and make them eligible for discounts.
3. We hope to hear from you.
After the temporary employee's contract ends, maintain contact with them. Keeping your seasonal employees happy to come back next year is a key component of employee retention. If you have a positive experience with them, they're likely to refer friends and businesses to you even if they move on to another company.
4. Flexibility is key
A contract worker may become frustrated or lose motivation if you impose too many restrictions on their schedule. The ability for office staff to pick up kids from school or attend holiday parties may be more difficult in retail or manufacturing but much easier in offices.
Make an effort to accommodate the schedules of your contractors and seasonal workers in advance. Respecting their right to personal time is equally important, so don't assume your workers are free to work on your projects at any time when you require them.
5. Improve their skills by investing in them
It is common for us not to hire seasonal employees because they are deemed necessary but not worth the investment. Recruiting, onboarding, and training temporary workers are already costly so look up virtual recognition ideas to help you here. You will feed your community with a highly-skilled future workforce, and you will also have invested in upskilling them through training. Young and temporary employees need a goal to strive for, so learning opportunities are beneficial. 
6. Put more attention into onboarding 
You should pay more attention to training new employees when your seasonal staff is large - and you should spend more money on this process. As a company, we often mistake putting seasonal hires on the sales floor without the proper training or onboarding, seeing them as a way to fill up a schedule rather than as company representatives to serve our customers. Your bottom line may suffer at the end of the season if you put seasonal workers through the sink-or-swim test.
7. Attitude is as important as IQ when hiring
As a rule, seasonal jobs require more flexibility and a quick ramp-up than an elaborate skill set. The training we give is so comprehensive, no experience is necessary. Seasonal employers tend to hire dependable work skills and focus on high-level skills, such as customer service and safety.
8. Don't rely on seasonal hiring to be temporary all the time
The majority of your seasonal employees aren't candidates for permanent jobs, but there may be some who are. You can keep a close eye on the performance of potential permanent hires by tagging them early. Examine their suitability for full-time employment at the end of the season.
9. Candidate Sources That Are Only Seeking Seasonal Work
It will be much easier to recruit seasonal employees if you can locate candidates who want a temporary job. Graduates from universities who are exploring their options are a valuable source of information. Seasonal work is more attractive to these candidates than a more long-term commitment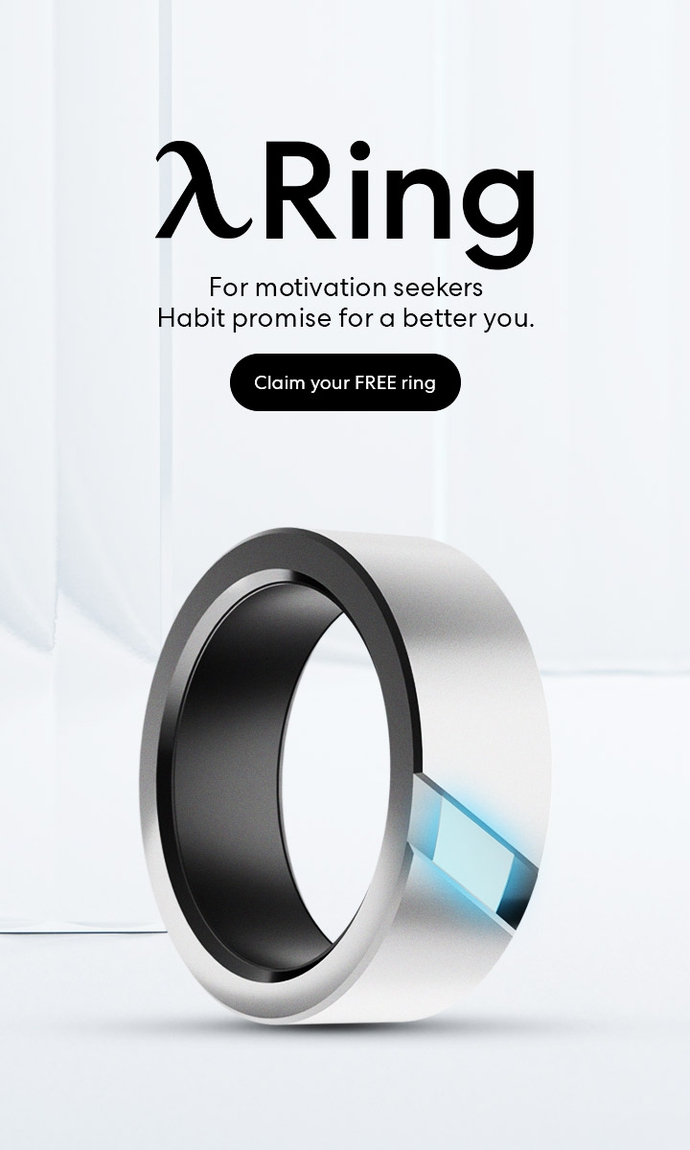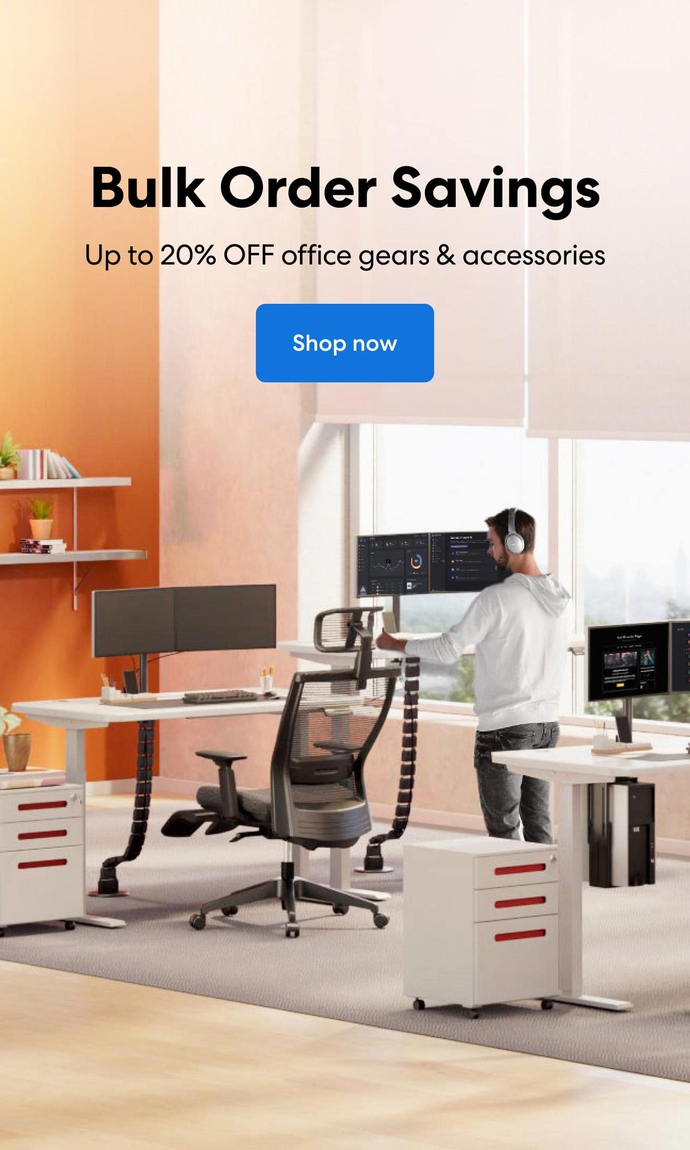 Subcribe newsletter and get $100 OFF.
Receive product updates, special offers, ergo tips, and inspiration form our team.