Workplace Inspiration
Ideas to Set Up Dual Workstation Home Office for Smart & Stylish

Autonomous
|
Apr 20, 2022
1,157 Views
What's the plan, then? You're both going to work from home for the foreseeable future, right? There's no need to worry! You can create some pretty great double workstation home office designs for the two of you, even if it's under the same roof you eat, sleep, and relax under. What should you consider when planning your dual workstation home office space?
Merging Style With Function
In order to create a functional home office for two, you need to keep in mind that it is primarily about function. Even the dual desk home office furniture you eventually decide to use will need to be functional. Hence, you should ensure that any dual home office ideas you go with should serve both of your needs and work for you.
In addition, you should think about style, even if your styles are likely to differ from your new "co-workers." While your workspace doesn't have to be coordinated or have matching home office ideas for two desks, you should make it as cohesive as possible throughout the space to prevent it from feeling like a flea market.
Find the right corner
Take a look at rarely-used nooks and corners in your home when choosing where to put your desk and thinking about dual desk home office ideas. Consider adding a small desk to any unused wall space in your living space, kitchen, or bedroom. In addition to looking chic and elegant, a corner writing desk can take up very little space and still be functional.
It's all about the desk
Choose desks according to your needs and styles, but consider investing in desks with a similar finish, which will make your workspace seem more cohesive. In the same way, look for chairs with components that echo one another, whether in shape, style, or material. If you want a space for collaboration with your co-workers; whether you own a company together or work at the same company-make, make sure to incorporate that into the design of your office.
Longer desk spaces might give you enough workspace for two people if you and your partner utilize the same workspace and only have space for one office. Have trouble finding the perfect desk? You can build an affordable custom desk from a tabletop and filing cabinets. While working from home, you can find yourself seated for lengthy periods.          
Outfitting your work-from-home setup with a sitting-standing desk can help keep you moving throughout the day. Like our SmartDesk Core Duo, you get a double desk that supports two people and is adjustable. Both desktops are individually adjustable and face each other. It may impact your workflow if you face each other all day. Install some privacy panels or desktop dividers if you are concerned.
Chairs
Over prolonged computer use, many chairs can be harmful to your health. For example, patio chairs and dining chairs are rarely at the correct height, and they often do not encourage upright posture.
You can set up an adjustable ergonomic chair such as an ErgoChair to suit your body and workspace perfectly if you can afford one. However, there is also a much cheaper eco-friendly office chair available on our site, from $150 to $250, that will do the job as well - often for less than $600. Considering that, you can't judge their fit from the images on our website.
Dual Home Office/game room setup
Gaming bedrooms can sometimes serve as offices as well. If you have a larger desk, this is the perfect solution. The extra storage space is perfect for gaming accessories and office supplies. You can also display multiple screens on a big desk.
A Panoramic View
This was a good dual workstation home office idea that we couldn't just pass up. The only way you can do this is to have a room with a huge window overlooking any landscape. Keeping shared offices clutter-free is important. Every person needs their own computer or laptop to do their work, but nobody wants printers or charging docks to clutter their desks.
If you prefer not to look at your cables and your devices, especially if you have many, this layout may suit your tastes. The large window offers a welcome respite from the chaos of a room full of devices. This is perfect for kids' study rooms or creative professionals because it provides inspiration and encourages imagination.
Office Accessories For Dual Workstation Home Office
Vertical Storage Space
Pick a desk with built-in vertical storage if you have room on the wall but not on the floor. You should find a desk that has that minimalist design for an easier fit or without overtaking the visual space in your room. You can add more storage to your home without taking up valuable floor space with cabinets, tall bookcases, or floating shelves.
Stash Away Accessories
When we think of remote work supplies, our first thought is often a laptop and not much else. You'll likely have stationery, papers, and other office supplies around based on your working position. You may even need to keep some paper files around.
Your household items aren't the only thing that could benefit from dedicated storage. As well as holding your files and papers, you can use them to store stationery and other items in your office. Organizing your office does not require large filing cabinets and large desks.
It might be possible to use a simple cubby system with small bins in your dual workstation home office. Plastic storage tubs are a great solution when you need to pack up your office at the end of the day. Organizing your workspace is as simple as clearing off a small area in an existing shelf unit and letting it be dedicated to working items.
Making Use of Corners
Irrespective of the size of the room, corners are usually empty. With a little creativity and the knack for creating intentional home office designs, you can make it look brand new in a flash.
You can have a corner desk with corner shelves directly above the desk. These shelves are not only functional and useful but also decorative.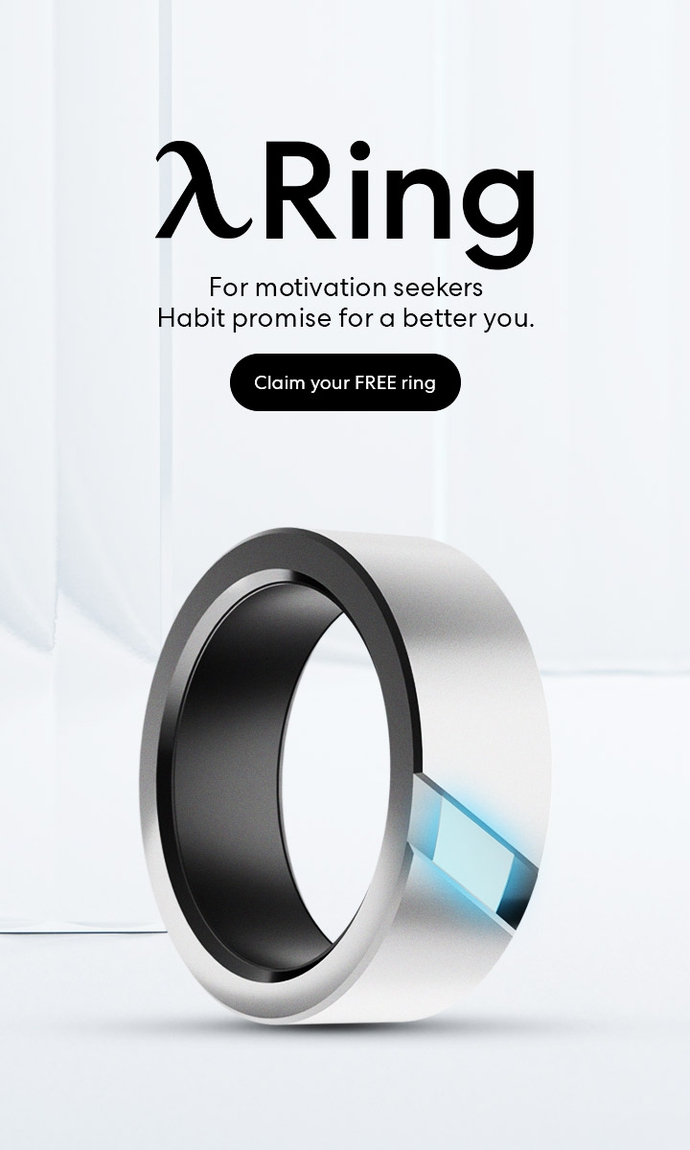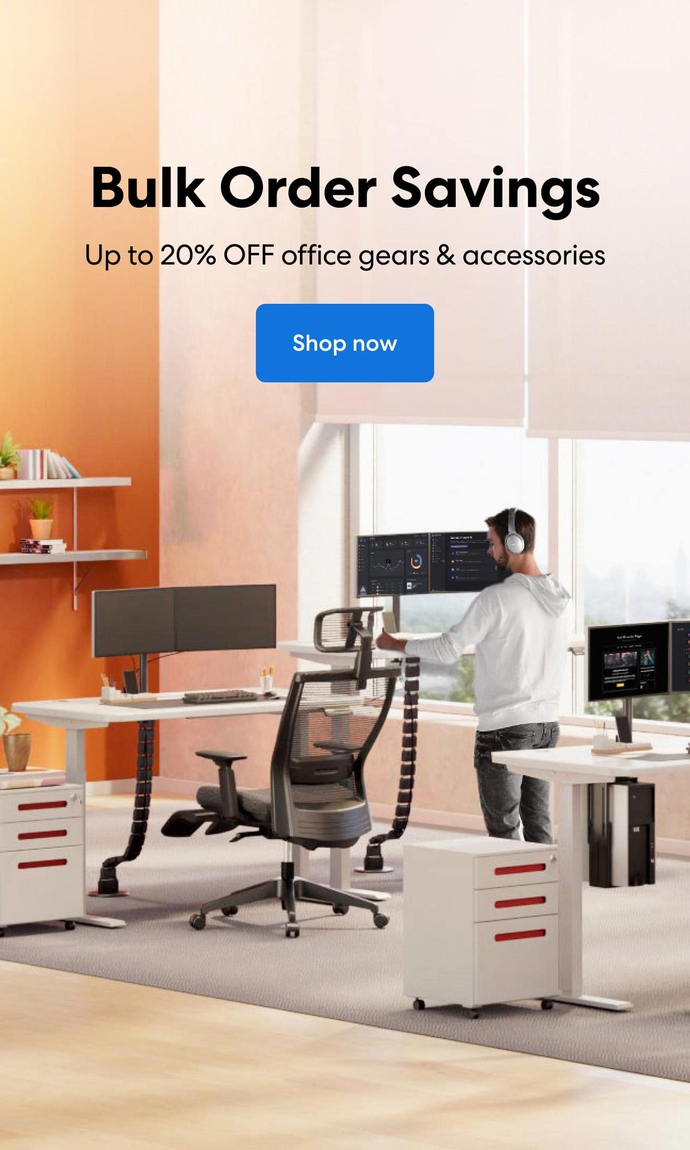 Subcribe newsletter and get $100 OFF.
Receive product updates, special offers, ergo tips, and inspiration form our team.