Workplace Inspiration
How to Setup Your Small Desk for Gaming & Streaming?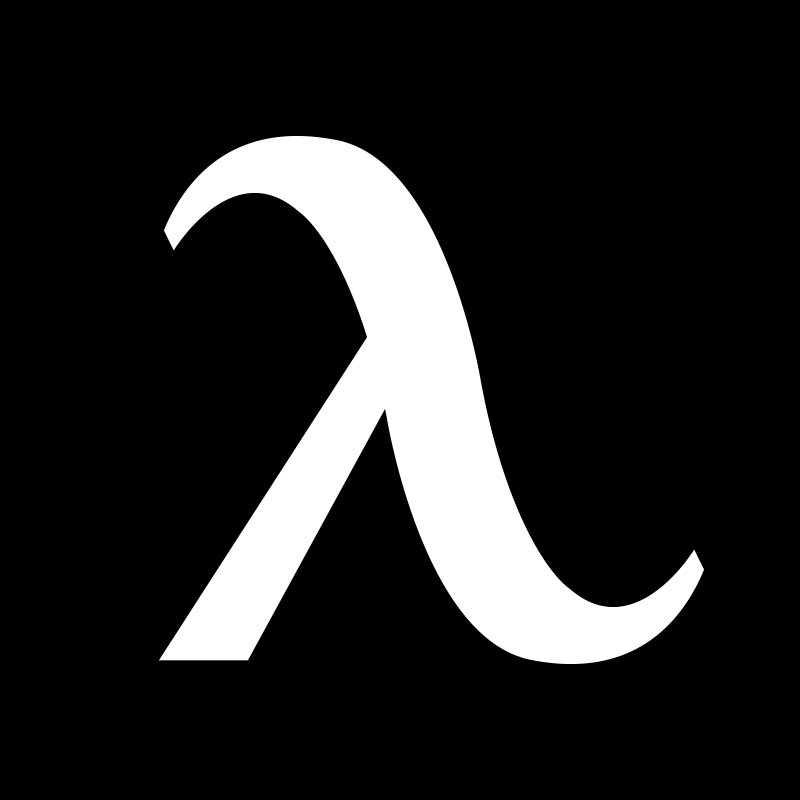 Autonomous
 | 
Mar 30, 2021
Gamers and streamers don't do the same kinds of tasks that office workers do. That's why a small desk gaming setup is not the same as the kind of minimalist layout that an office worker may use. The gaming industry is at its peak right now and the streaming landscape is not far behind.
It's hard to get through a professional gaming or streaming session without having certain equipment at your side. At the same time, a tiny desk gaming setup places limits on the number of items that you can use on it or with it. So, how do you bring the best of both worlds together? You can't just do away with essential gaming and streaming equipment because you don't have space for it.
You could try, but how else are you going to get through your gaming and streaming sessions? What you may not realize is that there's a fine line between what you think you need and what you truly need to get through the session. It's also about more than the number of elements you have on the desk. Learning to use your space efficiently with small desk gaming setup can also create an illusion of more free real estate than you saw before.
Consider a Monitor Arm
While you can pull off playing a game by yourself with a single monitor, streaming is going to present some difficulty. While you stream, you must run your capture software and communicate with those who are watching you. If you have a single monitor and you're running your game full screen, how are you going to get through the rest of it for your small desk gaming setup?
Even in some cases where streaming isn't a part of the consideration, today's online games require effective communication for cooperative play. The chances are that even if you are going to be speaking through a microphone, you're going to be taking advantage of a program, such as discord, to supplement the communication efforts.
Having two monitors sitting flat on your standing desk for a small space imposes limits on the amount of desktop space remaining for the rest of your equipment. The monitor arm suspends both your screens in the air, meaning all that desktop real estate is available for other items.
Use a Short Mechanical Keyboard
A keyboard is another essential item for any PC user and their small desk gaming setup, and gamers are not excluded. Thankfully, different keyboard designs are suited to different contexts. As someone with a small desk setup, you can't afford to use large keyboards that are going to limit the desk's potential to handle other components.
This is where you take advantage of a keyboard's built-in redundancy, where the num keypad is concerned. Even if you are a fan of using it, all those buttons already exist as either numeric keys on the alphanumeric side of the ergonomic keyboard or as navigation keys. So, that means you don't need the number keypad, do you?
Shorter keyboard designs exist, which don't implement these keys as a part of their design. As you can imagine, these are perfectly suited to a minimalist desk setup and small gaming computer desk setup as well. While you may do work on your PC, as a gamer, your main interest is diving into your favorite fictional titles. Therefore, all the keys you are going to need are perfectly placed for you. Don't take that to mean you can't use the keyboard for work, because even the shorter designs are not missing anything.
Throw some desk ergonomics into the mix by ensuring it is a mechanical keyboard. Mechanical keys offer greater comfort, and they're softer on the bones in your fingers. You may also want to ensure that there is an area for wrist resting.
Opt for Headphones Over Speakers
If you can accommodate both speakers and headphones, and you have the budget and space for the two, there is no reason to not use them both. However, if your office standing desk only affords you a small streaming desk setup, you may be forced to leave speakers out of the equation. This may sound like a travesty, but it's not such a bad outcome.
Speakers are great for openly delivering sound to the entire room, but headphones offer a dedicated surround sound experience if you purchase the right ones.
If you're going to be streaming, then there is an even greater argument for going the headphone route. Should you have speakers in your room, the microphone you use for the streaming experience is going to pick up all the sound that comes from them, creating an echo that you don't want in your stream. Additionally, if you don't have the budget or space for a dedicated microphone, you can combine your headphone and microphone into one device for your small streaming desk setup.
All you need is a headphone with a built-in, extendable microphone, and if you adjust the sound output in your headphone well enough, your microphone still isn't going to be picking up any unwanted noise. The storage and placement serve to sweeten the pot. While you'd have to find space on your small desk gaming setup to place the speakers and subwoofer (if your speakers have one), the most you need to store your headphones away is a headphone stand.
Alternatively, if your desk has hooks, a desk drawer, or any other storage area, you could opt to place your headphones there instead. Whichever way you go, it's always going to benefit a small gaming computer desk setup more to have headphones instead of speakers.
Remember the Ergonomic Chair
You can't complete a small desk gaming setup without an appropriate chair for the task. There are many gaming chairs out there that you can choose from, but research continues to show that office ergonomic chairs are more suitable for longer and more comfortable gaming sessions than gaming chairs are.
A gaming chair for small streaming desk setup is typically built to mimic a wraparound race car chair design. While they look cool, and the included cushions help them feel comfortable in the short term, as time passes, you're going to notice that things don't feel so good anymore.
Additionally, the said wraparound design is not conducive to seating people of all sizes. Larger persons tend to find that it's uncomfortable and, in some cases, impossible to sit on one of these best gaming chairs. However, ergonomic chair alternatives give you a longer and more comfortable seating experience.
Personalize the Environment Rather than the Desk
If your gaming environment is expected to feel comfortable, a hint of your personality must come out in it. However, you're going to find yourself faced with the dilemma of, how do you put personalized elements on your small gaming desk setup without making it feel crowded and preventing other elements from having space themselves? The short answer is you don't.
There is more than one way to make your gaming space feel uniquely yours. Placing action figures and pictures on your desk could do the trick, but what about the rest of the room? If you look at it this way, the room feels like a piece of you, and you don't need to give up any desk space for it. So, instead of standing pictures, you could opt for hanging ones that you can place on your walls. Posters of your favorite games and shows also work well to round out decorating the wall space with many color schemes. Maybe you could even have a cabinet near you with an open design that stores your video game or manga collection.
These are nothing more than thought starters, so the rest is up to you. The point here is to keep the personalization elements away from the small desk gaming setup if they're going to use up space.
If you want to do something with your desk, consider using stickers since they don't require the kind of space that is going to prevent you from comfortably placing the items you want on the desk.
Stray from the Standard Desks if You'd Like to
Many current desk designs are perfect for your gaming and streaming needs. While that's undeniable, it doesn't mean that you can't have a desk setup that strays from the norm, yet still retains the effective qualities you need to enjoy your gaming sessions. This is where you begin to consider a DIY desk for your small space.
There are multiple ways of going about this. The first, and potentially the most obvious, is to build the desk yourself for a small gaming computer desk setup. If you don't have a woodworking background, that one may sound like it's out of the cards or a bit too much. Luckily, that's not the only standing desk variation that you can take advantage of.
Even if you are going to get creative with things, it doesn't mean you need to build the whole desk. Maybe you can have parts of it already done for you, or you could even go the simple route of using a wall-mounted desk instead. The possibilities are endless and remember it's all about making you comfortable when you use your small desk gaming setup for gaming alone or streaming for your audience. Once the ultimate desk setup you go for can accommodate all the equipment you have while remaining conducive to what you need, there is no denying that you made the right choice.
Cable Grooves or Grommets
If you're in the PC gaming world, you've heard of cable management numerous times. Even people who use their desk equipment for nothing more than work are acutely aware of how cable management fits into their office setup. As a person who has a tiny desk gaming setup, you also need to pay adequate attention to taking care of your cable management needs effectively.
It's about more than ensuring that your small desk gaming setup looks neat as you work with it. While neatness is a solid reason to practice cable management, there is also the functional aspect of the space that it creates. Without handling your cables effectively, you're undoubtedly going to end up in a situation where some of the already small desk space you have is being utilized by a bunch of cables. Remember you're already at a disadvantage as a PC Gamer. You can't use a wireless mouse and keyboard like most other people can, as your gaming performance is going to suffer for it.
So, if just about everything you're going to be using has a cable, isn't it super important to ensure that those cables are run effectively? Some desks are predesigned with grommets and grooves that help you to create that sleek look and maintain the space you have for other important elements. If your desk does not come prebuilt with any of this, then invest in getting it installed.
Choose a PC Build with the Right Form Factor
If you already have the PC that you're going to be doing gaming and streaming on, then this one doesn't necessarily apply to you. You can't exactly throw away your current PC and buy a new one at will. If you can afford to do that, then having a tiny desk gaming setup is the least of your worries since you just are able to buy yourself a bigger one.
On a more serious note, this point is aimed at those who are still considering their PC build and want to factor the intended desk design into the decision. Even if you're not going to be building the PC yourself, pre-built units also have form factor considerations.
Considering that the discussion here surrounds a small gaming desk setup, going for a full ATX tower may not necessarily be the best idea for you. Don't subscribe to the belief that you can't have a powerful unit in a small package. Many ITX and even mini ATX PC builders can prove you wrong by showing you builds with powerful NVME SSD's, high-powered graphics cards, top-notch motherboards, and the best in Intel and AMD CPUs.
You can even still get your choice of air or liquid cooling for your build. If you're an RGB enthusiast, a smaller case does not prevent you from creating the look of RGB gaming desk setup that you want. Whether your system unit is going to be atop your desk or under it, a smaller footprint means more flexibility for you.
Hey, you have special pricing through your company.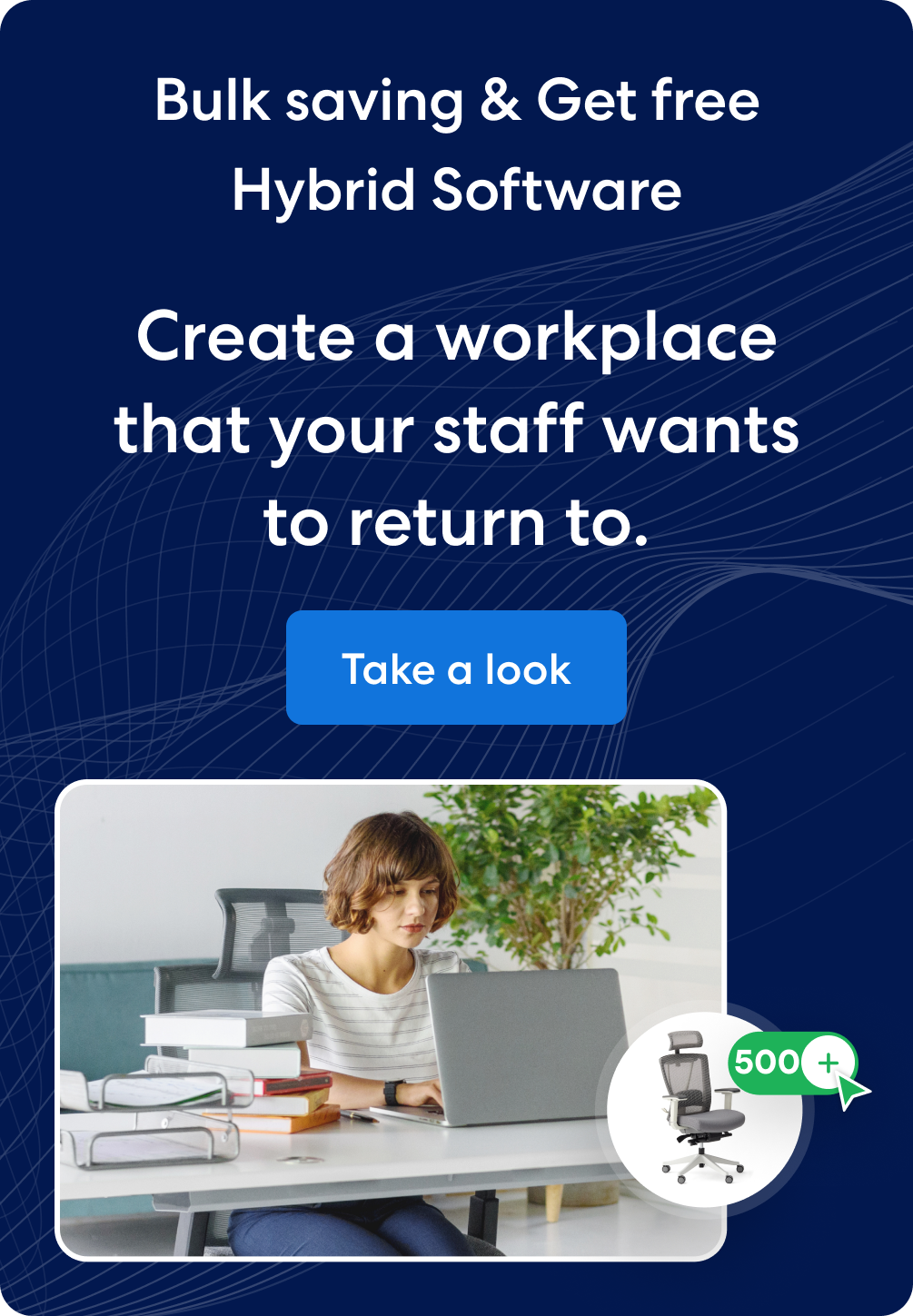 Get exclusive rewards
for your first Autonomous blog subscription.
WRITTEN BYAutonomous
We build office products to help you work smarter.
Coming at You Live from Autonomous' Social Media!