Workplace Inspiration
Shop a Modern Shed to Get Extra Working & Living Space

Autonomous
|
Sep 19, 2022
954 Views
Each year, more and more professions that don't require employees to be in the office to perform their duties are embracing remote work as it grows in popularity, as well as the popularity of home offices that you can set up in your yard, so you can enjoy working in silence. 
You can now choose from a large selection of cubicles in contemporary outdoor home office sheds that you won't want to leave. 
Backyard Office Sheds You'll Love
Prefab office backyards, which resemble tiny miniature homes, are self-sufficient, effective places where you can earn a living while creating, thinking, and reflecting on your work. 
1. Autonomous WorkPod
Productivity, aesthetics, and cost are all well-balanced in the Autonomous Work Pod. It enables you to "go to work" while staying near your family in case of emergency. 
The Autonomous WorkPod is the best option for you if you're looking for the ideal outdoor home office. 
2.  Autonomous Pod
Autonomous, which is renowned for offering all the tools required in a work-from-home location, offers the ultimate outdoor office pod experience with the Autonomous Pod.
All the structural requirements for you to function are already taken care of, and technicians are sent to your area to build it there. You just need to settle in. 
3.  Autonomous StudioPod
We first learned that the technological productivity and work-from-home experts at Autonomous were creating a "monastically inspired" modern shed for one person. It was a simple freestanding building that was pre-wired for tools of productivity and entertainment but also had amenities like air conditioning, heating, and lighting. 
Autonomous returned with a similar architectural effort designed to expand living and workspace into the backyard by creating the StudioPod.
4.  A Compact and Effective Office
With the use of structurally insulated panels, Shed Sett Studio created a fashionable and energy-efficient backyard workplace (SIPs). A tall window provides views of the garden, while the solid wall street fences off the busy street. 
The benefit of having a working studio is, of course, the absence of commuting. You benefit more than just saving time, though. Additionally, you can order a modern shed design that will fulfill all of your needs, such as extra room for client meetings or a separate sleeping area. 
This pod is created for a professional photographer to eliminate distractions and provide some room to meet clients and perform quick photoshoots.
5.  Compact, Contemporary Outside Home Office Sheds
Backyard Room made the decision to build this little modern shed project combining practicality with a natural aesthetic. It is not only surrounded by greenery, but it is also planted with it, which portrays a secluded and imaginative hideaway. 
The small pod is big enough to fit a desk and a few seats. There is a bench outside and an adjacent terrace for productivity-boosting breaks and post-lunch naps. 
6.  Narrow Office Shed
A unique modern shed design can work with a long, narrow garden without any issues. The little Garden Studio in Bussum serves as a study, a guest house, and a storage space. 
In addition to perfectly using the available space, the studio has a design that complements the nearby structures while also adding a modern touch. 
7.  Wooden Office Shed
You no longer need to purchase premade catalog models because the market for contemporary sheds has expanded so much. Professionals with expertise in carpentry and building, like Paul Winters of Office, can build your unique design.
Winters offers both unique design solutions and a diverse inventory of units that blend modern design with pragmatic considerations. 
8.

  Modern Wood Plank Siding Outdoor Home Office Shed 

The most beautiful thing in the world is paneling made of wood planks. Now, it appears that office pod manufacturers are the ones that understand it the best. 

With this kind of siding, even the most contemporary shed will look stylish and welcoming. Just have a look at this garden office pod by Green Studios. 
9.  Sleek Backyard Office Shed
Furthermore, these modern shed plans are easier to integrate into older or more conventionally modern architecture. Such a design's elegance and simplicity suit any aesthetic perfectly. 
Bold glass inserts, like those in this office-yoga studio by Neil Dusheiko, give plain wooden structures a modern touch. 
10.  Garden Shed Office
A home garden office can be used for storage and other purposes, such as a guest home or a gym. 
Ben Rice, a seasoned photographer, hired Green Studios to construct a garden room where he could store his equipment and do business. Multiple customizable options are also provided by the structure's ample space. 
11.  Modern Outdoor Home Office Shed That Is Minimalistic
Your luxury garden shed might, at the very least, function as a roof garden. A green roof is an excellent way to insulate a pod that is situated in a sunny area, so it is not just for decor. 
You can also design the ideal creative hideaway by surrounding yourself with greenery. 
12.  Personal Backyard Work Shed
Modern shed offices were created by the Australian magazine Inoutside. This Cooba unit gives you a taste of all it has to offer. 
13.  Modern-day Big Office Shed
Without any extraneous details or elements, Peter Guthrie envisioned a simple, modern, contemporary shed in the garden; just a roof, some natural light, and the walls. 
The project's simplicity, which puts the emphasis on work and eliminates distractions, is intriguing to us. There is only a tiny glass transom, so you won't have to get up every 15 minutes to rest your eyes. 
14.  Comfortable Modern Shed Office
Micro Max Pod, another idea by Pod Space, costs less than $20,000. Despite being modest, it also has underfloor heating, a luxury you won't find even in the coziest workplace. 
The rest of the cost includes a full-height window and a glass door, Siberian larch cladding, and a white micro-porous paint interior. 
15.  Contemporary Office Shed Featuring Louvres
We are reminded of those trendy compact residences by several of the contemporary outdoor home office sheds. Seriously, these offices appear to be practical. 
Although KitHaus specializes in small dwellings, some of their sheds, like this one from the K4 Series, would make ideal modern shed offices. Turns out tiny backyard sheds are more versatile than they look. 
16.  Office Shed with Shade
BLOOT Architecture combined a living area and a home office while adhering to permit-free construction restrictions. 
The result is a brick cube-shaped building with a wooden front and a Louvre system that offers more privacy to visitors and removes visual distractions for residents who are at work. 
17.  Glass Office Modern Shed
Modern shed office designs that are so good you could hold meetings in them are also available from Cube Life along with their expertise in landscaping. 
A louvre system is available to provide comfort when you need to block out all the distractions, making this prefab cabin shed unique in that it has glass walls all around. 
18.  Contemporary Style Garden Office Sheds
If wood doesn't suit your modern shed plans, then perhaps a design from Studio Shed's Signature Series will make the right addition to your yard. 
These outdoor office sheds are made to last a lifetime, or at least that's what the company promises, and are made of corrugated Galvalume roofing and Zip System weatherproof wall panels. 
19.  Minimalist Office Shed
Do you want your office to look futuristic or like a spaceship? OfficePOD is the ideal choice because it resembles a small ship's cabin, designed just for work.
Expect decent soundproofing and a stylish interior because the POD was created to reduce distractions. 
20.  Glass Cube Office Shed
Harwyn is a unique and contemporary shed that also goes against the grain of garden offices. Its minimalist, slick style is more contemporary than modern.
The Harwyn cubicle is weatherproof since it is built with a double-layer protection system, but when choosing your design, you can add extras like remote-control shades, a heating panel, and many other items. 
21.  Whimsical Office Shed
Platform 5 Architects designed something more than your standard backyard office for a 1950s terraced house in St. John's Wood, London, by combining the words "shed" and "office" more than just in the name. Its curved shape, which was designed to blend naturally with the surroundings, creates areas for work and rest and has a cool retro-futuristic look. 
22.  Versatile Office Shed
We also have the Summit series from Studio Shed, which is available in a variety of media. A bathroom and a small kitchen, a bathroom, and a large kitchen, or just a bathroom and a large open space are all options. After all, it depends on you and your needs.
A tankless water heater, solid flooring, top-of-the-line bathroom facilities, and HVAC are just a few of the office shed's features. If you choose to have one, the kitchen is also fully furnished.
23.  A-Frame Home Office Shed
Sheds Unlimited will most surely provide you with a modern shed that resembles a tiny house. The one we're suggesting has vinyl shutters and an A-frame. You can get this one in your garden for anywhere from $4,000 and $8,300, depending on size. 
Then, you'll need to make a small investment to turn this lovely shed into a functional workplace. Nonetheless, it's only a little do-it-yourself job. 
24.  A Welcoming Office Shed
Another awesome choice is to get your office shed from Stoltzfus Structures, which offers lots of customization options, letting you choose the doors, the windows, the flooring, the roof, and other features. 
You won't have to worry about being too chilly because the floors are heated, and the insulation in the walls and ceiling will let you use the shed all year long. 
25.  Modern Office Shed
The team at Modern Shed is ready to assist you in creating the ideal office shed, along with the ideal size, format, and other amenities for your backyard. 
You can decide how many windows you want, the design, whether an awning should be there, the material of the walls, and so forth. As for everyone who wishes to control the project, it is a dream come true. 
Why Do You Need a Work Pod?
Autonomous designs and develops distinctive items to make your life easier. The business uses cutting-edge engineering and artificial intelligence to redesign simple, utility-based objects into ergonomic shapes. 
By giving you a room designated solely for work, it seeks to increase your productivity and efficiency. 
A work pod is all you need for your home office if you want a separate area where you can work quietly or increase your productivity. 
Buying Guide
You should take into account the following steps to make the best buying decision. The choice becomes easier once you are aware of the various options available: 
The first step in this work pod buying guide is the type of pod to consider.

The style should captivate your interest as well if you want the pod to blend nicely with the rest of your

ergonomic office furniture.

After that, you should scout out a few top picks on the market.

Make a list of several nice office pods. Look for the model that has the features you require, then choose it.

Prior to buying the pod, make sure to take its price into account. Check to see whether it fits your budget. 
Final Thoughts
Nothing compares to working in a quiet, green garden just a few steps from your house. With the help of prefab accessory dwelling units, this separation is made as easy and comfortable as possible.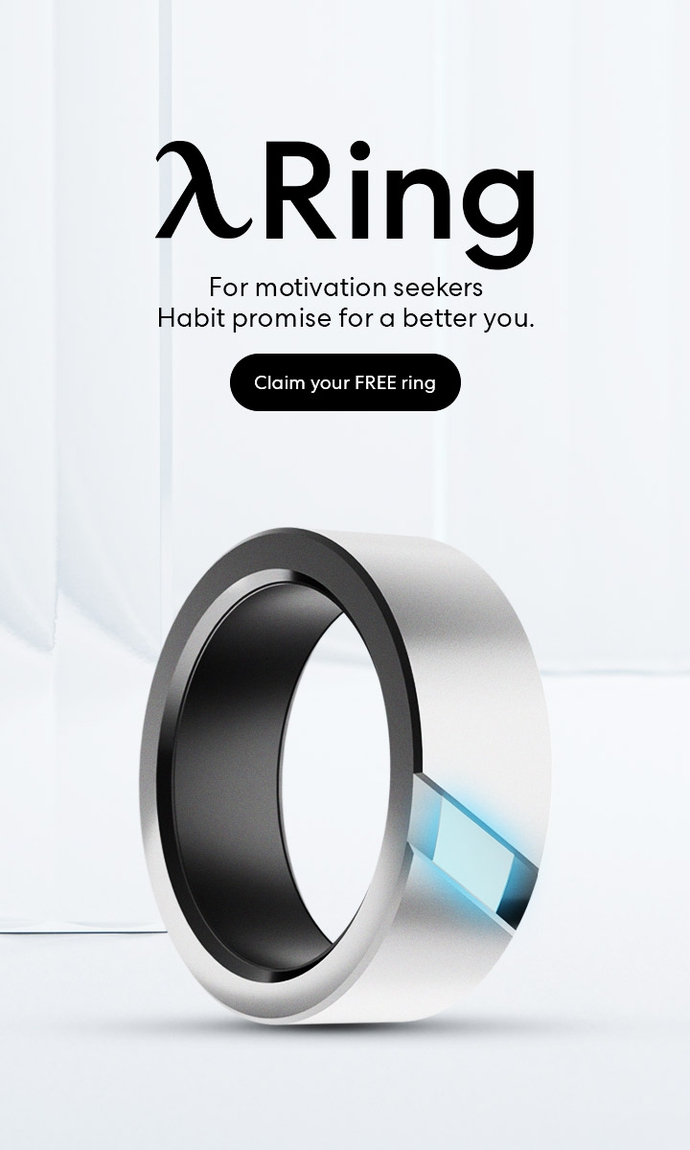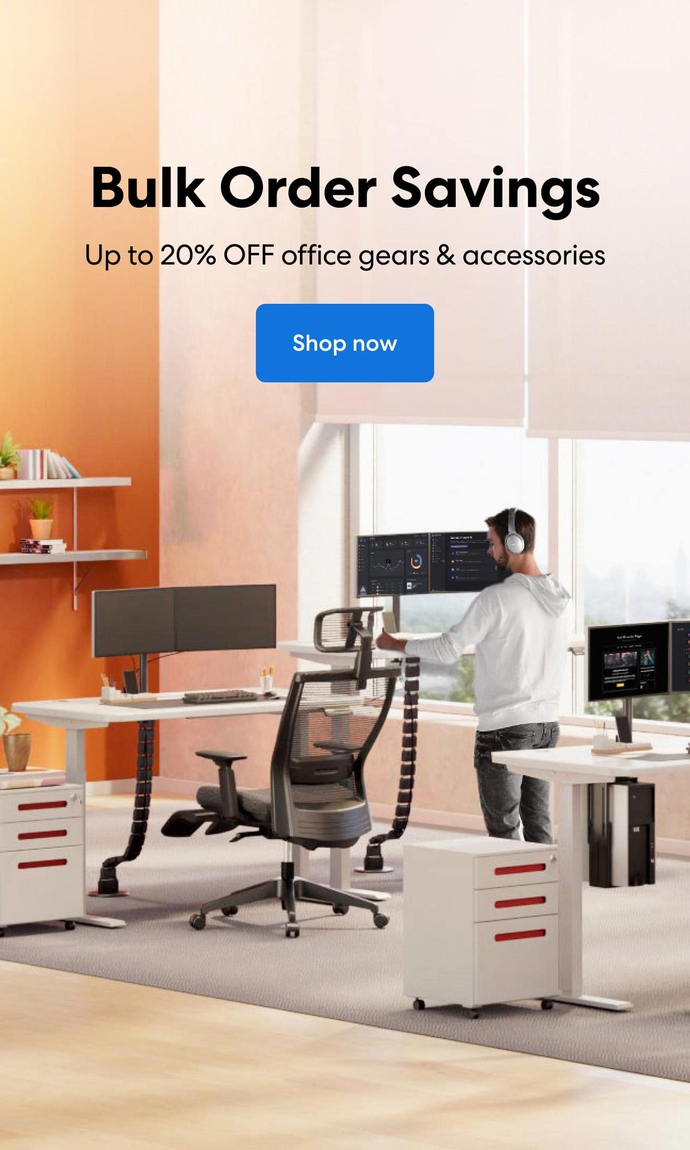 Subcribe newsletter and get $100 OFF.
Receive product updates, special offers, ergo tips, and inspiration form our team.