Workplace Inspiration
Small Portable Building Ideas for Living & Home Office

Autonomous
|
Dec 31, 2022
844 Views
Living and working in a small space doesn't have to be a cramped and uncomfortable experience. In fact, with the right design and layout, a small portable building can be a cozy and functional space for both living and working. 
In this article, we'll explore some creative ideas for designing and outfitting a small modular office building to serve as both a home and a home office. From clever storage solutions to stylish decor, we'll provide inspiration and practical tips to help you make the most of your space. So whether you're looking to downsize, add an office to your backyard, or simply want a unique living space, read on for some great ideas for your small portable building home. 
5 Creative Small Portable Building Ideas for You
1. Revamp Your Home Office
If you're tired of working from a cramped and cluttered space, consider revamping your home office with a prefab studio shed. These structures can be customized to fit your needs, whether you need a simple shed to store your supplies or a fully-equipped office space with electricity, heating, and cooling. You can add windows and skylights to bring in natural light and create a more comfortable and inspiring workspace. Office pods come in various options, and you're sure to find something that works perfectly for you. (The Autonomous StudioPod is a great option for those looking for a comprehensive, spacious solution with all the necessities you might need for focused office work.) 
2. Backyard Storage Unit
Portable buildings are a great solution for homeowners who need extra storage space but don't have room in their garage or basement. You can use a small prefab cabin to store everything from outdoor equipment and tools to holiday decorations and seasonal clothing. Choose a size that fits your needs and customize the interior with shelving, hooks, and other storage solutions to keep everything organized and easy to access.
3. Rent It Out
If you have a small portable building that you're not using, consider renting it out as a source of extra income. You can offer the space as a standalone rental or use it as a vacation rental, Airbnb, or short-term rental. With a little creativity, you can turn a portable building into a cozy and unique living space that attracts renters and generates income for you. 
4. Artistic Studio
A portable building can be the perfect solution if you're an artist or hobbyist who needs a dedicated space for your work. These structures can be customized to suit your needs, whether you need a large, open space for painting or a smaller, more intimate studio for writing or music. You can even add windows and skylights to bring in natural light and create a more inspiring and creative atmosphere so you can step into zen mode whenever you like. 
5. A Playhouse For Your Kids
Kids love having their special place to play, and a portable building can be the perfect solution. These structures can be customized to fit your kids' needs and interests, whether you want a simple playhouse with a door and windows or a more elaborate structure with a kitchen, bedroom, and living room. You can even add a porch or deck to create an outdoor play area that your kids will love. 
Why Should I Invest In A Prefab ADU?
Fast And Zero-Hassle Assembly
One of the biggest advantages of investing in a prefab ADU is the additional living space it provides without the hassle of any construction process or license. Assembly takes barely 2-3 days before the structure is ready and set up for convenient use. Many home office sheds also come pre-furnished and pre-wired, with ergonomic, optimized designs created by architectural experts, so you don't need to do any extra work before you can utilize a state-of-the-art structure for all your personal needs. 
Whether you need a place for an aging parent, a grown child returning home, or a tenant to help offset your mortgage, an ADU can provide the extra space you need without the hassle and expense of building an addition to your home. 
Increased Property Value
Adding an ADU to your property can also increase its value, as it provides an additional living space that can be rented out or used as an extra bedroom or home office. This can make your property more attractive to potential buyers and help you get a higher price in case you decide to sell it in the future. 
Flexibility
A privacy pod offers flexibility and versatility that a traditional home addition may not. In this article, we've outlined various creative ways that you can use your extra space in an ADU, which provides an isolated structure distinct from your home space, making it a perfect place to get work done while staying at a distance from distractions. You can also customize the interior and exterior to fit your style and needs, making it a truly personalized space that can be used for a variety of purposes. 
Getting Creative With A Prefab ADU
Are you feeling inspired about some renovation after reading all our suggestions about how you can turn around your prefab portable unit to accommodate a variety of uses with no hassle at all? ADUs are so useful and practical precisely because they can serve such a variety of functions and offer the dream comfort and privacy of an isolated structure that doesn't get in the way of the goings-on of your household. Many ADUs are also sound-proofed, making them perfect for use as an office or art studio.
Hopefully, you now know what to do with the extra unit in your backyard and will be able to take all the decisions necessary to ensure you get your money's worth because an ADU might be the best investment you make this year. We wish you the best of luck with your endeavors!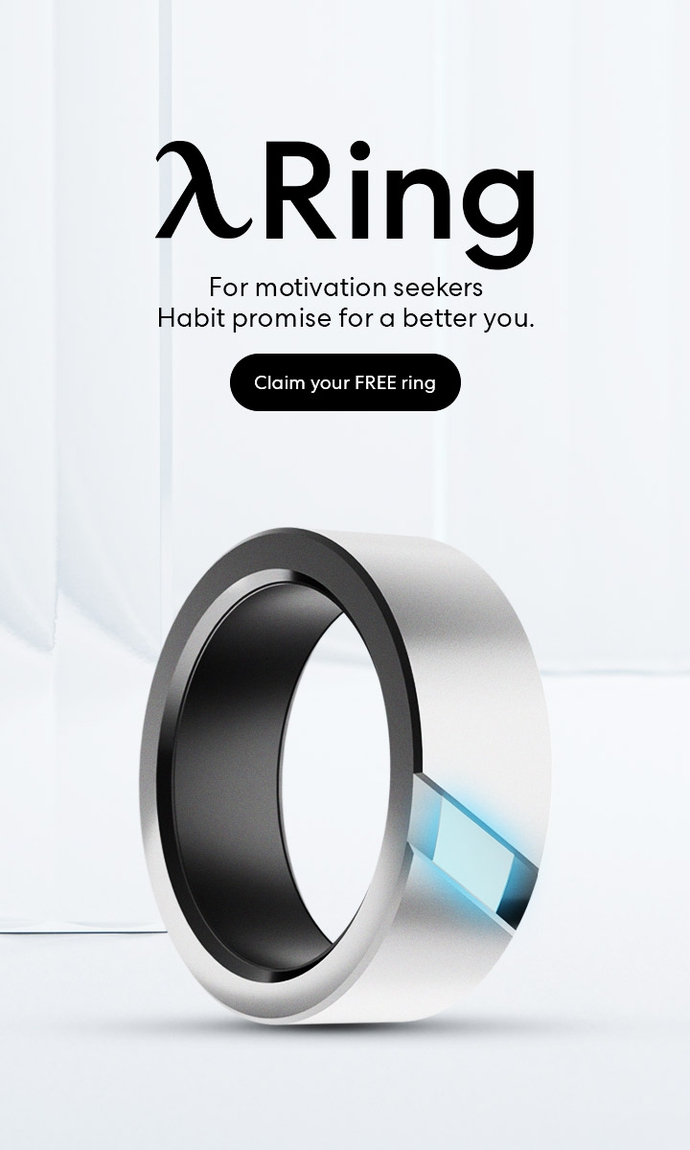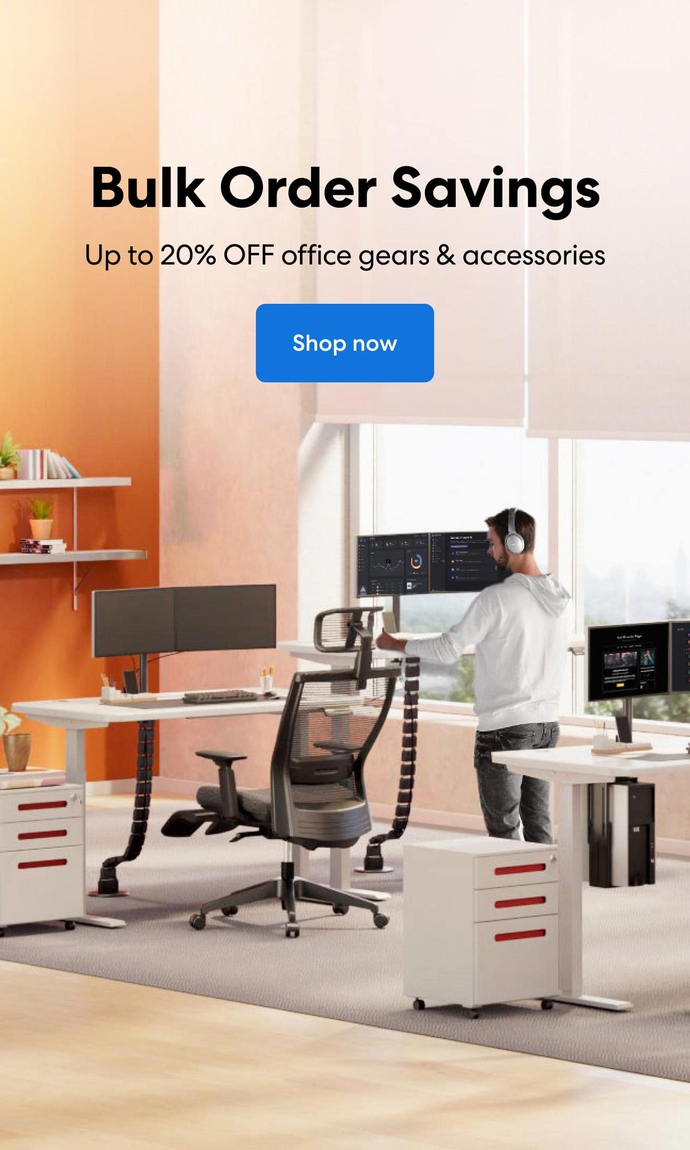 Subcribe newsletter and get $100 OFF.
Receive product updates, special offers, ergo tips, and inspiration form our team.