Smart Products
Stand Desk: A Perfect Choice for Your Small Apartment in 2023

Autonomous
|
Mar 12, 2021
2,915 Views
Are you among those remote workers who are living in a compact space and looking for an ergonomic work desk that could help them manage their work efficiently? If yes, then it will be great if you get a standing desk at your small apartment. Standing desks are a lifesaver for you if you often get fatigued after working long hours.
A common cause for feeling fatigued is when your workspace is not ergonomically aligned. We know that you often plan to shift to a small apartment to manage your finances, so in such cases, you are more interested in getting some small apartment desk ideas. Nevertheless, the idea of buying a standing desk doesn't usually hit one's mind.
Our goal is to provide you with a detailed guide of adjustable standing desks for small spaces that helps you make your small space more productive upon getting the right desk. We believe it is better for you to understand the importance of standing desks, as they play a vital role in this task.
Why Stand Desk Benefit to Small Apartment?
You must be wondering why we have been stressing about using a standing desk for small apartment when you are working remotely. Well, this is only due to the myriads of health benefits that you can avail yourself of while working this way.
Working in a small space means you will not have much physical activity. Therefore, common health issues like obesity, diabetes, and heart diseases are more common for remote workers.
Getting an adjustable standing desk for small spaces is more like a cherry on top if you want to combat such health disorders. A standing desk helps you stay active and healthy; thus, it makes you more productive, which is often not possible when you are living in a small cozy apartment. Although getting a standing desk sounds like a thought-provoking idea, we understand that you must be willing to excavate deeper to know if this is an ideal choice.
Is Getting a Stand Desk for Your Small Apartment Always the Right Idea?
It is ideal to equip yourself with home office accessories that could enhance your productivity, but what is vital to know is to be aware of both sides of the coin. Where getting a standing desk for small apartments is considered ideal, it can have certain disadvantages along with advantages.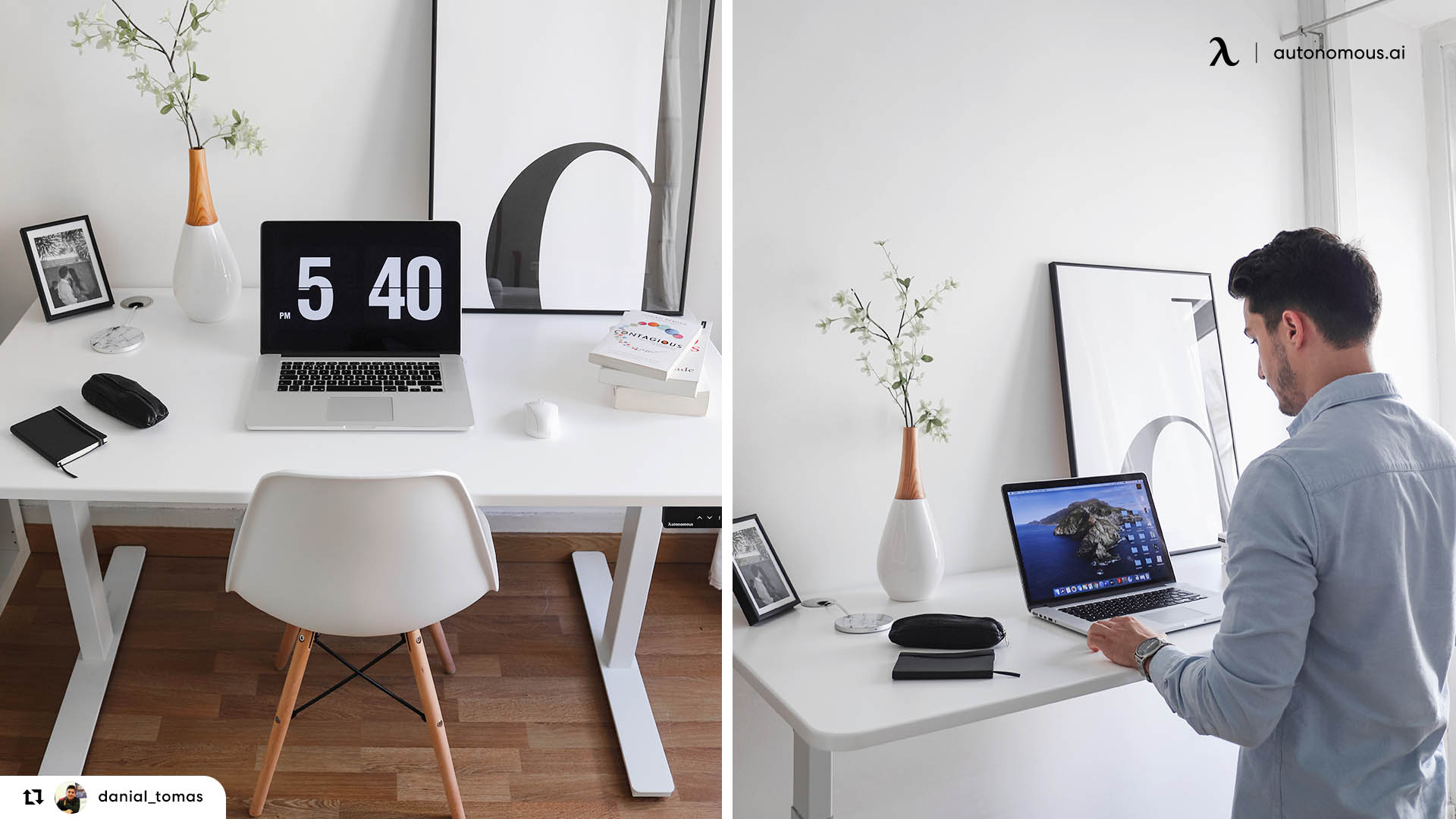 We have discussed both the pros and cons of getting a standing desk below to give you a better idea.
Pros and Cons of a Stand Desk
Since you have the liberty of maintaining a straight posture while standing, and your body has greater mobility, a standing desk helps improve your focus and concentration level.
Stand Desk avoids stiffness of leg muscles, glutes, and lower back.
It lets you burn more calories, in comparison to sitting plainly.
It helps you have a better posture.
It helps you fight against common health disorders like obesity and cardiovascular diseases.
Standing too much can put undue pressure on your legs.
Even standing over a longer duration can cause postural problems.
The blood tends to pool in ankles and calves if you use a stand desk for too long.
If you generally evaluate the pros and cons, you can visibly see that the pros are way more dominating than the cons. When you are setting your home office, it is better to wisely divide the time between sitting and standing, as an excess of either will be harmful. If you bring a home office standing desk to your apartment, it will be better to choose a spot that gives you the liberty to manage your sitting and standing time aptly.
What to Consider When Buying a Stand Desk for Small Apartment?
There are several ideas regarding desk setup for small space that you can consider when creating your home office, but the best standing desk for a small apartment can be selected when you evaluate your choices in light of the following factors:
Size
It will be best if you judge the space that you have available for placing a standing desk at your apartment. Ideally, you should take your workspace measurements and evaluate the ideal maximum height that you want your standing desk to be. The motorized standing desks come with an automated system that allows you to manage the height in a matter of seconds.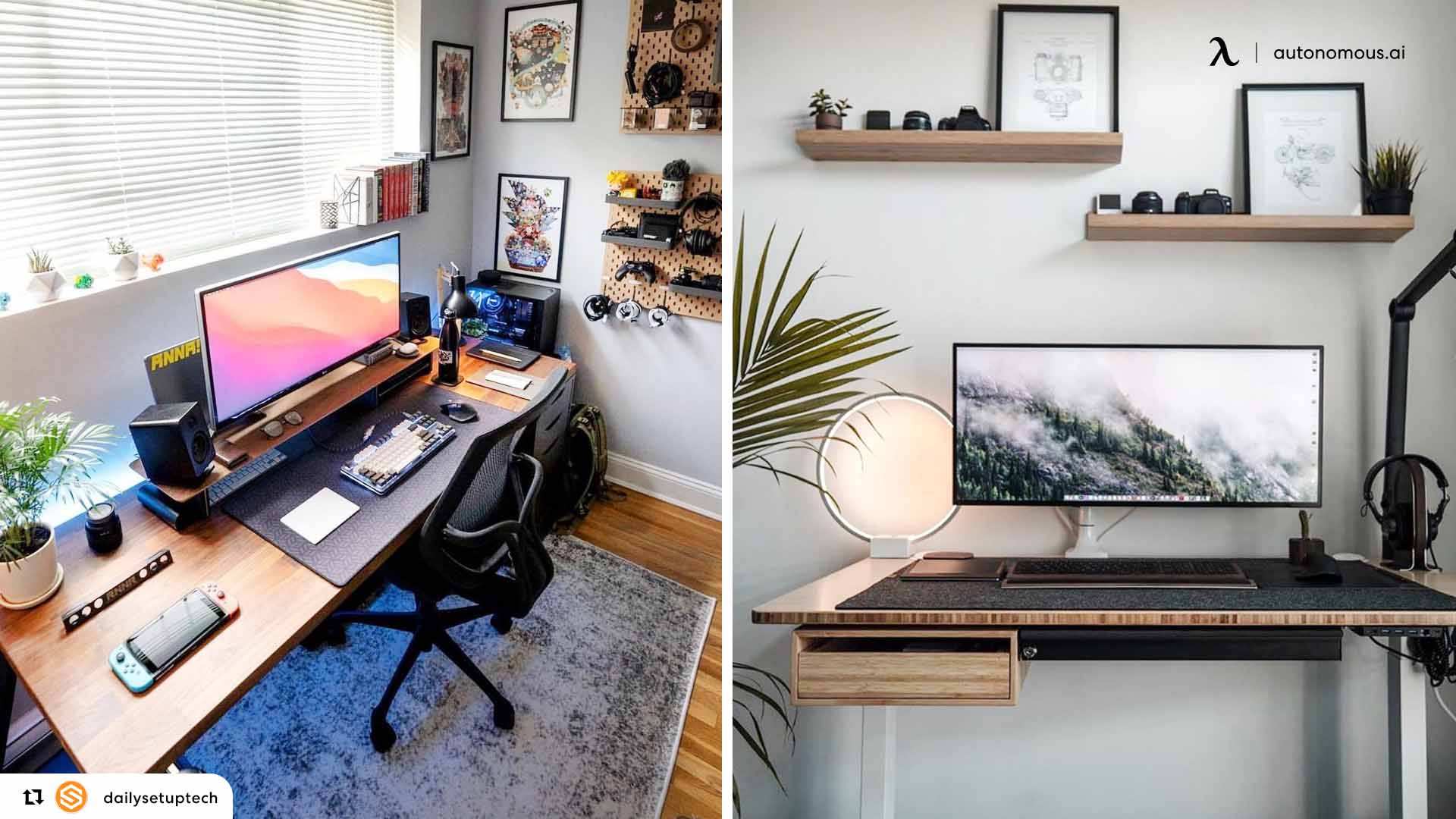 Weight
When you evaluate the market for selecting the best standing desk for small apartment, you will notice that their weight varies as per their design. An L-shaped standing desk would be heavier than a comparatively smaller standing desk. It is better to center your choice on the functionality that these standing desks offer; that means the best standing desk for a small space would be the one that can hold your equipment without collapsing.
Capacity
Different types of standing desks have different capacities. If you are buying an L-Shaped desk, it sits well on the corner and is ideal for those users who are looking for a greater capacity. A home office standing desk has a comparatively simpler design and is more popular due to its automated features that make them the most popular adjustable standing desk for small spaces.
Budget
If you are short on budget, you can consider a DIY desk for small spaces that would be equally beneficial. Often you find discounted offers that make your choice easier. So, it is always better to decide your budget earlier to avoid any miscalculations.
Wrapping It Up
Standing desks are undoubtedly quite vital for your home office, as they improve your cognitive ability and enhance your productivity. Getting a hands-on standing desk for small apartment would be an ideal choice if you wish to stay healthy while earning a fortune. We believe that our article would have made this choice easier for you.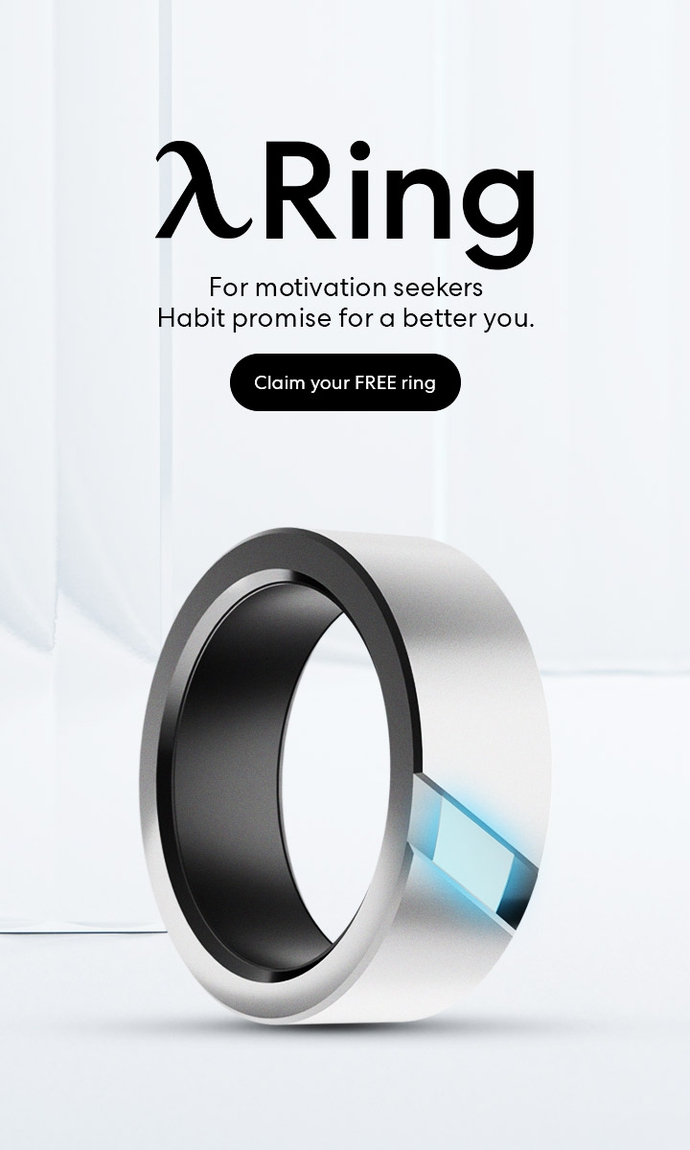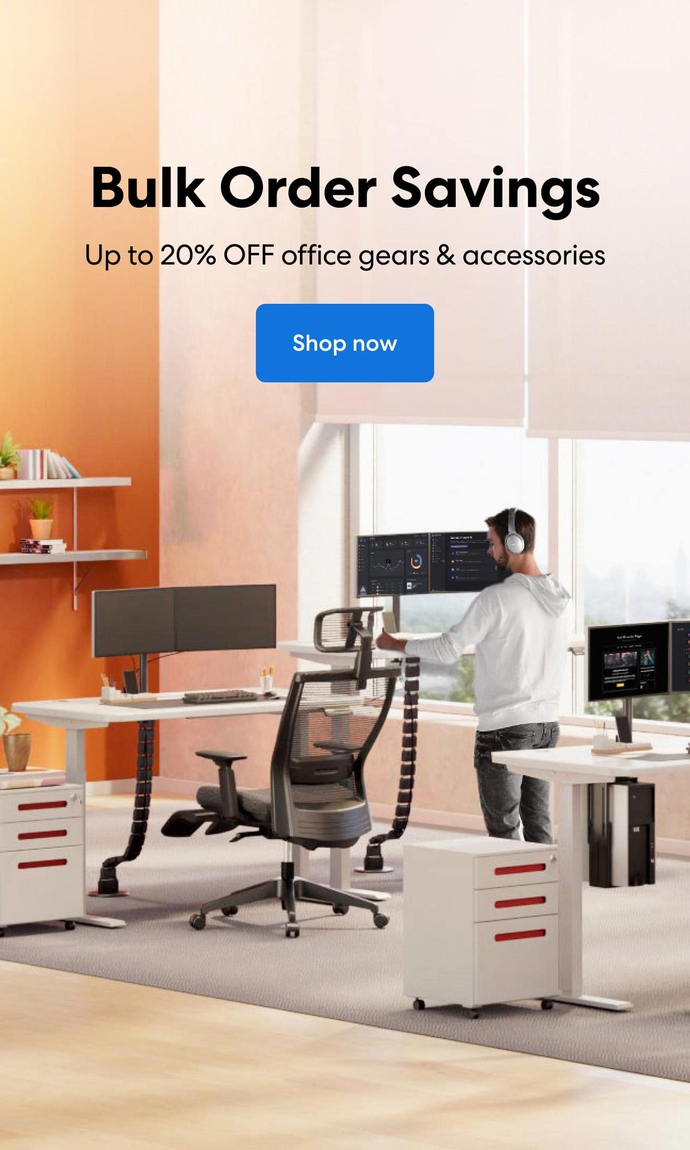 Subcribe newsletter and get $100 OFF.
Receive product updates, special offers, ergo tips, and inspiration form our team.