It is that time of year again! The festive season! That means that it is time to watch Christmas movies, listen to Christmas carols, eat delicious food, and spend time with our loved ones. Most people would say that it is their favorite time of the year. However, with everything going on, are you struggling to embrace the Christmas spirit?
Some people may not get the time to spend their holiday season relaxing with loved ones as they still have to go to work. This does not mean that your Christmas has to be taken away from you. You can still embrace the most magical and wonderful time of the year. 
If you love celebrating the holiday season but struggle to stay cozy on Christmas, especially if you are still working, then you have come to the right place. Everyone deserves to feel joyous and comfortable during the most wonderful time of the year. How to make your home cozy, this is so simple; it can be done with a few changes to your home and work environment.
There are plenty of things to do at home for Christmas. These can be incorporated into the workplace as well. Getting cozy for this period may also inspire you to remodel for 2021, which could give you that extra motivation to stick to your new years' resolutions. 
Here are six ways that you can stay cozy on Christmas 
1. Introduce Seasonal Scents to Your Home
Considering the five human senses is always a good place to start. Smells play a big role, whether we realize it or not. Most human beings are drawn to nice smells and associate experiences with certain scents. What does Christmas smell like to you? A few answers could include gingerbread, hot chocolate, cinnamon, roasted nuts, and so many more homely things.
A great way to incorporate these scents is to buy a few air fresheners, change your fabric softeners, or make use of candles. Candles are a fantastic way to introduce the next tip, creating a relaxed atmosphere in your home. Christmas candles introduce both incredible scents and ambiance to your home.
Make your home smell like Christmas and stay warm and cozy in winter!
2. Incorporate Warm and Relaxing Elements into Your Home
One of the many factors associated with the festive season is warmth. Another tip on how to make your home cozy is to light up the fireplace and a few candles. This creates a snug ambiance that enables you to embrace the holiday spirit. Not to mention, this also helps you to stay warm and cozy in the winter.
3. Make Use of Plants and Winter Greenery
One of the most symbolic items associated with this holiday is the Christmas tree and mistletoe. Christmas is not Christmas without a tree. In fact, this should be the first decoration that goes up. Once the tree is up, everything else is going to fall into place.
Many different forms of this can be used. You can buy either a real or a human-made Christmas tree. You can also pick a few plants from your garden to add to the joyous atmosphere.
4. Decorate Your Surrounding Environment - one of things to do at home for christmas
In the same way that putting up a Christmas tree is a tradition, so is decorating the rest of your house. Changing the couch cushions, putting up string lights, and placing ornaments on the tabletops are bound to get you in the holiday mood and stay cozy on christmas.
Switching out a few decorations in your home for something more festive is going to change your entire atmosphere.
Even if you are working over the festive period, there is no reason why you cannot get cozy. Adding a few decorations to your work office and desk is bound to get you feeling jollier.
5. Use Natural Lighting to Set the Tone
Lighting is a key factor in determining mood. There is something extra special about the glow of Christmas lights. There are so many ways you can add this to your home. It can be as simple as using a few lamps or draping string lights around your doorways. Soft lights are the most magical during this time.
6. Arrange and Choose Furniture That Corresponds with Traditional Christmas Colors and Themes
Red, green, white, and even gold. Do these colors not scream Christmas to you? Having these colors incorporated into your home is going to make your home cozier for the Christmas holiday. This color scheme can also be used if you are working over the holiday season. There is no reason why your working space does not have to be celebratory.
A great color to keep your office furniture is white so that you can easily add a few other decorative pieces and colors to spruce it up for the festive period. There are various other reasons as to why you should consider white furniture for your office.
The white furniture is going to compliment the Christmas colors perfectly. If you are searching for some new furniture for your office this season, Autonomous offers incredible standing desks and ergonomic chairs that are going to get you in the mood to celebrate and work. This is the perfect Christmas gift to yourself that is going to make you feel cozier so that you can stay cozy on christmas. It is the gift that keeps on giving as you are going to experience the health benefits of these products in the future as well. 
Stay cozy on Christmas and Have a Merry Christmas
There are countless options of how you can get cozier for this festive season. A few other ideas include hot drinks galore, knitted clothes, fluffy socks, and faux fur blankets and cushions.
Even if you are stuck working this Christmas, you can still make the most of it. Spoil yourself with some new office furniture. It is important to remember that you set the tone for your holiday and your mood. Get creative and decorate your office space so that even working feels like something cozy and you also stay warm and cozy in winter.
Don't forget to check out Autonomous Christmas Holiday Sale 2020 to enjoy your home office with the best furniture.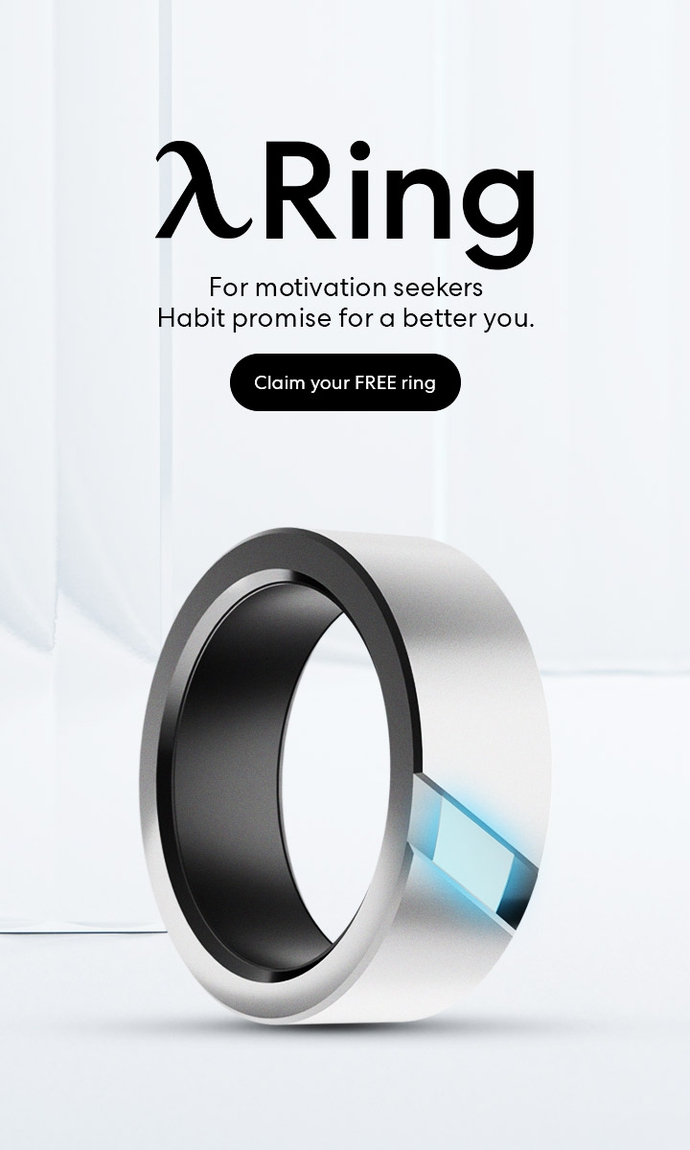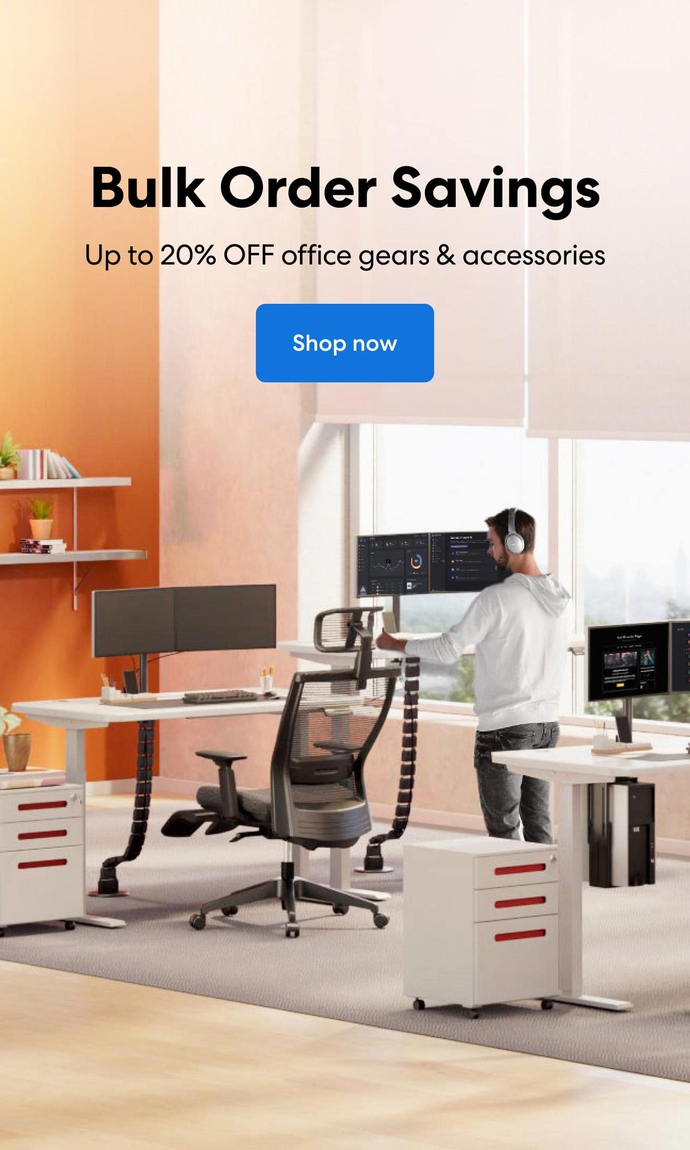 Subcribe newsletter and get $100 OFF.
Receive product updates, special offers, ergo tips, and inspiration form our team.