As every gamer understands, you may sit in one position for hours at a stretch, and also the pressure on your shoulders, back, or neck can negatively impact your gameplay performance or experience. Gaming may be challenging as well as enjoyable, but that isn't worth jeopardizing your wellness, and that is why selecting the super comfortable gaming chair is crucial.
Gaming chairs are not that dissimilar from conventional office chairs in terms of key features like ergonomics and convenience, as well as back and lumbar aid. They do, however, have a distinct appearance. Several chairs are rather large and might resemble a recliner at times, which would be beneficial if someone spends many hours gaming.
We chose some of the best gaming chairs for long sitting for a range of price points to give you some diversity. The armchairs on this list would make a fantastic holiday present for any gaming enthusiast in your life.
List of the Best Comfortable Gaming Chairs
1. Karnox Legend Bluish Gray Edition
Ahead pillow and bolster pillow are included with this comfortable gaming chair with footrest. This blue and black gaming chair features a wide seat, high back support, optimal comfort, and a padded headrest for further comfort during play sessions.
2. Slate Gray Gaming Chair by Karnox
This gray fabric gaming chair is intended for ultimate convenience with a big seat, high backrest and padded headrest. Delivering the strength and convenience you'll need during long gaming sessions.
3. Leather Gaming Chair by Karnox
This comfortable PU leather gaming chair features a smooth tilting setting that allows the gamer to rest while conquering the digital world. It has an intense metal body that gives the chair its original design. The metal framework is also warranted to last a lifetime. The stagnant grey ergonomic design gaming chair comes with PU leather upon both back and side components for gaming fans who prefer the sumptuous polished look of rich leather.
4. Gaming Chair SL4000 by Vertagear
This one-of-a-kind super comfortable gaming chair was created by Vertagear and is ideal for any gamer around nowadays. The strengthened alloy material ensures a simple assembly process where you glide the parts into each other while it's done. The leaning feature of this ergonomic computer gaming chair is exceptional because it has adjustable friction with the control method.
5. Suede Gaming Chair by Karnox
When customers are engaged in a hard gaming war, the suede desktop ergonomic chair offers them amazing comfort along with durability. It consists mostly of a spacious seat with a high backrest and cushioned spinal supports. The armchair also has a headrest that gives the best possible support to the users.
6. Gaming Chair Special Edition by Vertagear
Verta Gear's top-rated comfortable gaming desk chair comes with an RGB addition that makes the chair glow in the dark and provides the user with optimal support. This special edition gaming chair is such an excellent choice for your needs.
7. Autonomous ErgoChair Core
It is the cheapest gray fabric computer ergonomic gaming chair on the market. You'll be tempted to buy this because of the headrest as well as the backrest. It comes in two colors: black and gray. The breathable back mesh in this pleasant gaming chair keeps you cool. The headrest, armrest, backrest tilt angle, seat altitude, and back support are customizable features. Because the armchair is essentially pre-made, it does require some installation.
8. Secretlab Titan
This race super comfortable gaming chair's construction isn't as flashy as some others in its classification, so it also works well for a desk chair. Furthermore, whereas the pricing may appear to be exorbitant at first glance, you will surely receive your investment's worth on this one. It features a unique foundation that enables the chair pan and the back to be tilted. You won't need to get another bothersome cushion attachment to keep your stance in check because spinal aid is integrated and customizable.
9. The NobleChairs' Epic Real Leather
This gaming chair for back pain is a strong candidate for the title of finest gameplay chair. If you're searching for a perfect gaming seat, this would be it, from the merged stitching to the true calfskin of its title. It's also remarkably quick and simple to put together. Even if you've finished gaming, the real leather is a delight to sit on. You will have complete control over how you modify your positioning. Just remember to read the directions when you're putting it together.
10. Anda Seat T-Pro 2
This seat's ultra-sturdy foundation and overall structure are ready to accommodate bigger players. However, we do not believe it's the best choice for shorter people, even though the broad seat platform allows you to enjoy yourself with your legs crossed. We enjoy this super comfortable gaming chair a lot, but a greater version with established extra padding would enable even greater use of the nicer design and eliminate any need for lower spine supporting cushions.
11. Corsair T2 Road Warrior
With permeable genuine leather from head to toe and microfiber-wrapped neck as well as lumbar cushions, you'll be able to play games with maximum functionality and ease on this ergonomic computer gaming chair. And, because of it's roller-skate tires, you can maneuver it around on any ground without harming your flooring.
Sum Up
We've selected our favorites to assist you in avoiding buying an armchair that's inconvenient or even worse because then you can select one comfortable, affordable gaming chair that meets both your taste and budget. We've considered both convenience and cost. However, we also consider quality, capabilities, customization, and mobility. Considering all of this, we've compiled a list of the best comfortable ergonomic gaming chairs above. Now, your job is to pick out the best one for your needs and shop for it!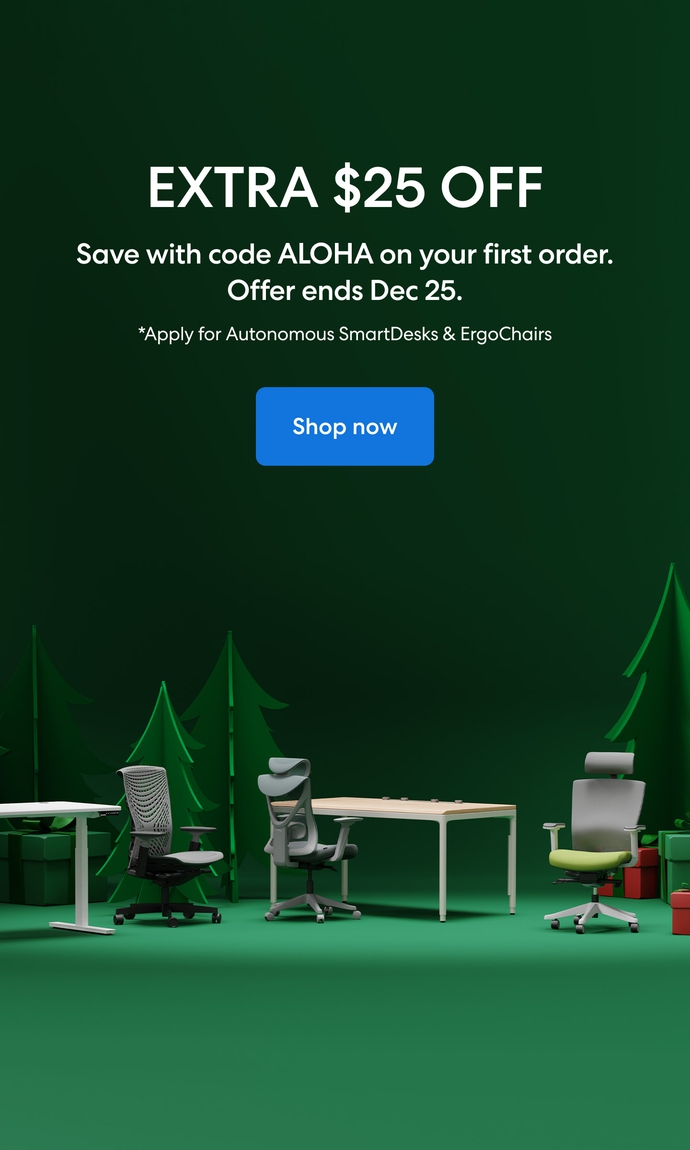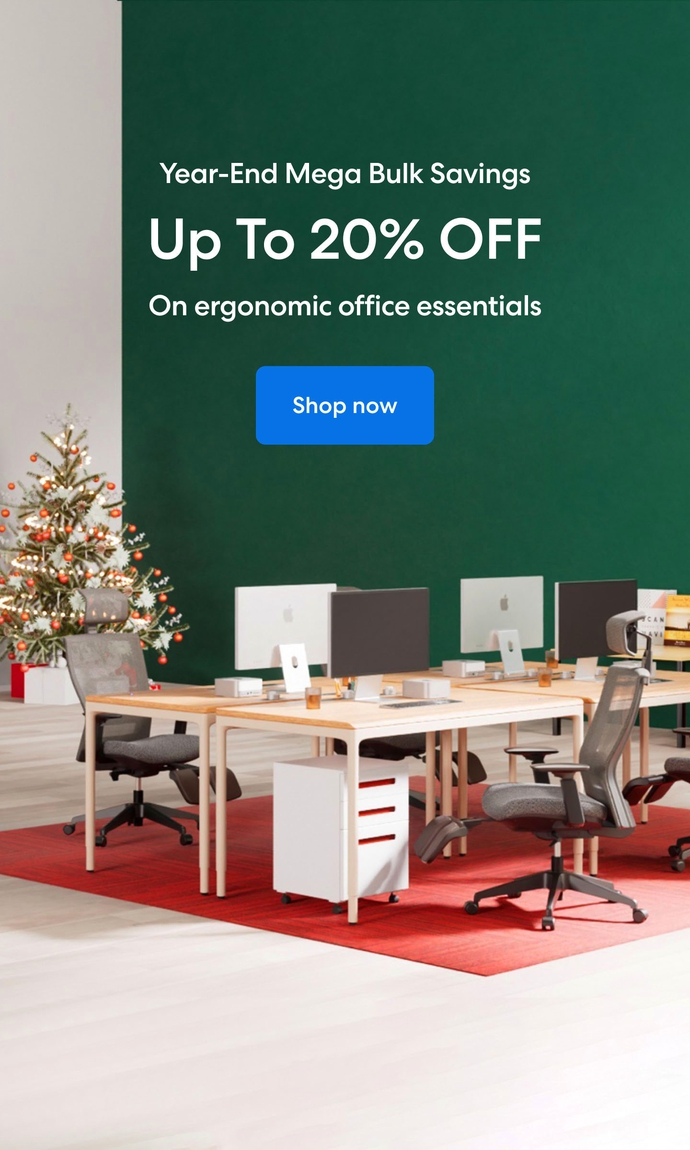 Subcribe newsletter and get $100 OFF.
Receive product updates, special offers, ergo tips, and inspiration form our team.