Smart Products
Swift Workspace Look with 8 Stylish Office Chairs in 2023

Autonomous
|
Jun 24, 2021
1,554 Views
Is your workplace majorly about looks? Fashion offices like designers and big magazines cannot afford to look stale and boring. After all, the impression is the key to attract clients. On the contrary, you cannot afford to invest only in style when you know comfort will keep them on the chairs discussing future projects with you.
The importance of our surroundings and their role in our perception is the understudied for a while now, and there is no reason you should ignore the workplace and its influence on the prospects. A stylish office chair and an elegant desk chair can do a job greater than you can imagine.
After all, who said an ergonomic office chair is all about comfort and not style? Thanks to the developments and many modern ergonomic office chairs in the market, you can now accessorize your workplace with comfort yet remain stylish.
How A Modern Chair Upgrades Your Workplace?
A stylish and modern desk chair can elevate the whole vibe of your place. There are many benefits of having a stylish office chair around your desks, and if the trendy office chairs come with comfort, the whole place becomes a whole lot better.
For starters, your office is the first place to give the impression if your workplace is about fashion and style. The way you dress, your workplace, the furniture you choose, and the accessories you combine to form a theme all give away your taste and vision.
Secondly, many comfortable plus stylish desk chairs will give a sense of care and thoughtfulness to the clients. After all, office furniture holds the secret key to productivity; you cannot compromise creativity with a dull design.
The Best Stylish Office Chairs in 2022
You could be lucky enough to have a whole office to plan on your hands and land on our choices of best trendy chairs in 2022, or maybe even if there is an upgrade to plan, it's never too late to get stylish. Sure, planning a whole new workplace is overwhelming at so many levels, but it is also fun and exciting.
You can play with options and be open about your vibe. The great thing about modern furniture stores is that you can get anything that matches your taste. And comfort remains a top priority. Working will be much fun and simpler if you sit in a good ergonomic office chair with a seat that adjusts up and down and leans back.
These are some of the best-reviewed and most attractive office chairs, ranging from opulent, design-forward alternatives to functional (and inexpensive!) options.
1. ErgoChair Recline
ErgoChair Recline is a stylish chair for a modern workplace in 2022 and even in the coming years. This chair is ergonomic and comfortable at so many levels. It has a curved back for the active spine, so you don't get tired sitting on it for long hours. The headrest keeps your neck muscles relaxed and prevents any unneeded strain.
ErgoChair Recline has an adjustable backrest, armrest, seat tile, and recline features. The comfy, supportive seat is soft against your bottom, and the meshed back adds to the breathability of this product. The stylish office chair has a weight capacity of 250 pounds and boasts a powerful frame structure.
2. ErgoChair Pro
ErgoChair Pro is available in over six colors for a modern and stylish workplace. This stylish office chair is all about adjustability and comfort. You will get a smooth recline in up to five positions. The flexible lumbar support keeps the user straight, and woven back allows maximum airflow.
The ErgoChair Pro is a good and affordable modern chair for stylish workplaces that want to play with the colors yet not compromise on comfort in any way.
3. ErgoChair Plus
ErgoChair Plus is one of the most dynamic and popular designs for ergonomic yet stylish work chairs. It has a frameless construction with a modern back. The back seat is combined with both cushion and a mesh to give maximum breathability and comfort.
The chair offers durability ten times that of a normal chair and has a weight capacity of 300 pounds. This chair is suitable for those long hours of meetings and tiring sessions of discussions with the clients. With ErgoChair Plus, you won't feel a hint of fatigue even after hours of sitting and working on it. It also has an adjustable armrest, back support, headrest, seat tilt, and footrests.
4. Quill Desk Chair
Okay, this option could be a little expensive but isn't it the best look for an executive chair for the fashion industry? The Quill desk chair is too amazing to handle. The delightful print of cheetah combined with a graceful light grey look completed this product for your next sharpe impression.
This stylish office chair is extremely comfortable owing to the cushion and the sturdy frame. The too-low armrests could be a deal-breaker for some, but there is no way you are going to have an uncomfortable episode in this work chair. 
5. Lain Desk Chair
Something more affordable and trendy. The Lain desk chair makes a workplace look appealing in more than one way. Its colors are simple yet deep; the linen fabric and strong build make it sturdy and useful in the long run. This chair adds a vintage look to your workplace but doesn't leave modernism anywhere behind.
6. Cosmo Upholstered Work Chair
Some workplaces aren't meant to be relaxing; they're meant to be productive! This World Market's Cosmo armless style is ideal for anybody who enjoys perching on the edge of their seat while completing their to-do list. Sure, this chair could negate the whole idea of comfort yet stylish, but sometimes armrests come in between the movements, don't they?
7. Bella Desk Chair
The light green color goes well with any theme, and that is a known fact. The Bella desk chair isn't just for your meetings, but the comfort level will make you never want to get off this beautiful piece of furniture. With modernism and elegance combined, this chair is as cozy as it could get, and you will enjoy the wide back support for your spine.
8. Marina Task Chair
Just as the name suggests, this chair gets the job done. Not too harsh nor too comfortable, this chair is great for hours of working and getting those files out on time. It keeps your lower back straight and comfortable. The short heighted back allows maximum breathability too.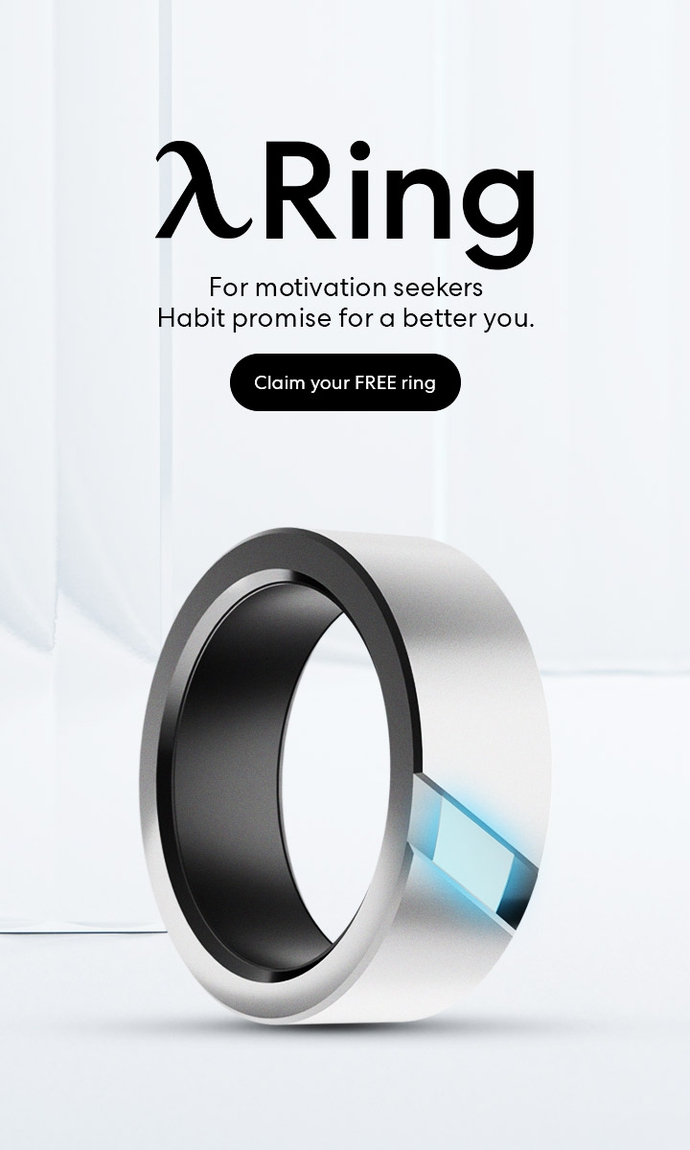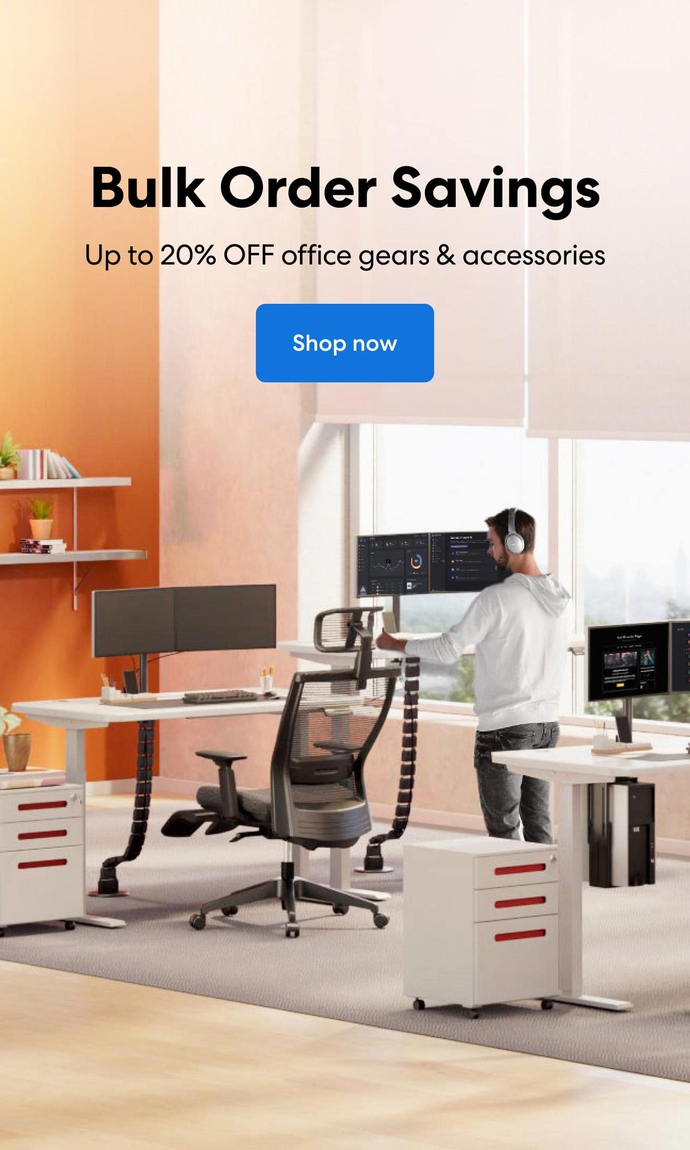 Subcribe newsletter and get $100 OFF.
Receive product updates, special offers, ergo tips, and inspiration form our team.