The RGB gaming keyboard is essential to every gamer's computer setup. Keyboards today have backlights that make it easier for users to see which keys they are pressing in the dark. One that combines red, green, and blue to produce about 16 million hues on the color wheel makes it different from the rest. They can also be programmed to display particular colors for each key or a cluster of keys. 
People prefer RGB keyboards due to the aesthetic excitement they add to the gaming experience. The pretty colors, wireless connection, and stylish designs give workspaces a futuristic look. 
There are different brands of this product currently available on the market. With the extra features of each item, it can be frustrating to choose which one to use. This article will explore some of the best RGB keyboards this year and the characteristics that make them excellent recommendations to any user.
Why Use an RGB Gaming Keyboard?
Backlighting for keyboards has evolved through the years. RGB types are currently the most popular ones, especially within the gaming community. Although others exist that offer a fixed selection of colors, they are not RGB gaming keyboards as these combine to provide the full red, green, and blue color spectrum. The user can select any part of the color wheel and display it as the backlight for the whole keyboard, a group of keys, or even a single key. 
Gamers like this PC gaming accessory not just for the expressive light show it adds to their setup but also for several other reasons.
First, the position of navigation keys on RGB mechanical keyboards makes them useless when gaming on a PC. The left hand usually handles directions using the WASD keys instead. It is easy to miss these when the game becomes intense, justifying the need to have the backlight of this group of keys show color different from the rest on the keyboard. 
Players can also set the backlight of the top row of their keyboard to change with alerts in-game. Users can display a game character's health or an enemy alert with a specific color to help recognize them as quickly as possible with their peripheral vision. This feature enables players to keep their eyes where it is most important during a game: on the screen. 
Assigning a color to background processes during a game gives a player the option to do other things and receive a notification when they are complete. 
All the reasons stated don't exhaust what you can do with an RGB gaming keyboard, but it gives a fair idea of why anyone will need one when gaming. 
Examples of Top-rated RGB Gaming Keyboards
The examples reviewed below are three of the best RGB keyboards that any gamer can add to their RGB gaming desk to improve gameplay. 
1. Anne Pro 2
Anne Pro, a world-leading brand in computer accessories, presents the Anne Pro 2 keyboard as one of the best for RGB gaming in 2022. 
It does not have dedicated F keys, arrow keys, and Numpad. This arrangement is what makes it a 60% keyboard. Users have to activate particular keys to enable the functionalities of the keys left out. 
The RGB mechanical keyboard features a natural design that reduces the amount of hand movement required for good performance. An example is the Magic Fn added to the caps lock key to simplify access to the F1-F12 buttons during a game.
With a length of 11.18 inches, a width of 3.82, and a height of 1.57, the dimensions make it portable enough to move around. 
Pros
Its battery with in-built circuit protection makes it durable.

The backlighting for the RGB mechanical keyboard is fully programmable with several switches to help with customization.

A 1ms response time is a great feedback when typing. The Gateron Reds also add a nice feel to the keystrokes. It makes gaming with the product a delight.

Apart from the default wired connection, the keyboard also uses Bluetooth for wireless connectivity. It can connect to 4 different systems: Windows, Mac, iOS, and Android

. 

The price range of the RGB mechanical keyboard makes it affordable compared to similar ones from other brands. 
Cons
The 19000 mAh battery lasts for just eight hours, requiring frequent charging. This feature is comparatively not good enough when other wireless RGB keyboards on the market offer as much as 72 hours of battery life.

Included instructions for use are not thorough. This increases the amount of effort needed to set up. It may not be much, but there's still space for improvement. 
2. RK Royal Kludge RK84
Although they don't dominate the market, computer owners are opting for keyboards to complete their RGB gaming setup. Over the years, keyboards have become more colorful and portable with the emergence of form factors that have ignored keys like the Numpad. 
The Royal Kludge RK84 is an example of these new form factor keyboards. It has a 75% layout representing 85 keys in total. This structure makes it very compact and ensures that the keys are more accessible. Everything listed, combined with the brilliant backlight color display, helps the product become perfect as a dedicated gaming accessory. 
With its listed dimensions and 0.79kg weight, the product is a portable and solidly built accessory. It features a customizable RGB layout and an option to download software that extends backlight modifications. 
The product uses three connecting modes: a 5.0 wireless Bluetooth connection, a 2.4 GHz USB dongle, and a type C USB cable for wired connection. It works on Windows, Mac, Android, and iOS. 
Online customer reviews about the keyboard have generally been encouraging with a few ignorable issues. 
Pros
The RK Royal Kludge RK84 keyboard uses a hot-swappable switch, standard keycaps, and a removable frame to enable customization. You can replace 3-pin or 5-pin switches without the need for soldering.

A battery capacity of 3750 mAh means the keyboard lasts a long time (200 hours) without losing power. It also takes only six to seven hours to charge.

Two built-in USB pass-through ports and a Type-C port allow the keyboard to function as a hub for backing up more facilities.

The detachable pad foot makes it easy for users to position the keyboard at an angle that helps them feel comfortable.

DIY software support allows users to select 21 RGB backlight modes for different experiences. They can also adjust brightness and flowing speed to create a personalized vibe with the colors. 
Cons
Users noted interference and range issues with the keyboard in wireless mode. A Bluetooth connection improved the situation. 
3. Redragon K618
This is the last best RGB keyboard in the list. The Redragon K618 keyboard is one of the best full-size options available. Even though no keys are left out, the manufacturers still managed to achieve a low-profile and ultra-thin frame in their design. A combination of aluminum and plastic gives it a solid stance. 
At the back of the keyboard are pads that keep it slightly inclined to ease up the hand movements of users. There is a type C USB port on the left side which enables a wired connection to the computer. 
You also get a wireless switch at the exact location. Users who want to use the 2.4 GHz wireless USB dongle can find a port on the keyboard that snaps in place to establish a secure connection. 
All the primary keys on the Redragon K618 have full RGB backlight functionality with many other media controls and dials. 
The wired mode of connection is incredibly fast with almost unrecognizable latency issues. Bluetooth 5.0 showed some lag when used but still performed okay. Using the 2.4 GHz wireless connection was the worst mode as it repeatedly lagged.
Aesthetically, the keyboard offers users about 20 different RGB backlight combinations. 
Pros 
The software that controls the backlighting is simple to use.

It uses a 1900 mAh battery that makes it last about 30 hours before requiring a recharge.

Macro keys make it possible to also use the product without software. 
Cons
The wireless RGB keyboard mode has a terrible performance. 
Features to Look for in an RGB Gaming Keyboard
To get the best value for money, an individual buying an RGB gaming keyboard should look out for the following characteristics:
Individual Key Customization
Having an RGB backlight keyboard is not enough. For a truly remarkable experience, the product should offer users the option to change the lighting settings for each key. It takes the aesthetic customization further, allowing gamers to program specific colors for keys that have special functions during gameplay.
Group Key Customization
Like the customization of individual keys, a top-of-the-range gaming keyboard should also have the option of programming a group of keys with specific colors to make them easily identifiable. The ability to color-code improves efficient gameplay and creates an exciting vibe compared to one color backlight effect for all keys.
Battery Life
Most gaming keyboards use a lot of battery life due to the wireless features and lights. A product that can't last for a long time after charging will interrupt gameplay as it requires frequent charging or has to be used through a wired connection. This dilemma limits the user's movement and contributes to a bad gaming experience.
Light Toggle Switch
Aside from the flamboyance it adds to a setup, the backlights on an RGB keyboard are supposed to help users see the keys better. This feature is most useful at night when the gamer wants to switch off all lights in the room except that from their screens. 
When not in use, or sometimes during daybreak, the lights become redundant. Keeping it on will only waste essential battery life. Having a keyboard with a backlight toggle or switch, therefore, helps to conserve energy.
RGB Effects Connected to Gameplay
Playstation controllers sometimes vibrate in sync with in-game activities. This feature gives the player a more realistic feel of the gameplay. Like the controllers, RGB gaming keyboards should have effects and color changes that react to activities happening within a game to improve user experience. 
Design and Portability
The design of an RGB keyboard can affect the position of the user's hands as they use it intensively. A great product should not leave a player with hand pains no matter how much time they spend in-game. 
Overall, the keyboard should also be portable enough to enable a user to easily reach all keys with their fingers. It should also be simple for them to carry it along if they require it when traveling.
Proper Management Software
Software controls the color display in RGB keyboards. Some products on the market provide colorful backlights based on hardware alone. These are not proper RGB keyboards. They don't offer sophisticated settings such as the programming of a group or individual keys. 
Good management software should be simple to install and easy to use to initiate RGB keyboard settings. They should have a seamless transition of input keys to the computer and react to in-game events perfectly. 
The user should check out the software dashboard to properly assess how easy it is to use. They should also look at the process for programming customized backlight effects. Finally, gamers should check out the software manual to see how well it explains the user guidelines. 
Autonomous EPP

Upgrading your gaming furniture is an important step in every player's experience. Setting up a nice gaming area is essential but can be costly. It is the reason why Autonomous offers a special gamer purchase program to help you get great deals on a custom gaming desk and many others.
Working customers can use the employee purchase program to acquire any of their RGB keyboards. Your workplace will be charged for this.
Conclusion
The best RGB gaming keyboard cannot be decided outright. How users experience each brand is subjective. One gamer can love the shape of a particular keyboard while another feels it puts their hands in a weird position. 
Gamers need to determine which features are most important to them before a purchase. Prioritizing helps them get the best value for their money.  
The products listed in the article meet the requirements of many users looking to acquire gaming keyboards. Readers should also note that the order of presentation is no indication of their level of quality. Each one mentioned is an excellent addition to any gaming room setup regardless of its unique characteristics.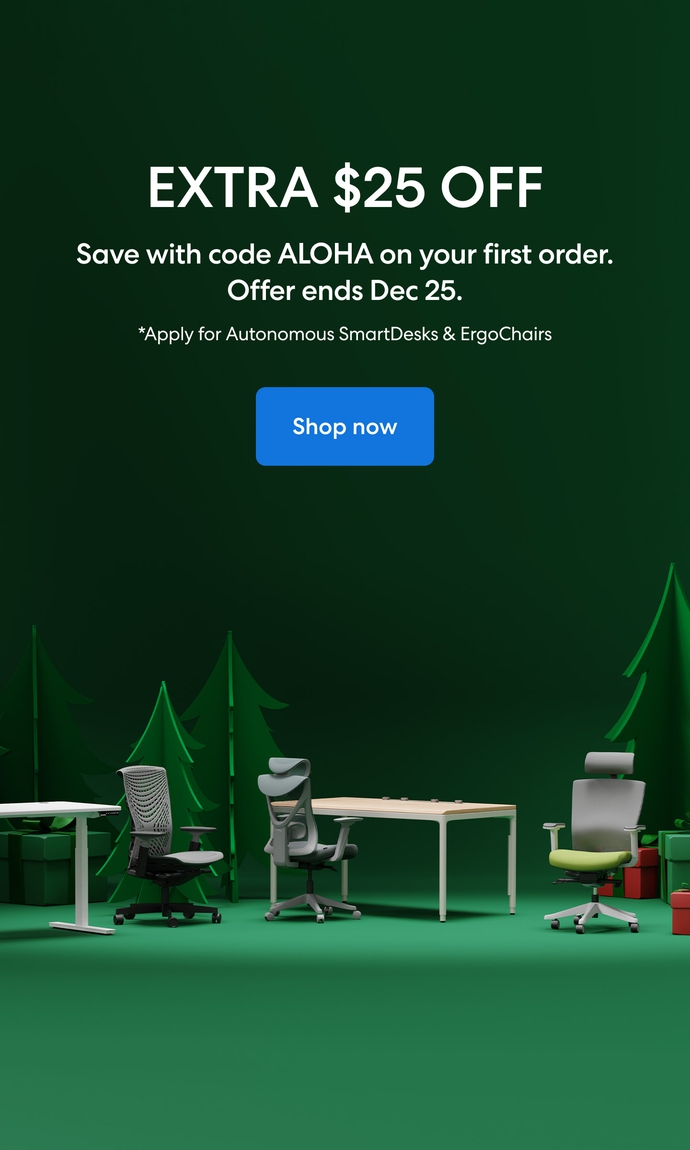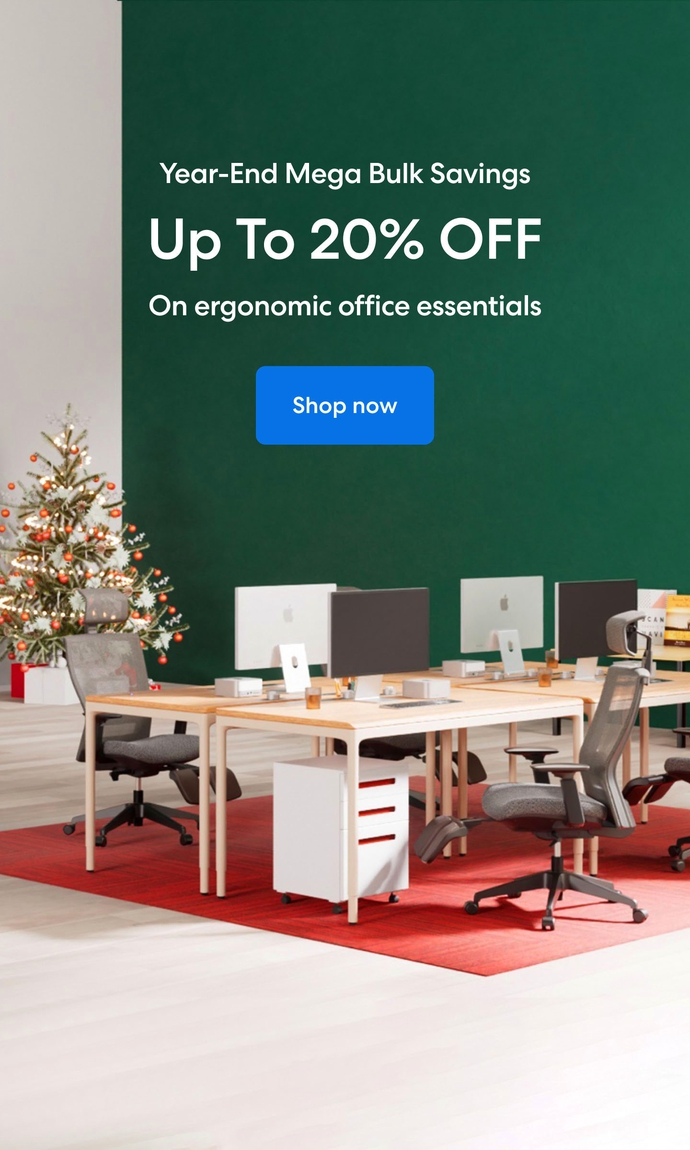 Subcribe newsletter and get $100 OFF.
Receive product updates, special offers, ergo tips, and inspiration form our team.