Looking for the perfect Valentine's day gifts for him? Don't worry, I've got you covered. Take a look at my 30 top Valentines day ideas for him this year.
1.  An Ergonomic Gaming Chair
Want to go one step further than a Scuf controller? Then an ergonomic gaming chair like the Kinn Chair or ErgoChair 2 is what to look at for valentine's day gifts for him. This is going to help your boyfriend play better and is better for his back.
2.  An Adjustable Gaming Desk
There are plenty of gamers out there still playing off of old basic desks. I was one of those up until a few years ago when my partner got me an adjustable gaming desk. Trust me when I say this is arguably the best and most practical gift I've ever received. Period.
3.  A Flow Board
A Flow Board is perfect for girls with guys that spend hours sitting at their desk, be it for gaming or working. It's going to help their concentration, muscle memory, and productivity levels.
4.  A Good LED Desk Lamp
There are few relatively inexpensive valentine's day gifts for him more valuable to students and late-night workers than a good LED desk lamp. The difference that this is going to make compared to a poor lamp is staggering.
5. Razer Kraken
If your boyfriend is a PC gamer, you're not going to find many presents better than this Razer headset.
6. Lovebox
The Lovebox is an ingenious little idea that's relatively inexpensive and super touching. You can send messages to each other, and the heart on the box spins when you've got one in your inbox.
7. 100 Movies Scratch Off Poster
This is one of the ultimate Valentines day gifts for boyfriend for any film buff. Trust me, I am one, and I got this gift last year and loved it!
8. Wireless Charger
These days, a wireless charger is a great gift for anyone at any time, not just your boo on Valentine's. You do get bonus points for this gift if your boyfriend works from his own home office, though.
9. Weighted Blanket
Life is never going to be the same when he experiences the difference between this and a regular blanket, let's consider it for Valentine's gift for husband.
10. Leather Air Pods Case
Does your boyfriend have air pods? Is he still using the default case? Then, this is a gift for him.
11. Air Pods
Speaking off, why not get your other half a pair of air pods altogether if they don't already have them?
12. Temperature Control Smart Mug
This smart mug is going to keep anything inside of it hot for as long as you want, whether it's tea, coffee, or hot chocolate. Again, this is the perfect gift for anyone working from a home office.
13. Masterclass Subscription
If your boyfriend loves learning new skills and is always doing online courses, they're going to really appreciate and use an ultimate Masterclass subscription.
14.  Tile Pro
Everybody forgets things at some point, but some of us are certainly more forgetful than others. If that sounds familiar, then the Tile Pro is for you.
15.  Matching Keyrings
There is nothing cuter than receiving matching keyrings on Valentine's Day. My partner and I have matching Woody and Bo Peep ones from Toy Story.
16.  Utility Knife Engraved
Some guys love hunting, some love knives, and some love both. This present is perfect for all three.
17.  Cologne
Cologne is a genius sneaky way to get your boyfriend a gift that both of you are going to enjoy.
18.  Comfy Socks
Take it from a guy; there is nothing that increases our day-to-day quality of life than a pair of good socks.
19.  Good Underwear
Okay, I lied. There is one thing that's up there with good socks, and that's good underwear.
20.  PlayStation / Xbox Gift Card
99% of you reading this are going to have boyfriends that play Warzone with the boys. Show your support for his hobby with a gift card for his system of choice. Trust me, this kind of gift means a lot.
21.  Dollar Shave Club Subscription
Got yourself a man that takes great care of his face and beard? Lucky you. A Dollar Shave Club subscription is going to go a long way in this case.
22.  Black Adder Mouse
This one is strictly for the girls out there with PC gaming boyfriends. He might already have this legendary piece of hardware, but if not, it's one of the best gifts you can buy.
23.  New Pool Cue
If your guy plays pool or snooker, then you can never go wrong with a new cue.
24.  Grilling Spices
Here's another clever gift idea. Get your chef boyfriend a fancy set of spices so that he can cook you a delicious Valentine's dinner!
25.  Beard Oil Kit
If your guy grows out his beard, then a Dollar Shave Club subscription is no good. In this case, pick him up a beard oil and maintenance kit online.
26.  Personalized Film Photo Roll
This cute little Etsy item is the perfect way to gift him something sentimental to carry on his person daily. You get bonus points if your guy loves photography or filmography.
27.  Travel Scratch Map
Like the 100 movies scratch poster, a travel scratch map is a great interactive gift that is going to encourage you to take holidays.
28.  Engraved Metal Guitar Pick
Musicians haven't been getting a lot of love with this list, so let's change that up. An engraved metal guitar pick is both cute and practical.
29.  Wooden Docking Station
You're absolutely never going to go wrong with this gift, especially if your boyfriend has his own desk.
30.  Scuf Controller
Girls with boyfriends that play on PlayStation or Xbox? Take notes; this is one of the best gifts you are ever going to give him.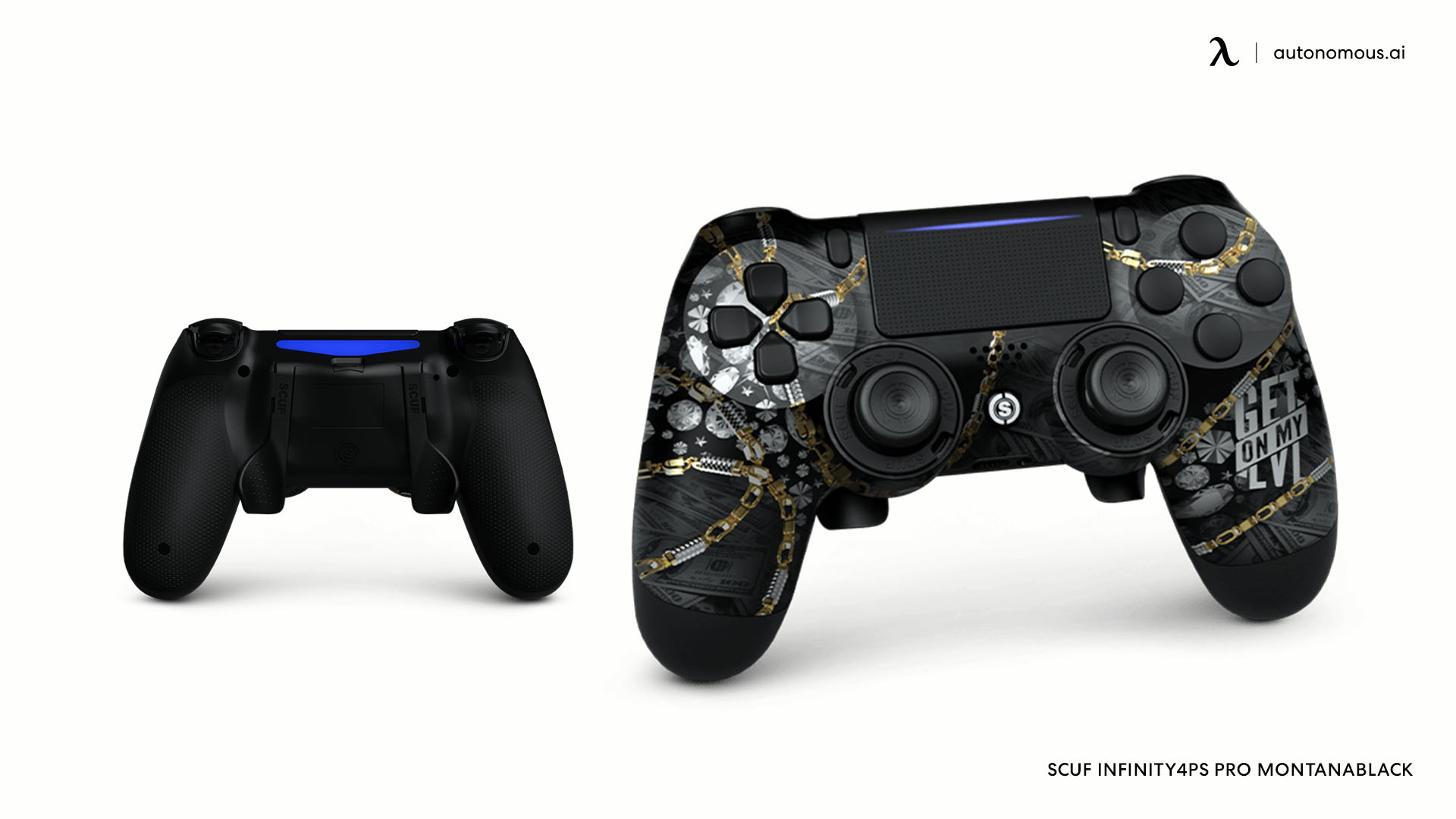 Do I Have to Buy a Valentine's Day Gift?
No, of course not. However, not getting your partner anything at all isn't a good idea, either.
Thus, instead of buying something, make something. There are plenty of great DIY Valentine's gifts ideas for men out there, like a jar of kisses or the much-beloved "open when" envelopes that I received myself last year.
Pros and Cons of a DIY Valentine's Day Gift
DIY Valentine's Day Gift
It's more affordable
This is always going to be more personal than buying something
It's more touching and special
It's going to take you a while to make the gift. Take my word for this, I made my partner a box of memories last year, and it took a massive amount of time
You might not make them something they specifically need. They're still going to love it, though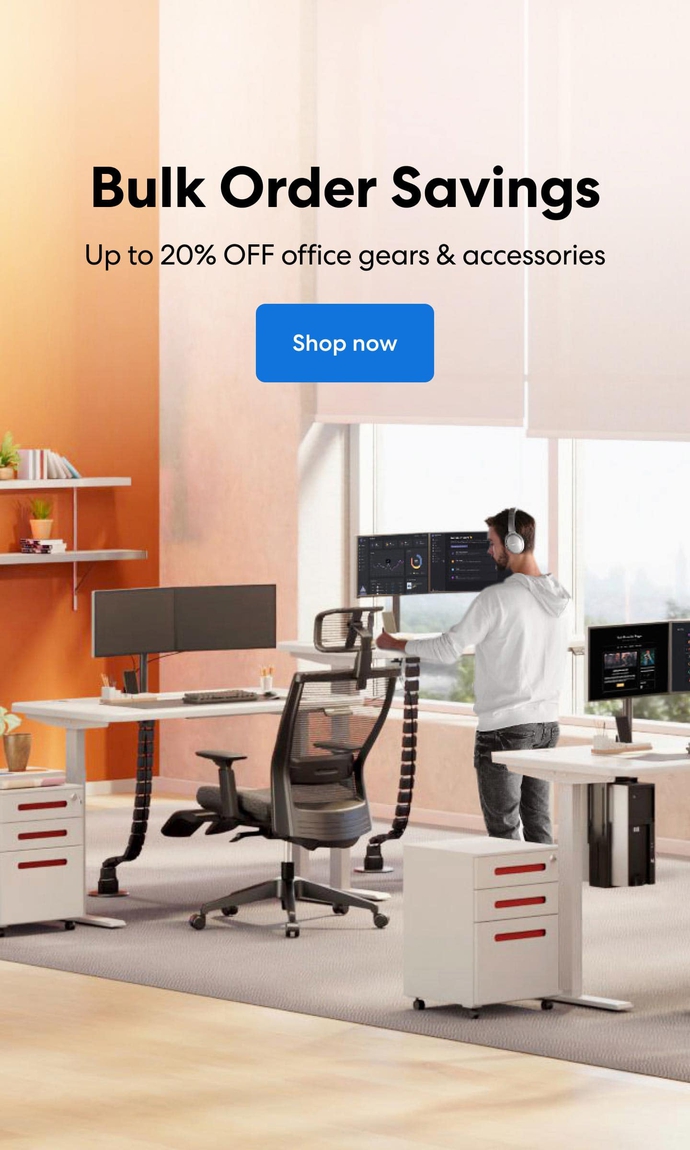 Subcribe newsletter and get $100 OFF.
Receive product updates, special offers, ergo tips, and inspiration form our team.