Programmers and computers are a combination that cannot be separated. They are like an adjoined force that works together. Programmers spend hours in front of screens without even feeling the time passing by. After all, their job demands brainstorming and internal stress to bring about the best-programmed solutions. Since programming is already a stressful task, having physical stress due to improper seating does more damage than imagined.
Hence, the reclining programmer chair, a special addition to the office ergonomics targeted to make sitting for long hours easier and comfortable. A reclining chair for a programmer is considered the best chair for programmers, but there are many variations in reclining programmer chairs.  
If you are looking for a reclining office chair in 2022, then you have a whole lot of selection of items to choose from. With the best desk for programmers to an ergonomic office chair, the market is saturated with different sizes, shapes, kinds, and options for you to buy an ergonomic chair that fits your needs.
Important Features of a Developer Recliner Chair
Unlike other jobs that begin at 9am and end up at 5pm, programmers have a life with their computers no one can understand. They are adhered to their screens, working on problems after problems bringing up the best solutions. Though there are many famous names in the market for reclining programming chairs, some features are important to look for before purchasing a chair for the programmer.
Footrest
A chair for a programmer with a footrest is as essential as it could get. Even if they opt for a standing desk, they will have to relax their legs sooner or later. And a simple chair with no footrest isn't enough to take away the load from their legs.
Lumbar Support
Lumbar support is the extra supportive feature in ergonomic chairs for the curve of the spine. It is also an important feature of chairs for programmers with footrests. Lumbar support is very important since it prevents our lower back from fatigue and takes away the stress of long working hours.
Arm Rests
Without proper armrests, our shoulders are subjected to a lot of strain and unneeded tension. Armrests allow programmers to sit and think or analyze the problem and let go of the slouching in their upper back and shoulders.
Cushioned Seat
The cushioned seat is kind against its bottom, and it is important for a healthy lower back and hip. The amount of cushioning in the seat defines how well-rested or comfortably seated a person is against the seat.
The Best Ergonomic Chair for Programmer in 2022
Your choice of seating makes a difference in your work quality and overall health. Here are the top picks from reclining programmer chairs in 2022.
1. ErgoChair Recline
It is a reclining chair for programmers that is defined as more comfortable than your couch. It is equipped with the features that make it unique and outstanding amongst others. The unique design of the footrest releases all the stress from your legs and relaxes your joints. The armrest, seat tilt, back, and height are adjustable to counter different people's needs.
ErgoChair Recline has a comfortable foam seat, and the reclinable mesh back with additional lumbar support makes this chair the ultimate solution for fatigued programmers. Moreover, it comes in two attractive colors, black, and grey for maximum aesthetics and simplicity.
2. ErgoChair Pro
ErgoChair Pro has a unique design, and it has a fully supported back with a well-cushioned seat. It is such a perfect reclining programmer chair for your workspace. The wheels come with a lock to restrict unnecessary movement, but they also take you from one end to another when needed. The ErgoChair Pro comes in many colors, each one more attractive than the other, and it has a height-adjustable system.
You can preset the smooth recline with up to five different programmable settings. The flexible lumbar support makes it easy to use, and the woven mesh at the back allows maximum breathability and enhances the look of the entire product.
3. ErgoChair Plus
The ErgoChair Plus is a combination of style and comfort. It has a blend of mesh and cushioned back seats with a tall back to ensure high comfort. It comes in more than five colors, ready to match your theme, and has a weight capacity of over 300 pounds. The frameless construction provides seamless movement and ten times greater durability than ordinary chairs.
Moreover, it has active spinal support combined with natural mobility. This chair is the future of workplaces though it is a little expensive but worth every penny.
4. Herman Miller Embody
With a warranty to last 12 years or more, this chair from Herman Miller is style, modernism, and comfort all at once. It has the best features a programmer needs in their work chair and is approved by many physicians and experts who study the negative impacts of improper seating.
 Its suitable surface area provides even support to your whole body, so no part remains under extra pressure than the other, and the chair movement is also hassle-free and natural. The back seat of this reclining programmer chair is made similar to the spine's shape for maximum conformity and ease of sitting. The chair is made with four different layers to provide the maximum amount of cushioning and support.
5. Boss Task Chair
Boss task chair is a highly affordable option for people who don't want to spend much but don't wish to compromise their health and wellness. It has a very simple design with an even easier assembly process. The mesh is made breathable for maximum air circulation and strong support.
Even after hours of sitting, your bottom will be comfy, thanks to the contoured 4-inch high-density seat cushion. The synchro tilt mechanism lets you lean back while still keeping your feet on the ground, so there is no instability or extra strain on your legs. Furthermore, the adjustable tilt tension of this reclining programmer chair control allows you to customize the reclining tension to your preferences.
6. Duramont Ergonomic Chair
An affordable reclining programmer chair with exceptional features, the Duramont ergonomic chair is one of the best reclining chairs for programmers. It offers back tilt only to the point it is safe and healthy for the human body. It has a headrest for maximum comfort and neck strength.
The quick adjustment controls make height adjustment, seat tilt, and all other features easy to control. It has strong armrests with an even sturdier assembly. The manufacturer has also presented a 100% money-back guarantee.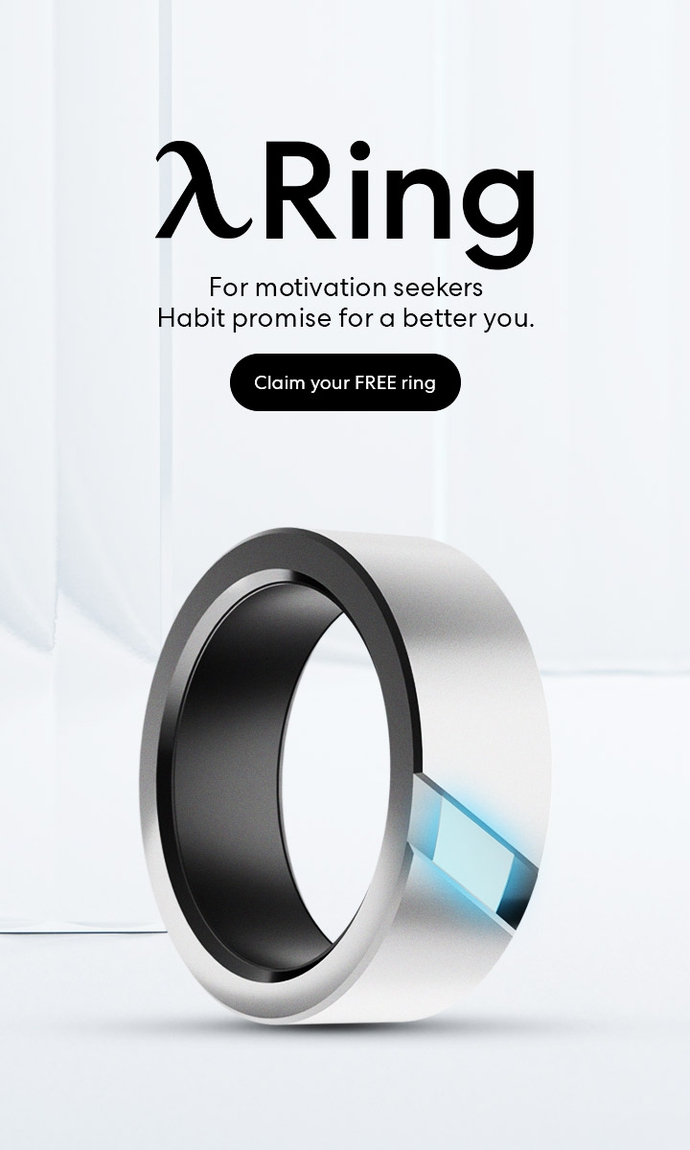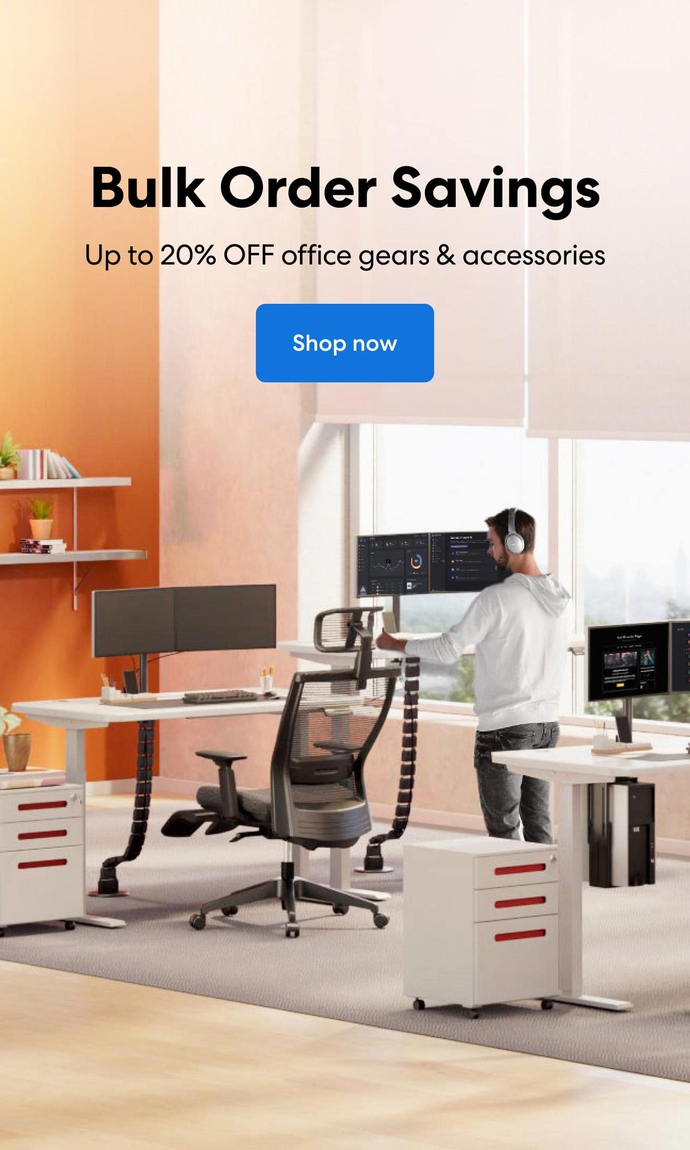 Subcribe newsletter and get $100 OFF.
Receive product updates, special offers, ergo tips, and inspiration form our team.