The vintage floor lamps are an essential, indispensable part of your home. They have always been essential, even if they are trendy or vintage, and they go wonderfully on any side or alongside your comfy couch with soft pillows. And if you want to read some books without bothering others or need extra illumination in the room, these gadgets come in handy.
Spiral vintage floor lamp stands are made in such a way in which the light falls directly over your book. Designs with a hinge that may be arched or kept upright make it easy to concentrate the light where you want it. The crystal floor lamps are quite appealing to me, and they blend in beautifully with the chandeliers, making a royal and elegant interior style.
Similarly, crimson floor lamps are ornamental components that add color to a place where everything else seems bland, and because of the various materials from which they are created, these lamps blend in seamlessly with any room's interior style. You may also create a wonderful look in your bedroom by combining a white and red floor light.
List of Best Vintage Floor Lamps for Your Living Room
Floor lamps are the hidden stars of any lighting fixture, delivering much-needed brightness to various rooms without requiring time-consuming maintenance. Vintage floor lamps are adaptable enough to accommodate any vibe you're trying for in a place, providing both diffused ambiance and direct task illumination. Choosing the best one, though, might be difficult. Continue reading to find out the best vintage floor lamps:
1. Brightech Swoop Floor Lamp
The Brightech Swoop Floor Lamp is usually a statement piece, thanks to its unusual asymmetrical shape. The gold and black embellishments on the floor lamp add refinement to any room. It is an architectural floor lamp with a lampshade that can be adjusted. A similar option is the Benzara floor lamp that you can buy.
2. Logan Lighting Floor Lamp from Brightech
The Brightech Logan floor lamp will bring elegance and class to any environment with its anodized aluminum arc, sumptuous marble-tiled base, and naturally beautiful linen shade.
3. Décor Therapy P-L: 3790 Floor Lamp
The oil-rubbed brass coating on this lamp gives it a shiny appearance. Because of the rose gold synthetic silk shade, this light is ideal for creating a beautiful ambient light in your living room corners. It has a three-way control and can accommodate 150-watt light bulbs. It is the perfect standing office lamp.
4. Elegant Designs L-F: 2003-ABS
If you're looking towards something elegant that's also vintage and trendy, it is a vintage brass floor lamp. This vintage floor reading lamp is simple to install and mount, although it requires some construction. It's made of crystal and iron, and it's only half kilograms in weight.
5. Dawson Drugstore Floor Lamp
The height of this vintage floor lamp can be adjusted between 32" to 54", and the foundation is 10" broad and 1" high. It also comes with a 20-foot boom arm, "the distance between the pole and the ground. It secures the shade at predetermined angles. It also has a rotational switch for On/Off functions and can carry up to 60w bulbs.
6. Elegant Designs L-F: 2001-ABS
It has a smooth brass finish and an attractive design with a white-colored glass lampshade. This vintage floor lamp for living room employs a 100w bulb to provide brilliant lighting throughout the space. It is equipped with a rotational control on the lighting holder.
7. The Adesso Model
4026-26 Maui Arch Lamp is a mid-century modern style lamp that adds a serene environment to any room. It is made up of three cylinder-shaped lanterns lined with white parchment paper. It has a brownish jute stick appearance. This floor lamp is your finest go-to item, with sophisticated socket compatibility functionality.
8. The Adesso Model 4238-26 Trinity Arch Floor Lamp
It comprises three light bulbs that provide a wide range of cross lighting. A 4-way rotary control is included in this variant to provide good control. This lamp is compact, easy to install, and has an appealing lighting element.
Guide to Choose a Vintage Floor Lamp
Although it is a wonderful spotlight that gives flair to your room when turned off, as a result, selecting the appropriate floor lamp to complement the rest of your furnishings is critical. Are you unsure where to start? Here are some suggestions:
Scale it down. Vaulted ceilings might distort the proportions of high fluorescent fixtures. The goal is to choose the proper scale for your floor lamp so that it blends in with the rest of the room. The high elevation is excellent for this light style because it covers the bulb whenever you're sitting or standing.
It's all about the material. For its adaptability, metal is a popular floor lamp material. You can customize it with a variety of features and finishes. Additional floor lamps are constructed of wood, copper, marble, jute, or glass, and then don't restrict yourself to these kinds. Choose a substance that complements the rest of your decorations.
Determine the correct location. A good floor lamp may quickly convert a drab corner into a comfy reading corner or a functional office. Just make sure you don't impede the area between the seats. To take advantage of the specular reflection, place it at an inconspicuous nook by the side or an unoccupied glass wall.
A lustrous depth is created when different lights are used in the same room. For perfect proportions, use two comparable floor lamps. Don't limit yourself to floor lamps, though. Our suggestion: Place a table light from the other end for a warm and cozy atmosphere.
Each lamp, of course, has its distinct style. It's critical to select a floor lamp that not only appeals to you but also complements the environment in which you will install it. Although a floor lamp may appear attractive in photographs, it is crucial to examine the lamp's height or how it will appear in your specific room. And perhaps most significantly, you should choose the best modern floor lamp depending on the lighting requirements of the room. To make a decision, consider the three main layers of light: atmospheric, activity, and flair.
Perhaps you prefer a warm glow, which a variety of shaded floor lamps might provide. Alternatively, if you only want some pure brightness to brighten up your study chair, a lofted vintage floor lamp would indeed be excellent. Alternatively, you could use a torch to brighten up at the side and provide accent lighting. The type of light emitted by the floor lamp must also influence its position, so make sure you pick the proper component for the purpose.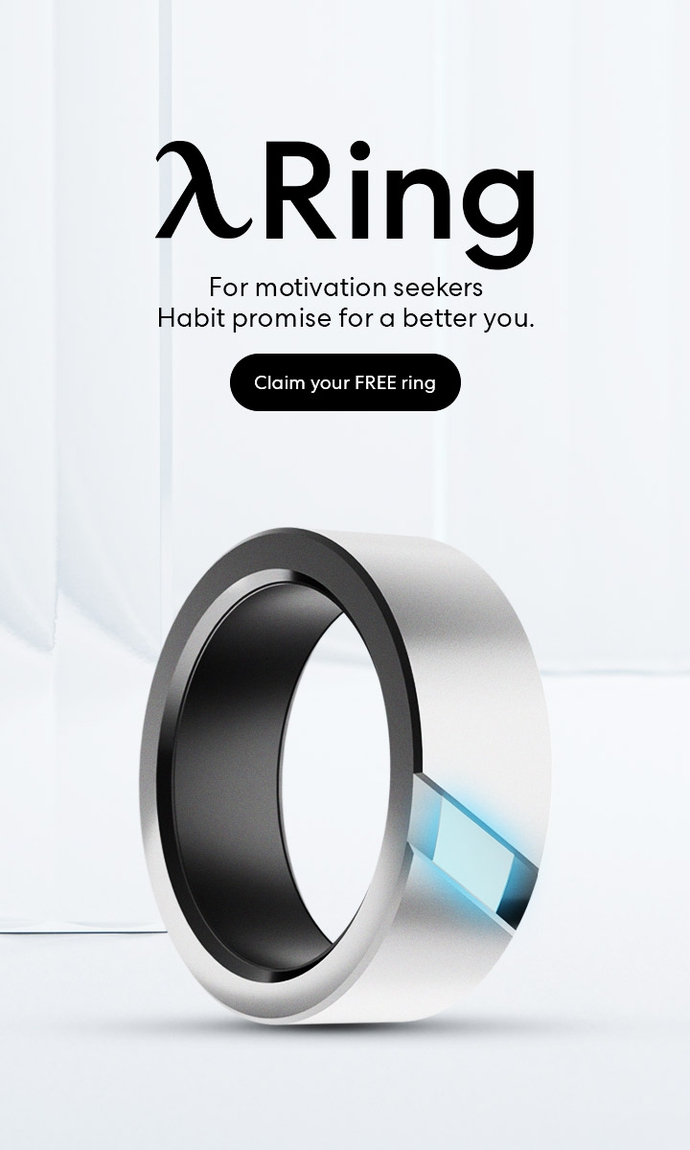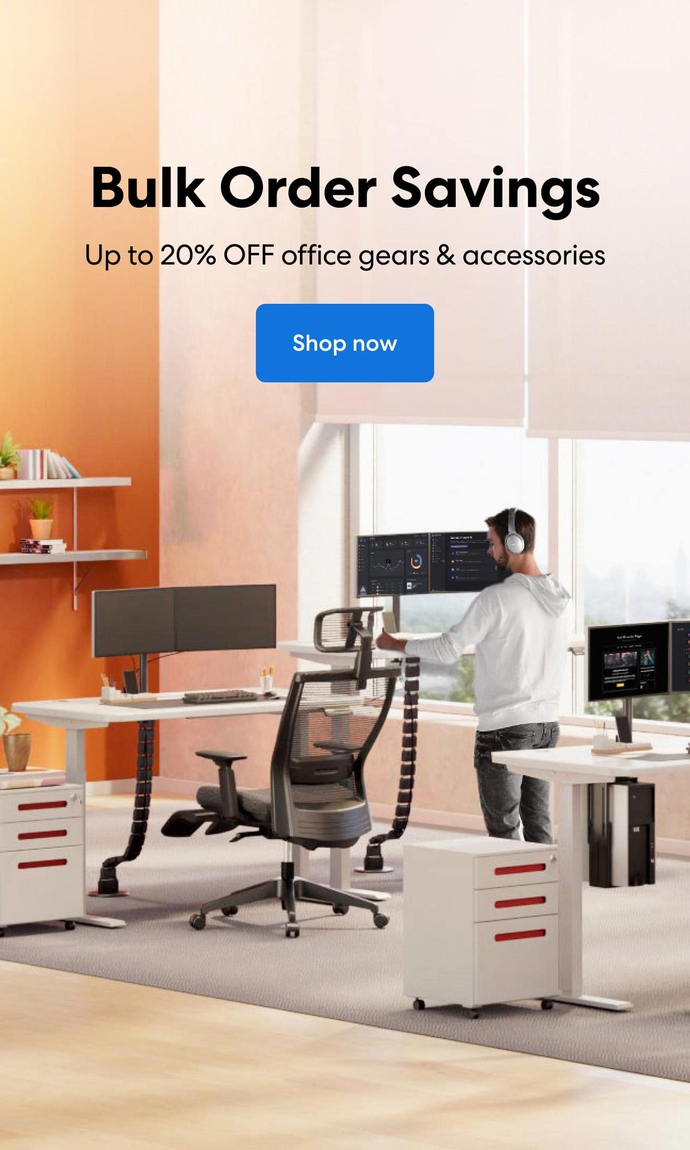 Subcribe newsletter and get $100 OFF.
Receive product updates, special offers, ergo tips, and inspiration form our team.