Productivity
The Monitor Stand & Tools for Developers Working Remotely

Autonomous
|
Jun 2, 2020
3,745 Views
The fast growth of the web industry is troubling many developers and designers who cannot keep up with it.  Social and economic factors are also making the life of these professionals more difficult. Currently, almost everyone has been forced to work from home due to the coronavirus. This change has threatened the career progression of many developers, especially those that have been surviving by being part of talented and hardworking teams.
If you are like some of them, you started creating your flexible office space but discovered that you lack an essential component, such as a monitor stand or any other. For you to succeed, you must use all the must-have tools. If you want to know the ones that you need urgently, read on.
If you're a software developer who has been working from home for a while now, you likely appreciate beyond a doubt that you must have great tools and adopt the right practices to be able to achieve your career goal. If you work hard, you can have a great time after the workday. However, that cannot be true if you rely on low-quality tools. For example, if you do not have a monitor stand, back and neck pain can make life difficult for you after the workday. The most successful programmers who have been working from home rely on must-have tools. 
Here are the top ones that these individuals use, and you can draw on them to join the league of successful developers.
1. A monitor stand
For you to be able to develop quality software, you need a computer. For this machine to give you the best service, you have to find the right monitor stand. Otherwise, you may be forced to spend several hours per day glued on the screen as you keep an unhealthy posture. Besides helping you improve your overall work experience and your health condition, a monitor stand can significantly improve your workplace's general aesthetics.
2. GitHub
Without GitHub, you may not be able to achieve anything as a developer. You need this to build quality apps and websites. The truth is that there are other alternatives that you can rely on too. However, many programmers consider GitHub to be the most efficient alternative. You can use it for version control or keep track of any changes that you have made on your files. Some developers also use Git to create as well as work with different repositories. With this valuable tool, you can also view, share, and collaborate with others. If you want another option, you can consider any of the following alternatives:
Figma wireframing tool
Chrome Dev Tools
Atom Text Editor
Adobe Creative Cloud
InVision prototyping
3. ErgoChair 2
Another tool that some novice software developers often overlook when they resort to working from home is the right chair. You need an adjustable chair, and you can work with it at any time despite what you are doing. The ErgoChair 2 is one of the options that you can choose due to its classic design and the fact that it fits various postures. Other than that, its appearance that gives your home office the best feel is irresistible.
4. Google Drive
For you to ensure excellent remote collaboration, you need tools that are designed with the need for file sharing in need. The best ones are easy to use and are safe. Google Drive is many people's favorite. You can use it to store your important files online and share them whenever required. Google Drive can help anyone, but those who use other main Google products such as Gmail and Docs can reap the most of out it. You can use it to save word documents and images from other systems. Besides, you can set different sharing permissions. Other options that you can resort to include:
SpiderOak
Box
OneDrive
Dropbox
5. Slack and Skype
You need Slack to facilitate communication between teams in different remote locations. This is a chat room, but you can utilize it to create several channels for projects. Besides, you can integrate it with Jira and other tools for the best service. You can also use Skype if you are not concerned about its inability to store your chats' history for an extended period.
6. Jira
Jira is one of the top task tools that you may need to improve your management. You can also opt for Asana if you like. But if you have a small project, Trello can still be of help to you. The beauty of these tools is that you can track your project's progress when working with other experts remotely. 
7. Grammarly and other Text Editors
There is no doubt that tools for writing and editing texts are essential for people who are working in the field. You can have video conferences, but you need to do much of the communication by email or chat. Besides, you may also need to create marketing messages. For you to generate error-free content that is useful to your programming company, you can use Grammarly. Other text editors that you have are: 
WorkFlowly
TextExpander
Evernote
8. Toggle
There are many time tracking tools out there, but Toggle is designed for software developers and freelancers. Its efficient timesheet calculator and syncs and Android app can help you to determine the amount of time each of your team members spend on particular aspects of the project.
9. Linux Commands
When you are new to working from home, you should ensure you have the required Lixus commands to make your life easy. This operating system is open-source software, which means you can access it for free, modify it as you desire, and distribute it in your name. Linux powers 90% of the internet and is secure and fast. It also runs 80% of the smartphone world. Some of the Linux commands that you should learn to use are:
Pwd
Is
Ced
mkdir & rmdir
Echo
Command
If you are sure you can use the Linux command line well, you are set to go.
10. Atlassian's Confluence
This tool is the main one that can help you to keep all your app test cases, use cases, and the likes in a central location. It ensures everything is up-to-date and connected. This tool also works perfectly well with Jira and Bitbucket. When you use this combination, you create collaborations and code hosting platform.
Conclusion
If you use a monitor stand and the other vital productivity tools, you organize your tasks and facilitate useful communication. 
Besides, you can automate some time-consuming processes and protect your health. This way, the time and money you spend on buying and using the must-have tools are worthwhile.
---
Read more...
10 Productivity Tips to Boost Your Home Office
How A Distributed Workforce Makes Employees Work Smarter
A Guide on How to Create the Most Productive Desk Setup
Top 10 Ergonomic Accessories for Home Office with the Standing Desk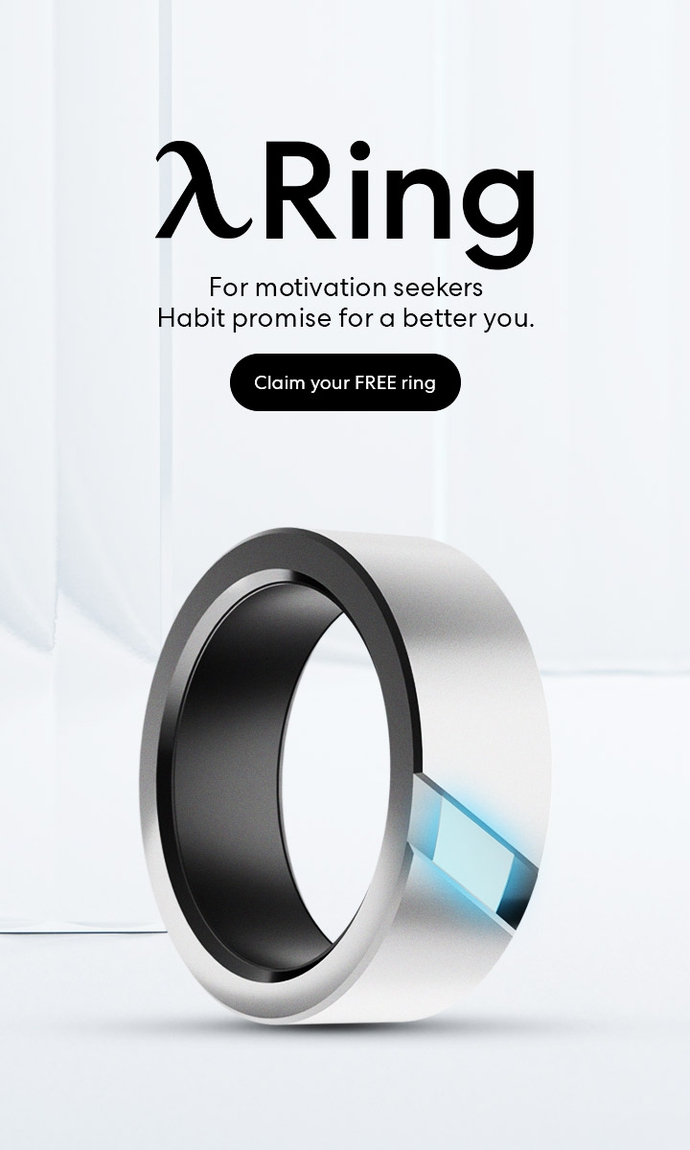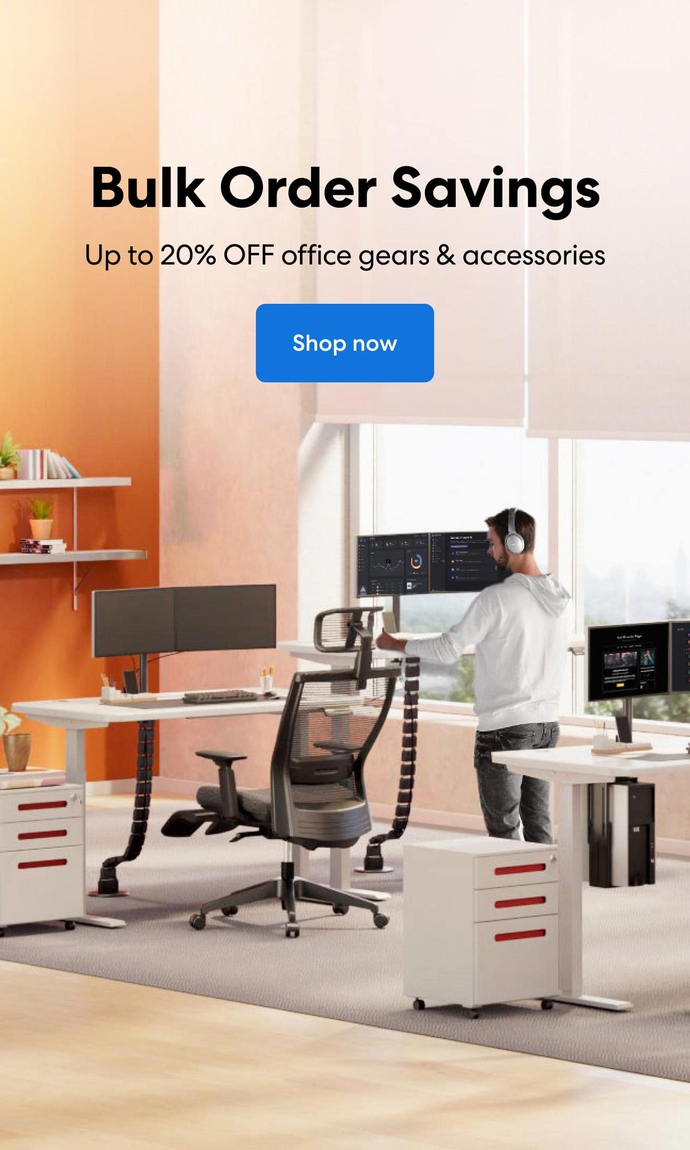 Subcribe newsletter and get $100 OFF.
Receive product updates, special offers, ergo tips, and inspiration form our team.