Smart Products
The Right Furniture & Accessories to Upgrade Your Work Pod

Autonomous
|
Oct 23, 2021
1,691 Views
Remote workers desire a quiet corner in their homes to easily work on tough tasks and get the desired outcome. Since focus and privacy are the two most important requirements in a workplace, a private workspace gives rise to productivity.
And work pods are a great invention to provide that. There are many kinds of work pods, each offering unique benefits over the other and helping you discover a place with improved efficiency. Whether you opt for a made work pod or a fully equipped one, there is a need for some accessories to make things work.
A fully equipped work pod comes with all the loaded items and accessories; thus, they are easier to use. It makes your workspace like an app. But a fully equipped work pod does cost a lot more than a naked work pod. So if you are looking to invest in a naked work pod or already have one, you need the right furniture for the work pod.
This article will cover all the must-have accessories to furnish your work pod in the right way. With the ultimate choices of work pod accessories, you can easily decide to either opt for a fully equipped work pod or a naked work pod.
How to Upgrade your Work Pod
Start by finding the best work pod for your needs. The type of work pod you choose plays a major role. For example, if you need a single person's private corner, there is no point in spending a lot more money on a big work pod.
Single person's work pods are also known as phone booths or privacy pods. They are small, have enough space for a single person, and most of them are also made soundproof (acoustic work pods). On the other hand, larger work pods are also known as meeting work pods or teamwork pods. These work pods have multiple outlets, enough seating in a much larger area.
Once you have chosen the right structure for your work pod and right furniture for the work pod, then comes the work pod bundle. Start by choosing the right desk for the work pod.
SmartDesk Core
SmartDesk Core is a good accessory for the work pod because of its simple design and ergonomically designed shape. The desk is fully height adjustable operated by electric motors. It is also available in several colors; hence you can complement it with the theme of your work pod.
SmartDesk Core has a weight capacity of 256 pounds, making it suitable for heavy-duty tasks, and you can easily make things work for dual to triple monitor setup as well.
SmartDesk Corner
If you have to set up multiple workstations in the work pod, then a corner desk is the way to go. It is such a perfect choice of furniture for a work pod. The SmartDesk Corner is a height-adjustable desk that is also powered by electric motors. This desk for work pod has a large weight capacity of 400 pounds, which will benefit you more than you can imagine. The construction is also solid, and the product is made up of a solid steel frame.
The smart desk has a quiet triple motor operation with over four programmable settings.
ErgoChair Pro
Once you are settled with the desk, you will need a good chair for work pods. The importance of having a comfortable chair for the workplace should never be ignored. ErgoChair Pro is a fully adjustable chair with a completely supportive back and a super breathable make. In addition, the chair has cushioned seating with many adjustable features that can be modified from person to person.
ErgoChair Pro offers a smooth recline with up to 5 lockable positions, and the flexible lumbar support also makes sitting on it for long hours a breeze.
ErgoChair Recline
A modern chair is a necessary furniture for a work pod. ErgoChair Recline is a very comfortable chair. This chair has an adjustable backrest, armrest, seat tilt, and leg rests too. The comfortable foam seat has a reclinable mesh with lumbar support. The chair carries up to 250 pounds of weight and also is very attractive in design.
ErgoChair Recline is a good accessory for a work pod because of its modern design and comfortable feel. You will enjoy working on this product for various hours at a time and feel no fatigue at all.
Anti-fatigue Mat
While you are working on a standing desk, an anti-fatigue mat is a good accessory. Besides desk and chair, which are important furniture for work pods, anti-fatigue mat is also a necessary accessory, Anti-fatigue mats are made to keep the user micro-movements so ensuring the legs are strained. Anti-fatigue mats will also make working for long hours easier, especially for people who suffer from back pain and other spinal issues. This is a common accessory for workplaces and is also a good addition to a work pod.
Led Lights
Make sure your work pod is well lighted for an interesting work experience. A survey studies that employees are happier and more productive in workspaces with proper lighting. Good lighting is critical and has a significant influence on people's physical and emotional health.
In the workplace, "good lighting" refers to natural and artificial illumination, which is required in all working settings to preserve and sustain happy, healthy, and productive personnel.
Desk Lamp
After getting suitable lighting in your work pod, it is important to have a LED desk lamp. A desk lamp is good to keep your mind fresh and protect your eyes from getting strained too much. Moreover, especially while you are working late at night, a desk lamp with soft light can prevent and reverse damage to the sensitive parts of the eyes.
Filing Cabinet
If your desk doesn't have built-in drawers or shelves or the existing ones aren't enough for your stuff, then investing in a filing cabinet is a good choice. In addition, a filing cabinet is a must-have accessory for a work pod since you cannot run in and out each time you need to find an important document.
Fully Equipped Work Pod
A fully equipped work pod has all the accessories that a smart workplace needs. It is a tiny office that separates you from the world and keeps all the distractions away. Let's make a decision on an Autonomous WorkPod which is fully-equipped at an affordable price. The biggest advantage of purchasing a fully equipped work pod is that you don't have to worry about a thing as it has a built-in heating/cooling unit, proper lighting, and all other accessories. Please have a look at our WorkPod terms and conditions over here to find out more details.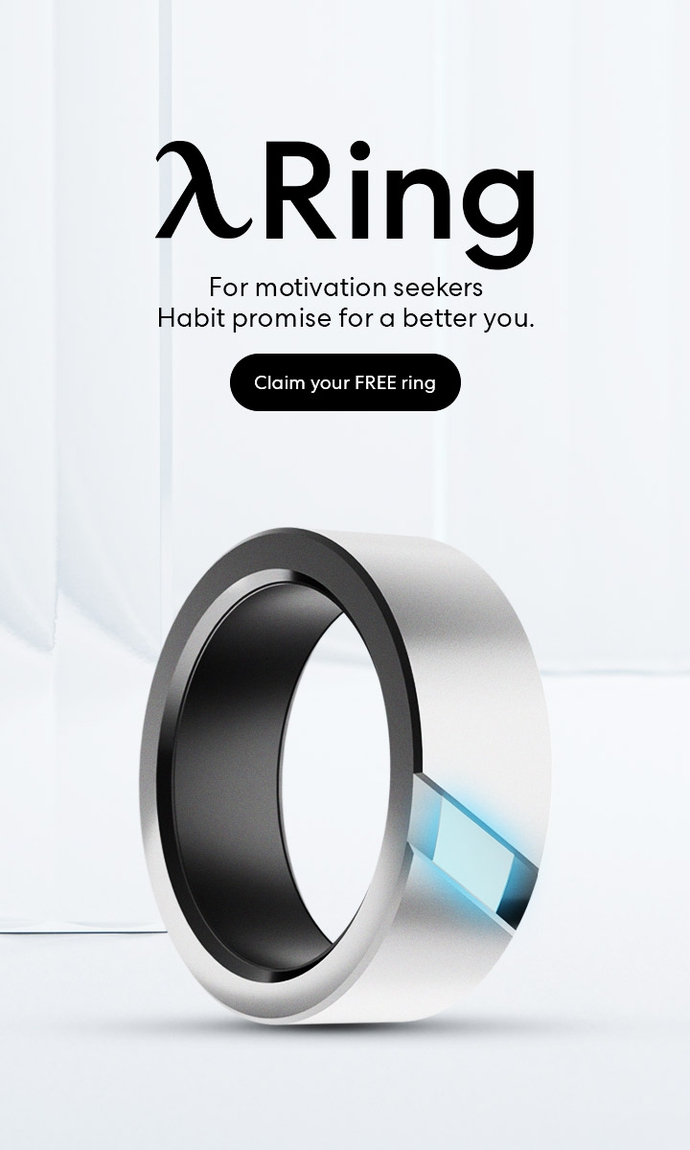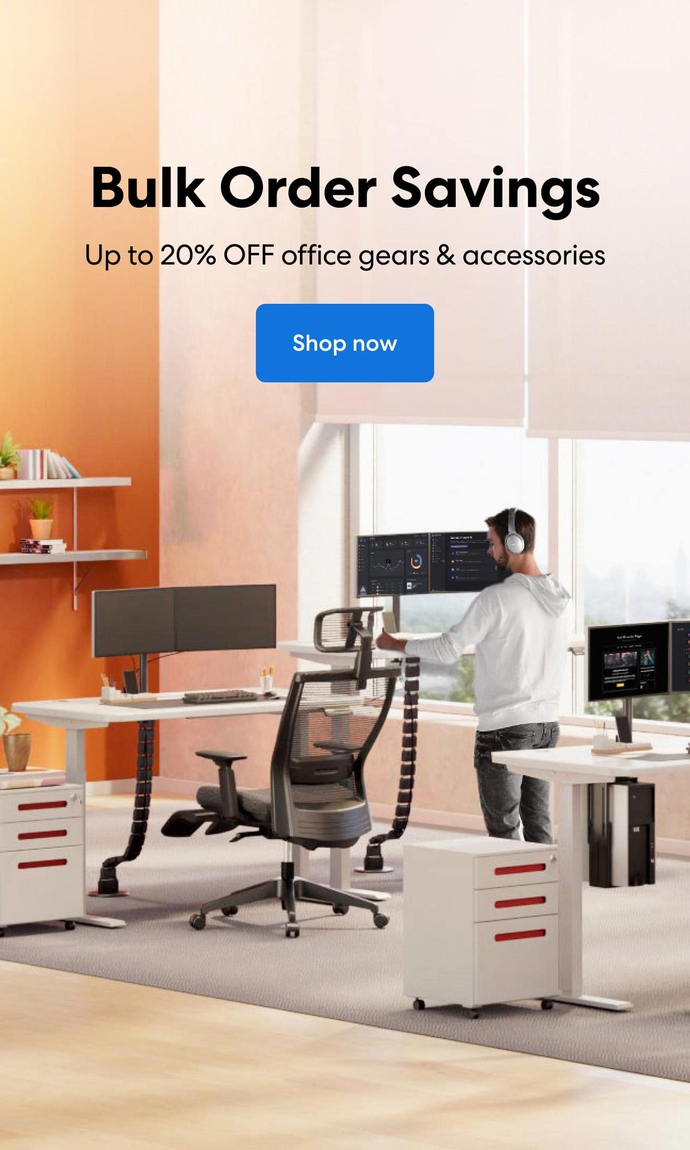 Subcribe newsletter and get $100 OFF.
Receive product updates, special offers, ergo tips, and inspiration form our team.