Remote Working
These Remote Work Podcasts WIll Help You Work From Home

Olanrewaju Salau
|
Dec 11, 2020
3,257 Views
Working from home was a growing trend until the COVID-19 pandemic turned it from a nice-to-have into a survival option for businesses. As more people and businesses are switching to telecommuting, they'll need help to get the best out of it. For that, we bring you remote work podcasts that'll help you navigate these waters.
According to FlexJobs, before COVID-19, there were 7 million people in the US working remotely. That number has grown remarkably since the pandemic, as 88% of businesses across the world mandated or encouraged their staff to work from home.
Now that the lockdown is easing and you can move around, people are still reluctant to go back to the office. 99% of workers want to continue working from home at least sometimes.
With these figures, it's obvious telecommuting has come to stay. For most workers, it's a new trend and will require some getting used to. Managers too will have to change their approach as it's a different ball game dealing with a remote team.
As it is, everyone needs some help getting to grips with working out of the conventional office. Fortunately, great podcasts are springing up to cater to your needs. We've carefully selected them to support you in different areas of working remotely.
So, whether your battle is with loneliness, productivity, managing a team, or you just need regular work tips, these remote work podcasts have you covered.
8 Remote Work Podcasts That'll Help You
The remote work podcast niche is still new, so there isn't an overwhelming number of them. We had to pay extra attention to find podcasts that still release fresh content and offer valuable information.
They're some of the best out there, and you'll find them to be of great value. We categorized the podcasts based on what they specialize in and how they can be useful to you. This will make it easier for you to choose. Check them out.
Podcasts for General Remote Work Support
This podcast is an arm of We Work Remotely, a company that deals with anything remote work. It features its episodes on Apple Podcasts, Google Play, and Spotify. Each episode is between 40 minutes to a little over an hour.
The Remote Show uses an interview style and discusses anything that has to do with working remotely. It interviews experts and experienced remote managers to share tools, management concepts, and strategies that'll help you get the best out of work. So, feel free to sift through its 31 episodes, so far, for what interests you.
Collaboration Superpowers Podcast
Lisette Sutherland hosts this podcast with interviews and stories. With business models changing, it's important to successfully bridge the distance gap. That's what this podcast is about. So, business owners and managers will gain a lot, adding this show to their list.
Lisette interviews business owners and experts in the remote work world and discusses topics such as hiring remote staff, creating a remote startup, networking remotely, managing remote teams, etc. She has over 200 entries so you won't run out of inspiration and stuff to learn.
Alex Wilson-Campbell, a digital marketer and hiring strategist with 11 years of remote work experience, is the host of this podcast. He interviews professionals in digital marketing, SaaS, CEOs, fully remote startup owners, etc.
He touches on topics such as leading remote teams, growth through remote teams, how to have fun while working with a remote team, and many more. The podcast has thousands of followers and you can listen on Stitcher Radio, Apple Podcasts, Google Podcasts, and Spotify.
This podcast has been running since 2017 and has been growing since then. Apple Podcasts considers it "one of the top future of work podcasts." Paul Millerd, the host, drops episodes on Wednesdays and they range between 30 to 75 minutes.
Paul features remote workers from all walks of life and at different levels sharing their experiences with things such as self-employment, work-life balance, building a remote company, working less, yet getting more done, overcoming laziness.
There's hardly an area of remote work you won't get juicy information about. You can listen to it on Google Podcasts, Anchor, TuneIn, Stitcher, Spotify, etc.
Podcasts for Your Mental Wellness
This podcast is your go-to for helpful information to soothe your mind, body, and soul. Your host, Vishen Lakhiani, author of the best-selling book Buddha and the Badass, interviews the giants in the wellness industry. For mental wellbeing at work or in your personal life, Mindvalley has you covered.
On this podcast, there's a teaching by Shelly Lefkoe on removing limiting beliefs, rules to change everything by Vishen himself, how to overcome working from home by Ajit Nawalkha, thriving in chaos by Gary Vaynerchuk, etc.
The slogan for this podcast is "give yourself permission to slow down". Does that sound like something you should do? If so, subscribe and learn techniques to get you started on a productive day and wind down afterward.
With this podcast, you'll ease stress, reduce anxiety, sleep better, grow your focus, feel confident, and experience the goodness of life. Consider it a go-to for pleasant moments.
As the name implies, there's an episode every day and most of them don't exceed 15 minutes. That's fair enough time to commit to centering yourself and get the best out of your efforts.
Podcasts for Remote Work Productivity
Laura Vanderkam, an author, writer, and speaker is the host of this podcast. She shares strategies for thriving at working from home. Featuring telecommuting tips and answering questions from listeners, you'll surely pick one or two useful things.
Laura posts every workday intending to help people succeed in the modern workplace, wherever that is. You can subscribe to her podcast on iTunes, iHeartRadio, and Spotify.
Your host, Jim Kwik is a popular coach you've probably heard of, says "The Kwik Brain podcast is a fun, fast-paced show designed to help busy people learn and achieve anything in a fraction of the time!" Don't we all need that?
You'll find lots of great topics that'll help you at work and in other areas of your life. You might want to take a look at episode 200 first, it's titled "5 Steps to Reset Your Brain."
Conclusion
There you have it. Podcasts for remote work that'll help you get the best out of it. Whether you've been telecommuting for a while or the lockdown plunged you into it, these podcasts will be of value to you.
Working from home doesn't mean you should neglect the importance of good furniture. Physical comfort and wellness might not be something you can get out of a podcast, but Autonomous is here for you. From standing desks to ergonomic chairs, anti-fatigue mats, etc. you can get them at great deals for your home office. Check them out now!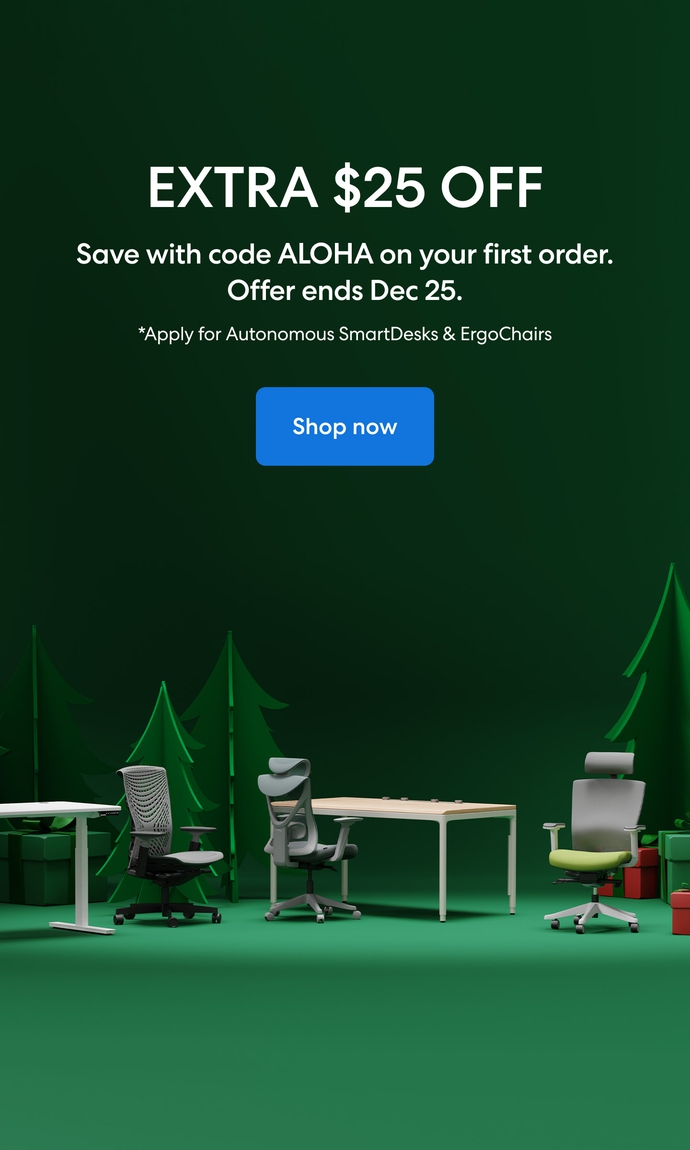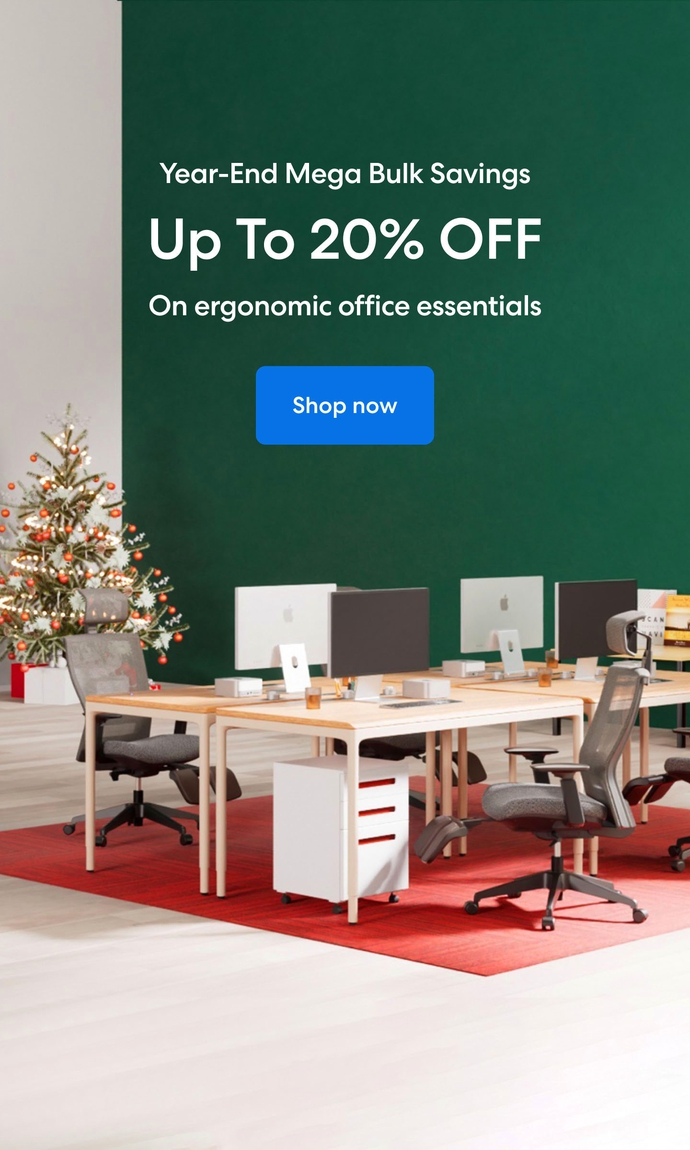 Subcribe newsletter and get $100 OFF.
Receive product updates, special offers, ergo tips, and inspiration form our team.