Planning out before setting the several expectations that your employees should follow is a responsibility. This responsibility of defining employee expectation belongs to you as a business owner and benefits your employees and your business as well. Husson University's associate professor, Belinda Wee, says that managers need to communicate the performance level that is required from employees to achieve desired results.   
Aim of setting employee expectations
The end goal of employee goal setting is to lower or eliminate misunderstandings that an employee may have over what's expected out of him. It could even assist them in achieving their goals, even outshining them if possible. This motivation adds to the success of the whole organization.   
Professionals like knowing if they are on the right track and employee expectation helps guide them onto that right track. You need to set those employee expectations in the workplace first and then communicate the responsibilities designated to each employee. It's how you ensure that your employees have a lasting effect on the business.     
A new Gallup study shows that around half of the American employees don't know what is expected of them. It also showed them that employees are less engaged when they're unsure of what to do. The study showed that while there are several elements to the employee expectation list, setting clear expectations was the most important.   
Easy tips on setting employee expectations
You could achieve the same end goal via regular discussions with supervisors, managers or effective communication with employees. You can add in performance contributions, annual business goals, and development opportunities. These tips below will help you to speed up the process of setting employee expectations.     
Identify all your expectations
Before addressing all employees, sit back in your office ergonomic chair and make a list of realistic expectations surrounding what employees are expected to do. For example, you could set up a specific time frame during which a particular project could be done. Then you could also try setting specific dress and punctuality codes. Encourage greater initiative among them when it comes to setting up new projects or developing new ideas that benefit the company. Set up procedures that they need to follow when communicating or following up with clients.     
Decide when and why to set expectations
Determine what these expectations are being set up for why you need them in the first place. For example, are there any gaps in team communication or productivity? Are your work output levels lower than expected? Is your communication as a leader effective, pre-existing expectations of supportive organizational culture? These are just some parameters you can get started with when defining your expectations.    
Explaining your expectations to make them clear
Clear communication about these expectations from you is essential. It's the only way your employees can go about achieving them. One thing that you can do to make those aims clear is to lay out all expectations on paperwork for new and existing hires. You could ask them to save these communications in the form of a guide. To ensure that everyone is on the right page, you could hold a quick meeting to explain all concepts laid out in that paperwork and address their queries. Remember to complete the first few steps before meeting with employees so that you can express all expectations clearly.     
Explaining why expectations are critical
Once employees understand these expectations, they know what role they have to play. Gather everyone at your ergonomic standing desk to explain to them why these expectations are essential. Also, explain why they are critical for you and how the company benefits when they are fulfilled.    
Show through examples
Use as many employee expectations examples as possible to help further understand why you've set these examples in the first place. The aim here is to establish a connection between your bigger company goals and these expectations. For instance, how punctuality directly ties into smoother operations or how a uniform dress code reflects a professional light.      
Ensure an agreement to commitment
Make your expectations more formalized by asking employees to sign them. This ensures that they are taken seriously and holds them accountable to it as well.   
Setting up for success
Once you have everyone on board and they've agreed to fulfill expectations, set employees up for success. You could achieve this by ensuring that all of them have access to the necessary skills, knowledge, abilities, resources to help them build and work well. This is how you enable them to accomplish what they're asked to do – but balance things out so that they feel challenged but provide information, so outcomes are achieved. For example, you expect sales executives to oversee a bulk office furniture order, but they don't have access to a list of wholesalers, manufacturers, or retailers. It's up to you to provide the data to help them move on.  
Measuring outcomes and success
All expectations should have a system that you can use for following up. You could use this system for measuring the outcomes of those expectations. This is the tangible evidence to have if you want to know if you've achieved a goal or not. It's essential to set this up because the goals expected out of one department will be very different from those of another. So is measuring them; the trick is to apply several smaller steps that make it easier to quantify outcomes. This is also essential communication for remote work plan layouts and eases sharing of revenue progress, customer satisfaction data, etc.           
Conclusion
Ultimately, what makes things more impactful are the managers who measure success in innovative ways. Setting clear employee expectations is an excellent way to start. It is also a way to add creativity, build a healthy sense of competition, and motivate employees to do their best. Expectations keep your employees engaged during their work process and deal with the parts of that process that can be overwhelming!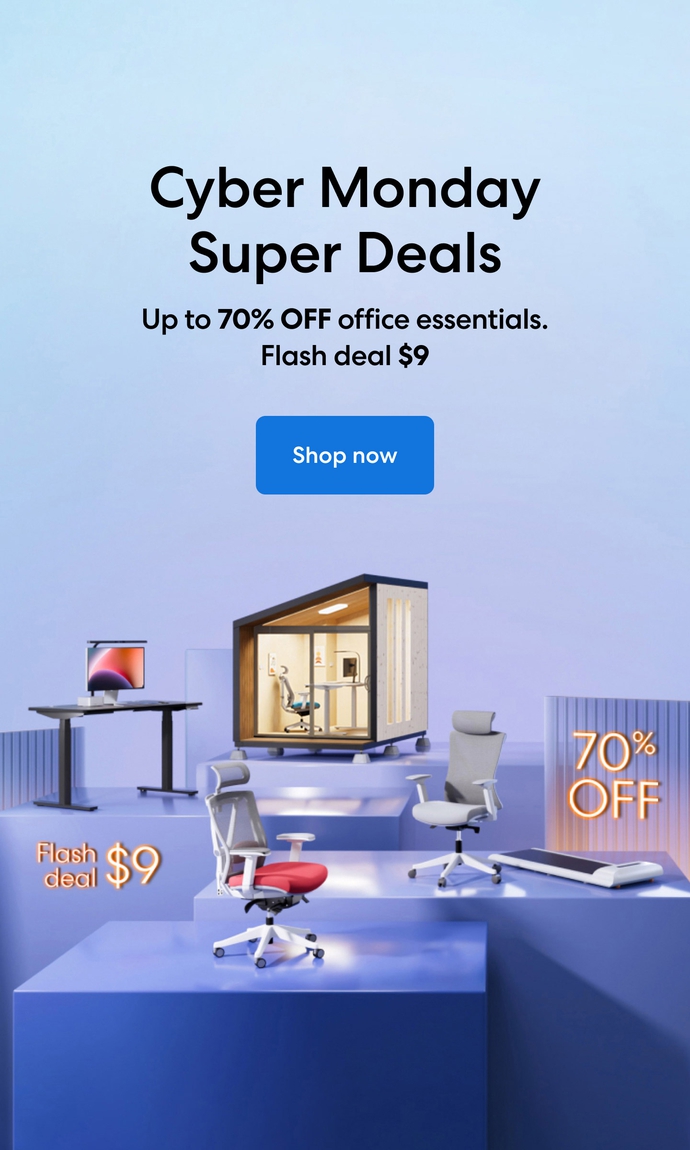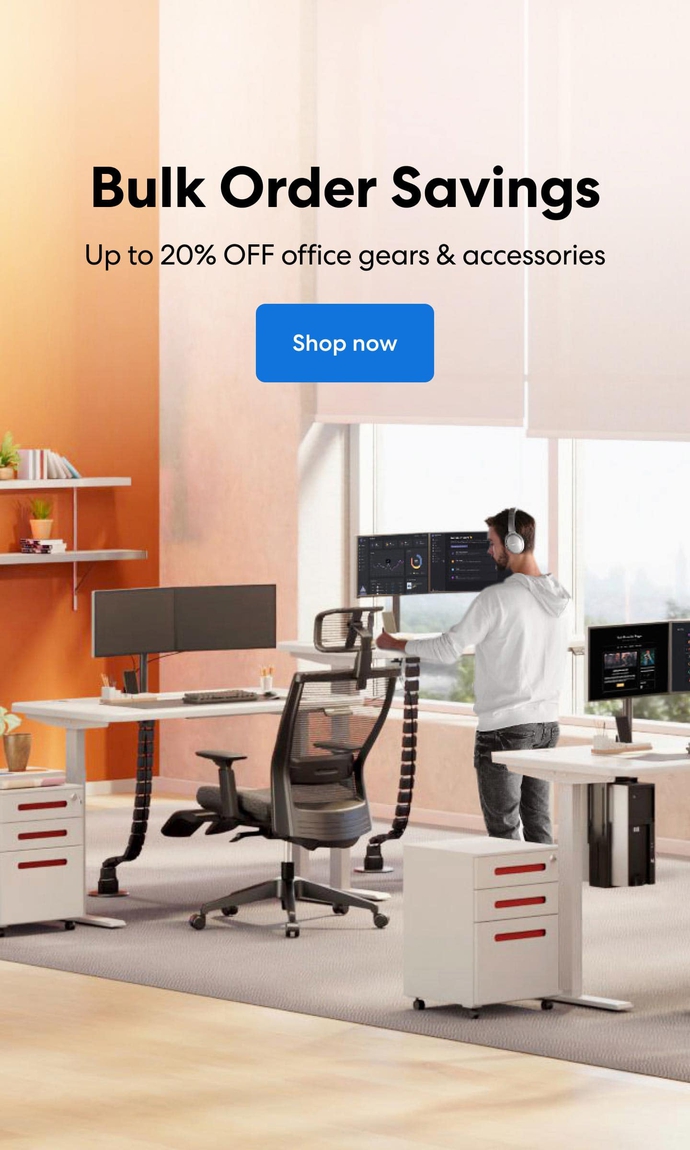 Subcribe newsletter and get $100 OFF.
Receive product updates, special offers, ergo tips, and inspiration form our team.