Carpal tunnel is a serious concern for modern-day office workers who spend hours using a mouse and keyboard to do their jobs every day. Fortunately a lot of ergonomic solutions exist and the market is constantly growing to meet the demands of modern office workers.
If you're looking for a great way to ward off the detrimental health effects of office work, using ergonomic tools like a standing desk or ergonomic chair will get you far...but a keyboard could also be a game changer! If you don't know how to choose the right ergonomic keyboard for yourself, here are our top 10 in 2022.
1. Microsoft Sculpt Ergonomic Keyboard
This choice is very popular with its split design that gently slopes and curves to give your wrists and fingertips the best possible experience. It's enduring popularity has seen it go through many tweaks and refinements over the years, making it a top-notch choice and a go-to for many ergonomic-conscious office workers.
Though it might feel strange at first, this user-friendly keyboard is a great entry point for people new to ergonomic keyboards, as well as an excellent choice for seasoned veterans. The separate number pad is an added bonus!
2. Logitech Ergo K860 Wireless Ergonomic Keyboard
This is a great wireless option for Windows or Mac users. This highly adjustable ergonomic keyboard connects via bluetooth or wireless USB receiver, and Logitech claims up to 2 years of battery life from just two AAA batteries.
The wrist rest for this keyboard is pillowy-soft, and the build quality is second to none. You'll appreciate small touches, like how each key is slightly depressed to cradle the tip of your finger. It also has multi-angle adjustment points so you can type at the best angle.
3. Perixx Periboard-512 Ergonomic Split Keyboard
This ergonomic keyboard features the familiar split-key design you'll see in a lot of other options. Though it's less feature-rich than its more expensive competitors, it's a great way to get the same key benefits. It's a mechanical keyboard so it'll be a little "clackier" than the aforementioned options, however many users may actually prefer the tactile feedback.
If you're willing to sacrifice some of the bells and whistles, this keyboard is a great all-around choice for just about anyone. Just be sure to get a nice wrist rest to accompany it for best results.
4. Kinesis Advantage2 Ergonomic Keyboard
Programmers rejoice! This rather alien-looking keyboard was made just for you. It may seem intimidating at first, but the layout of this keyboard is actually very finger-friendly, and the smooth mechanical Cherry MX brown switches give this keyboard a premium feel. It's also a great ergonomic mechanical switch for anyone whose job requires long hours of typing away.
Though it may be an investment, this keyboard comes with a 3 year warranty. Plus, it's durable and built to last. For programmers, we'd say it's well worth it.
5. Logitech MK550 Wireless Wave Combo
If you're looking for an ergonomic duo that works nicely together, Logitech is once again the way to go. They've got a lot of ergonomic keyboard and mouse duos, but the MK550 stands out with its "constant curve" wavy design, which is meant to give your wrists and fingers optimum comfort as you type and click away.
Though it's designed for Windows PCs, you shouldn't have any trouble using this keyboard on a Mac as well, though you may need to remap a few keys.
6. Fellowes Microban Split Design Wired Keyboard
This is our top pick for a shared office setting where multiple people share the same keyboard. Thanks to its Microban antimicrobial protection, you can stress less about whether other people's hygiene will affect your health, especially during a global pandemic.
This is a great keyboard that we'd recommend for any office that wants to upgrade its ergonomic keyboards in the most hygienic way possible.
7. iClever Bluetooth Keyboard
This ultraportable folding keyboard is a traveler's dream. Though it won't offer the same benefits as a full-size desktop keyboard, you'll experience better comfort with this portable keyboard thanks to its 166 degree angle.
This keyboard works with up to three devices wirelessly, allowing you to switch between them quickly and easily. This is a great feature and portable option for people who find themselves constantly on-the-go.
8. Kinesis Freestyle2 Ergonomic Keyboard
This keyboard stands out for its bolder, more extreme approach to ergonomic typing. Feature two separate halves, this keyboard gives you a much finer level of control over typing angles and height on both sides, ensuring you get an optimal match for your unique needs.
This keyboard really embodies the spirit of ergonomics by ensuring each user has a uniquely customized experience. Though it may take some getting used to, you'll undoubtedly enjoy this innovative and ergonomic approach to typing.
9. X-Bows Ergo Backlit Sculpt Keyboard
This is a great, glowing keyboard for those who appreciate pretty lights or work in dark conditions frequently. This is also a great choice for gamers who will appreciate its LED customizability which should blend in nicely with any gaming setup.
Gamers in particular use their keyboards a lot, so an ergonomic keyboard is just as important for them and this choice is a solid option.
10. Goldtouch GTU-0088 V2 Keyboard
Some people work between multiple different operating systems throughout the day. If you're someone who needs to switch quickly, this keyboard is super convenient. Most keyboards are designed to work with Windows and need to be slightly re-programmed to play nice with Macs, but this one won't give you any trouble at all.
It's also got a great split ergonomic design, though you may want to invest in a wrist rest to accompany this keyboard as well.
Conclusion
Having an ergonomic keyboard can change the way you type and help you feel healthier and protect against carpal tunnel in the long run. What are some of your favorite ergonomic keyboards?
---
Read more...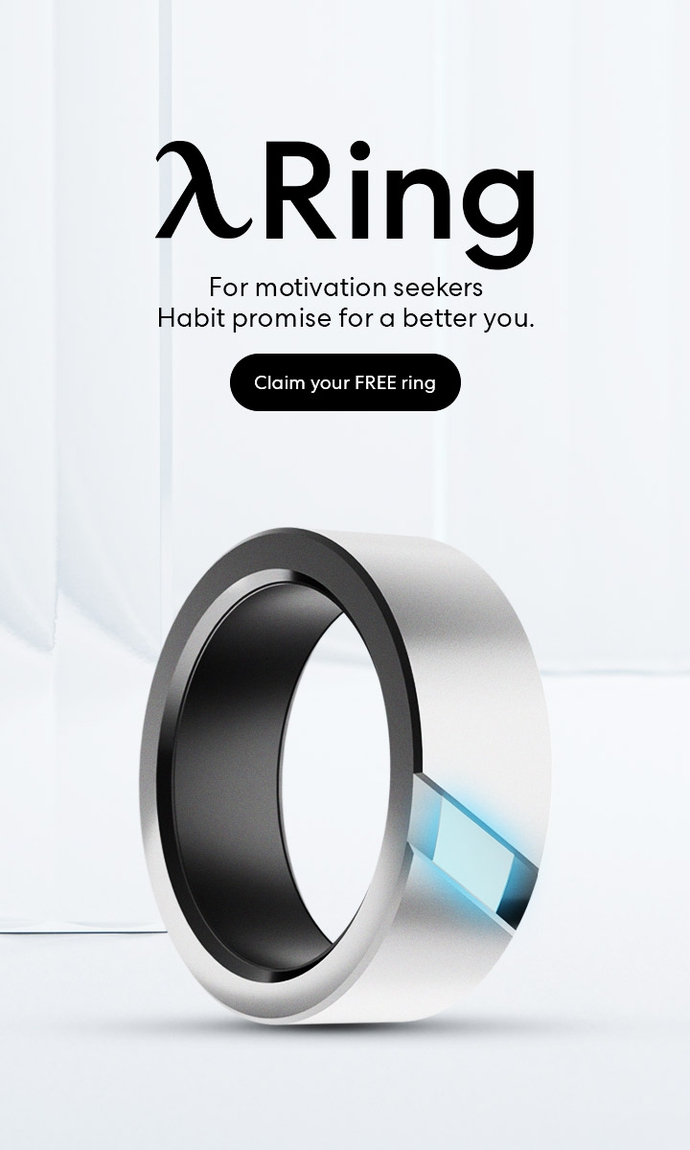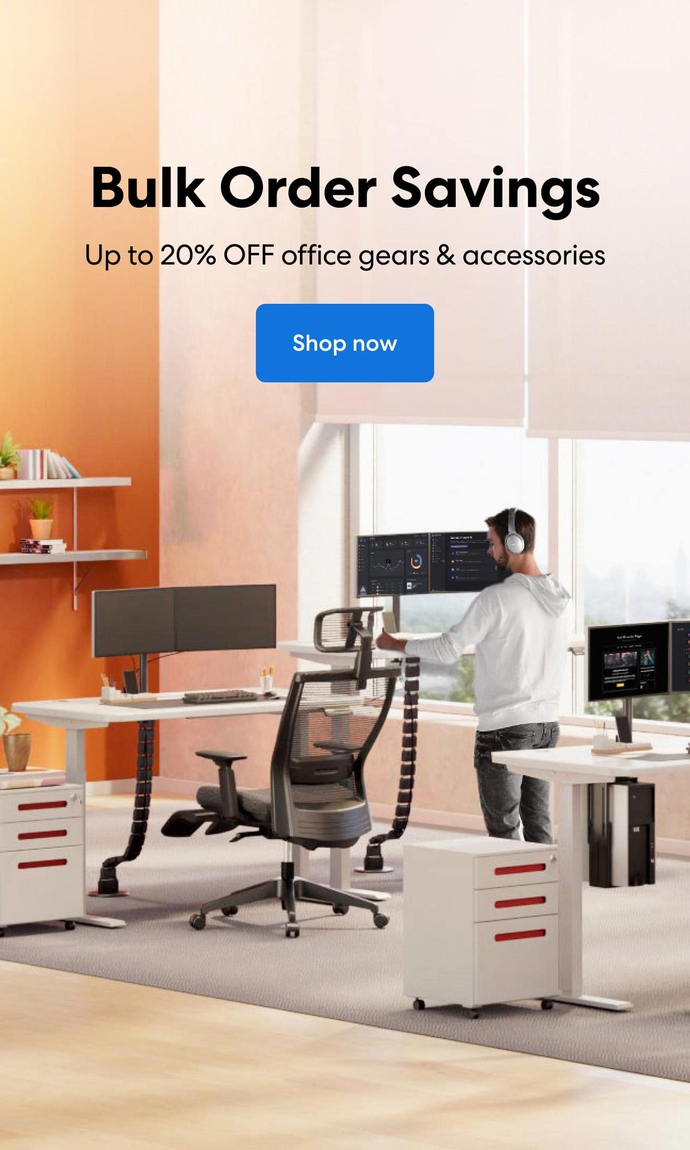 Subcribe newsletter and get $100 OFF.
Receive product updates, special offers, ergo tips, and inspiration form our team.