Smart Products
Top 15 Vintage Brass Desk Lamps for Retro Office Décor

Autonomous
|
Aug 2, 2022
1,321 Views
Nothing can compensate for a poor lighting setup in your office, even if you think it doesn't affect you that much. Not having a proper light source or paying less attention to lighting negatively affects employees' brains, eyes, and productivity. People who spend hours working in dim and unhealthy lights suffer from eye strain, headaches, and, in some severe cases, permanent effects on vision.
This is why it is important to invest in proper lighting in your home office since our homes were not made to handle office duties. Below we have listed the best vintage brass desk lamps for those who need a proper solution to light up their home but don't want to compromise on the aesthetics with mediocre lighting ideas.
1. LED Desk Lamp
Although this one doesn't have a design that stands out or remembers, that's probably the beauty of it. The LED Desk lamp is a timeless and user-friendly product ideal for your 360 degrees needs. This is the most ergonomic pick among the various desk lamp types due to its adjustability, illumination level, and scattered light, which lightens your entire desk in a single go. You can also choose from another option which is the ultra-wide LED desk lamp, and both types come with the option to adjust the brightness and control the lamp height easily.
2. Bright Angel Modern Lamp
Getting an antique brass desk lamp that suits your productive office lighting ideas well and is priced suitably is hard, but this Bright Angle Dolan table lamp seals the desk with its design and lighting ability. We love this fascinating modern lamp for many reasons; the first is its design, which is suitable for your luxurious home office setup or even your bedside table.
3. Dessau Arch Desk Lamp
The Dessau Arch desk lamp is ideal for a touch of retro vibes in your office and is available in two astonishing colors, Santin nickel and satin brass. It brings antique designs a fresh pop of color and aesthetics, which is why it is deemed a suitable pick for brass table lamp modern setup.
The meticulous German engineering guaranteed its quality and the ergonomic adjustable arch provides a wonderful solution to working from home lighting. You can use it on your reading bedside table, writing desk, or late-night office adventure. The fully dimmable dial dimmer ensures it is the best desk lamp for the eyes and prevents any strain when working.
4. Briz Table Lamp
An ideal choice for a small brass desk lamp with a design you haven't seen before, this olive-coloured lamp shade with a touch of brass at the base will be the star of your home office. Despite being a great light source and adding overall illumination to your work desk, the lamp has a pretty compact size. The olive green lamp shade is textured and ensures the light is distributed evenly and comes across safe for the eyes.
5. Easy Desk Lamp
With this vintage studio floor lamp from Easy, you can shine a light on your tastefully nurtured interior design. The lamp head rotates 360 degrees, making it both a showpiece during the day and a flexible light source at night. It is designed with gold plating for extra beauty.
6. Schweizer Table Lamp
If you are looking for a black and brass desk lamp because you don't want to risk damaging your home office theme, here is a perfect retro solution. This lamp looks like it came from the 80s with a class and touch of modernism. The lamp shade has a unique traditional design, and the tall black base adds to the elegance of this product. The stained lampshade is handmade, and the table lamp is astonishingly low in price for a product with this much detail and attention.
7. Central Vintage Lamp
The Central vintage brass desk lamp is your best pick. It is a 5.5 inches height suitable for most tiny tables to long-standing desks. The retro metal lamp lives up to the elegance and adds a touch of freshness to your work table. The bulb-shaped cage design is unique and can flawlessly bring old-school vibes to your home. The marble base adds durability and keeps the lamp stable even if your work surface is unsafe.
8. Werfactory Tiffany Desk Lamp
Stained glass is used to create this Werfactory Tiffany lampshade, which is then hand-painted and given a bronze finish. It is unquestionably among the top selections for your interior design. They can be used in your bedroom, living room, dining area, study room, and office as wall or table lamps.
9. 360 Lighting Brody Lamp
You can easily turn on and off the 360 Lighting Brody Vintage Farmhouse Desk Lamp thanks to its rotating on/off switch. Additionally, it has an adjustable neck so that you may point the light in any direction.
10. Vera Desk Lamp
Consider Trent Austin Design's 29-inch Vera Desk Light when you want a desk lamp with an antique feel for your living area. It has a dome-shaped lampshade and uses the hinged neck to point the light in your chosen direction. Additionally, your living area will feel calmer thanks to its aged dark zinc finish.
11. Chevonne Desk Lamp
Consider purchasing the Chevonne 13.7′′ Brown Desk Lamp for your home or business if you enjoy industrial desk lamp styles. It is a sleek desk lamp with a captivating steampunk aesthetic.
12. Tall Retro Rocket Desk Lamp
With the help of this Rocket floor light, transport both you and your decor back in time. This three-legged lamp will stand out as a colorful focal point in any decor with its vibrant orange shade and groovy 60s flair. This remarkable statement piece, which stands 120 centimeters tall and has a vivid hue of cotton canvas cloth, will undoubtedly spark talk.
13. Surpass Vintage Desk Lamp
The Surpass House Vintage Desk Lamp has a clear glass lamp shade and a wooden lamp stand, each 10 inches high. This vintage brass desk lamp warmly illuminates your living area, bedroom, or office with its 3-watt light source.
14. Licperron Vintage Desk Lamp
This vintage brass desk lamp has a unique design that most of us have never seen before. The huge bulb-like lamp shade adds to this lamp's simplicity and smartness, making the product more compact than many other options on the market. The lamp base is made of high-quality wood and metal, and the materials used in this product add a vintage touch.
15. Melunar Vintage Brass Lamp
Stepping into your office with this lamp will bring a museum kind of vibes to your home office. The brass lamp is no less in looks and class when picking the best-looking and most functional lamps on our list. Additionally, the metal shade softens the light, making it perfect for reading or working on crafts.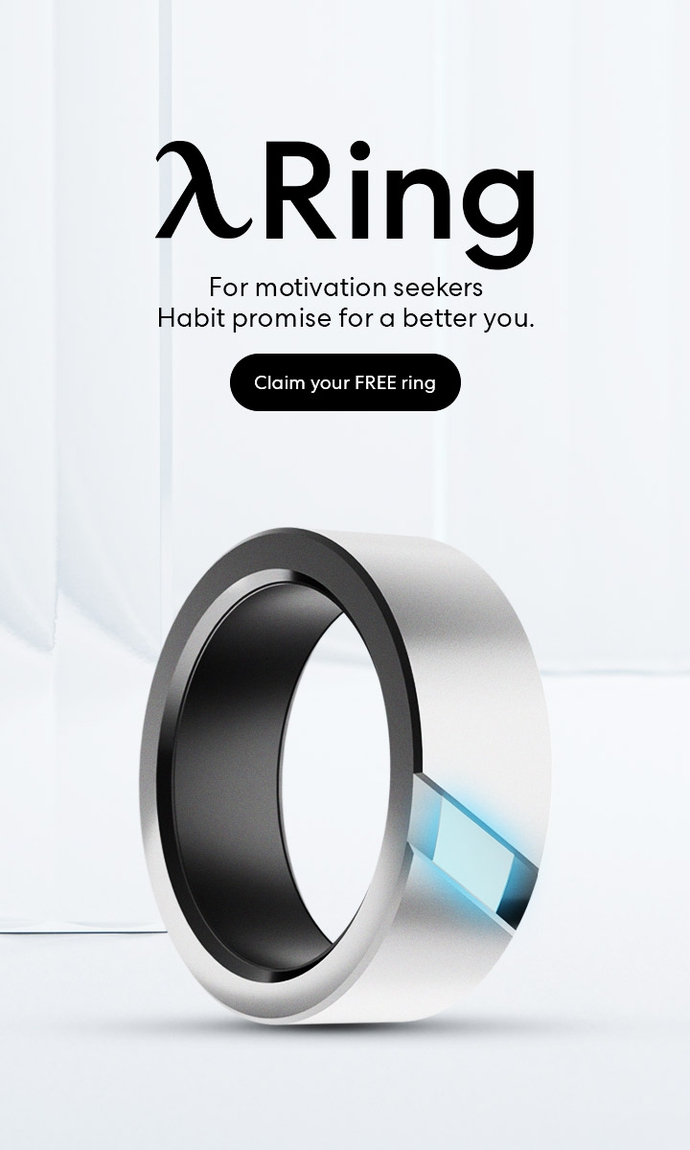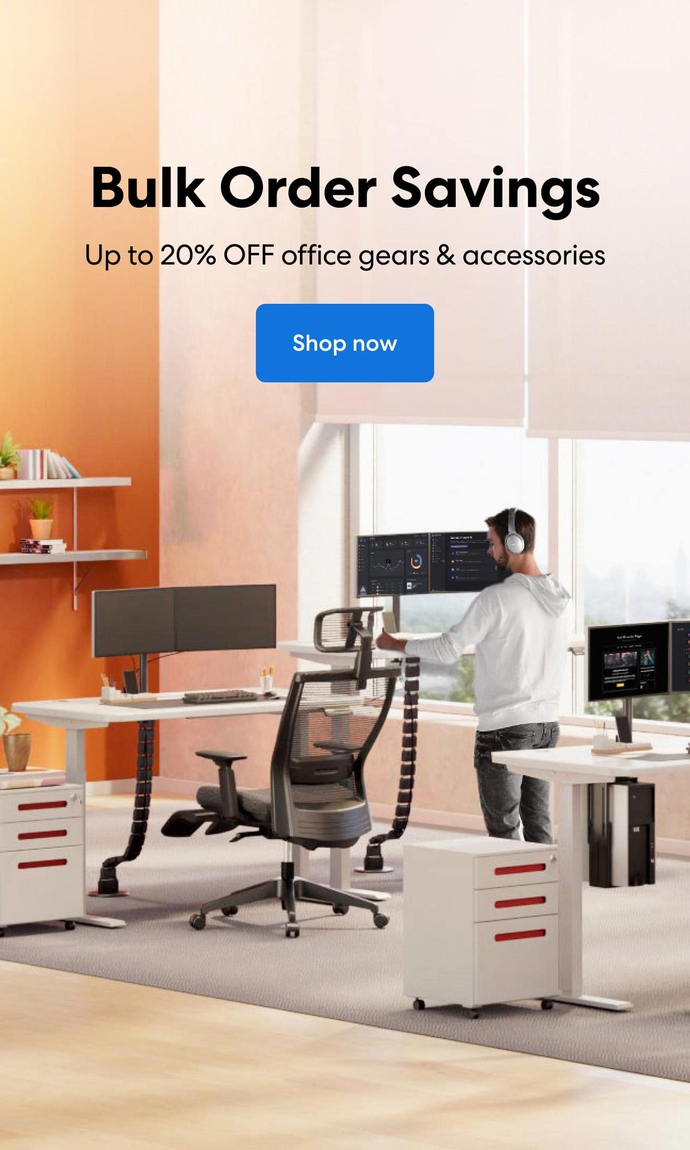 Subcribe newsletter and get $100 OFF.
Receive product updates, special offers, ergo tips, and inspiration form our team.