Are you tired of poor sound quality from your computer or laptop? It's time to invest in a good computer desk speaker that will provide excellent audio quality and enhance your listening experience. A speaker is a perfect addition to your home or office setup, and it's a must-have for music lovers, gamers, and anyone who needs quality audio.
In this article, we'll review the top 3 computer desk speakers in the market. We'll also discuss some essential factors to consider when buying a small desk speaker and answer frequently asked questions. So, let's get started.
Factors To Consider When Buying Computer Desk Speaker
Sound Quality
When looking to purchase new speakers for your computer, sound quality should be your first priority. The speakers should be able to create a broad frequency range and the sound should be clear and sharp.
Compatibility
Before shopping for a speaker, check to see whether or not it is compatible with your desktop or laptop. Make sure the speaker's system requirements are met by checking its specs.
Size and Design
The size as well as design of the speakers are also important. Consider the size of your adjustable desk and the amount of space you have available. If you have a small computer desk, you may want to consider a smaller speaker or a minimalist desk speaker. If you have a larger desk, you may want to consider a bigger speaker or a pc desk speaker.
Connectivity Options
When buying a computer desk speaker, it's important to consider the connectivity options. A Bluetooth speaker is one of the best desk accessories to connect your speaker to your computer wirelessly, and other connectivity options include USB and auxiliary inputs.
Price
Think about the cost of the speaker for your desk PC. You don't want to spend too much money on a speaker, but you also don't want to invest in one that won't provide enough sound for very long. Try to choose a speaker that doesn't break the bank and still delivers good sound quality.
Top 3 Computer Desk Speakers
1. Audioengine A2+
The Audioengine A2+ is a perfect minimalist desk speaker with excellent audio quality. It's small, stylish, and simplistic, so it won't take up too much room on your desk. The A20.75-inch +'s silk dome tweeter and 2.75-inch woofer provide clean, detailed sound. There's no need for an additional amplifier since there is one integrated right in.
| | |
| --- | --- |
| Speaker Type | Computer/Desk Speaker |
| Connectivity Technology | Bluetooth aptX, USB Audio, 3.5mm mini-jack, RCA |
| Recommended Uses For Product | For Computers, Smartphones, Tablets, Music Players |
| Dimensions (Each Speaker) | 6″ (15.2 cm) x 4″ (10.2 cm) x 5.25″ (13.3 cm) |
| RMS Power Output | 60 W peak power total |
Pros

Cons

Easy to set up
Lacks bass
Affordable
Limited connectivity options
It comes with a 3-year warranty
2. Edifier R1280T
The Edifier R1280T is a perfect PC desk speaker that delivers a powerful and balanced sound. It's a versatile speaker that can be used for music, movies, and even gaming. The R1280T features a 4-inch woofer and a 13mm silk dome tweeter which provide clear, detailed and full-range sound. It also has multiple connectivity options including but not limited to RCA, AUX, and Bluetooth.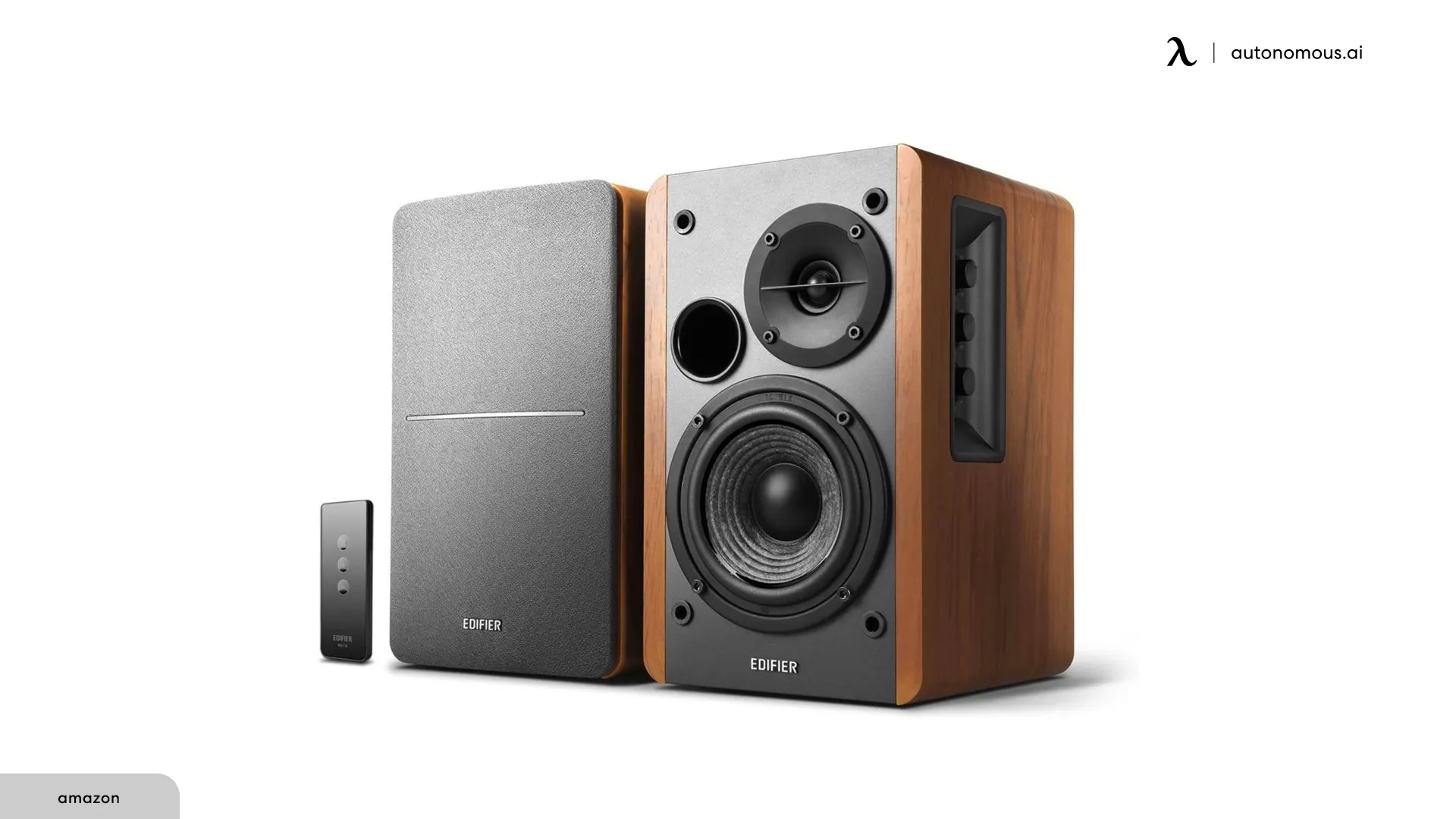 | | |
| --- | --- |
| Speaker Type | Bookshelf, Monitor, Tweeter, Computer |
| Connectivity Technology | RCA, Auxiliary |
| Recommended Uses For Product | For Computers, For Televisions, For Smartphones, For Tablets |
| Dimensions (Each Speaker) | 6.9 x 9.5 x 5.8 inches |
| Special Feature | On-speaker adjustable volume, bass, and treble. RCA, PC audio inputs |
Pros

Cons

Great value for money
Bass can be overpowering
Excellent sound quality
Remote control quality can be improved
Sleek and elegant design
3. KEF LSX
The KEF LSX is the best Bluetooth desk speaker with a premium audio experience. It's a high-end speaker with advanced audio technology, including KEF's Uni-Q driver, which provides excellent soundstage and imaging. The LSX also has an in-built amplifier, Wi-Fi, and Bluetooth connectivity, making it a perfect wireless speaker.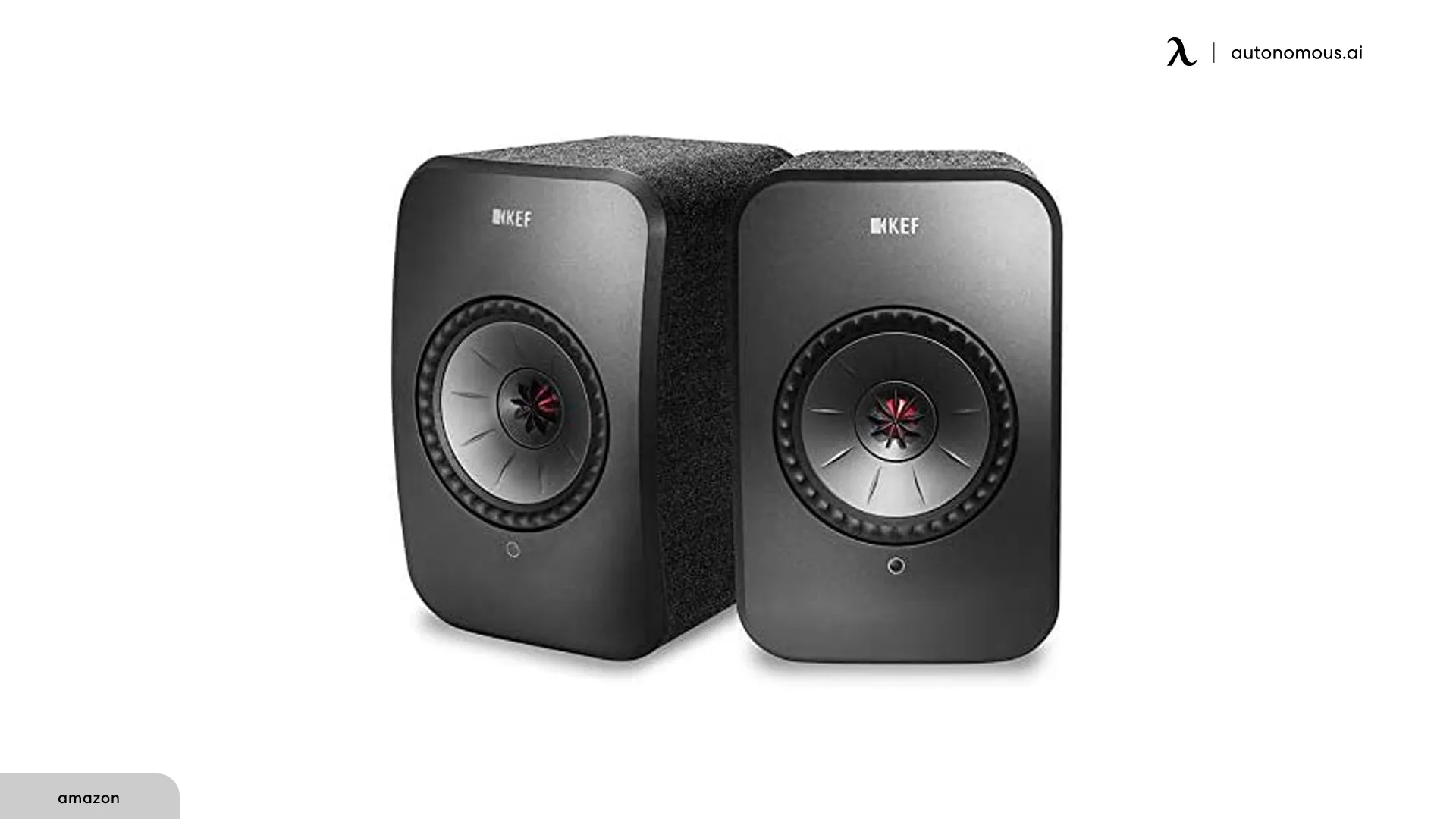 KEF LSX Wireless Music System
| | |
| --- | --- |
| Speaker Type | Multi-Room, Subwoofer, Computer |
| Connectivity Technology | Auxiliary, Wi-Fi |
| Dimensions (Each Speaker) | 7 x 6 x 9.5 inches |
| Special Feature | Subwoofer, Remote Control |
Pros

Cons

Elegant and modern design
Expensive
Easy to set up and fix on a desk shelf
Limited bass response
Hi-Res audio support
Frequently Asked Questions
Can I use a computer desk speaker with my TV or phone?
It depends on the speaker's connectivity options. Some speakers have Bluetooth connectivity, making them compatible with your phone or TV. However, if your speaker only has USB or auxiliary inputs, it may not be compatible with your phone or TV.
Are wireless computer desk speakers better than wired speakers?
It depends on your needs and preferences. Wireless desk speakers offer more flexibility and convenience since they can be wirelessly connected to your computer or phone. However, wired speakers may provide better sound quality and be more reliable since they don't rely on a wireless connection.
Can I connect multiple computer desk speakers to my computer simultaneously?
Your computer's connection settings will decide this. Several speakers may be connected to a computer if it has enough available USB or cc ports. It's possible, however, that you'll need a mixer or audio interface to adjust the volume and EQ settings for each individual speaker.
Can I use a computer desk speaker with my laptop?
Yes, you can. Most computer desk speakers are compatible with laptops and can be connected using USB or auxiliary inputs.
Do I need a Bluetooth-enabled computer to use a Bluetooth computer desk speaker?
Yes, you do. A Bluetooth computer desk speaker requires a Bluetooth-enabled computer or laptop to be able to connect wirelessly.
Are computer desk speakers easy to set up?
Yes, they are. Most computer desk speakers come with instructions on how to set them up and are easy to install. You can look up different desk setup ideas for inspiration and add cute desk accessories to personalize your space.
Conclusion
Computer desk speakers are a great addition to any desk setup, whether you're using them for work, gaming, or entertainment. When buying a computer desk speaker, consider factors such as sound quality, compatibility, size and design, connectivity options, and price. Our top picks for computer desk speakers include three different yet amazing options. With these speakers, you can enhance your sound system and enjoy an immersive audio experience while you work or play.
Remember, finding the right computer desk speaker depends on your needs and preferences. Take your time, research, and choose a speaker that will provide the best value for money and meet your requirements. Happy shopping!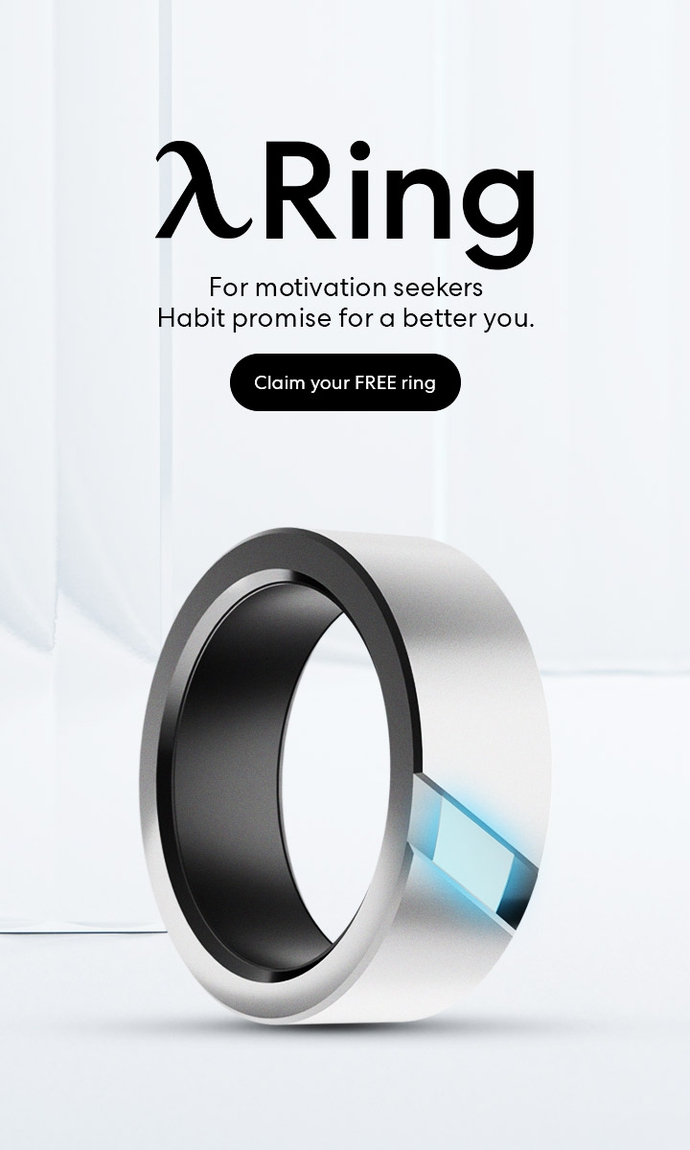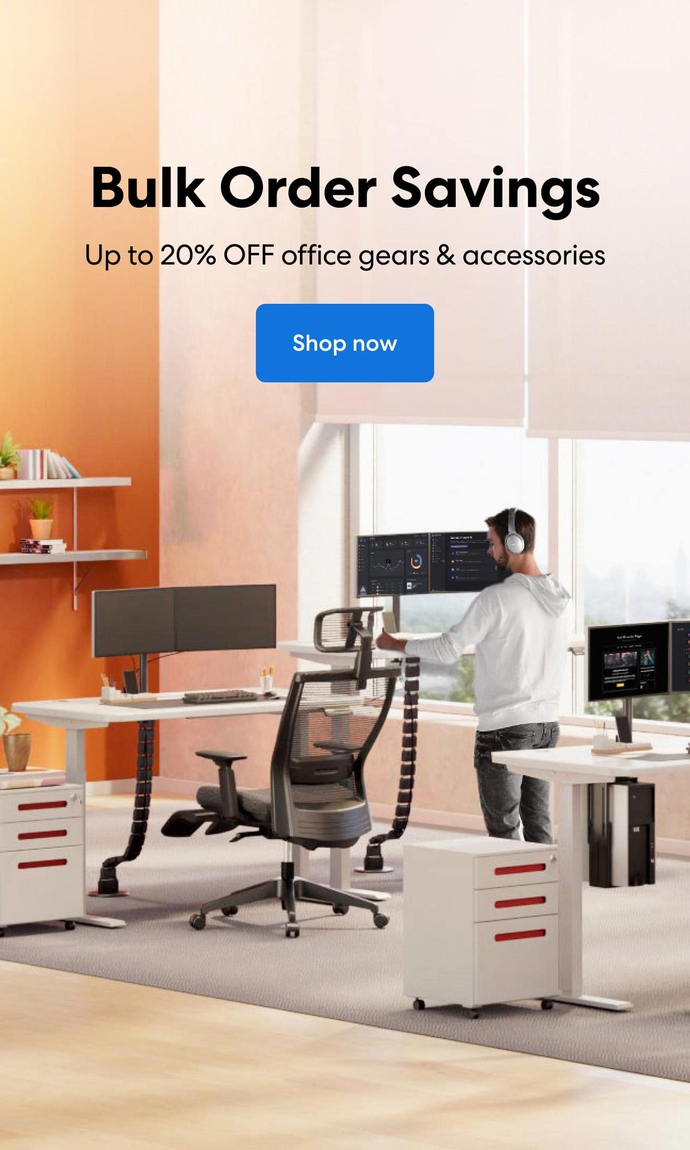 Subcribe newsletter and get $100 OFF.
Receive product updates, special offers, ergo tips, and inspiration form our team.