Smart Products
Top 3 Keyboard & Mouse Trays for Desk Mount-It!, 3M & more

Autonomous
|
Jan 21, 2022
1,261 Views
Most of our days are spent working, especially on our computers in modern-day life. We're fully dependent on these devices to carry us through our days. It can sometimes become tiring despite the lack of body movement; our arms, hands and fingers are constantly in action. This can often lead to strained muscles and even carpal tunnel.
The easiest solution to these problems is not changing your profession or work style but rather making it easier using Keyboard and Mouse trays, because these home office gadgets are home office essentials.
What Is A Keyboard & Mouse Tray?
Finding the best under desk keyboard and mouse tray might be a terrific answer if you want to reduce overall stress on your body. Adjustable keyboard trays are an excellent approach to delivering optimal ergonomic benefits and higher comfort levels to any workforce.
A keyboard tray can improve the overall usability and ergonomic functioning of the complete work center when used with fixed height workstations or sit-stand desks with restricted ranges of flexibility. There is a wide range of keyboard tray systems, individual keyboard platforms, and keyboard arms, allowing for various options for practically any application.
What Are The Benefits of Keyboard and Mouse Trays?
Suitable for Everyone
From the smallest to the tallest, an adjustable keyboard tray lets you place the keyboard exactly where it belongs, allowing it to adapt better to your body. A too high or too low keyboard might create difficulties with your arms, wrists, and hands. When working at a fixed-height workstation, this is frequently the case. A keyboard tray transforms any old desk into a workstation for everyone, regardless of height.
Determine the Proper Angle
You can maintain your wrists in a neutral posture by angling the keyboard tray up or down. If you lean back in your chair while typing, angle the keyboard tray up; if you lean forward, angle the keyboard tray down.
You can add ergonomics to any desk
Stuck with a fixed-height desk that's too low for you to work comfortably? Can't get your elbows to form a 90-degree angle with your keyboard perched on top of the desk? The keyboard tray comes to the rescue! Keyboard trays instantly transform a fixed-height desk into an ergonomic workplace. Most fixed-height workstations are either too tall for short people or too short for tall ones.
The movable keyboard arm enables persons of various heights to utilize regular, fixed-height workstations by simply adjusting the keyboard tray up and down for better ergonomic alignment of the arms and wrists with proper mouse posture.
Combat Carpal Tunnel Syndrome and Other Hand/Wrist Disorders
Proper arm and wrist ergonomic placement will aid in treating carpal tunnel syndrome and other musculoskeletal problems of the hands and wrists. If you're continually working with your arms reaching or bending or your wrists at a stand angle, you'll soon get wrist and hand discomfort, which, if left untreated, might lead to a major problem.
Keyboard trays aid employees in combating these problems by allowing them to achieve and maintain correct ergonomic placement and the ability to shift positions when weariness strikes.
What Types of Keyboard and Mouse Trays Are There?
Several keyboard tray configurations are available, each with varying degrees of adjustment. The most basic keyboard tray features a compact design with the mouse and keyboard on the same platform and the entire tray affixed on a keyboard arm, enabling you to push or drag the tray beneath the desk, move up and down slightly, and tilt the tray.
Others will feature a separate mouse tray that slides side to side, front or back, allowing you to place the mouse differently than the rest of the keyboard tray. Some will even include two mouse trays on the right and left to suit various users quickly and simply without needing equipment to modify the mouse tray position. Finally, there are extended-range keyboard tray systems that you may use to create a sit-stand workstation without the need for a new desk.
Whatever you decide, adding an adjustable keyboard and mouse stand keyboard tray to your desk may significantly enhance the ergonomics of your workplace, minimize the risk of musculoskeletal problems and weariness, and allow you to work more comfortably. We understand; keyboard trays aren't fashionable, but they're a simple and easy method to enhance the ergonomics of any workstation!
Top Keyboard and Mouse Trays
1. Platform Under Desk Computer Keyboard and Mouse Tray
By placing your keyboard and mouse beneath your desk, the Mount-It! Platform saves you vital workspace. Tilt and swivel the keyboard to get the ideal angle, it works as a pull out keyboard and mouse tray. Raise it to a more comfortable height to improve ergonomics. The accompanying gel wrist cushion will alleviate arm and wrist strain, reducing ergonomic injuries such as carpal tunnel syndrome.
By putting your keyboard beneath your desk, you may save crucial workspace. Tilt and swivel your keyboard to get the ideal angle. Height adjustment aids in the creation of an ergonomic working environment.
2. 3M Keyboard Tray
The 3M Keyboard Tray isn't a cheap desk improvement, but it's packed with functions. It fits neatly below your desk and slides out of the way when not in use. You can easily change the height or tilt it to get it in the perfect position for you. The height may be adjusted between 4.5′′ and 6′′ depending on the direction, and there is also a 10- to 15-degree tilt option.
It's strong, so there's no bouncing when you use it, and it effortlessly swivels left and right, allowing you to stow it beneath the desk when not in use safely. It also has a gel wrist rest, which protects your wrists. It is perfect for your laptop and monitor setup.
3. Fellowes Professional Executive Keyboard Tray
The Fellowes 8036101 Professional Executive Adjustable Keyboard Tray, the most costly choice here, exudes elegance. It has separate gel rests for the keyboard holder for desk and mouse portions and a variety of tilting options. You can tilt and change the height of the gaming keyboard tray and mouse platforms individually to get the perfect fit.
It's even possible to move the mouse platform over the keyboard's number pad because who uses the numeric pad all that frequently anyway? Despite the overwhelming possibilities, a simple one-handed move rapidly repositions the keyboard height, allowing you to return to a neutral position before retaking quickly.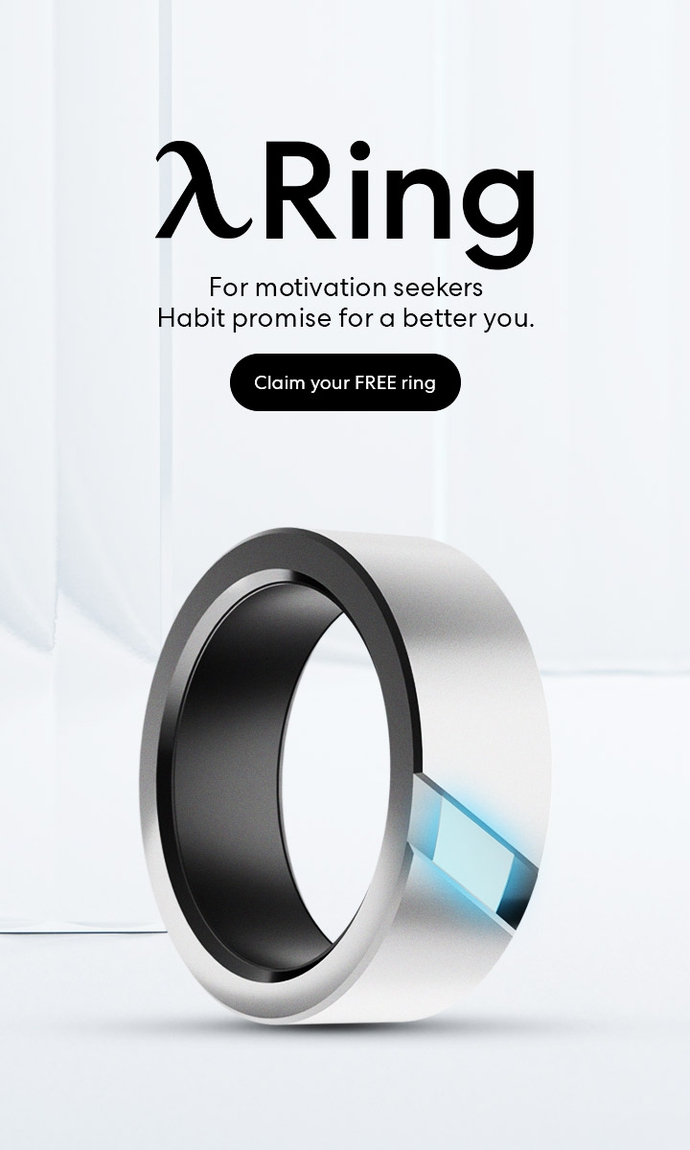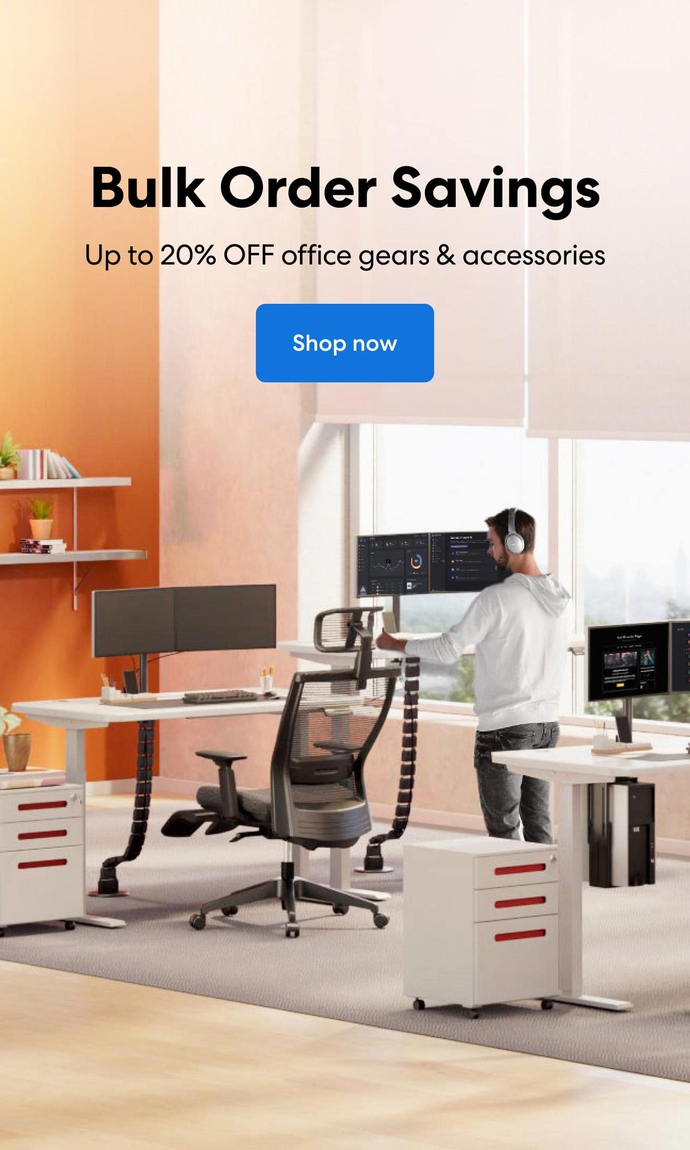 Subcribe newsletter and get $100 OFF.
Receive product updates, special offers, ergo tips, and inspiration form our team.