Mesh gaming chairs have become hugely popular in the latest years. If you're looking forward to replacing the old chair you have in your gaming setup; perhaps today you will finally find the answer to your problems.
Mesh has been used for many years in the fashion world. However, it was just recently that it started being used as a material for ergonomic chairs.
There are multiple versions of mesh. However, the one used in mesh gaming chairs is often lightweight. The first thing you'll notice about it is that it has several tiny holes around, which grant the chair more breathability than other materials.
Benefits of Using a Mesh Gaming Chair
If you are unsure about whether getting an ergonomic mesh gaming chair is the best option for you, here we have some benefits that you will enjoy once you incorporate one in your gaming room.
Breathability and Ventilation
One common problem that most office chairs have is heat absorption. This leads to unwanted sweating, even in colder environments.
However, this won't be a problem with a mesh back gaming chair. As its design includes tiny holes around the whole padding – as we mentioned above – it ensures better breathability and ventilation. Hence, it will be possible for you to keep your body fresh and comfortable throughout the long hours.
It's durable
Most people often prefer mesh office chairs due to their resistance. Mesh is a hugely durable upholstery material. It will be less likely for it to suffer wear and tear in the long term, making sure the chair lasts for prolonged periods.
Stylish aesthetics
In the past, mesh chairs for gaming often had a standard design that you would be able to find in most office chairs. However, designers have put more effort into them due to the material's popularity. Thus, it is possible to find modern, stylish designs that will suit perfectly in any office or gaming room.
Cleaning them won't be a problem
You don't have to purchase expensive products to clean your chairs every time an accident happens, like spilling a beverage on the padding. Part of their durability includes this aspect. All you need is a damp cloth to clean the chair, and the mess will be history.
Enhanced ergonomics
One of the most prominent features of mesh gaming chairs is the ability to correct someone's posture. Although the upholstery may look uncomfortable at first glance, you'll find out that it will be easier for you to maintain a correct posture, which will help you prevent health problems, like the annoying back pain that those who sit for prolonged periods tend to suffer.
Mesh Gaming Chair – Top 5 Options
Now that you know why mesh is an excellent material for chairs, now it's time to tell what are some good options for the best mesh gaming chairs. This gaming chair buying guide is meant to help you choose between the best options available based on the aspects explained above.
1. ErgoChair Plus (Kinn Chair)
The ErgoChair Plus is one of the top mesh gaming chair options available in Autonomous.
This is one of the best gaming chairs that will help you solve your back pain problems. Its design not only is stylish but also allows ventilation as much as possible – especially in the backrest area – so you won't feel sweaty during those long nights of gaming.
Moreover, it is one of the most durable chairs and is equipped with excellent support for the lower back area. Hence, you can trust that you will feel comfortable even if you sit all day long.
2. ErgoChair Recline (MyoChair)
For the second option, we have the Autonomous ErgoChair Recline. There are multiple reasons why someone would want to pick this chair beside the breathability and comfort.
It is equipped with excellent lumbar support that will make sure that this part of your body is well-supported throughout the whole session. Moreover, if you want to "enhance" this chair and make it even better, you're free to choose whether you want to include footrests and a headrest.
Although adding the extra elements can be expensive, the basic product is just as good without them.
3. AvoChair
The AvoChair is a budget-friendly mesh back gaming chair that any person can add to their gaming setup. If you want a gaming chair effective for back pain, then this is your call.
It also has a stylish design that will make the room look as elegant as possible. Moreover, it is made of recycled materials, being an eco-friendly but durable option you can choose. It also includes a semi-bucket design, similar to the waterfall design that many office chairs have, which will help you maintain the correct posture while you're sitting.
4. ErgoChair Pro (ErgoChair 2)
The next mesh gaming chair option is the ErgoChair Pro. It is one of the best ergonomic gaming chairs that the Autonomous brand has to offer for multiple reasons. Not only does it have excellent lower back support features, but it also will make sure that every other area of your body remains supported throughout the gaming periods.
It is the best ergonomic chair for numerous reasons. The comfort is greatly enhanced compared to other models offered, and you are also provided with numerous adjustability features.
The breathable padding will make sure your body stays as fresh as ever, even if you've sat there for long hours. Therefore, it is the perfect choice of mesh gaming chair if you want to make sure you'll stay comfortable, fresh, and at ease for prolonged periods.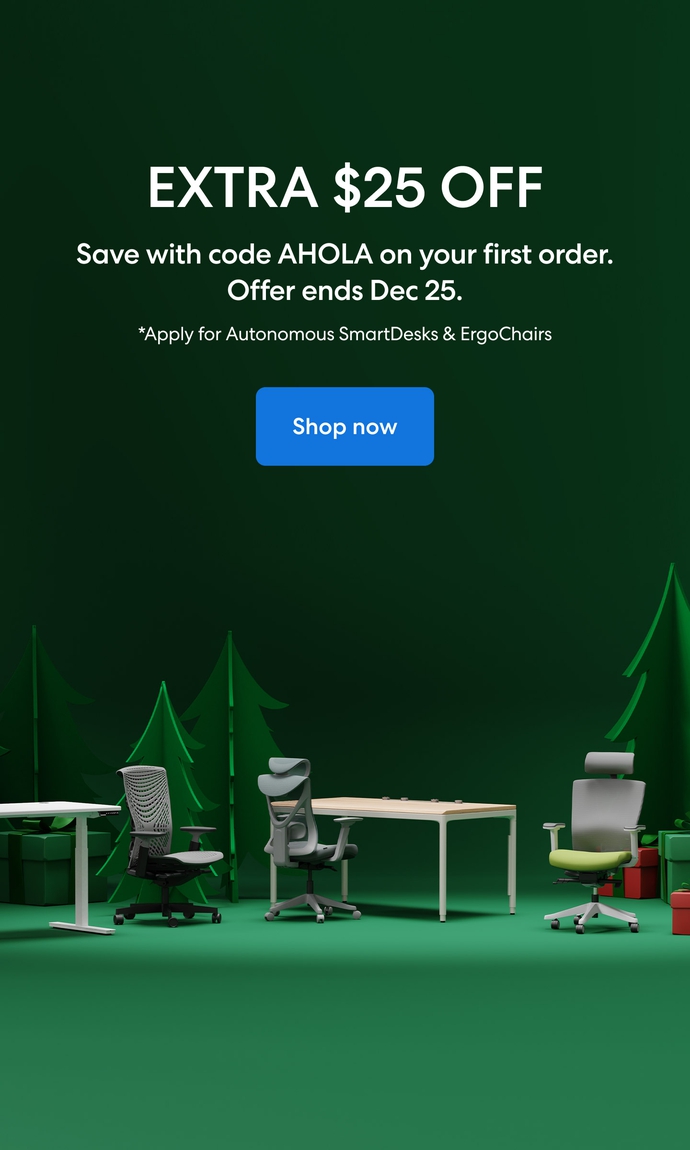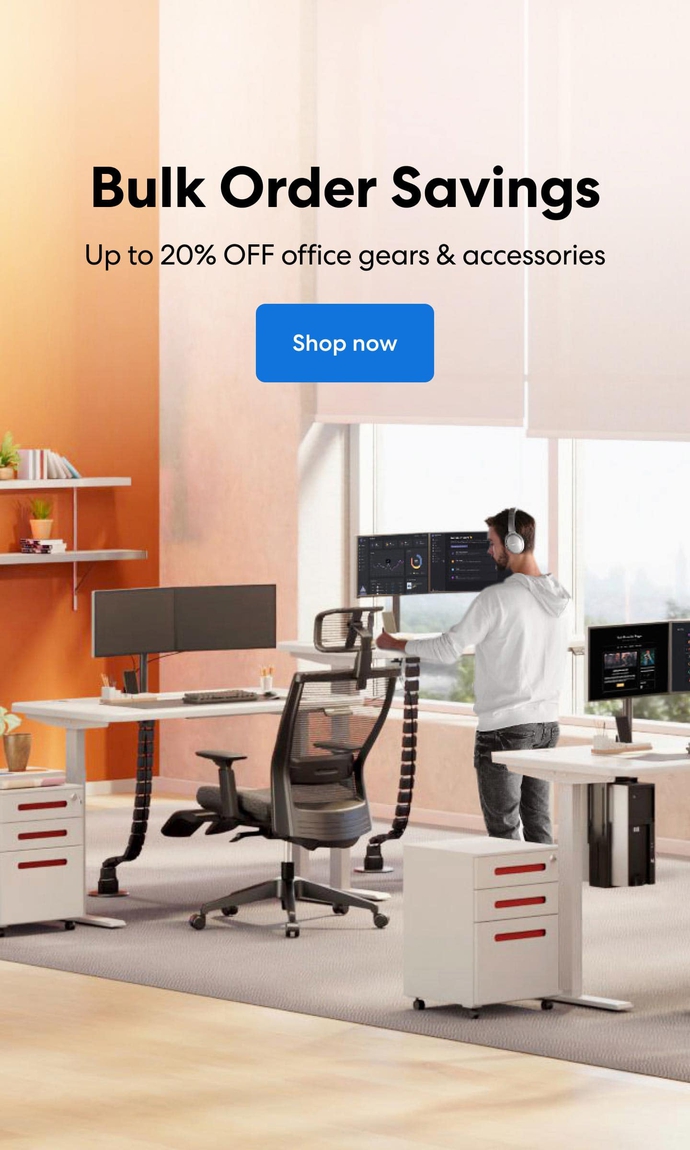 Subcribe newsletter and get $100 OFF.
Receive product updates, special offers, ergo tips, and inspiration form our team.