Smart Products
Top 8 Small Chairs for Small Spaces Available in the UK Market

Autonomous
|
Dec 11, 2020
1,678 Views
Let's get to the point – working in a small workspace can be tough, especially if that room is where you spend most of your time. The room has to be functional, have a good design, and be ergonomic. Achieving this end can be a struggle, but you can get to that level without sacrificing personal style. Just by adding small chairs for small spaces in the UK, you can get a world of difference.     
Here are some of the best chairs for small spaces in the UK that let you revamp a small space for more style and functionality.   
1. Winged backrest low sitting chair
The legs on a low-sitting chair are much shorter than that of a regular chair. When assembled, it rests very low on the ground but doesn't comprise backrest comfort. The other advantage of low-sitting chairs is that they offer enough space for a higher, thicker backrest.
The backrest is wingback-like, but the chair still keeps its small size that's suited for smaller spaces. This is the best ergonomic chair for use at a desk, but would look great in a waiting or conference room, office, den.
2. Contrasting armchairs
Some people might repaint a small room in solid colors with minimal decorations to avoid over cluttering it. However, this leaves you with a dull, bland-looking room. Contrasting colored armchairs can add color and design while still being functional. Autonomous has these white and black pattern armchairs that lend character to any smaller room.  
Since it's a chair, it won't just be another piece of decoration. Of course, when you are shopping for an ergonomic office chair for your small space, you will find loads of options.
3. Leather compact seats
Finding a leather ergonomic chair for a small space that is small on size yet big on function is tough. The trick is to find one that sits higher up and has loads of space underneath it. In other words, don't go for those heavy armchairs that have a thicker, leather exterior.
A leather chair that is higher up with space under and around the legs is a better fit. Such a design on a chair gives the illusion that the room is bigger while still being functional. The legs should ideally be thin while the seat still has some padding that makes it plush enough.   
4. Cane chairs
The small chairs for small spaces in the UK made with cane are as minimal as it gets. This thin wicker cane structure is light, airy, and great for small spaces. The other big benefit is that they are great for warmer climates too. Today, companies are experimenting with all kinds of designs and styles.
The intricate detail and texture add character to a room while still taking up much less space. Cane chairs can be moved around easily too. So if you have plans on the further renovation of your small space, this is your choice.  
5. Mid-century chairs
The mid-century design is another comfortable chair for small spaces in the UK. Many chairs in this design are modified for higher comfort and less space occupation. Some of them even have higher backrests with a slight recline that offers a lot of support.
The chairs can even be modified into a compact size too for smaller spaces. Just like the leather compact and low sitting chairs, these chairs have thinner legs for space.  
6. Compact office chairs
The Autonomous ErgoChair Plus is a slimmer reclining office chair in the UK for smaller workspaces. This affordable computer chair for small space UK has a mesh design, tilt mechanism, and a lumbar support system. Assemble is easy and uses very thin parts to make up this very thin but strong chair. You don't lose out on style either, as the chair comes in 6 colors.
There is Korean mesh all over the headrest and back. The best part of these small chairs for small spaces in the UK is that you don't compromise on comfort with this chair. It offers a foam seat that is soft and supports well. You can even see their ErgoChair Recline that comes with the option of adding on a headrest. This lets you recline fully with an extendable footrest with adjustable armrests, backrest, headrest, and lumbar support. 
This backrest is thin with a mesh covering that doesn't limit space and keeps you cool. The seat too is on the more compact side but is still foam padded for comfort.    
7. Rattan Chairs
Try this small chair for small spaces in the UK if you can't find a nice cane chair. The rattan chair build is similar to cage bars and is very thin, light, and airy with a cool, Boho vibe to it. It is curved in the right areas, so your lower back and thighs are supported. Rattan chairs are normally sold without cushions, so this gives you more personalization. A thin build means that these small comfortable office chairs of the UK don't take up too much space. Another take on the Rattan design is the Boho Woven chairs.
The frame generally features a longer back and is woven on the seat, backrest, and armrests to give that frame more body. Here too, you can add as many cushions as you like. Rattan and Boho Woven are budget ergonomic chairs that make cramped spaces look bigger. You can pile on textures, textiles to brighten up the room.              
8. Accent chairs
Try this small chair for small spaces in the UK if you don't want to sacrifice color and design when finding a comfortable office chair. The entire design is very compact, and some might even lack armrests, but they have great color. What's even better is that they don't require lots of floor space either. If you have enough space, then consider a rocking chair that is versatile and trendy.
Next is the fabric; with accent chairs, you have a lot of choices in fabric. These add character to the room, even making it look luxurious too. Fabrics that have this effect include velvet, felt, and suede. Other color options include pattern or work along with the backrest or with a textile finish to add to the decor.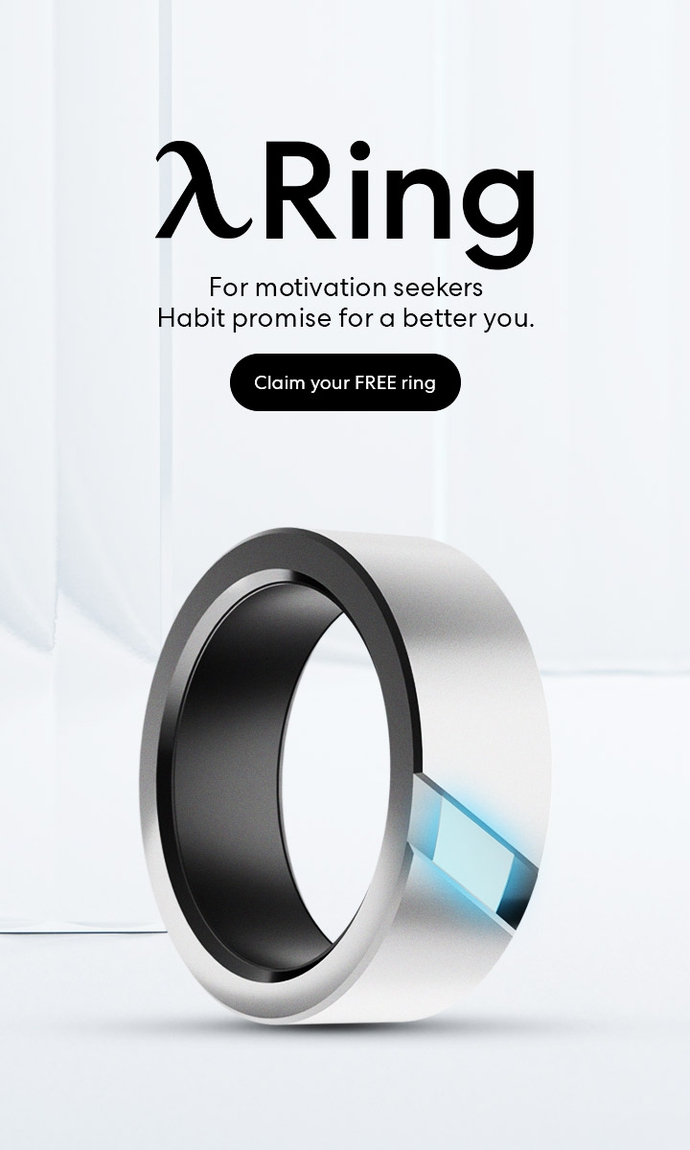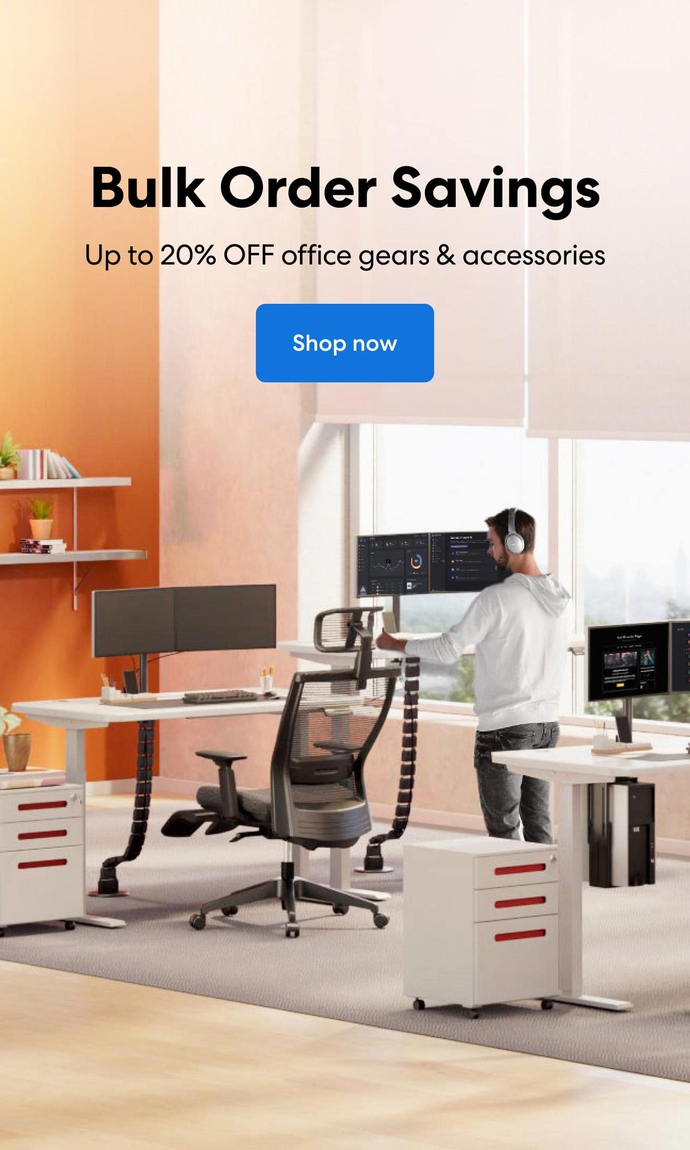 Subcribe newsletter and get $100 OFF.
Receive product updates, special offers, ergo tips, and inspiration form our team.