Have you invested in all the best gaming furniture for your gaming setup? Maybe you have that ergonomic gaming chair or even a standing desk to go well with it, but without a proper gaming monitor or even a multi-monitor setup, your experience might be lacking in one way or another.
A gaming monitor is one of the topmost requirements for an ideal gaming setup. Although gaming setups do cost you a lot, you can create one of the finest gaming experiences for you with the right research and accessories. Hence, this article will review some of the best 165Hz gaming monitors to make any gaming set-up a great experience. But before you get into the race of the best gaming monitors, here are some things you need to know.
Best 165 HZ Gaming Monitors for Both Working and Gaming
There is no such thing as a "one size fits all." It makes a huge difference in the game genre you prefer and what you value most on a screen. However, unlike many other components and peripherals, a decent monitor, like the best gaming chair, has an unusually long lifespan, making it a wonderful investment for your gaming PC setup.
1. PXC325 Curved Gaming Monitor 165Hz
One of the best gaming monitors 165 Hz curved you would find in the market, this gaming monitor from Pixio is pretty affordable for the features it offers. The big curved screen gives you a surrounding real-life experience, and the 1500R VA panel allows you to have the best viewing angle. If you are looking for a 165 Hz curved gaming monitor, the PXC325 gaming monitor gives you a great virtual world experience.
2. Pixio PXC327 Gaming Monitor 165Hz
The Pixio PXC327 gaming monitor has a 1440p resolution, a gaming monitor 165 Hz refresh rate, and a 1500R Curved VA Panel to provide you with the greatest gaming and entertainment viewing experience possible. The PXC327 provides everything you need to suit all of your viewing needs, whether it's gaming, content creation, or productivity, thanks to its compact, bezel-less design.
3. PX277 Prime Gaming Monitor
The PX277 Prime gaming monitor is the ultimate gaming monitor due to its resolution, size, and refresh rate. The benchmark for current gaming is a 2560 x 1440p display with a 165Hz refresh rate. The thin, bezel-less design also saves space for all your viewing requirements. The IPS panel provides excellent visual quality, which improves both gaming and media viewing.
4. Secptre C305B
If you are looking for a curved gaming monitor 165 Hz, this is yet another useful option. A great thing about this gaming monitor 165 Hz curved is that it offers ultra-high resolution and is very affordable. Of course, it can't be used in combination with a 165Hz ultra-wide monitor with IPS technology, which produces more accurate and crisp colours.
FreeSync technology, which has become a must-have feature of the best 165Hz displays, ensures a tearing-free gaming experience.
5. ViewSonic VX3258 Gaming Monitor
It boasts a curved shape that allows for the most immersive viewing experience possible. Because of the wide range of connectivity, you can connect various devices.
This gaming monitor 165 Hz's quality is unquestionable, but if something goes wrong, you can count on a three-year guarantee. The ViewSonic VX3258 is a decent 165Hz monitor that can be utilized for a range of business duties, including filling out documents and spreadsheets, working in different programs, and so on.
6. MSI Optix MAG272QR
According to the maker, the Optix MAG272QR is marketed as a pro-level 165 Hz monitor with a 1ms response time for resource-intensive games. If picture quality and gaming speed are important, this is a good model to consider.
The display comes with the brand's Gaming OSD software, which is user-friendly. If you want to extend your setup with gaming accessories and peripherals, you may name the Optix MAG272QR the best 165 Hz gaming monitor, as there is a USB hub with a Type-C port specifically for that.
7. Asus VG7 Gaming Monitor
Users get the smoothest gaming experience and a crisp image without blurring or distortion because of the low response time and high refresh rate. Surprisingly, the screen has an sRGB colour accuracy of 96 percent. Because it uses a TN panel, the Asus display cannot offer the finest picture quality or wide viewing angles.
What is HZ in Gaming Monitor?
Do you also get greeted with new terms each time you set your foot out to get a new gaming monitor? Gaming monitors are complex, and even though they offer many similar features to a work monitor, the impact of each feature is much more worthy. Gaming monitors should be judged on various qualities, but HZ is a common measure you don't want to miss.
Thus, when shopping for a gaming monitor, make sure to look at the refresh rate, which is measured in hertz (Hz). This is the number of times the monitor will refresh the screen every second. The higher the number, the better. Basic screens and televisions operate at a frequency of roughly 30 Hz, with some going as high as 60 Hz. As a bare minimum, 60 Hz is recommended for gaming.
Why is HZ Important in a Gaming Monitor?
Even though Hz might seem just like another feature, it holds great importance in the gaming world and can define the quality of your gaming monitor.
Higher refresh rates are beneficial to gamers because they ensure that what you see on screen corresponds to what is happening on the computer. Consider the following scenario: If you're playing a game with a low refresh rate of 30 Hz and someone runs in front of you, the image on the screen might not show you where they are in the game world at that particular instant.
This may appear to be a very small time difference—and it is—but games demand extreme precision to hit your shot, and human response speeds may detect the difference. Gaming monitors 165 Hz 1ms are commonly applauded because they offer the fastest response rate for users. And such fast response time monitors also work great for triple gaming monitor setups as they offer better synchronization.
Is 165HZ Gaming Monitor Good for Gaming?
You're more likely to obtain better panels, greater colour accuracy, better HDR, and faster responsiveness with 165Hz displays. If you have an option, go with 165 Hz.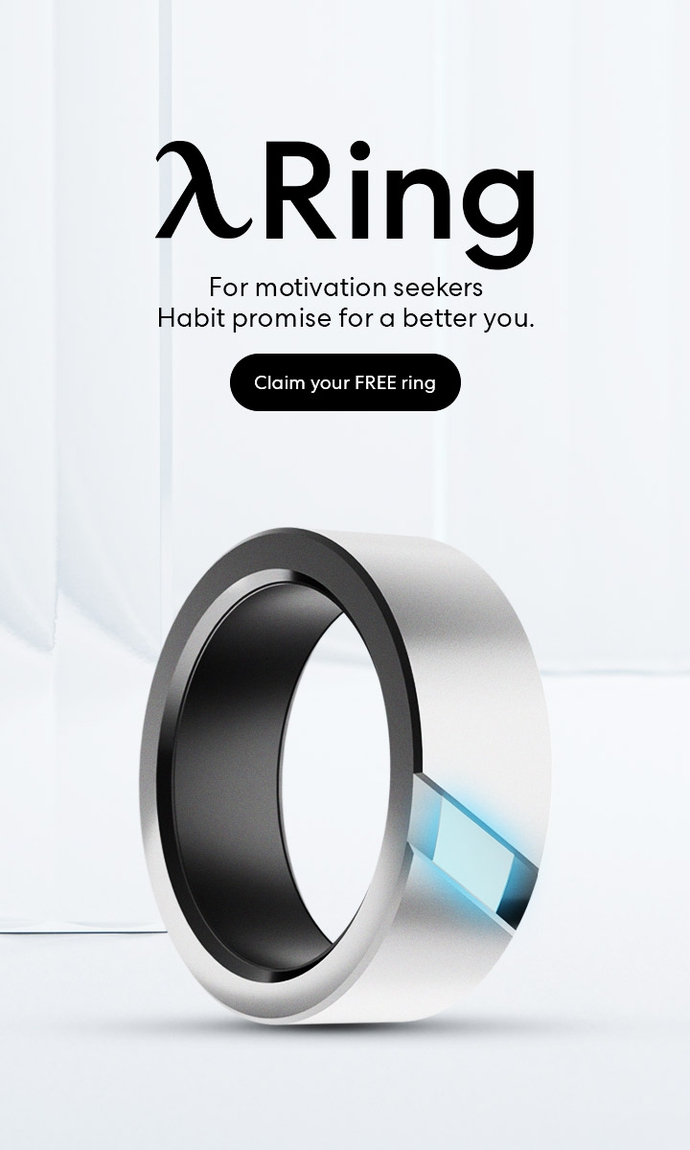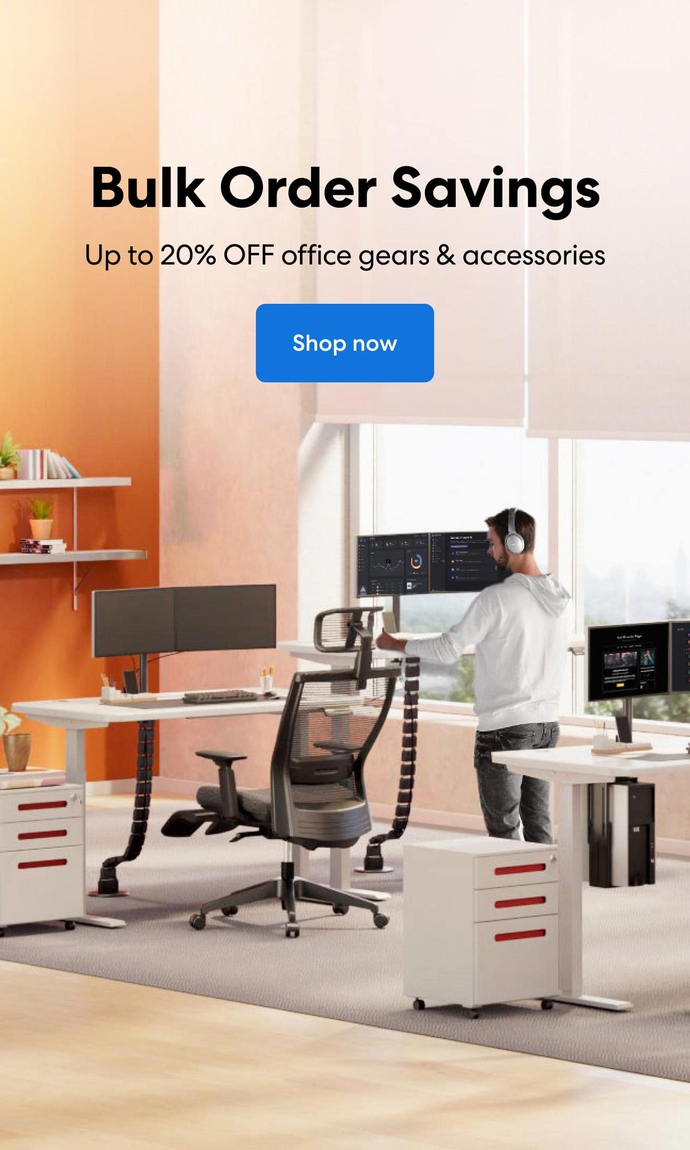 Subcribe newsletter and get $100 OFF.
Receive product updates, special offers, ergo tips, and inspiration form our team.