Smart Products
San Francisco Office Furniture: Top Picks & Buying Guide

Autonomous
|
Aug 18, 2023
645 Views
Are you looking for top-quality office furniture in San Francisco? Look no further! Our article is your ultimate guide to finding the best office furniture stores in the city. We've curated a comprehensive list of conveniently categorized stores to match your needs.
Whether you're searching for office supplies in bulk or functional storage solutions, we've got you covered. But that's not all – we also provide a helpful buying guide to ensure you make well-informed decisions.
Get ready to transform your workspace with our expert recommendations and valuable insights. Let's dive in and discover the perfect office furniture in San Francisco!
Furniture Stores in Francisco by Category
In this section, we have curated a list of furniture stores in San Francisco, organized by category, to make your search for the perfect office furniture a breeze.
1. Online Stores
In today's digital age, online furniture shopping has gained immense popularity. It offers convenience, a vast selection, and the ability to compare prices and styles from the comfort of your space. The online furniture stores in this category provide a wide range of office furniture options, from ergonomic chairs and standing desks to modular storage solutions and sleek conference tables.
With detailed product descriptions, high-quality images, and customer reviews on office supplies, San Francisco has many online stores offering a seamless shopping experience, allowing you to envision and create your ideal office setup without leaving your desk.
Autonomous
This is the best furniture store in San Francisco. As a leading online furniture store, Autonomous.ai is revolutionizing how companies furnish their offices with its innovativ Autonomous Bulk Order Program. By referring someone to Autonomous and completing a Bulk Order, you can earn incredible rewards while ensuring a well-equipped workspace.
With the Autonomous Referral Program, you can earn fantastic rewards for each successful Bulk Order referral.
But that's not all Autonomous has to offer. They also provide an invaluable Autonomous Office Design Service. No more wasting valuable time trying to figure out the ideal layout. Autonomous.ai can provide exclusive bulk deals on the best products for your workspace. The service eliminates the stress of office design by placing the hard work in the hands of professionals who understand the importance of an optimized and visually appealing workspace.
Room & Board
With a foundation dating back to 1980, Room & Board takes pride in employing over 900 dedicated professionals nationwide. Their trend-proof style combines contemporary lines with timeless details, ensuring furniture you'll cherish beyond fleeting trends. Supporting local communities, over 90% of their furniture and decor is proudly made in America.
Committed to sustainability, Room & Board sets ambitious goals for better products and practices. You can experience exceptional service, a people-centric approach, and their promise of satisfaction every step of the way.
2. Used Office Furniture In San Francisco
Buying used office furniture in San Francisco offers significant cost savings and promotes environmental sustainability. With a wide selection of high-quality items, you can furnish your workspace at a fraction of the cost while reducing waste.
CORT Furniture Outlet
With a wide selection of pre-owned items, including wholesale office desks, chairs, storage solutions, and more, CORT offers cost-effective options for furnishing your workspace. Their experienced team ensures that each piece is in excellent condition, ready to enhance your office environment.
This furniture store in South San Francisco has a convenient location and flexible rental and purchase options.
Berkeley Outlet
With its extensive inventory of pre-owned office furniture, including desks, chairs, file cabinets, and more, Berkeley Outlet offers affordable solutions for outfitting your workspace. Whether you're a small business owner or a budget-conscious individual, their collection caters to various needs and styles.
With a commitment to quality, Berkeley Outlet ensures that each piece is meticulously inspected and in good condition.
3. Office Furniture Outlets in San Francisco
Outlets are dedicated to providing diverse furniture options to cater to different office needs. These specialized stores offer convenient solutions for businesses and individuals seeking quality office furniture at competitive prices.
Cycon Office Systems
Cycon Office Systems stands out as a trusted office furniture outlet in San Francisco with a commitment to excellence. Their extensive selection encompasses ergonomic office chairs designed for optimal comfort, versatile workstations for enhanced productivity, modern conference tables for collaborative environments, and practical storage solutions to keep your office organized.
With a focus on delivering high-quality products and exceptional customer service, Cycon Office Systems is your go-to destination for furnishing your office space efficiently and stylishly.
The Office Market
Their curated collection showcases modern desks that combine functionality and aesthetic appeal, ergonomic office chairs in San Francisco designed for long-lasting comfort, innovative filing cabinets for efficient storage, and collaborative workstations to encourage teamwork.
The Office Market takes pride in offering high-quality furniture that blends style and durability, ensuring that your office space reflects professionalism and creativity.
4. Office Furniture Liquidators in San Francisco
Moving Plus
Moving Plus is a leading office furniture liquidator in San Francisco, specializing in providing discounted furniture options for businesses during office relocations. They offer a diverse selection of furniture, and with their expertise in office relocation services, Moving Plus can offer competitive prices on high-quality furniture that businesses may no longer need.
Kantor Office & Liquidators
Kantors Office & Liquidators are known for their expertise in sourcing and curating office furniture, ensuring that their customers can find affordable and reliable solutions for their office furnishing needs.
Factors to Consider before Buying Office Furniture in San Francisco
Quality and Durability
The quality and durability of office furniture play a crucial role in determining its longevity and performance. Look for a store that offers high-quality furniture made from durable materials. Consider factors such as construction, materials used, and product warranties to assess the overall quality of the furniture. Reading customer reviews and testimonials can also provide insights into the experiences of previous buyers and their satisfaction with the durability of the products.
Variety and Selection
Every office has its unique requirements and aesthetic preferences. Therefore, it's essential to choose a store that offers a wide variety and selection of office furniture. Look for a store that provides options in terms of styles, designs, sizes, and configurations to accommodate different workspace needs.
Whether you need adjustable desks or wholesale office chairs, San Francisco has many stores with diverse options where you can find furniture that aligns with your specific requirements.
Price and Value
Budget considerations are significant when purchasing office furniture. Look for a store that offers competitive pricing without compromising on quality. Consider the value of the furniture in terms of its features, functionality, and longevity. Assess the pricing in relation to the quality and durability of the products. Additionally, inquire about any available discounts, promotions, or package deals that can help you maximize your budget and get the best value for your money.
Conclusion
Buying in bulk directly from suppliers or distributors often translates to lower prices per unit, resulting in significant discounts compared to retail purchases. This cost-effectiveness allows for a more efficient allocation of budget resources, enabling businesses to furnish their offices with high-quality furniture while staying within their financial means.
You can also enjoy cost savings by purchasing wholesale office furniture in San Francisco.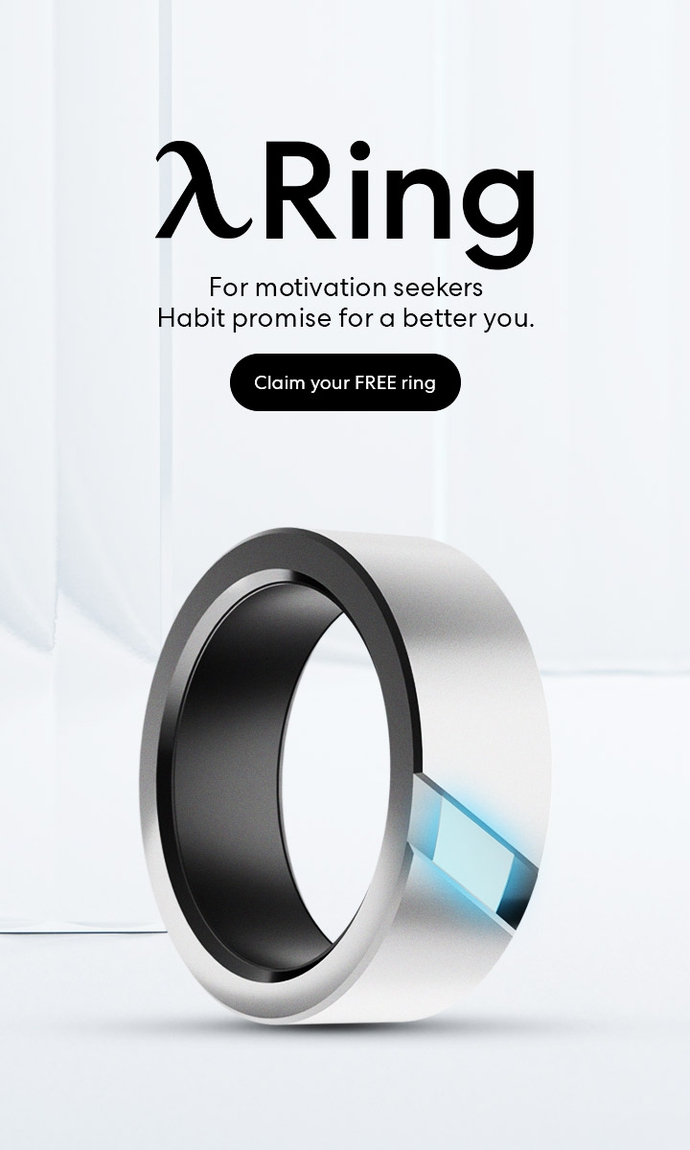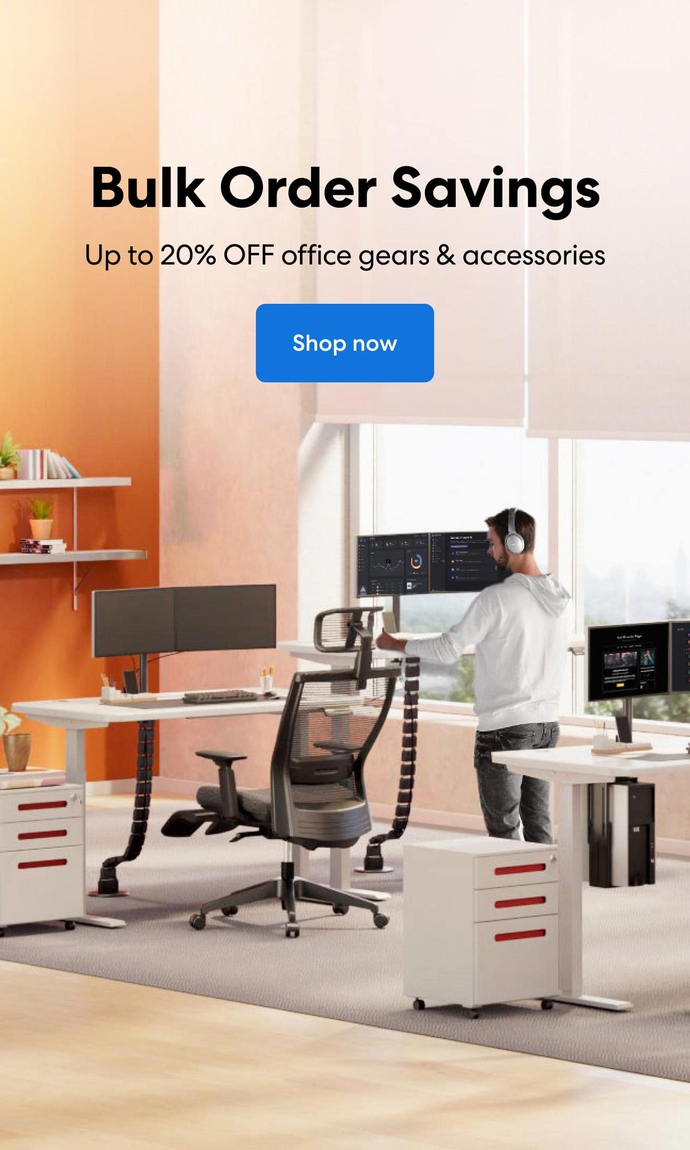 Subcribe newsletter and get $100 OFF.
Receive product updates, special offers, ergo tips, and inspiration form our team.