A home office setup requires a few essential pieces of equipment for maximum efficiency. While it's not necessarily impossible to work without some fixtures and accessories, you'd be doing yourself a massive disservice by choosing to ignore them, as you put together your workspace. 
An ergonomic chair is one of the essential pieces of equipment that you need. As the name implies, ergonomic chairs have a design that follows the principles of ergonomics to help you maintain maximum productivity while looking out for your health. 
In California, setting up a home office and getting your hands on an ergonomic chair likely means using a website to make an order. While you have several options up online storefronts you could be at home using, some alternatives stand as a cut above the rest. 
As you try to get your hands on one of the stellar ergonomic chairs in California, it would help if you knew where you should be looking. Below is a brief outline of the top website options.
1. Amazon
It should be no surprise that Amazon is a strong candidate for the best place to get ergonomic chairs in California. The platform is a titan in the e-commerce space, and it seems as if you can get almost anything to buy through it.
Sometimes, the stock that comes directly from the manufacturer is finished. Even when that time comes, you are never truly left out in the woods, as the site features a slew of third-party sellers that you can bank on as a secondary option to get the items that you want.
One of the advantages is that Amazon isn't bound to, nor is it affiliated with any of the brands that offer ergonomic chairs in California. Therefore, you get a balanced catalog to take your pick from, which increases the likelihood that you are going to choose something that achieves the intended objective of keeping you healthy, compatible, and productive. 
The site's review system is another one of the reasons that the website stands out. Customer reviews are not an indication of what your experience is going to be like, but you can get a pretty good idea of what other people went through, so you can prepare yourself, if necessary.
2. Herman Miller
If you find yourself wondering where to buy ergonomic office chairs for your remote workspace in California, the Herman Miller storefront is another option that you could consider. Though some of the better chairs in the catalog have quite the hefty price tag attached to them, the items are designed with your health in mind. 
The top chair available on the site is the Herman Miller Embody chair. It exists to promote proper circulation and posture in those who have the unfortunate reality of sitting in the same place for hours daily. 
The act of sitting for that long alone is enough to have a detrimental effect on the human body. Imagine the extent to which that's compounded if you don't have an ergonomic chair to help alleviate the potential damage you could be doing to yourself. 
As is the case with any good ergonomic chair, the design lends itself to spine alignment and protection, as well as adequate back support. 
Unfortunately, for all the good that this chair does, there is no individual head or neck support to be found, which can be a concern, since these chairs are not built to be affordable.
3. Steelcase
Steelcase is another excellent site that you could consider as an alternative for those who want ergonomic chairs in California. There are several different designs that you could use to significant effect in your home office. Still, the Steelcase Gesture is the standard-bearer of all the brand's offerings, as far as a proper ergonomic design is concerned.
The build was based on how the human body moves and interacts with the various tools in the office. An ergonomic chair is supposed to give you the support you need to maintain natural sitting positions. Your spine and neck should never feel like they're in a foreign place or position.
While the chair has a great design and sturdy construction, it's also quite expensive and very heavy. How do you feel about having a chair that's over 70 pounds? Try moving that around without lifting it.
4. Autonomous
The final option is almost undoubtedly the best place to get ergonomic chairs for your home office. On that note, it is home to some of the best ergonomic chair designs that you can get your hands on. Autonomous designs all its office equipment around health, safety, and efficiency.
The brand is synonymous with heavy customizability and an unmatched sense of dedication to keeping the human body feeling as great as is possible. You needn't look any further than the Autonomous ErgoChair 2 and the Kinn Chair to see how the design choices have come together to make sitting that much less of a hazard. 
As far as the best office chair in California goes, you'd be hard-pressed to find any websites that come close to what Autonomous has to offer.
Other Pieces of the Puzzle
While an ergonomic chair is undoubtedly critical to maintaining good posture and keeping you in a state of proper health as you work, there are other vital pieces in the puzzle of your remote workspace.
The various accessories and a proper standing desk are also pieces of the puzzle. As far as standing desks go, you may want to look out for the Autonomous SmartDesk 4. Imagine having an adjustable standing desk with a host of smart features dedicated to helping you create and maintain a routine rooted in the concept of productivity. 
Conclusion
You must be ready to invest in a setup that makes working in your home office both viable and comfortable. Seating is a fundamental consideration, which means you are likely to find yourself browsing ergonomic chairs in California. If you find yourself unsettled about where to buy ergonomic office chairs, then consider using the information above to guide you in your decision.
Just remember that the office chair is only a part of the whole, and you need to ensure that your supporting accessories include a standing desk and other smart office accessories are also in the mix.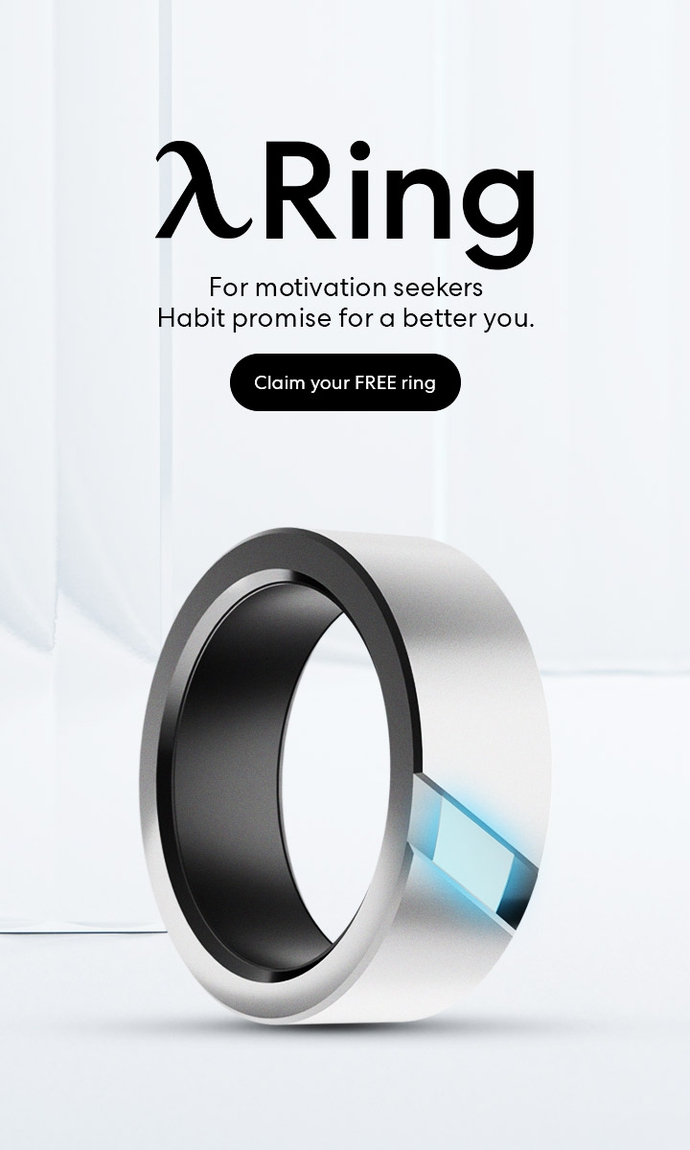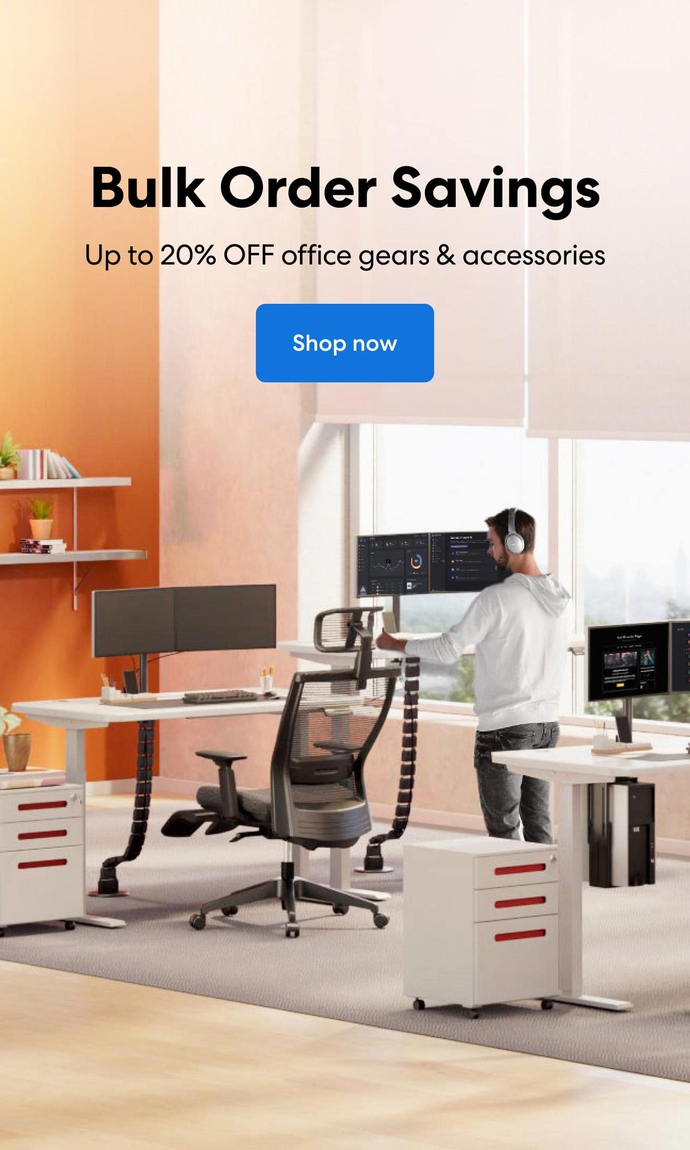 Subcribe newsletter and get $100 OFF.
Receive product updates, special offers, ergo tips, and inspiration form our team.