Smart Products
The Two Best Desks for Homeschool Children to Choose in 2023

Nahla El Kazak
|
May 23, 2021
1,706 Views
If you're homeschooling your children, you understand how chaotic life can be when you don't have the proper items to help you. A desk for homeschool is one of the most essential things to get and it can change your children's learning process. However, the choice can be daunting if you don't know much about the selection criteria to use.
Why You Should Buy a Desk for Your Child
When you're homeschooling children, you need to ensure that they're comfortable and motivated to learn every day.
Since you don't have a regular schooling environment, your children can easily get distracted by common things. For example, if they're doing homework in their bedrooms, they may believe that they can lie down and take a nap whenever they want.
However, when you get the best desk for homeschool, your life can change. The first important thing that it ensures is that your child is seated comfortably. That alone can make your kid feel more motivated to study. Likewise, it also ensures that little ones don't suffer any pain or injury due to improper posture.
Besides, going through desk ideas for homeschool with your child can be fun if you know where to look. Top companies offer different options you can check them out and determine if they fit your schedule and needs.
Finally, when your children have desks, they feel much better. They understand that you care deeply about their education and want to see them grow, which can strengthen your bond with them.
How a Desk Can Change Your Child's Education
Homeschooling can be very hard if you don't have the proper equipment. If your children are learning at home, you should always make sure that they have an ergonomic chair to promote their back health and good posture. A great option for that is an ergonomic kids' chair.
Even though a chair is essential, a desk is equally important. You should not have your kids doing their homework at your kitchen counter if you can avoid it because you wouldn't create the best learning environment you can.
Suppose you're teaching math to your child at the dining table and your other kid decides to sit down and eat. That can distract the first one from the lesson, but if you tell the other not to eat, then you create confusion because the table also fulfills that purpose daily.
You can avoid all of that if you get the best desk for homeschool. It can allow your children to understand that there are specific places for them to study, which are different from the spots where they can eat or distract themselves. Thus, you can improve their learning experience.
The Two Best Desks for Homeschool Children
Choosing among desk ideas for homeschool is fun if you have good options. Check out the best two desks for homeschooling your children.
SmartDesk Corner
This L-shaped standing desk is one of the best options if you want to give your children the chance to be creative and learn happily while they're comfortable.
It's big, which means that it can fit lots of schooling equipment so you don't need to worry about needing extra space. Furthermore, it can easily fit in any corner, which makes it convenient if you have limited space.
The desk is sturdy and has a solid steel frame; thus, it can support a lot of weight if needed. It also has four programmable settings to allow you to customize and retain heights in any way you want.
The flexibility of adjustment guarantees that your children feel comfortable. Furthermore, it comes with a five-year guarantee and a flexible payment option. If you choose that, you can purchase one of the best desk ideas for homeschool and commit to monthly payments.
The L-shaped standing desk is a high-performance item that ensures maximum comfort when homeschooling.
SmartDesk Junior
With this adjustable desk for kids, your children can discover and sharpen their natural focus level while they enjoy their school time.
Among all the desk ideas for homeschool, the SmartDesk Junior is one of many people's favorites because it's practical, comfortable, and specially designed for children.
It has an adjustable height that ranges from 22" to 45", and a weight capacity that can endure up to 270 lbs. Also, it includes an incredibly spacious drawer where you can store anything you need for the classes.
With a great desk for homeschool, your children can have fun while they learn. The SmartDesk Junior is a great example of that greatness. It has a pegboard with two movable dowels and a two-year warranty, making it an amazing option if you want to guarantee security when you buy the unit.
Pros and Cons of Buying a Desk for Your Child
Although buying a desk for homeschool sounds like an amazing option, it also has some cons that you should keep in mind. Here's a look at the ups and down:
Pros
It can make your children feel more comfortable while they study and do homework.
It clearly identifies the learning environment so your kids don't confuse it with other areas in the house.
It maximizes their focus while they do school-related tasks.
It guarantees that they have the right posture when they study.
Cons
You must invest money and may need to commit to monthly payments if that's what you choose.
You need to consider all the options properly before you purchase one, which can be a time-consuming task.
You likely must adjust it correctly when it gets home so it's perfect for your children, which might take time and some getting used to.
Though buying the best desk for homeschool requires time and money, it can hugely improve your children's learning experience. After purchasing the item, you're probably going to look back and think that you made a good choice.
Final Thoughts
Homeschooling your children is a difficult task. However, it can be much easier if you have the right items to help you. Getting an incredible children's desk for homeschool can help you improve learning time and feel more relaxed about the process, even though you must invest money and time to buy it.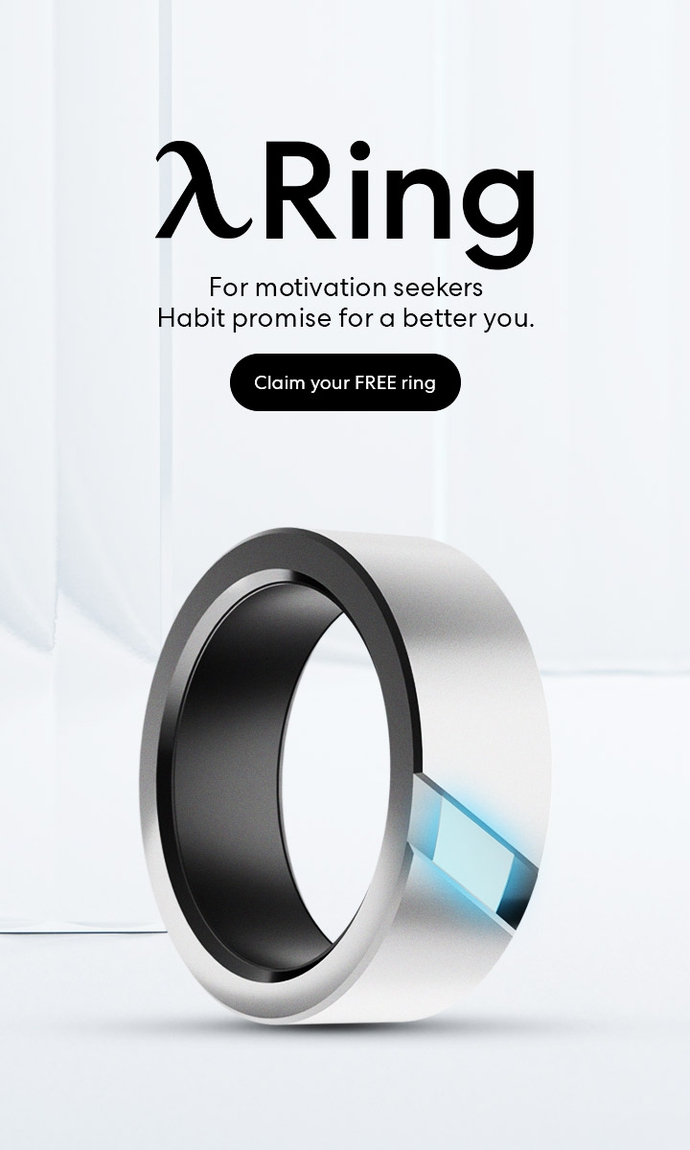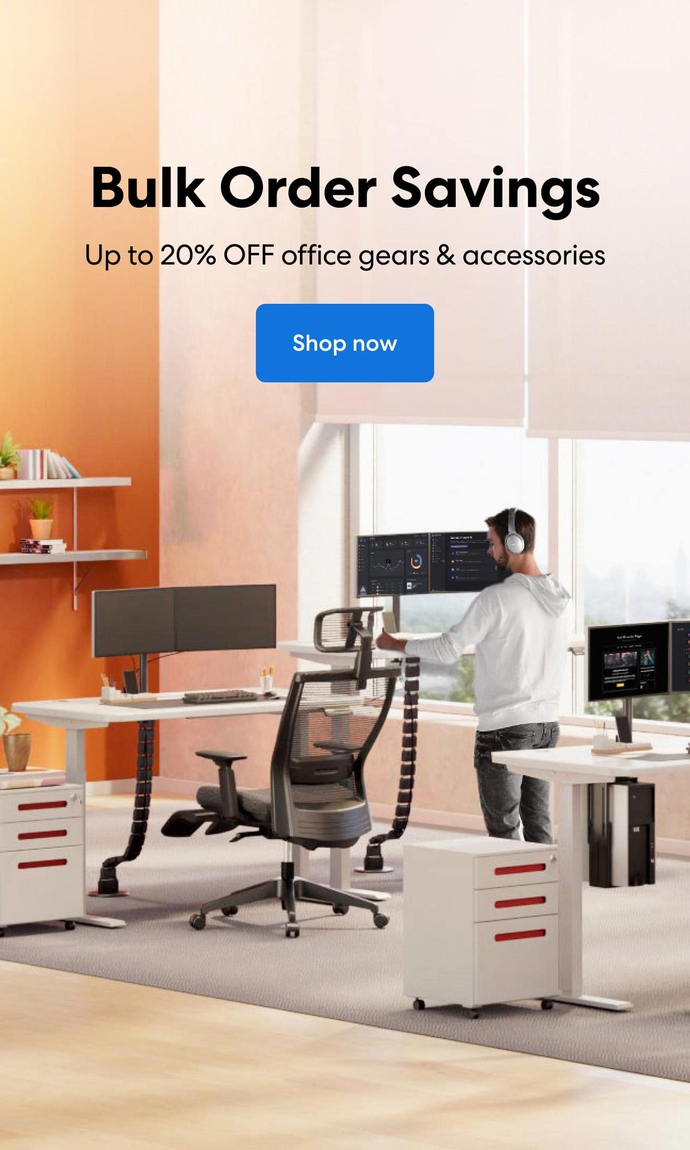 Subcribe newsletter and get $100 OFF.
Receive product updates, special offers, ergo tips, and inspiration form our team.