Although not everyone knows it, there are many different chair designs you can pick for your office. All of them have unique benefits to offer, so it's up to workers which works best for them. Getting to today's article, we are here to show the benefits of buying a drafting chair.  
The truth is that not all drafting chairs are the same, and the type you choose will make the general features these chairs offer vary. If you want to buy the best drafting chair online, you need to know what makes a good drafting chair, and we can teach you that. This page has the examination and overview everyone would need before buying one of these chairs.  
Read on to learn more about drafting chairs and what you should consider before buying one. You can also visit the Autonomous website to see the other products available there, as this company focuses on ergonomics and office furniture. It also has several blog posts; here is one about how to stop bum sweat on chairs, if you're interested 
What Are Drafting Chairs?
If you want to know what a drafting chair is, you first need to meet drafting tables. They are excellent for architects, artists, and anyone who draws a lot for their job. These tables work as crafting products, and you can adjust their angle to your taste.  
Office drafting chairs are made to match these tables and make people comfortable when they sit on them. They are a variation of the regular ergonomic chair but with few special features. Firstly, the cylinder that supports drafting chairs is longer than the one from traditional chairs, which makes the former taller.  
Several tall drafting chair designs also include a footrest that keeps the chair from dangling. You can change the height of the chair in a matter of seconds to meet the height of the table, as their main purpose is to match drafting tables. 
Besides being the perfect partner for a drafting table, drafting chairs have other benefits that not many people are aware of. The first is how good they are for back and neck health. Sitting on this chair lets you work in several positions, which means you won't have to be slouched with your head down or in any other uncomfortable position.  
When you buy an ergonomic chair, you do it because it can help you with back pain and lets you work in several positions. The same happens with drafting chairs. Regardless of that, standard ergonomic chairs don't have as many angle capabilities as drafting products.
Types of Drafting Chairs
As we mentioned before, there are many different types of drafting chairs on the market, and each one gives you unique benefits under the same spectrum. It's not weird to see a drafting chair that offers the same perks as an ergonomic product or something similar.  
We recommend that you study your office needs and the reason why you are buying a drafting chair before looking for one. The number of people who buy office furniture online and return it because it's not what they thought it would be is concerning. Autonomous has excellent return policies, but you don't want to be one of those people.  
That being said, these are the different types of drafting chairs.  
Mesh Back with No Armrests
The mesh back with no armrests is ideal for people looking for an armless desk chair. Many people find this feature constraining and feel uncomfortable while sitting on a chair with armrests, so they need products that save them the hassle of doing it.  
These chairs have an open design with a breathable back. If you don't want to say goodbye to armrests completely, you can buy a chair with removable armrests. That way, you can change your sitting position whenever you feel like it.  
Armrests and a Padded Back
The 'armrest and a padded back' design is ideal for office workers who enjoy the average studio chair but like feeling as comfortable as they can when they work. Padded backs make you feel like you are sitting on a couch, and you can have that in a drafting desk chair. These chairs' armrests are often padded too.
Leather Drafting Chairs
Leather drafting chairs give you something similar to the experience you feel when you sit on a chair with a padded back. These products are highly comfortable, and sitting on them will make working a more enjoyable experience. They often look more luxurious and elegant than other chairs on the market, even if that doesn't show on their price.  
You can find several sub-options for this type of chair, such as synthetic leather upholstery and authentic options. It's up to you to pick which one works best for your office. These are the best options if you want a leather office chair with wheels.
Drafting Stools
If your top priority when buying an executive drafting chair is that it has high mobility, then you should turn your eyes to drafting stools. Similar to what happens when you buy an ergonomic stool, these products offer a wider range of mobility. While most stools don't have a backrest, there are a few drafting designs online that do have a small backrest.
Leaning Drafting Stools
Leaning drafting stools are more similar to the original stool design than the type of drafting chairs we just showed you. However, unlike what that one offered, this is the best option for people who don't want to move while working.  
This new type of drafting chair has flexible support and lets you lean toward the drafting table with no problem. The movements that go beyond leaning forward are limited by this chair, which is its greatest downside. On the bright side, it's amazing for your posture and spine health.  
What Are The Five Best Drafting Chairs?
Now that you know the different types of office drafting chairs you can find online, you should start looking for the option that best suits your office style. There are several features you shouldn't miss on drafting chairs, but other complementary ones that are a matter of taste.  
We understand that it can be a nuisance to browse the internet just to read a hundred reviews about chairs, so we are here to help you choose an option. These are the five best drafting chairs you can find on the market in 2023: 
1. KERDOM Primy Drafting Chair: Foot Ring & Flip-Up Arms
People often keep themselves from buying a drafting product because they are looking for a standing desk chair. There's no need to choose between the two options when you can buy the KERDOM Primy Drafting Chair: Foot Ring & Flip-Up Arms.  
As its name suggests, you can remove the chair's armrests whenever you want. Besides that, adjusting its height to match the height of your drafting desk or a standing desk only takes a few seconds. This product offers a decent range of motion for your body and has a breathable back. 
2. Skyline Décor Mesh Ergonomic Drafting Chair
Getting to the runner-up on this list, we have the Skyline Décor Mesh Ergonomic Drafting Chair. This product may have a simple design, but it makes up for that by having an outstanding utility.  
This chair is made with fire-retardant foam, which makes it more resistant. Apart from that, its curved back gives it the lumbar support you need to sit on it for hours without developing back pain. It also has dual-wheel casters to move freely around your office in seconds without standing up from your chair.  
3. Trio Supply House Drafting Chair: Air Grid Mesh Back
The Trio Supply House Drafting Chair: Air Grid Mesh Back is the last chair on this list on the Autonomous website. It has a thick-padded mesh seat, which makes it more comfortable than many other options online. 
Not many drafting chair developers focus on comfort, so it's great to see a chair with features to make users feel more comfortable while sitting. Apart from that, it has an AirGrid back and dual wheel casters. Its casters are excellent for carpeted floors, as they won't damage them.
4. Modway Veer Drafting Chair
Modway is one of the most popular ergonomic chair dealers online, and since people asked for a drafting chair from this company for a while, it decided to give it to them. This is one of the most comfortable drafting chairs you can ask for. 
You can adjust its height quickly thanks to its one-touch pneumatic lift. Similar to the previous chair in the list, this chair's casters won't damage your carpet in any way, so you can glide over them with no problem. Apart from that, its flexible design makes it ideal for school, home, or office use. 
5. Flash Furniture Mid-Back Mesh Drafting Chair
The last product on this page is the Flash Furniture Mid-Back Mesh Drafting Chair, and it has a minimalist yet stylish design. Despite that, it's one of the most affordable drafting chairs you will find for such an affordable price. 
As its name suggests, this chair offers mid-back support, which helps people suffering from back pain. Its lumbar support allows you to sit on it for hours without that being a problem for your posture or spine health. 
FAQs
Read the most frequently asked questions about drafting chairs. They may help you address a few of your concerns about these chairs and their benefits. You can contact us if you have any further questions after reading the ones below. 
What is an ergonomic drafting chair?
Ergonomic drafting chairs are drafting-sitting solutions that share a few of the features ergonomic products offer. Any drafting chair with lumbar support and a design that adapts to your sitting position or spine is already an ergonomic product, so it falls under this classification, even if it lacks others, such as armrests or leg rests. 
If you ask us, ergonomic drafting chairs are anyone's best option if they want to feel comfortable and avoid back pain when working on a drafting table. It's not that regular drafting chairs are bad, but they don't offer lumbar support. They may be more expensive than regular ones, though.  
What are the differences between an ergonomic drafting chair and a regular one?
The main difference between an ergonomic drafting chair and a regular one is that the former offers lumbar support while the latter focuses on letting you change its angle. You can find several regular drafting chairs on the market that offer a premium level of comfort, but that's not the same as having lumbar support. 
As we mentioned before, ergonomic drafting chairs are often more expensive than the others. That's due to the improved benefits that sitting on them offers. If you don't have the budget for an ergonomic option, we recommend that you get a comfortable regular one.   
Are drafting chairs only suitable for artists or architects?
They were at first, but the way in which drafting chairs have evolved and the variety of chairs on the market makes them suitable for anyone. Remember that what makes these chairs different from others is that they can change their angle and height.  
However, that feature is not only helpful if you have a drafting chair. You can also find a use for it if you work with standing desks or in a place with office furniture that doesn't match your desk's height. Regardless of that, artists and architects will take the most advantage of these products compared to others.  
What factors should I consider when buying a drafting chair?
You should consider many things before buying a drafting chair. The first of them is the budget you have for it. There is a wide range of prices on the market, so avoid going over your budget for a chair and save it for other office supplies. 
After that, try to set your priorities and think about what you need in the chair. That will allow you to start looking for a decent design that makes your office look more appealing and with the features you need to work comfortably.  
Can drafting chairs be used as regular office chairs, or are they specifically designed for drafting work?
Although they are specifically designed for drafting work, you can use drafting chairs as regular office chairs, as they still have the benefits and features standard chairs offer. Even ergonomic stools would work as traditional office furniture, so don't buy additional chairs for your team if they already have a drafting chair.  
Final Thoughts
We know that you may be hesitant to buy a drafting chair if this is the first time you hear about these products, but we can assure you they will work perfectly for your workstation as long as you analyze its specs before buying it. Just think about the features you need in the chair and get a product that matches your taste. 
You can find many other office products on the Autonomous website, so don't hesitate to check them out now.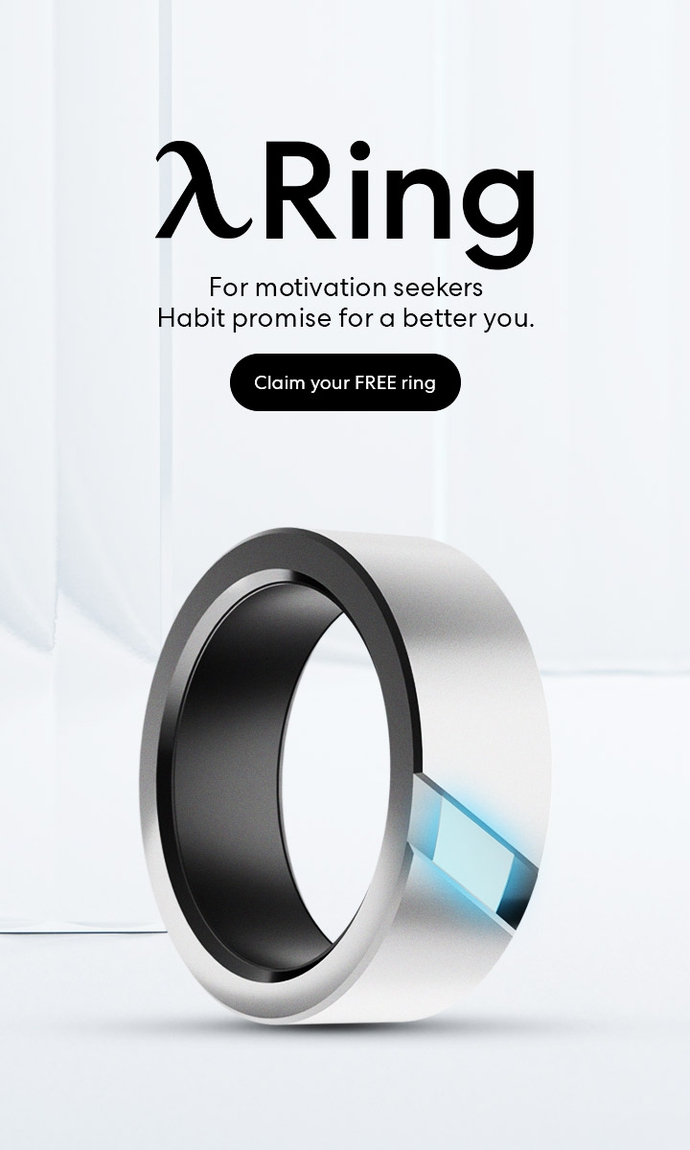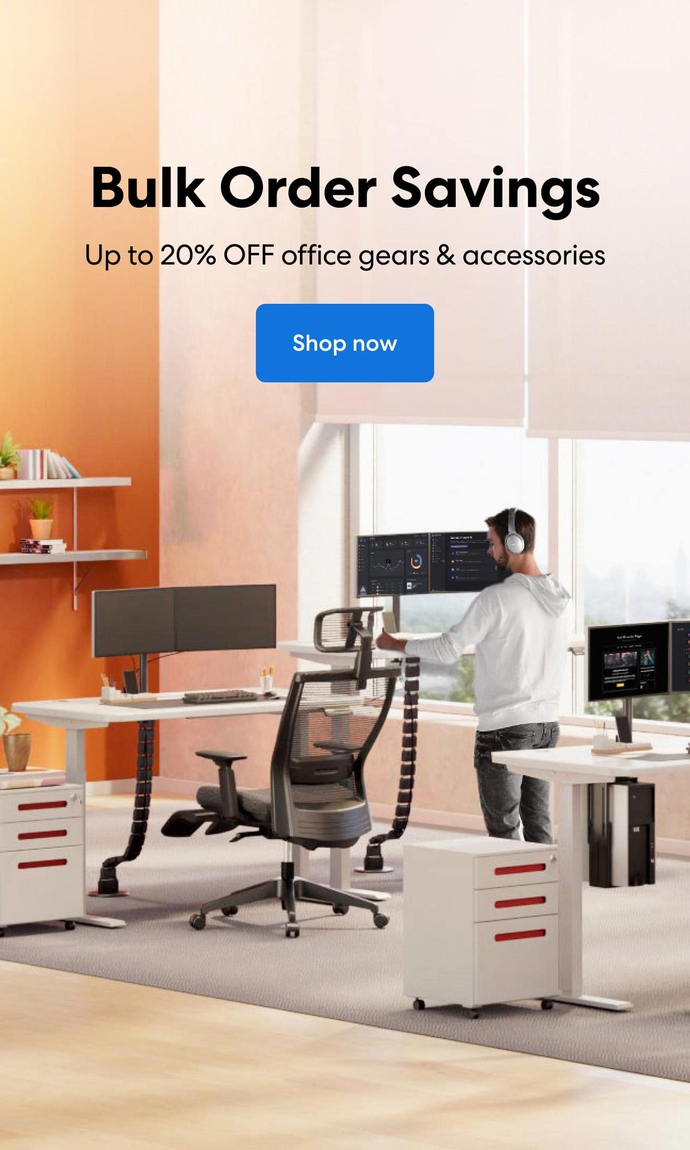 Subcribe newsletter and get $100 OFF.
Receive product updates, special offers, ergo tips, and inspiration form our team.