Workplace Inspiration
A Complete Guide for Your Ultimate Esports Setup

Autonomous
|
Nov 4, 2021
1,976 Views
Esports, also known as electronic sports, is a type of virtual competition amongst gamers. This competition is fun, but that doesn't mean it is not scary, tough, and requires substantial skills and investment. The right esports setup plays a huge role in bringing the win closer to you. The influence of gaming setup is huge on the gamer, and besides the skill set, practice and talent required, a gaming setup is a crucial step in achieving success.
From the right gaming furniture to a pro gamer setup pc, helpful gaming accessories to the right selection of standing gaming desk, each factor plays a vital role in defining the overall efficiency of your esports gaming setup.
As the role of ergonomics has increased and is being observed in gaming, there are various esports computer setups with the right focus on comfort and productivity. This strong link between the before mentioned factors calls for a proper esports setup for gamers. Hence, here is your complete guide on how to create your ultimate esports setup.
How to Build an Esports Gaming Setup
First and foremost, it is critical to recognize that numerous components go into designing an excellent esports gaming station. On a fundamental level, you'll need to choose between a laptop and a desktop computer and then either find or construct a PC with a suitable CPU, graphics card, and cooling system.
Other essentials, such as your monitor and keyboard and accessories, such as a gaming headset that will allow you to speak efficiently with other players, must also be considered. Making the proper decisions in these crucial areas can help generate the kind of marginal advantages that matter.
Once you have decided on gaming accessories and gadgets, you need to make the best of your esports gaming setup. This means you need a proper gaming chair and a gaming desk. The right chair and desk can improve your experience and aid you in making gaming more competitive and advantageous for you. Here are some factors that are broken down into categories to help you achieve the best esports gaming setup.
Chair
For obvious reasons, gamers have to spend long hours playing games and competing online in their chairs. Sometimes, the gaming knows no end as the competition is so fierce. This is especially true if you are fighting in a league. Hence, you should have a proper gaming chair that supports your gaming and the comfort of your body.
In simple words, the gaming chair you have should be height adjustable and ergonomic. It should have lumbar support for your lower back and must be able to avoid repetitive strain injury or any ergonomic pain. In addition, a proper gaming chair can help prevent posture issues, common trouble observed in gamers.
Moreover, some gaming chairs are comfortable as well as more suitable for gaming. For example, a Vertagear gaming chair is a perfect example of ergonomics and the best gaming experience.
Gaming Station
Your gaming experience revolves around your gaming desk. Having the right workstation might mean the difference between winning the game in the dying seconds and having it slide through your fingers. Price and the size of your desk are two factors that must be considered. You want it to fit in the room you're playing in when it comes to size.
Although it appears to be a basic fact, the number of individuals unaware of it is startling. You want to choose a workstation that is both comfortable and proud to display. Another important consideration for a gaming setup is the surface area of your desk.
You will need a work area that is spacious enough to host even multi-monitor esports setup. An L-shaped desk gaming setup gives you this advantage over a simple rectangular-shaped desk.
Gaming PC
Can you even work without a properly equipped gaming PC? Besides your personal preference, the choice of gaming PC is also governed by how to plan on using the gaming setup and what kinds of games you wish to support on it. Gaming PCs are of various kinds and come with different settings. There are different types of gaming PCs, laptop computers and Desktop gaming setups.
A Laptop Setup
The main advantage of using a laptop in your esports setup is its portability. It will provide you with the freedom to walk around if you will be gaming at home but don't have a designated space. You'll also be able to carry your laptop to meet-ups, events, and competitions if you're competing as part of an organized team, such as a high school esports squad.
Gaming Monitor
Your gaming monitor is another important part of your esports setup, and there are a few things to consider. And one thing to remember - the display should be of sufficient size to allow you to easily see the games you are playing.
Gaming Keyboard
Since we are speaking about a proper ergonomic esports gaming setup, a gaming keyboard works great with a gaming monitor. There are two types of gaming keyboards. Mechanical and membrane keyboards. Mechanical keyboards are expensive comparatively, but they also provide a finer experience to the user.
Desktop Computers
Desktop PCs are frequently regarded as the best choice for esports players who want to play from the same physical location all of the time. They'll normally have more powerful CPUs, be easier to upgrade in your esports setup, and have a longer shelf life than a gaming laptop with equivalent performance. They'll also be less expensive.
Lighting
Smart lighting isn't simply for turning on and off your lights. The right choice of lighting can improvise the gaming experience by various degrees. You will experience better energy and an improved ambiance to kill the opponents. In addition, they can turn your entire esports setup into a live visualizer.
Light bulbs, fans, and other accessories from companies like Phillips can let you customize your gaming experience. Opting for LED Desk Lamps is also a wise choice when it comes to lighting up your gaming station for maximum safe brightness level.
Gaming Mouse
Because gaming mice typically include powerful optical laser sensors, they are a good option for your setup. The majority of gaming mice allow for some degree of user customization. They'd normally have a few extra buttons for the players and the ability to alter sensitivity and speed on the fly.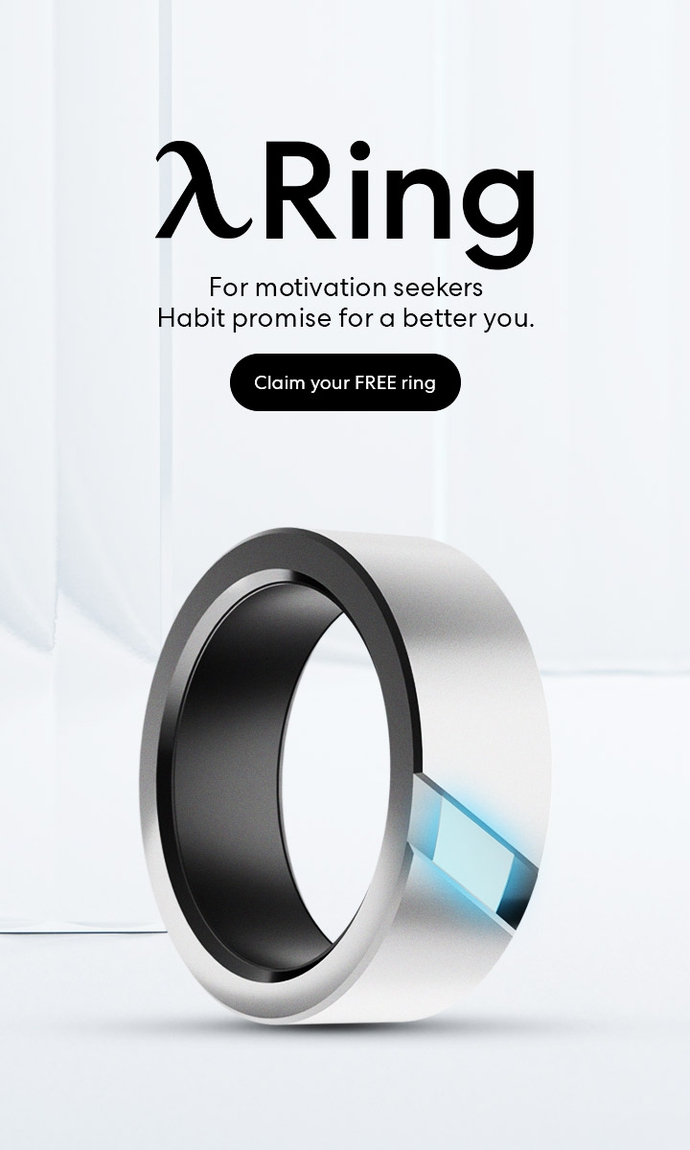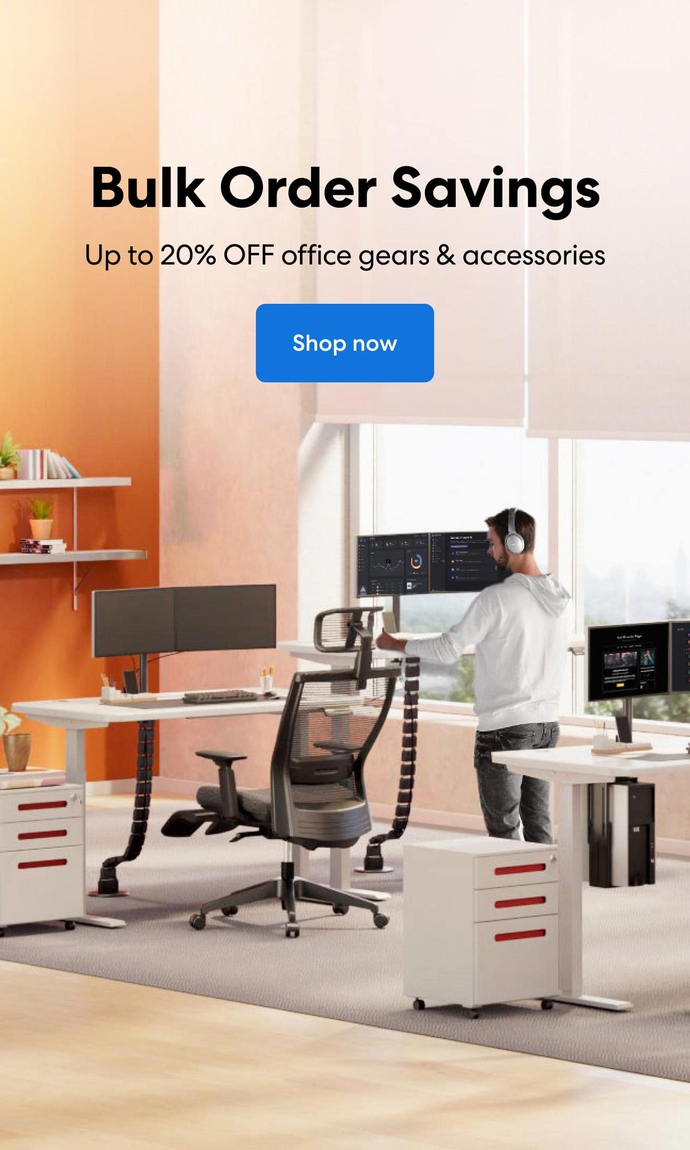 Subcribe newsletter and get $100 OFF.
Receive product updates, special offers, ergo tips, and inspiration form our team.