Smart Products
Reasons You Need to Use Adjustable Computer Monitor Riser

Autonomous
|
Jan 28, 2022
1,997 Views
Are you happy with your work desk as you work from a home office or a central office?  Do you have a strained back or neck?  Now get rid of all such aches and pains using an adjustable computer monitor riser.  What does it do?  How does it work?
Well, an adjustable computer monitor riser primarily increases the height of your work desktop.  This change in height allows you to work much more comfortably.  How is that?
Why Do You Need an Adjustable Computer Monitor Riser?
Most ergonomic work desks allow you great flexibility in adjusting the work desk height.  As you adjust the height, the screen comes up to eye level.  This forbids you to droop your head down to look at the keyboard or the monitor.  As a result, your neck and back muscles are not strained.  With strained muscles, you are at risk for slip disc and various other back diseases.
Additionally, most adjustable computer monitor risers allow you to stand or sit for work.  Research from the National Health System (NHS), U.K., addresses this.  They advise on sitting less and often standing while at your system.  Why?  As you stand, your muscles have movements though minor changes may appear to you.  This requires the muscles to use energy.  This energy is absorbed from the blood glucose.  If you keep sitting, the blood glucose is not used by muscles.  It piles up inside you and can cause risk for diseases like diabetes, cardiovascular symptoms and more.  You don't want that, right?
You don't want to miss the benefits of reduced clutter on your desktop.  With the monitor raised, you have additional working space.  Don't forget its aesthetic too.
So, which are the best 5 adjustable computer monitor risers?  Here are our recommendations. 
Best Five Adjustable Computer Monitor Risers
1.  Standing Desk Converter
The simplest of all, this standing desk converter is your basic option.  Don't undermine its utility as a simple gas lever assists you in setting the right height as you sit or stand to work.  Installation is as simple as putting it together and placing it on your desk.  And you are ready for use!
Yes!  It has a desktop space to accommodate two monitors, should you need.  It rises to nearly twenty inches giving a perfect height for most tall heighted users.
2.  Laptop and Monitor Stand
Want a simplistic setup?  Looking for a 360° monitor rotation?  Need a laptop stand for VESA monitors?  This laptop desk stand monitor mount by Mount-It is your prime go-to option.  Yes!  It offers you much flexibility in managing the screen towards you, so you don't have to crane your neck.  Now get ninety degrees forward to backward tilt and a wide one hundred and eighty degrees swivel with this monitor riser.
Adjust this ergonomically designed adjustable height computer monitor stand and save yourself pains and aches.  You can even raise your secondary display for ease of working.  Don't worry; it supports most laptops up to seventeen inches screen size.  That's amazing, isn't it?
3.  Dual Monitor Elevated Stand
Why spend extra dollars when your work isn't to excellence with the sit-stand desktop workstation?  Skip all the hassles of tough and lengthy installations with this stand.  The best part is that you can free up desktop space for your work.
You will be awed by the gas spring arms of this adjustable computer monitor riser desk stand.  It offers to hold single or dual monitors.  They offer you a smooth glide as you use the swivel arms.  There is space to uplift your keypad, hold your coffee cup and more at the split-level space provided.  You can opt to fold away the keyboard space if you don't plan to use it.
Nothing compares better to this dual monitor elevated stand that allows you to sit or stand and work.
4.  Triple Monitor Arm by Mount-It!
Now go ahead and keep your monitors in a portrait or landscape mode with this triple monitor mount. You can set up the monitors at the same level or incremental level.  Monitors can be between a range of thirteen to thirty-two inches, quite wide, isn't it?
The clamp base that upholds the monitors has a USB charging point and a 3.5 mm jack for audio output.  You will love the screen rotation and swivel of the arms between +180° to -180°.  Tilt the screen between +90°~-90° for your comfort and avoid neck and backaches using this adjustable computer riser.  This posture meets the requirements laid down by OSHA, USA.
5.  Electric Monitor Riser
And here is the best of the best option that we saved for the last for you!  Now use a motorized standing desk converter to ease changes in height settings.  No need to waste time as you let the electric motor do the work.  Chase your goals and complete your work without worrying about your health.
This ergonomic monitor riser offers you hassle-free cable management.  Set your laptop on the desk provided and use the large screen to complete your work.  Tilt your screen by forty-five degrees up or down to get the best vision.  The screen can be rotated by 360o to face other audiences without moving the stand.
So, what are you waiting for?
Wrap-up
Explore the best of the monitor desk risers.  The best part?  They are portable, of good quality, give you an aesthetic look and more.  As you use an adjustable computer monitor riser, you will notice a difference in your health.  No more aches or pains.  Stay healthy and happy working!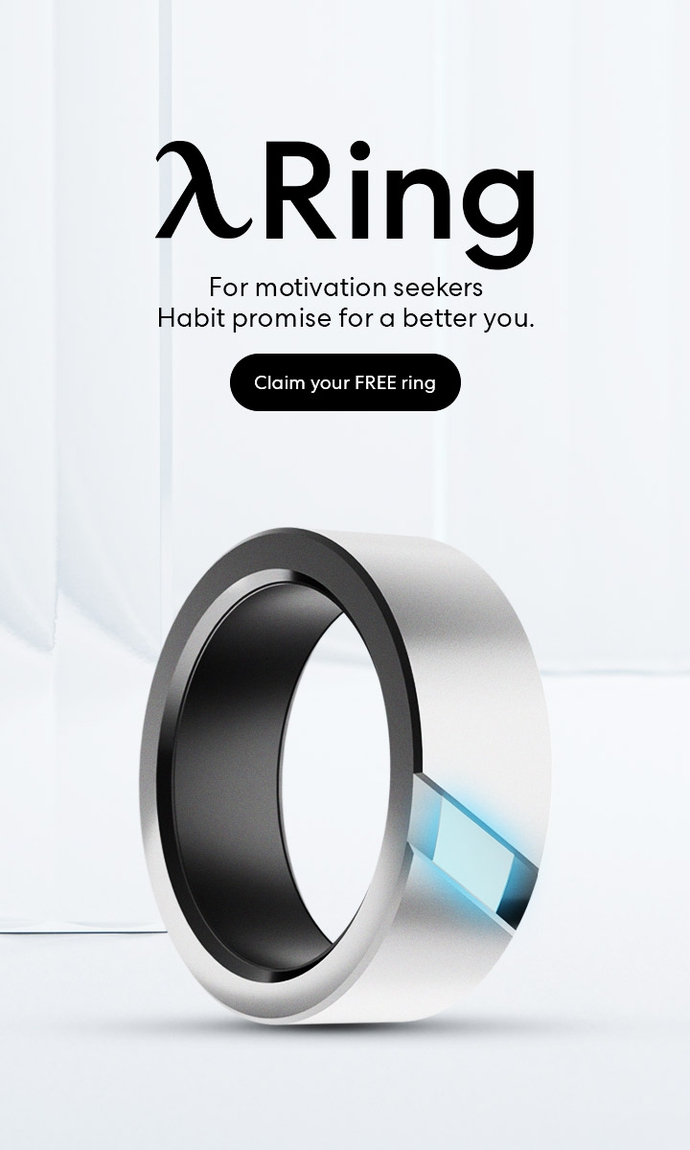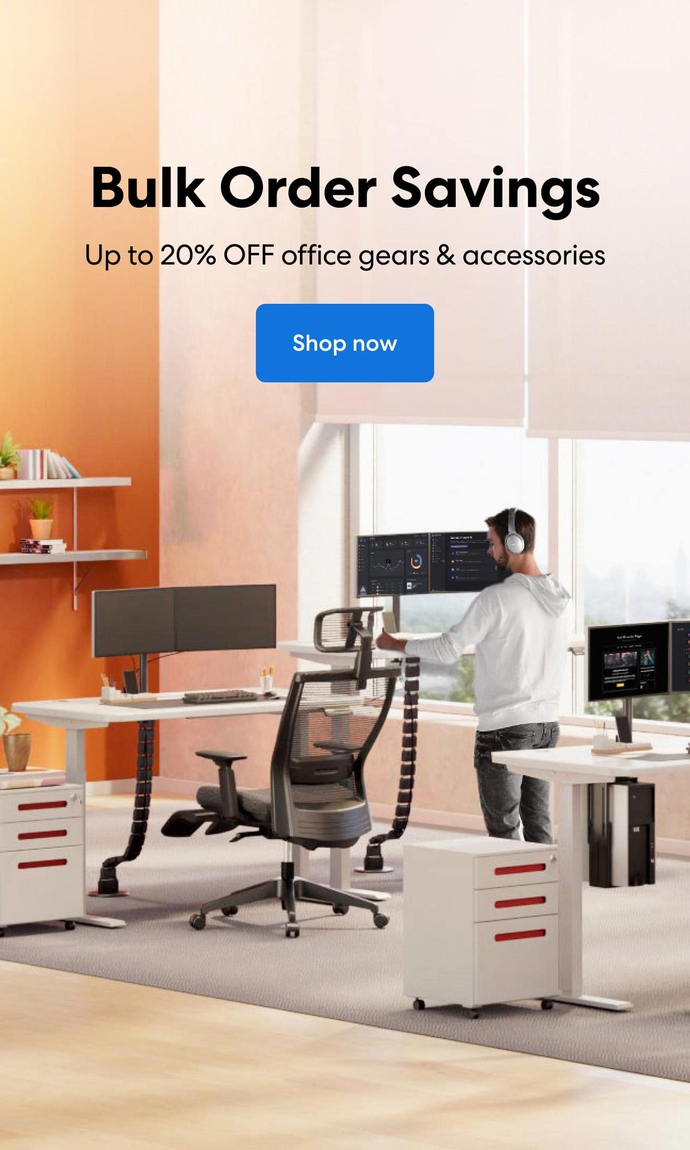 Subcribe newsletter and get $100 OFF.
Receive product updates, special offers, ergo tips, and inspiration form our team.