Workplace Inspiration
Tips on Using Room Divider With Storage for Office

Autonomous
|
Nov 14, 2022
950 Views
Room dividers do exactly what they say - divide rooms. Some can be pulled out from the wall. There are also free-standing ones. Some are hinged together, like a screen.
Using a room divider with storage is a great way to divide up an office layout, break up a wall, and also separate it into two sections. Divide the living space into separate living areas and decorate it for a great party with room divider office storage ideas. Among the options are folding screen dividers, free-standing living room dividers, and more room divider wall ideas below. 
Room Divider Shelves
To create different zones, use open office decor for men, such as bookcases, cabinets, and shelving units, to build various zones without blocking light or closing the space. This could help you to improve the airflow circulation in your room and is particularly useful in the summer. Consider placing scented diffusers, succulents, candles, as well as other plants on open shelving.
Use a Bamboo Divider
If you're lucky enough to find one, it is possible to create some privacy without blocking light with a bamboo screen.
Room Divider Screens That Can Be Folded
Using a folding screen is the fastest and easier way to split up a room into two distinct areas. You can create a self-care area for relaxation with the help of a glamorous upholstered folding screen. For a perforated or woven screen, choose materials such as rattan or wicker to allow light and air to flow around the entire room evenly. With people continuing to seek easier, flexible solutions for zoning their rooms or homes this winter, a screen room divider with storage ideas is predicted to be a big hit.
Feature a Dramatic Image
You might want to use a screen with an artsy image if your room requires complete privacy. Look for a room with beautiful, culture-inspired art that's so enticing to look at that you won't even notice how much light it blocks. 
Room Divider Doors
There are several types of internal room divider alternatives available for dividing up space, including traditional folding doors. These dividers are different in that they can fold back on themselves and work really well in period homes. There are several door designs: bi-fold doors, which open fully; sliding doors, and pocket sliding doors. Such dividers do need to be fitted into a certain section of the wall and stretch into wall cavities when fully opened.
Some individuals use glass doors to build divisions between spaces. This is advantageous since it doesn't disrupt or block out light movement; it even keeps visuals clear even if the room is divided.
Incorporate a Partial Divider
The purpose of a room divider is sometimes not to provide privacy but to split a room in a visually appealing way. You can get away with just adding a partial divider in those cases. The dining room can be expertly separated from the living room with a custom-made shelving system that combines office storage & organization.
Add a Fireplace Divider
Want to make your room more private and cozy with a room divider? There is nothing better than a divider with a fireplace built right in. The upgrade is relatively simple and adds the benefit of having a fireplace in either room or even a cozy small studio apartment.
Repurpose a Clothing Rack
When used in your bedroom, it works very well. By separating the bed from the rest of the room with a clothing rack that houses décor instead of clothes, this piece of furniture creates a sense of separation in the office phone booth.
Room Dividers
There is more strength in a room divider than in a folding screen, but it is more flexible than a permanent structural addition such as a wall. With a room divider, you can achieve a "broken plan" while not committing to a permanently fixed wall, which will cost more money and be there for a long time.
Broken Wall Plans
Living in open-plan spaces was already becoming less popular. The pandemic, however, has piqued our interest in learning innovative ways to use space in a more functional way. However, a new trend is emerging that highlights broken-plan living rather than building walls to help create a visual obstruction that restricts light and movement. Adding a built-in storage unit will create a nice natural-looking 'break' in the room, bringing a half-wall out into the room to make a useful reading nook or working space.
Room Dividers with Flexibility
Do you need a room divider with storage that can be completely customized? Create zones by utilizing vertical space. Zones can be created by using vertical space. Moreover, it serves as a perfect room divider, making a focused working environment possible. Adaptable and wonderful, this panel will calm the general noise levels in your room or home, allowing you to maintain your concentration while your kids practice their skills on the keyboard, play or read aloud to you.
Repurpose Shutters
There are several DIY room divider shelves options for dividing the room between the bed, such as shuttered doors or custom window shutters. Whenever they are closed, they offer privacy, while when they are open, they let in natural light. You can also decide where to place them to maximize natural light and ventilation.
Room Divider Curtains
There is no better way to screen off or conceal areas in your home than with curtains.  Curtains are quick and easy to install and are a budget-friendly option, and we already use curtains in the entryway of rooms in most homes. You can even use them as room dividers too by installing a curtain frame in the middle of the room. The curtain room separator can provide texture and color in a clever way to your open-plan layout or compact space, as well as open-plan zoning layouts. 
The curtain could be used for concealing your study space when returning home towards the end of your day. You could even use it as a door for hiding an untidy storage nook. You only need a curtain wire, rail, or frame to divide your room.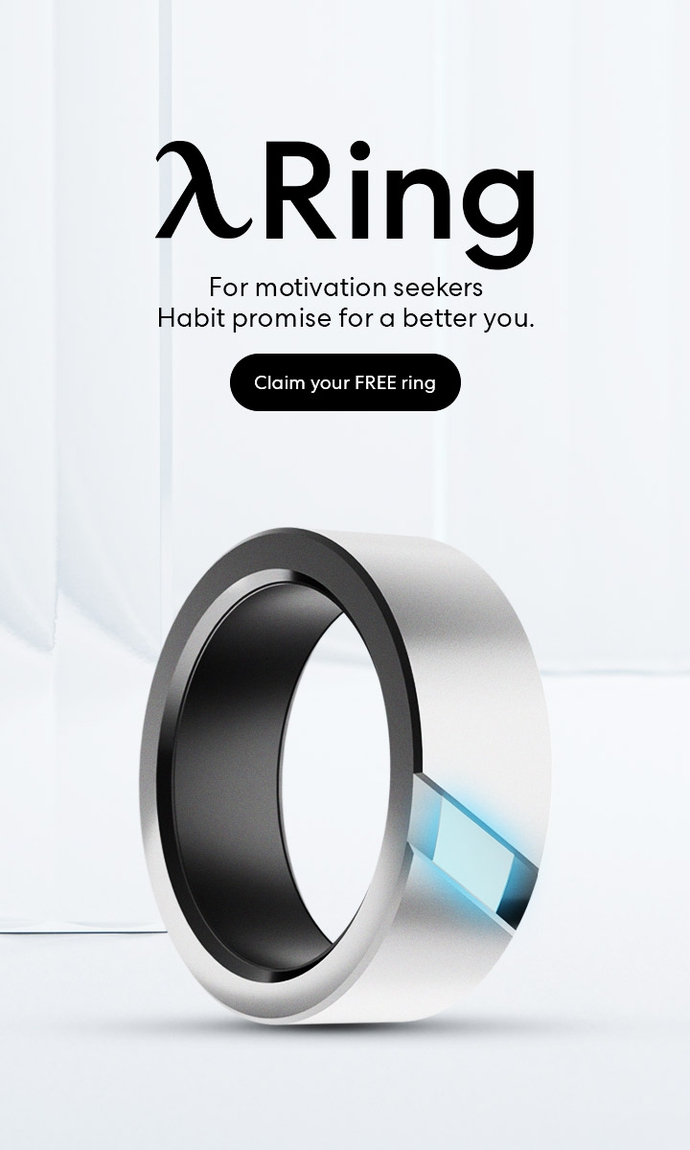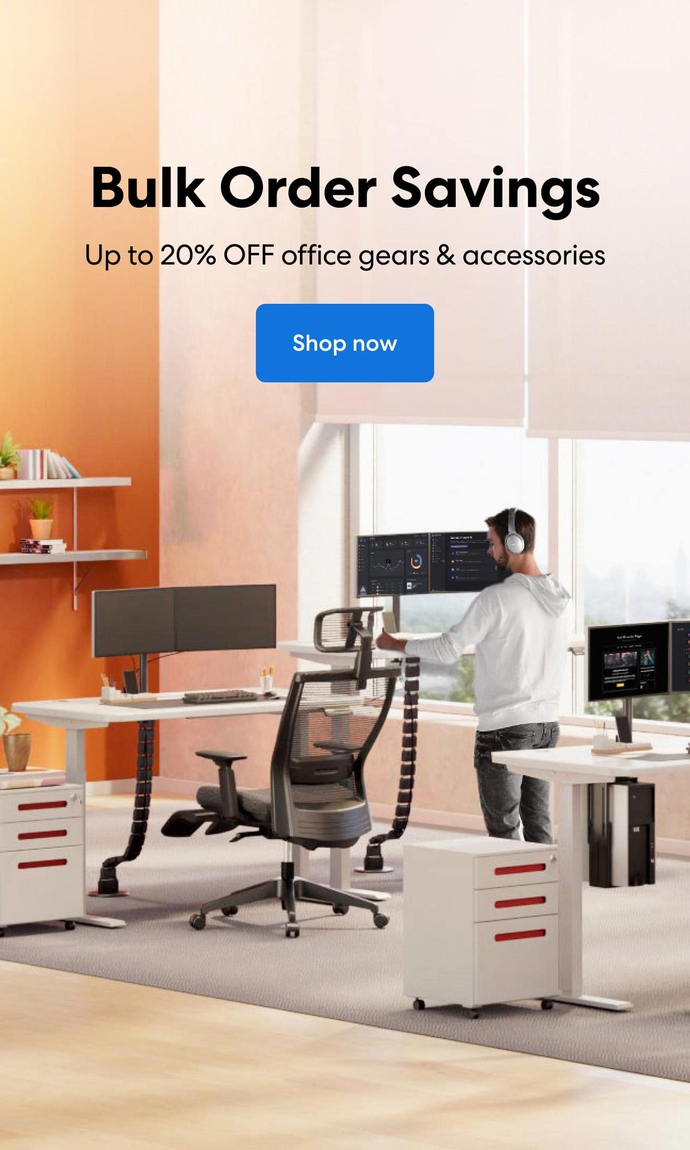 Subcribe newsletter and get $100 OFF.
Receive product updates, special offers, ergo tips, and inspiration form our team.